Real Cricket 22 Batting Tips: Best Controls & Shot Map Codes Unlock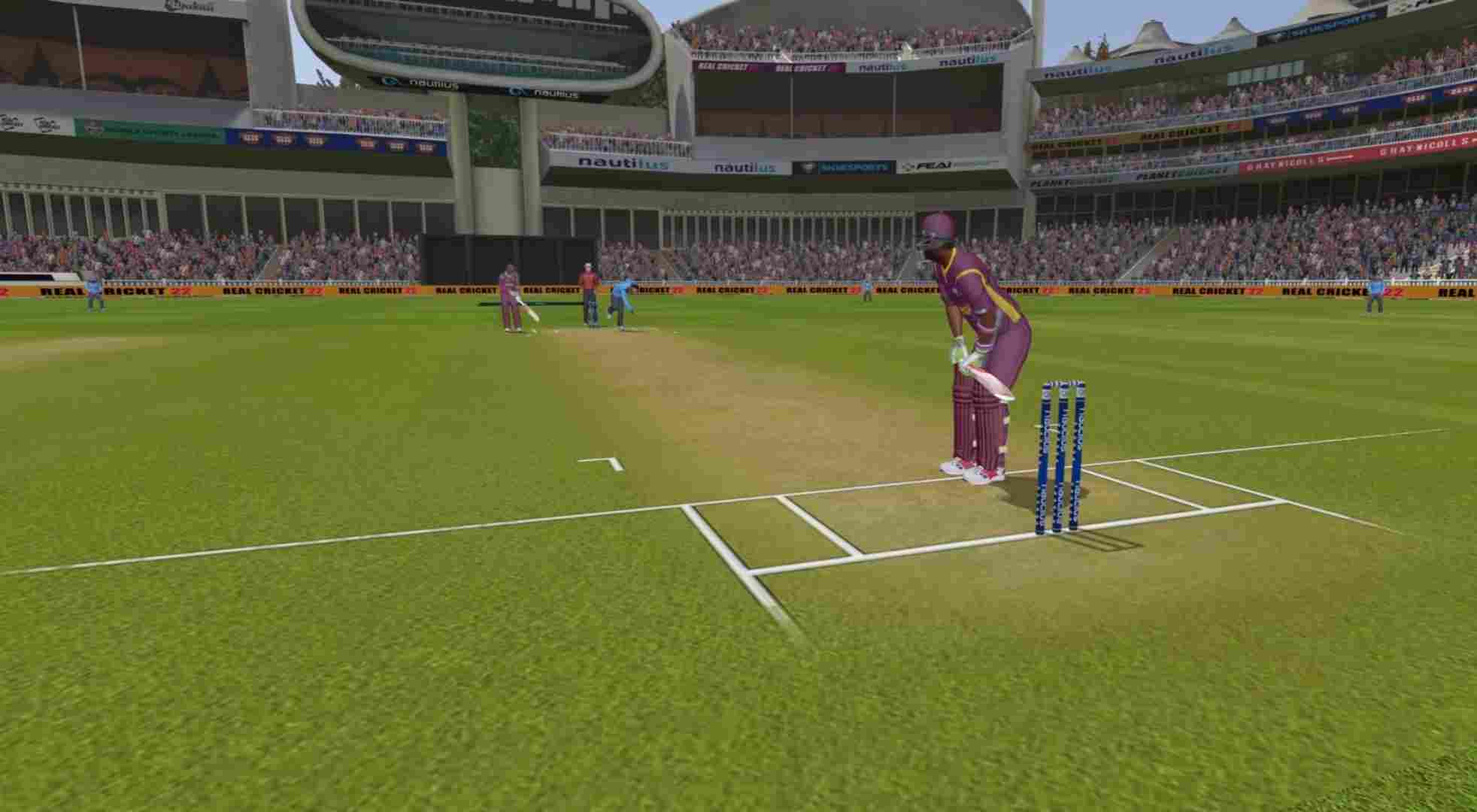 most awaited real cricket 22 ( early access ) has been finally launched on android & IOS platforms, and it is one of the most trending sports genre game on google play store with nearly 1 million downloads & thousands of daily active users, in this post we will share some batting tips & Shot map codes that will definitely help you to improve your performance & become a pro in real cricket 22, so let's get started.
WE WILL DISCUSS ABOUT –
HOW TO FACE FAST BOWLERS
HOW TO FACE SPIN BOWLERS
BEST BATTING CONTROLS TO USE
SHOT MAP PRESET MAKING
( note – we recommend you to use these batting tips when you are playing in hard mode difficulty level. )
Updates: Real Cricket 22 full version was ruled out on 12th August 2022, now there is no limitation of users features.
After the back to back updates, now there are plenty of new batting shots are available in RC22 game, which will definitely help you to play big lofted shots easily.
---
HOW TO FACE FAST BOWLERS?
Pitch : you should select hard pitch because it carry's perfect bounce, which makes easier for batsman to play shots as compare to green & dusty pitch.
You should use this pattern that available below while facing fast bowlers in hard difficulty level.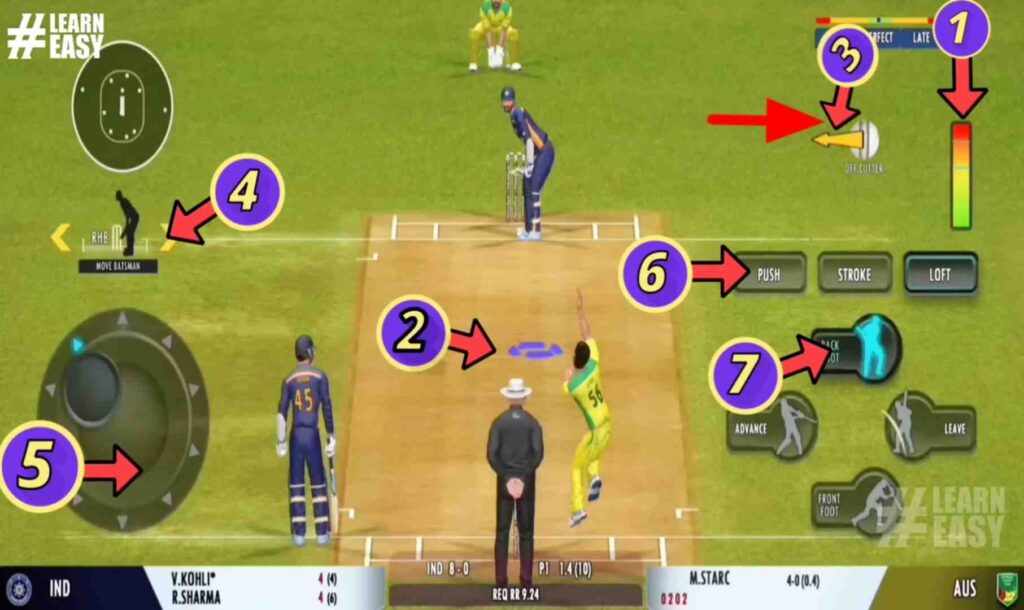 check the speed meter
check the bowling curser
check bowling variations
move batsman according to bowl line
Set the joystick according to line & length
select push, stroke or loft button.
press & hold back foot, front foot or advance
release button when bowler complete his action
You have 4 seconds before every bowl to do all these things.
---
2. HOW TO PLAY SPIN BOWLERS?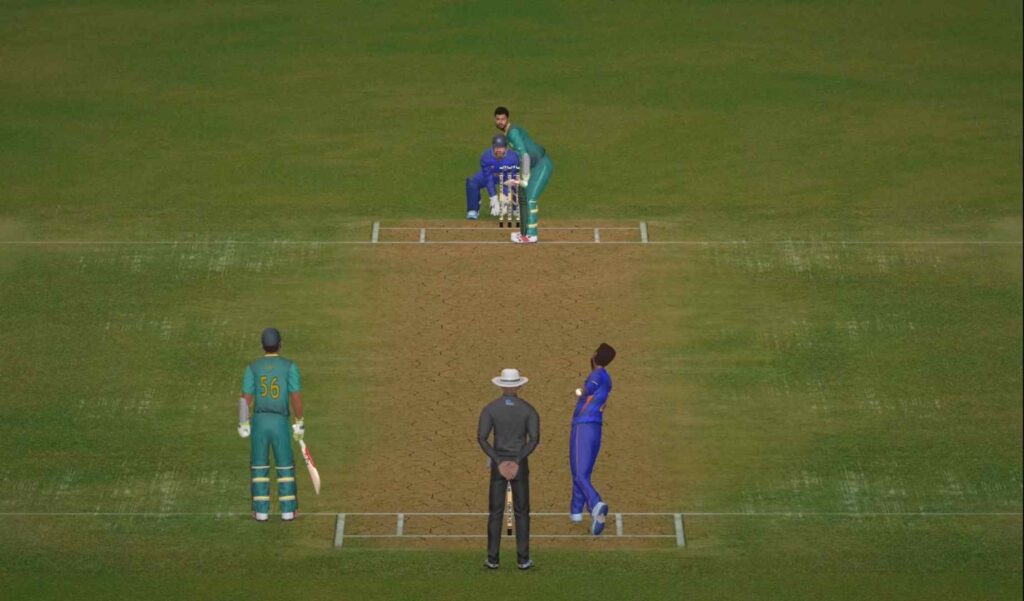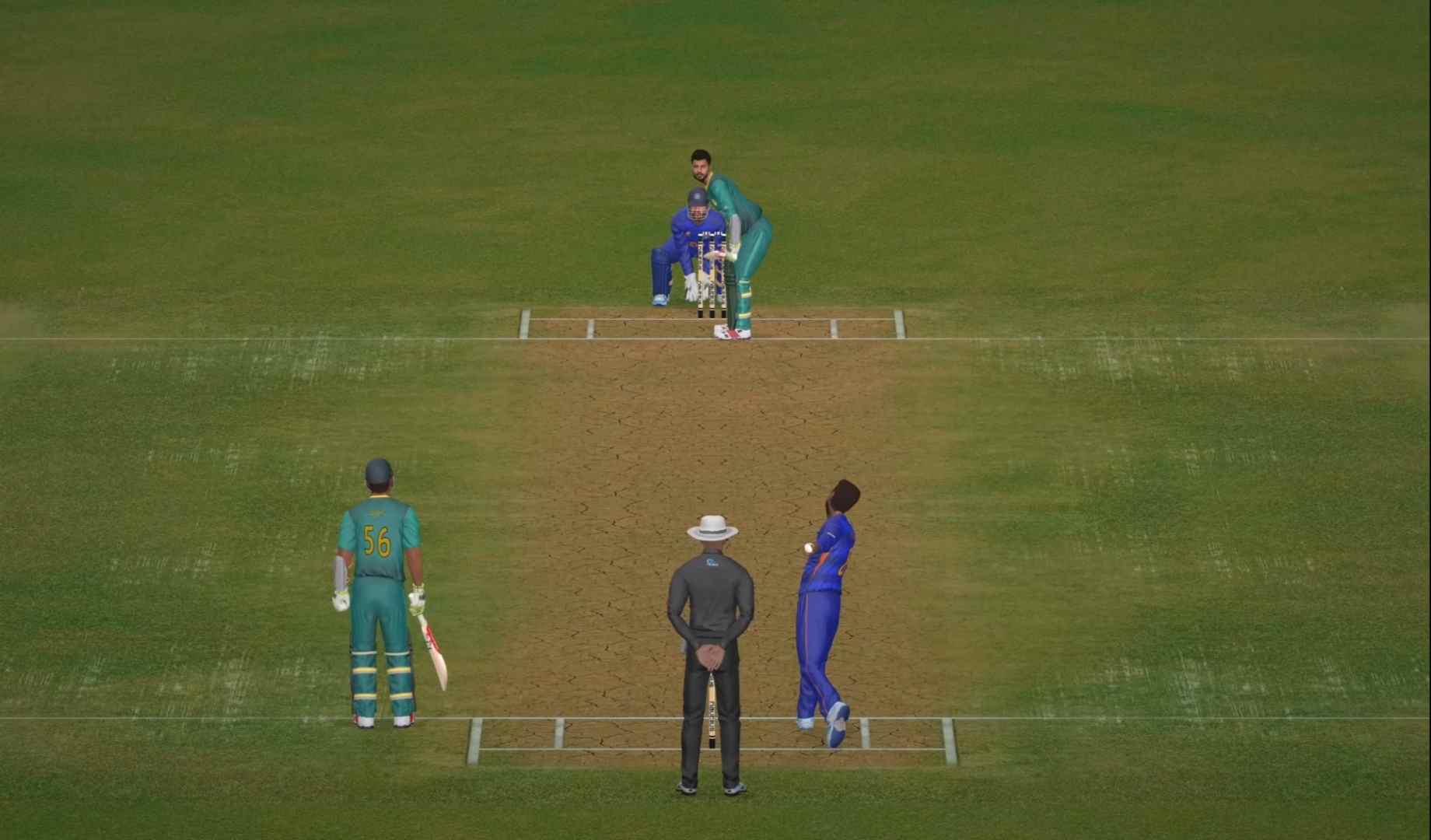 play the shot when bowl pitched on bowling curser.
if bowl pitched on offside then play push or stroke shots highly.
it's easy to play lofted or advance shots when bowl pitched on legside.
Playing spin bowling is quite more challenging for you in the starting, but you will definitely be perfect spin player by practicing with our tips available above.
---
3. BEST BATTING CONTROLS TO USE
There are 2 types of batting controls available in real cricket 22, which is PRO JOYSTICK & LEGACY SWIPE.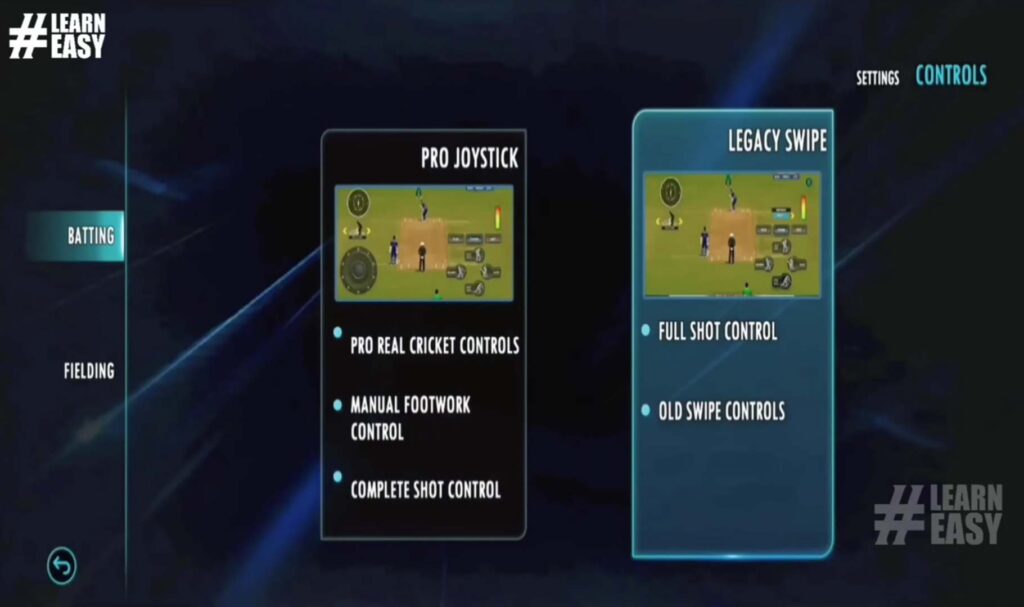 IN LEGACY SWIPE, you will get extra time to play the shots, but shot directions might not be perfect.
IN PRO JOYSTICK, you should always use pro joystick, because you shot direction won't be change in this control, and also you have more control on the batsman, which makes more realistic gameplay experience.
---
4. SHOT MAP CODES Unlock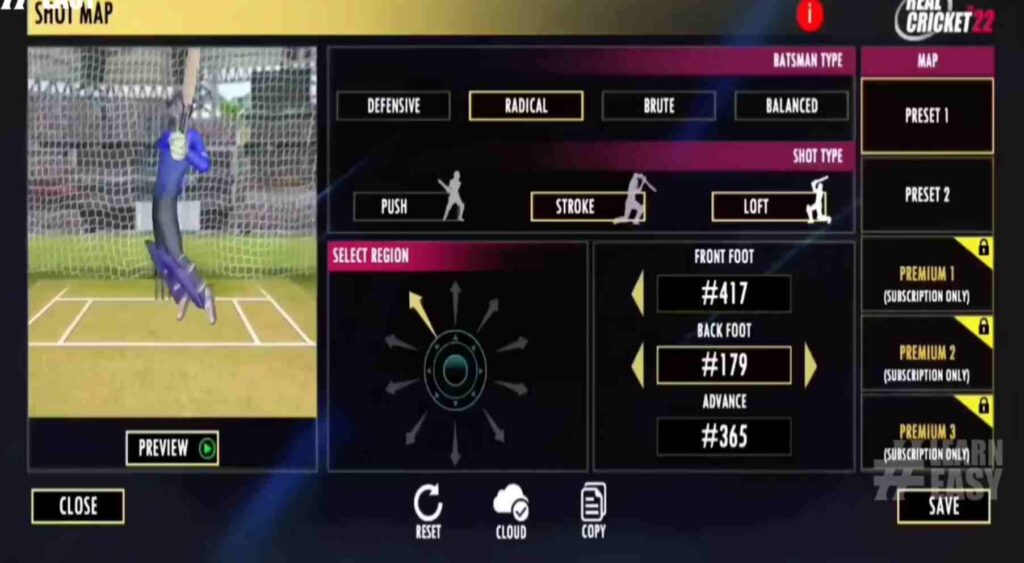 Real cricket releasing 1 gold shot every week & 1 platinum category shot every month, you need at least 8 gold or platinum fragments to unlock respective shot that you want to get in real cricket 22.
this exclusive shots have immense power, even we can hit more than 150 meter+ six with these gold & platinum shots, so if you want to get this shots then visit shot book that available in real cricket 22.
after unlock, you have to change the shot map code to activate shot which you get from the shot book.
---
That's it, if you are beginner then you should definitely use these 4 tips that available above to improve batting skills in real cricket 22 game.