WCC3 Bowling Tips: How To Take Wickets In World Cricket Championship 3?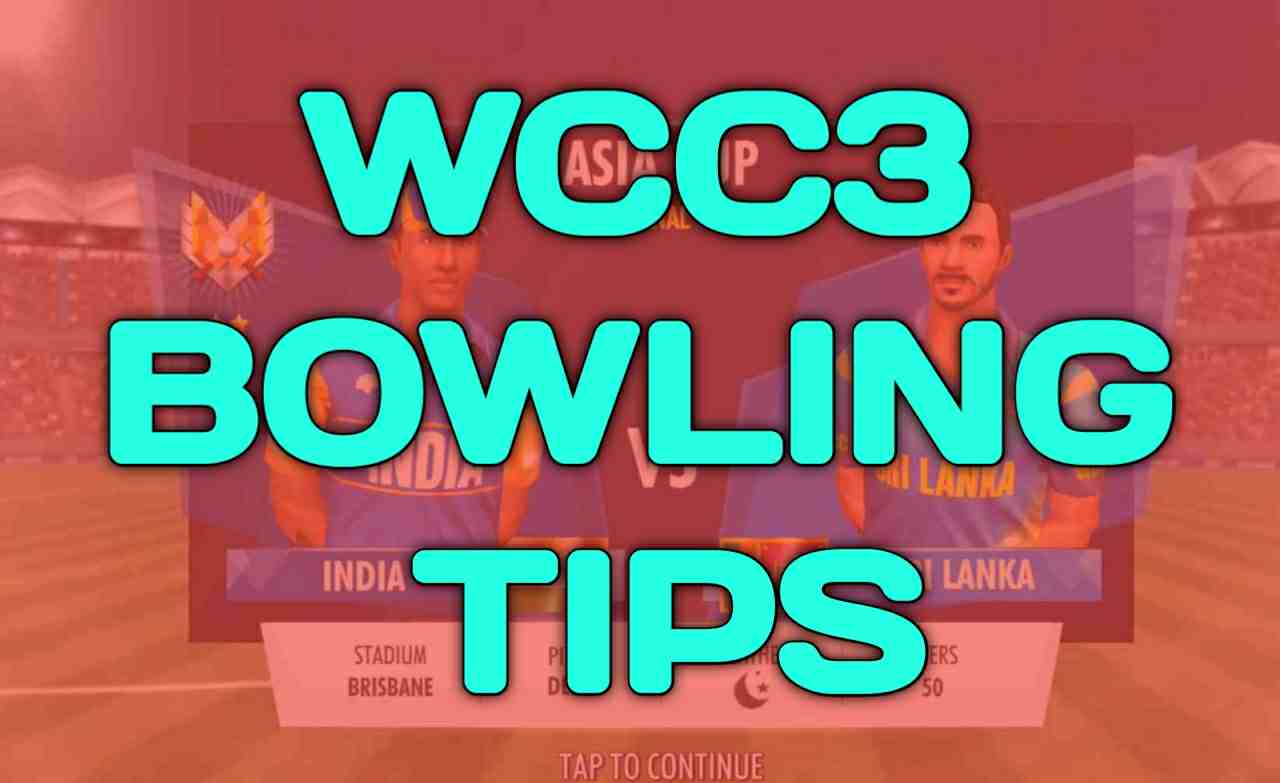 World cricket Championship 3 'WCC3' has recently crossed 10 million downloads on google play store, WCC3 is developed & published by 'Nextwave Multimedia', considered as one of the best mobile Cricket game ever.
Graphics & Gameplay realism of this mobile title is next level, we have variety of control's to batting & bowling in easy, medium & hard mode, as we know bowling in WCC3 is relatively tough and specially in test match mode.
so in this post we are going to share with you the best tips to take wickets in hard difficulty level, so let's get started.
---
WCC3 Bowling Tips
You should carefully follow all the instructions available below to work trick perfectly & take wickets while playing WCC3 on hard difficulty mode.
1st Trick: most of the time batsman misses the bowl & got LBW out.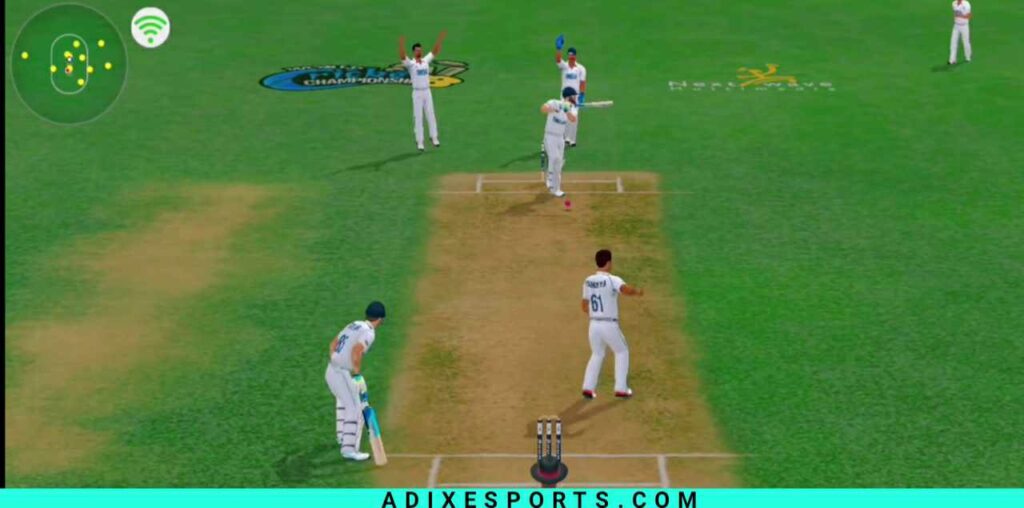 Mode: Test Match
Difficulty: Hard
Pitch: Green
Fielding: Aggressive
Bowler: Fast/Pace Bowler ( 140-150 KPH Speed )
Variation: Outswing
Bowl length: Yorker
---
2nd Trick: this is one of the best trick available currently to take 10 wickets in just 5 minutes on evan hard mode, you have to follow all the below steps one by one.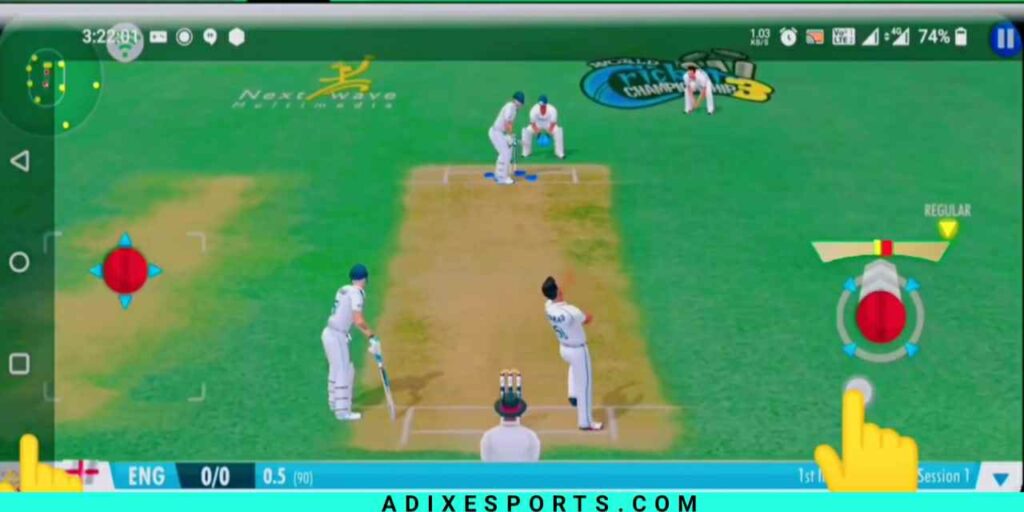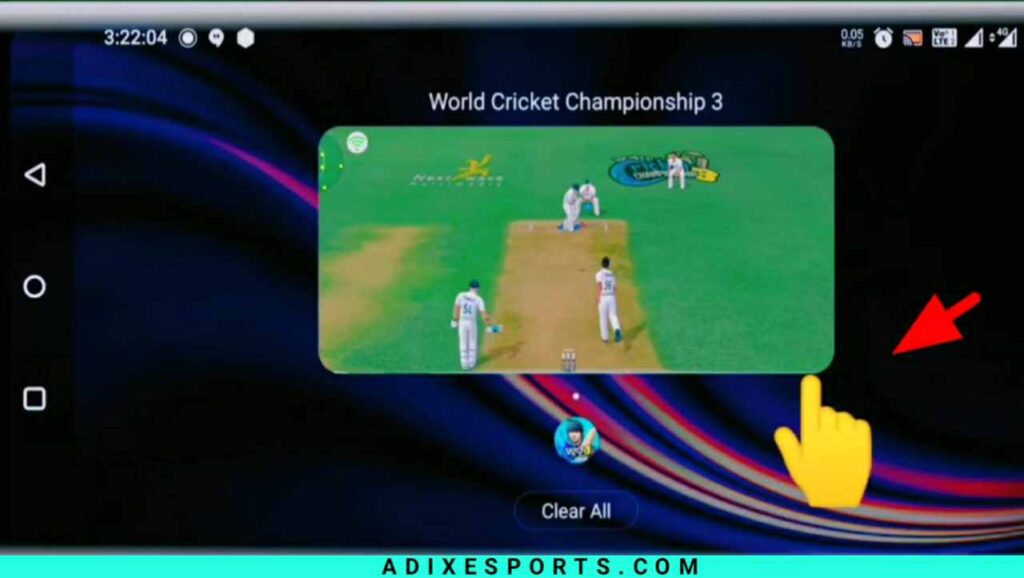 Move bowling curser as much closer to batsman for a Yorker bowl.
Hold your right thumb at the below to bowling controls, don't remove it otherwise bowling curser will be moves automatically.
Now just release bowl & use your left hand thumb to minimize screen when bowl almost got pitched.
You have to keep minimize the game at least for 3 seconds & then open again.
That's it, batsman will surely got LBW or bowled with this trick.
( Note : we suggest you to use this 2nd trick only when you are pushing rank in LOC mode, but if you are casual gamer & playing WCC3, then you should avoid these trick to don't mess your gameplay experience. )
---
Conclusion: That's it for this post, we hope now you can easily take wickets in World Cricket Championship 3, if you have more queries then share with us on [email protected] or visit contact us section.