World Cricket Championship 3: Release Date, Features, Tips, Download Latest Update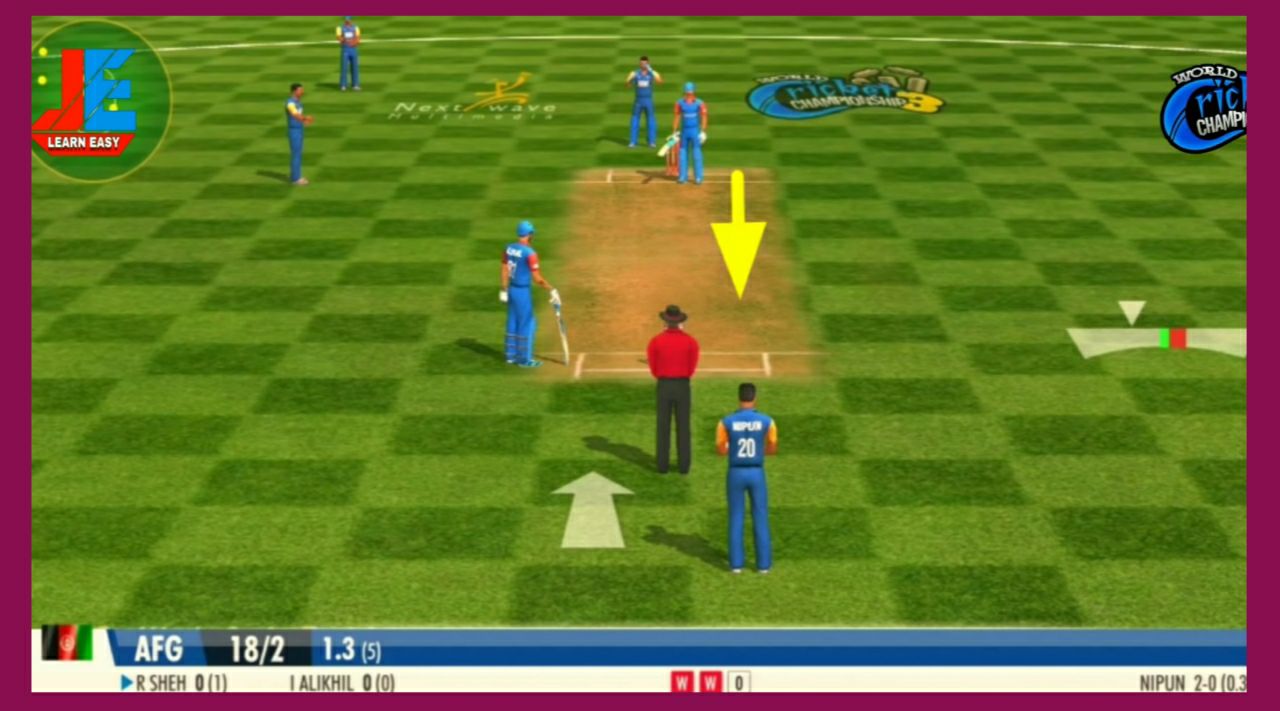 hello cricket lovers, for the people who love to play cricket there is an awesome game, world cricket championship 3, it has amazing graphics, decent reviews, so in this post I'll give you all the information, description, review, features, tips, in-app purchase, I'll put the download link in this post so you can download it from play store, so here we go.
---
WORLD CRICKET CHAMPIONSHIP 3, is the third cricket game of Nextwave Multimedia, the graphics of this game is very good, you will feel like it is a real cricket, the size of the game is 863 mb which is quite big, yet can be played easily with today's generation smartphone, WCC3 is a realistic mobile cricket game, the game has cutting – edge features, WCC3 has brand new controls, it has multiplayer matches and multiplayer matches, it has real-time motion capture of professional cricketers, and it has very advanced AI, the developers stated that they will going to add constantly new features, new updates which will bring more fun, overall the game is very fantastic you can try this out.
| | |
| --- | --- |
| GAME | World cricket championship 3 |
| Release Date | 13 September 2020 |
| Current Version | 1.3.5 |
| Modes | Offline & Multiplayer Both |
| Last Update | 20 May 2021 |
| Downloads | 1 Crore+ |
WORLD CRICKET CHAMPIONSHIP – 3 has the brand new controls, multiplayer features, professional commentary, exciting animations, real-time motion capture of professional cricketers, and advanced AI.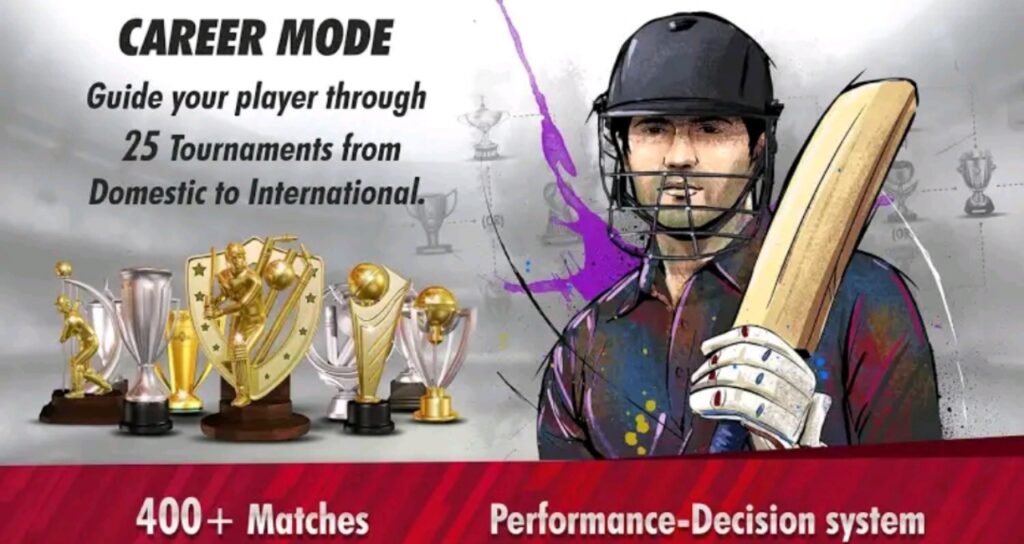 Nextwave multimedia are going to add frequent updates from which you will enjoy the game with more fun, and with more new features, Simulate real cricket teams with name presets for regional flavor, you can Hit 360 degrees around the pitch with all-new batting shots and exciting new mechanics.
---
REVIEWS
WWC3 has very good reviews, all people are positive about this game, while some faced a little bit issue, the game has some glitches, it stucks between the ongoing matches, the loads 100% and it sticked,
the game has been rated 4.1 star with 1 lakh plus reviewers, every game has it's positive and negative points, while some faces issue some are really happy with the update they enjoyed this game a lot and still enjoying, overall the game has pretty decent review.
---
FEATURES
Hundreds of brand new full motion-captured cricket actions of batting, bowling and fielding.
Brand new hand-crafted Stadiums, lighting and pitches that mesmerize you as you play.
you can Form your ultimate team as a cricket team captain, manager, player, and coach.
you can Customize your Squad with all new Jerseys and cosmetics.
All-new intuitive and fluid controls.
there are league of champs that will test your skills and pit you against other player for supremacy.
---
TIPS
You can use pool and release control for good batting.
perfect timing for hitting the shots.
you will have to use loft icon carefully.
For bowling
use Yorker technique for bowling.
use the special delivery.
use some bouncers trick for make the batsman do loft and he can be bowled by catch out.
---
IN-APP PURCHASE
The game is fully free to play, but you can buy some stuff in – app, the packs are starting from ₹ 39. 00 to ₹ 7,999. 00 per item, buying item will let you adding some extra benefits in playing the game and you can have more fun.
REQUIREMENTS
RAM:UPTO 4GB
STORAGE :UPTO 64 GB
ANDROID PROCESSOR : UPTO QUALCOMM SNAPDRAGON 725G.
ANDROID VERSION : UPTO 7.0+ TO FURTHER FLAGSHIP VERSION.
---