Cricket 19 IPL Game Download IN 2021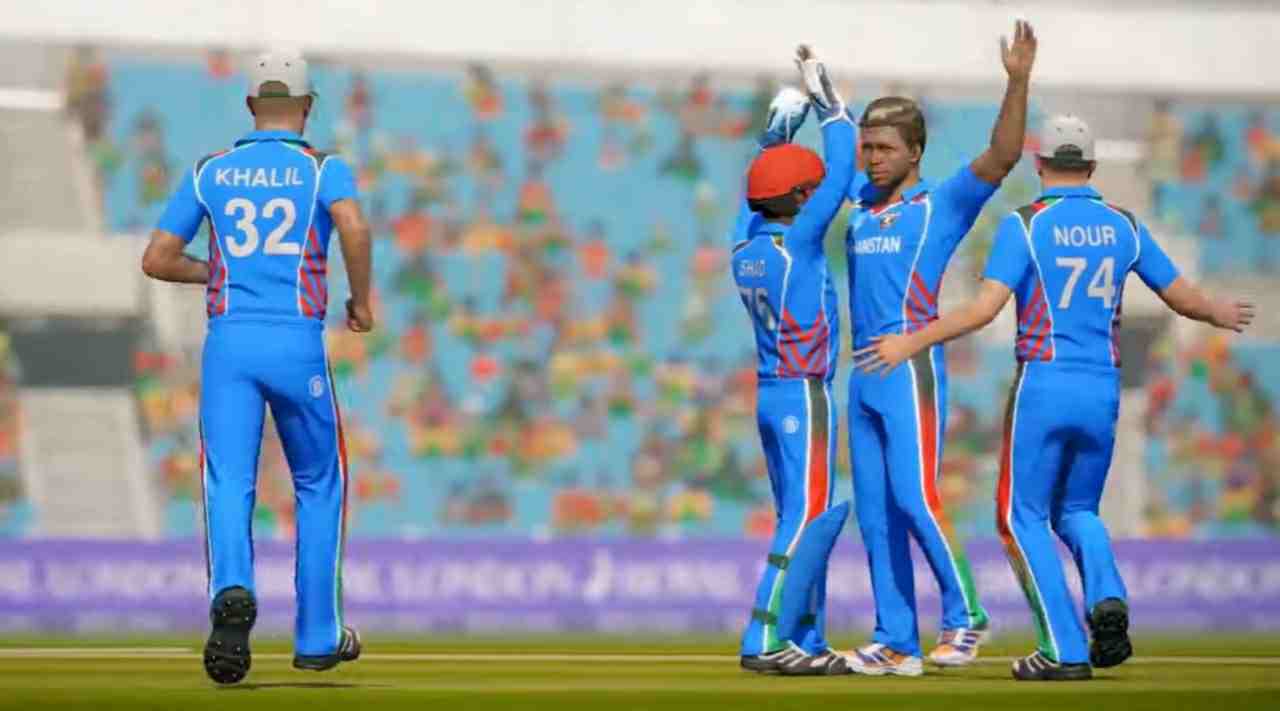 Cricket 19 is the most exciting cricket game for console & pc at current time developed & published by 'Big ant studio's', cricket 19 provides as opportunity to play ipl in game with real teams, real players, real stadiums and much more, so in this post we will discuss about to play ipl in cricket 19 game so let's get started.
Cricket 19 is officially licensed game by Cricket Australia & England Cricket board ( ECB ), that's why all real players & squads are comes as default in game, but if you want to play with other teams & tournaments then we need to download a patch which is available in game, so let's know how we can do this?
First of all, if you want to play ipl in Cricket 19 then make sure to use a stable internet connection to Download complete ipl patch from the cricket academy section available in game.
---
Cricket 19 ipl Download guide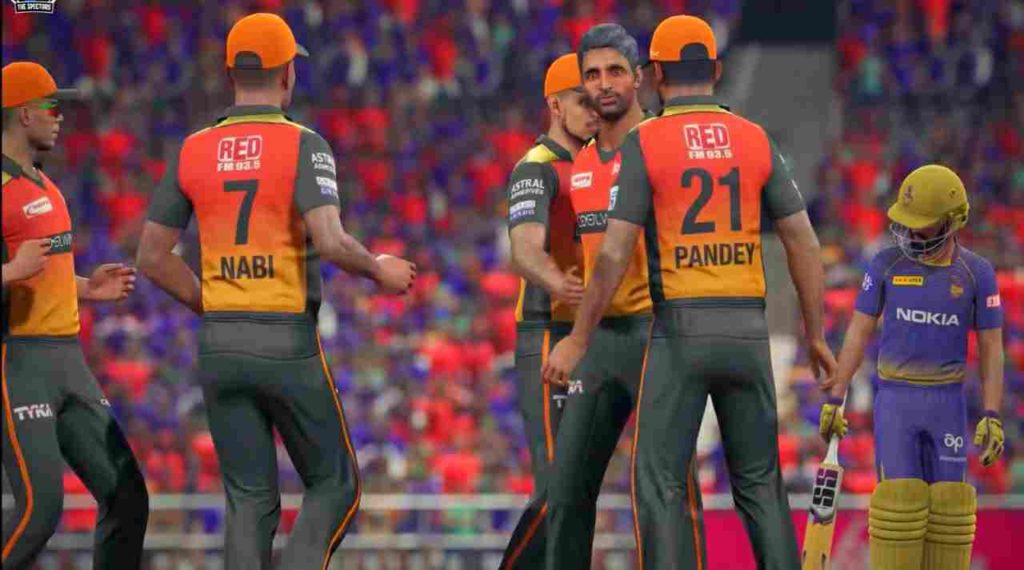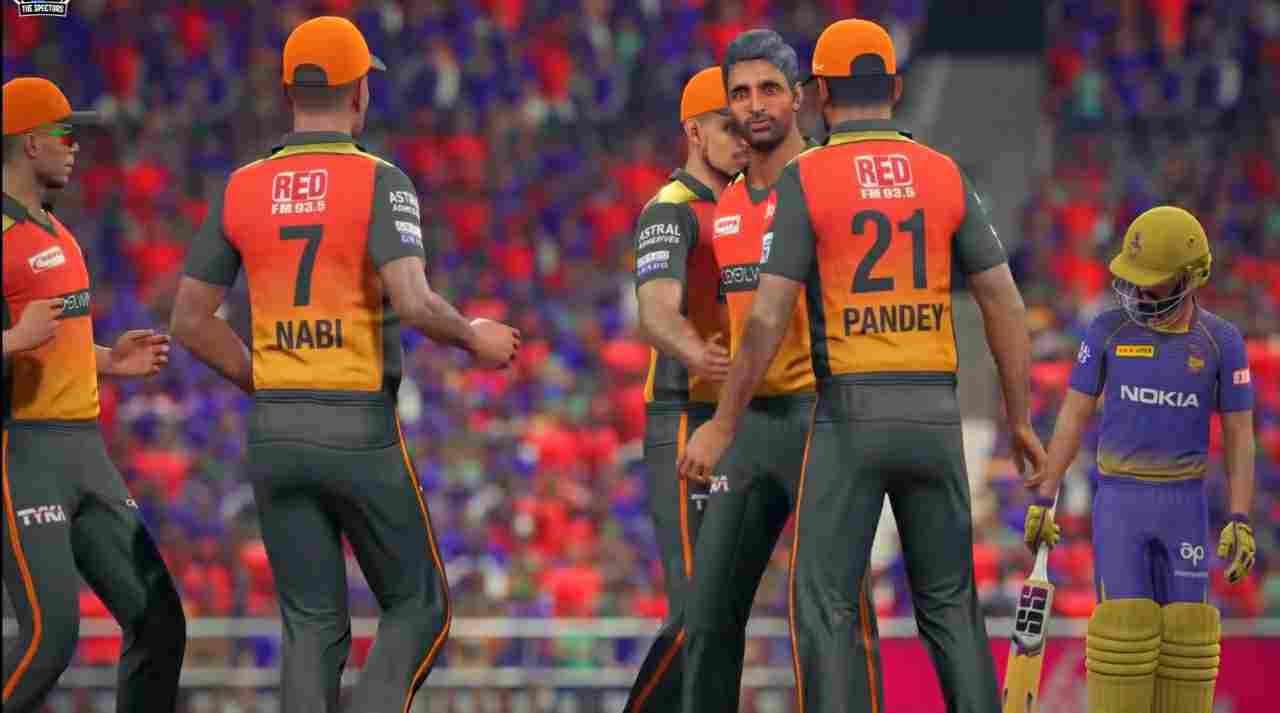 1. Start your cricket 19 game with latest updated version
2. Visit cricket academy section and then hit on community button
3. Paste this NRGYxHUNKe code in user name contains area.
4. Search to find all real ipl teams with real jerseys & updated squad's of ipl 2021 season.
5. Download all teams using right click.
6. Now create a new tournament named 'ipl 2021' and then select all teams.
7. You also have an option to play with multiple teams, otherwise play with your favourite ipl team for the true real ipl experience.
---
CRICKET 19 Download For Various Platforms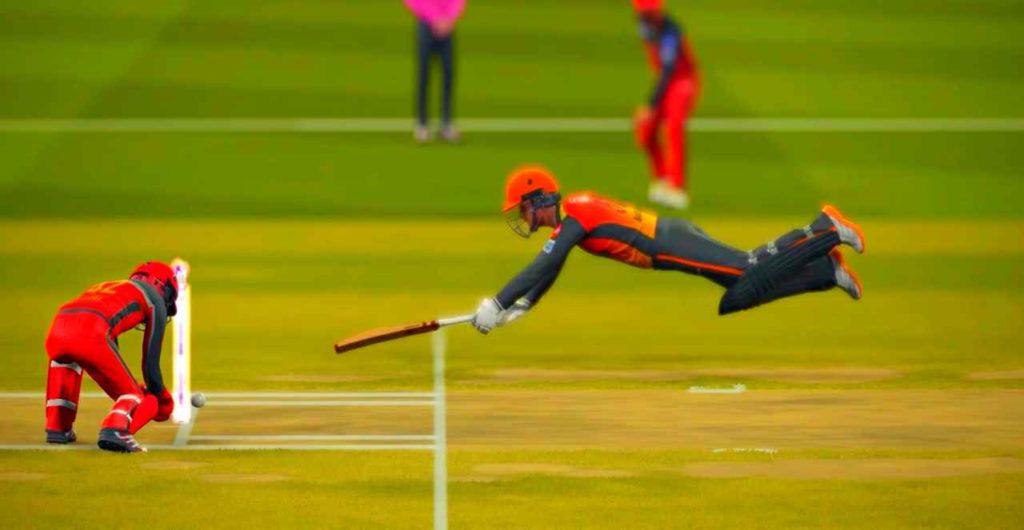 PC – visit steam & search for cricket 19 to buy and download this game to play ipl 2021, you need to pay 959 indian rupees or around 13$ to get it.
Consoles – Cricket 19 console prices are too high at current time, it will cost you almost 3200 rupees or 45$ to get copy of cricket 19 for console6 like Xbox and playstation.
Android – there is no official information about cricket 19 for Android, but cricket 19 is not compatible for Android phone and thet's why game is still not launched & not accessible for Android cricket gamers.
Make sure to share your valuable thoughts about playing ipl in Cricket 19, comment box is open for passionate Gamers like you.