World Cricket 21: Review, Download Link, Features & Unlock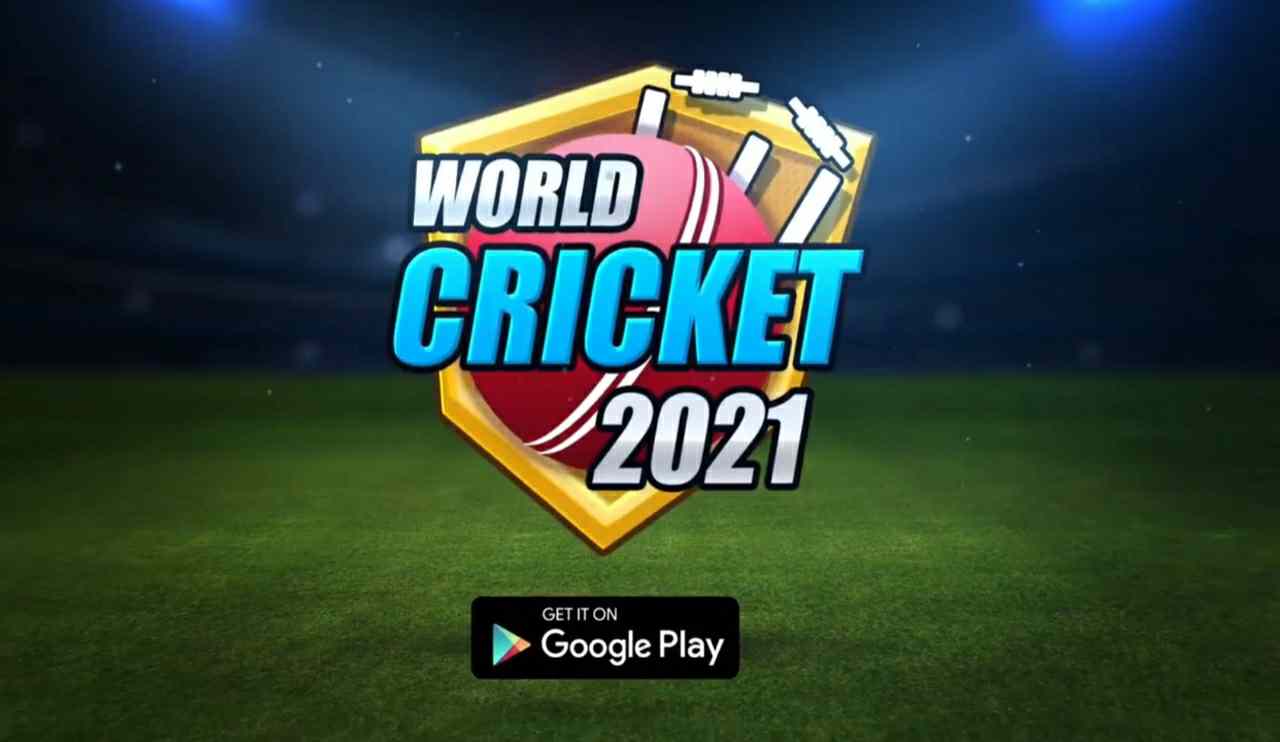 Summer 2021 is definitely one of the best for the cricket Gaming lovers, after the announcements of real cricket 21 & haydos 380, now another cricket game named as 'World Cricket 2021' has been released, so in this post we are going to talk about this brand new Upcoming cricket game featuers, everything unlock & download link, so let's get started.
---
About World cricket 21 Game
New game 'world cricket 21' developed & published by 'Agni Interactive Pvt Ltd', also this new cricket game is the first ever game title of this made in india game Developers company.
---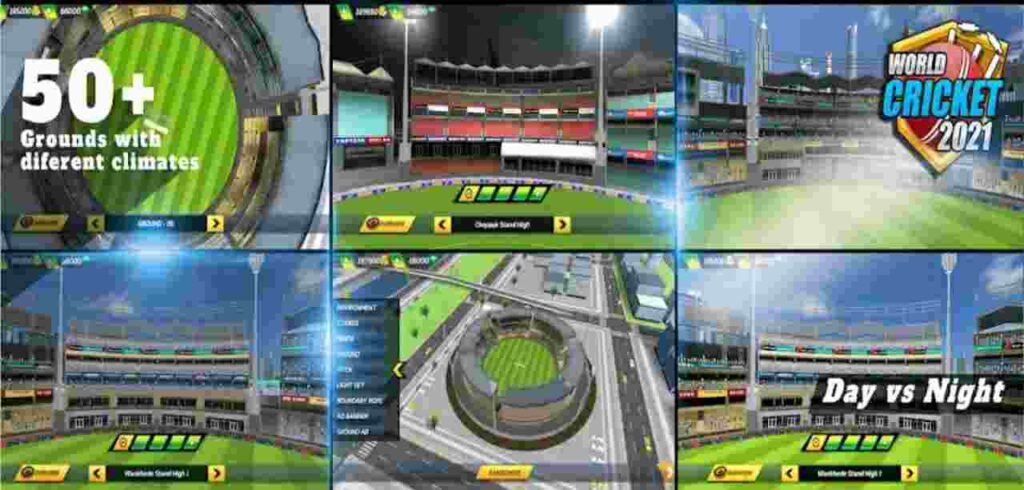 World Of Cricket 21 Features
Hawkeye Camera
Wagon Wheel of Players
Bowler & Batsman Stats
DRS & Rain Interruption
Fielding Position Set up
More than 30 Ground Conditions
Popular Player Mannerism & Mocap Animation
Real-time edges and Special Catching feats
Drinks Break &Inaugural National Anthem
Partnership Stats
Dug Out Scene
Hotspot & Ultra
---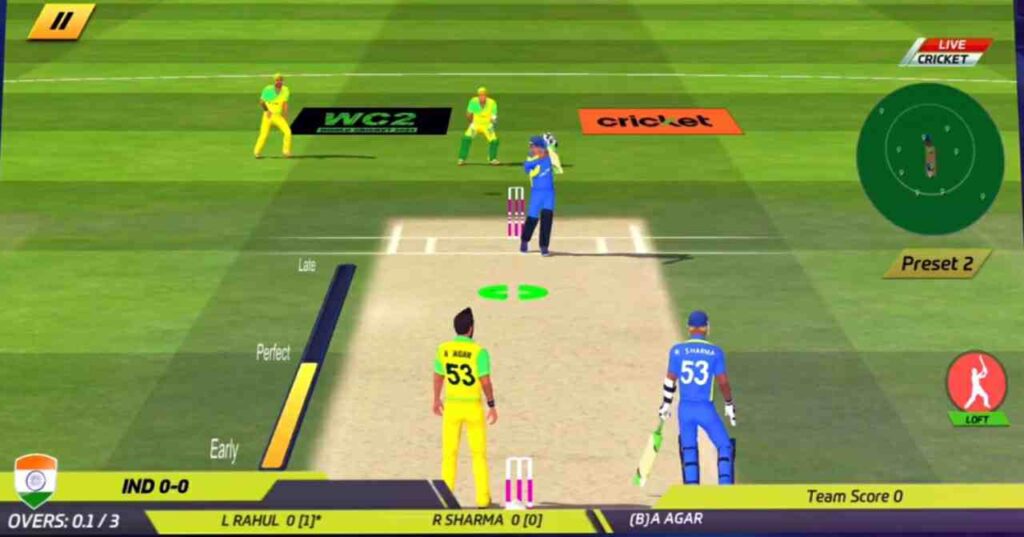 World Cricket 21 Game Review
Graphics: Realistic graphics is one of the most required tool for gamers at this time, World cricket 21 game comes with 3d graphics but players, stadiums & umpires looks more cartoonist instead of realistic.
Gameplay: GamePlay of world cricket 21 looks amazing & addictive because of the shots variety & customisation features.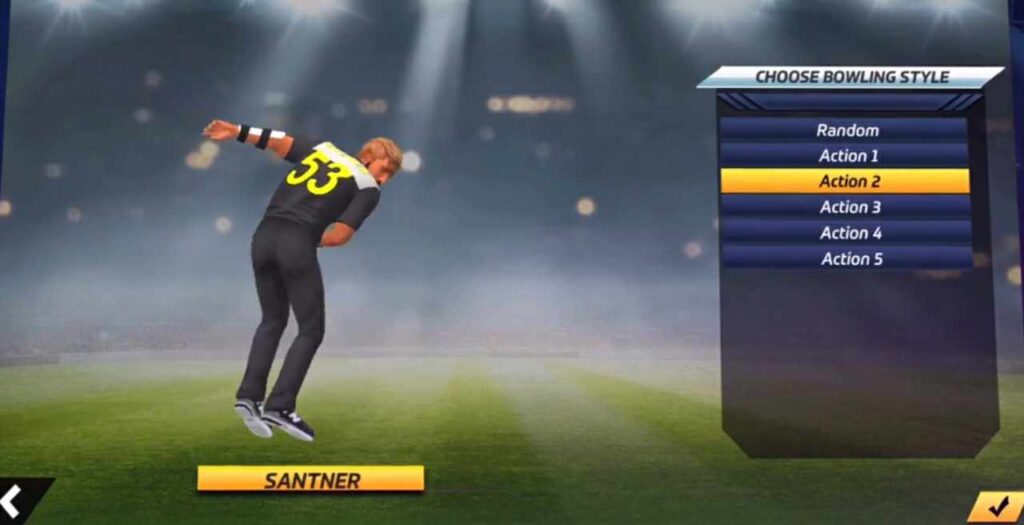 Features: Features is the most promising thing of world cricket 21, customizable venue, rain interruption, in-play highlighted and many other unique features can attract pro cricket gamers to download & play world cricket 21.
---
World Cricket 21 App Download Link
World Cricket 21 ( 269MB game size ) has been released on 1st of may 2021, if you want to download this game on Android then follow our button to visit world cricket 21 play store page.
---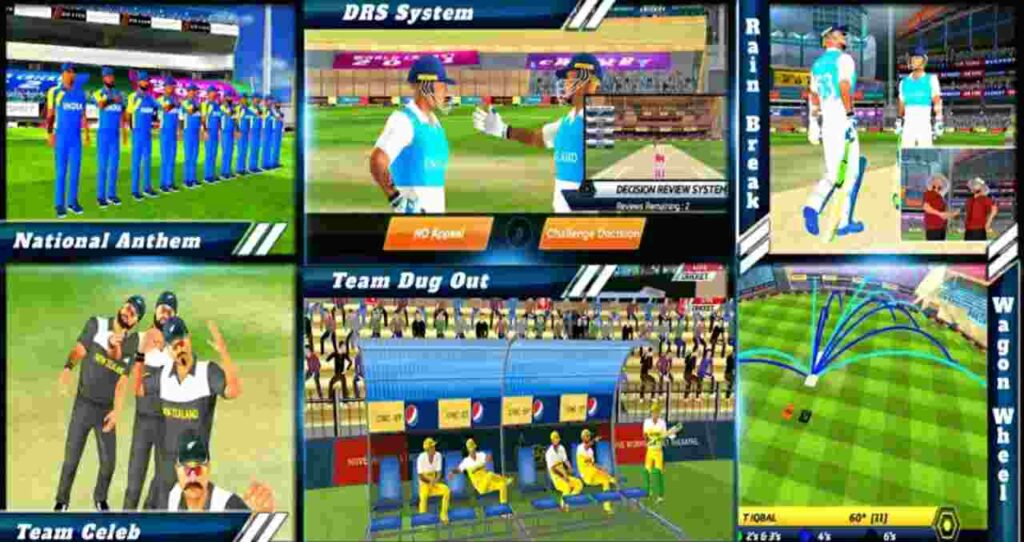 How To Unlock Everything In World Cricket 21?
There are some premium features are locked in game, and we have 2 option's to unlock these type of premium features.
Unlock With Real money: if you want to unlock all features instantly then you need to spend real money.
Unlock With Progressions: most of the gamers preferred to unlock premium Features with game Progressions, you just need to play world cricket 21 on daily basis to unlock Features one by one.
---
That's it, make sure to share your thoughts about World cricket 21 in comment box below, thank you.