How To Unlock NPL In Wcc3 for free?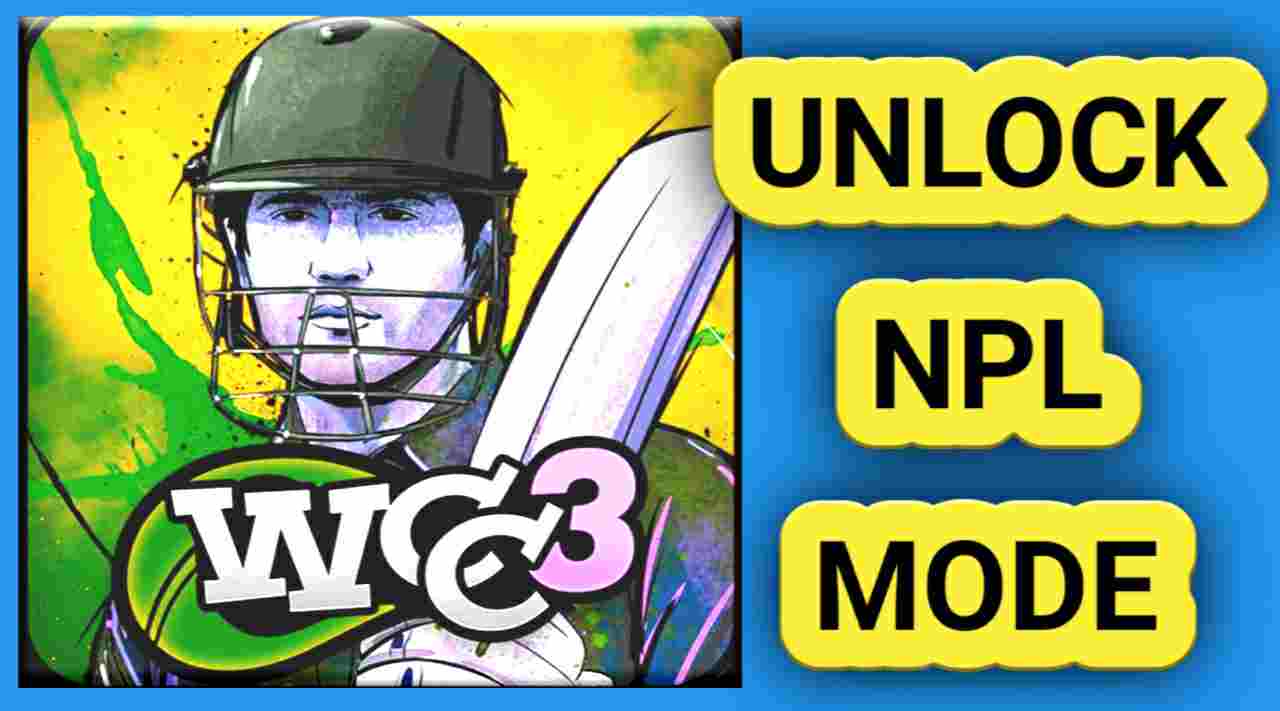 Hello guys, National premier League ( NPL ) in World cricket championship 3 ( WCC3 ) fully based of IPL, we can experience full ipl cricket action in most Advance android cricket game, but Npl mode is paid and we need to spend money to unlock Npl mode, so in this post we will share so tips with you that may help you to Unlock npl in wcc3 for free of cost, so let's get started.
if you want to buy npl mode with real money then you must need to pay 600 indian rupees, and if you want to get it with platinum's then it will cost you around 1199 diamonds.
So now let's know how we can get 1199 platinum coin's in our wcc3 account to unlock premium npl mode for free.
WCC3 NPL UNLOCK TIPS
Complete daily missions and earn up to 20 platinum coin's everyday.
Play in free tournaments like asia cup, blitz tournaments and others to earn platinum coin's with victory.
Follow and participate in official online tournaments of wcc3 to get platinum coins reward.
Wait for the upcoming mega event when you might get npl mode for free for the limited time.
There are lot's of sites providing a modified apks of the game, but this is totally illegal, so make sure to avoid all these third party ways to keep safe your account.
That's it, if you have any other idea to unlock npl for free then make sure to share with the cricket gaming community in comment box below, thank you.