RC 22 Bowling Tips: How To Get Wickets In Real Cricket 22?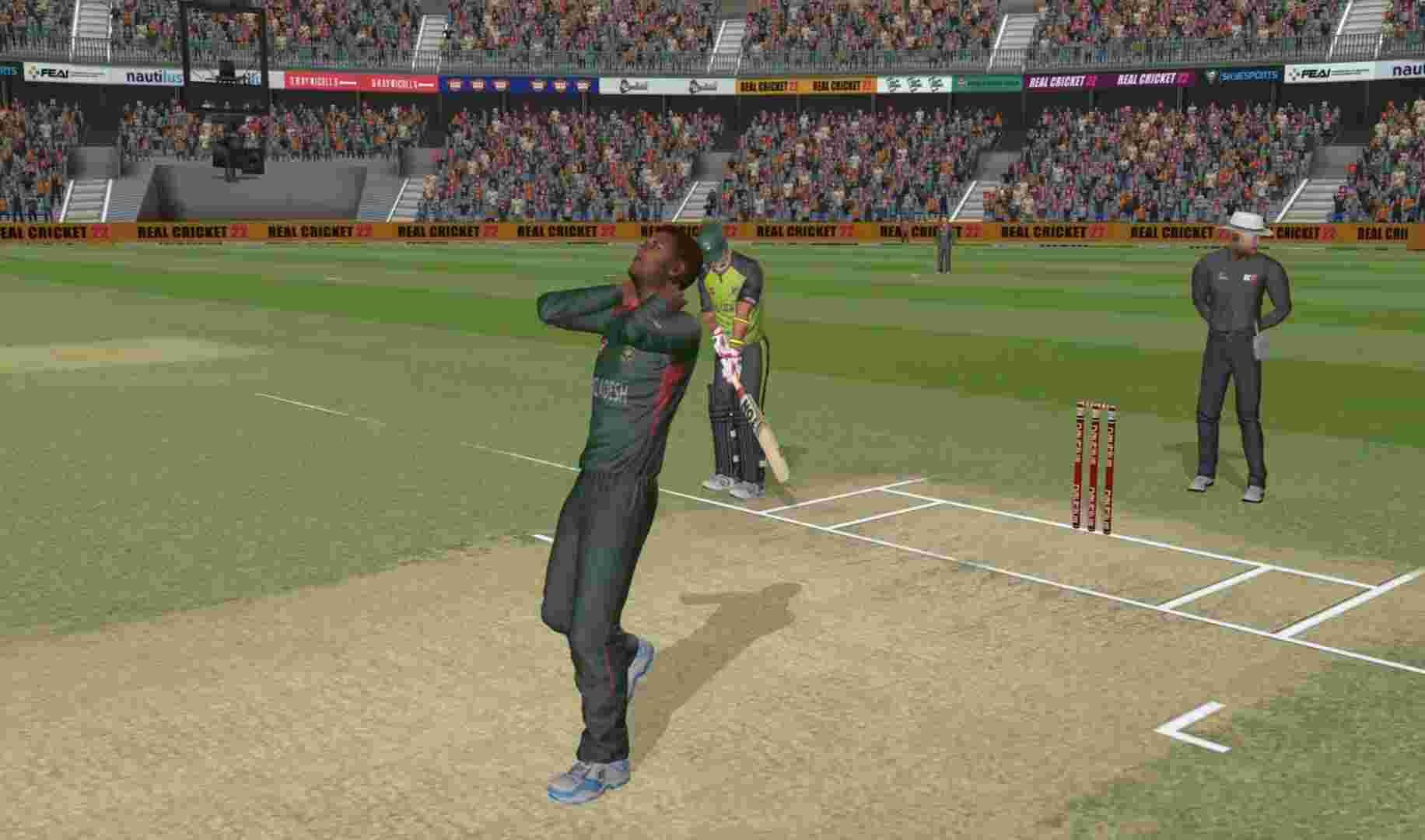 Newly launched Real Cricket 22 is the ultimate best game for any gamer who want's to play cricket games on their android phone, and the reason is high quality graphics & realism of real cricket 22 gameplay.
in this post we are going to share with you Bowling tips to get wickets easily without conceding lot's of runs, so let's get started.
We Will Discuss About:
POWERPLAY
FIELD SETTINGS
BOWLING VARIATIONS
BOWLING SPEED
PITCH
---
Get Wickets In Real Cricket 22 Easily
There are 4 types of difficulty level available in the game, in this post we will share you the bowling tricks to take wickets in the Expert mode, of course which is extremely tough level.
Spin Bowler In Powerplay
In real cricket, the best time to get most number of wickets with spin bowling is during powerplay, because batsman much settle & they will try to take single to build his inning.
---
Field Settings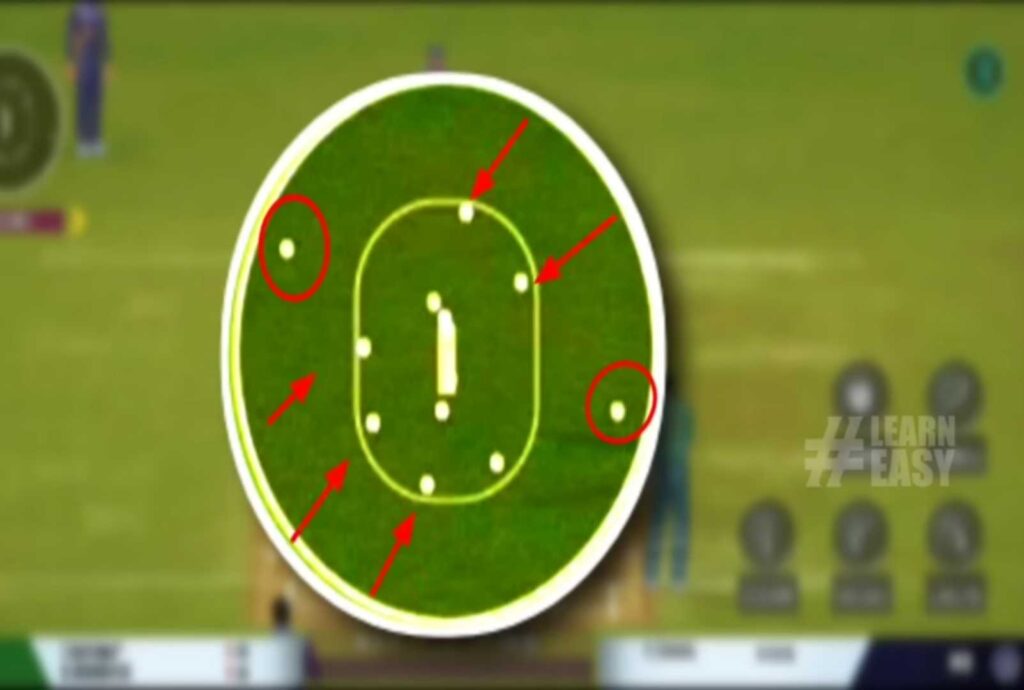 For Spinner : this is the perfect field to set while bowling with the spinner in powerplay, most of the time batsman will unable to find gap with this field settings.
---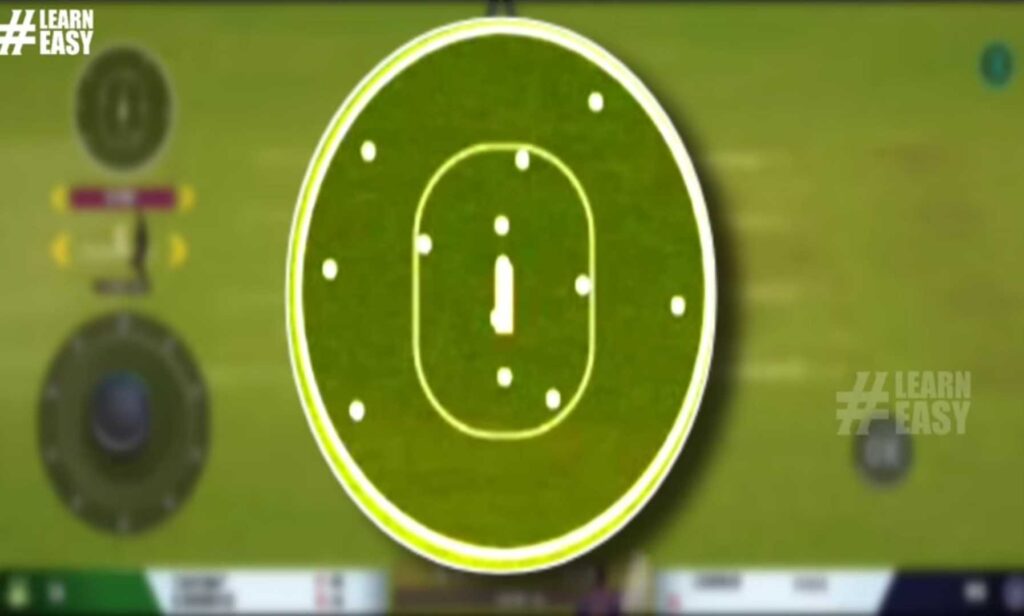 For Fast Bowlers : Here is the best field settings to use in the death over with fast bowlers, we suggest you to use more shot bowls instead of good length or fuller length specially with this type to field settings.
---
Change Bowling Variations
You should use different variation on every bowl to confuse the batsman, There will be a high chance of mistime while playing aggressive shots with different variation.
Spin Bowler Variations In Real Cricket 22
Top Spin
Leg Spin
Googly
Flipper
Drifter
Fast Bowler Variations
Off cutter
Leg Cutter
In Swing
Out Swing
Straight
---
Bowling Speed
Don't ball always on the same speed, try to bowl at least 2 slower bowl in an over, it might create a chance that batsman might misjudge the bowl speed.
---
Pitch
For Green Pitch: play with 4 fast bowler & 1 spinner, because it is more easy to take wickets with fast bowlers compare to spin bowlers specially in video game like real cricket 22.
For Dusty Pitch: Spinners will definitely be more useful on dusty pitch compare to fast bowlers, you should go with minimum 3 spinners, also we suggest you to start bowling with spinner in the first over with the usage of different variations & bowling speed on every bowl.
---
That's it about the real cricket 22 bowling tips to get wickets easily, we hope your bowling performance will be improve in real cricket 22 by using tips that available above.