3 Most Awaited Upcoming Features In Real Cricket 21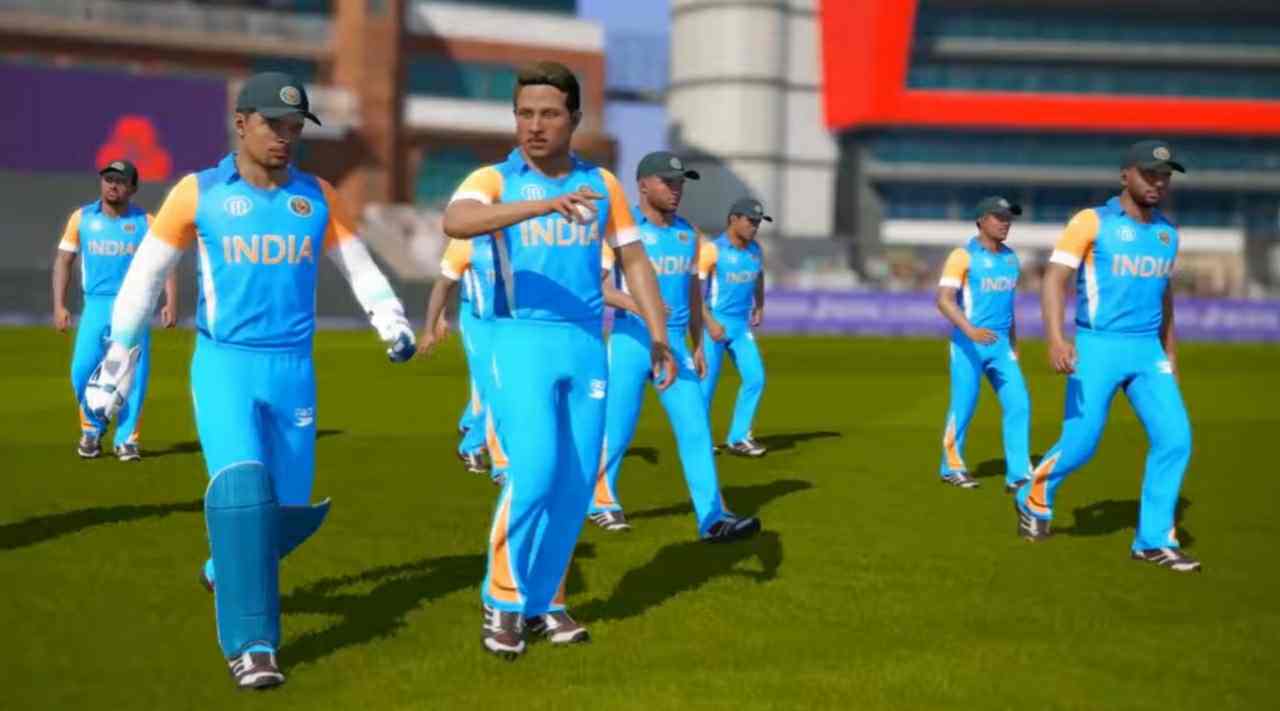 Hello Guys and welcome To ADIX ESPORTS, every cricket lover is now waiting for the real cricket 21 game which will be launching soon by nautilus mobile, in this post we are going to talk about the 3 most awaited features that can be launched with real cricket 21, so let's get started.
---
Real Cricket 21 Career Mode
Player Career mode is most important for any sports game, as we know this mode is already available in other popular cricket games like wcc3, wcb2 and cricket 19, Normally, we can start our journey from the domestic level and try to achieve international glory.
player career mode is most demanded feature in real cricket 21, so we can expect to launch career mode in upcoming mega update of real cricket game.
---
Real Cricket 21 Multiplayer Tournaments
multiplayer mode was launched in real cricket 19, but now it is too old because of the limited features.
tournament mode can give extra ordinary boost to the multiplayer mode, because players will able to compete with friends and win the title in multiplayer tournament mode, this feature has available in popular football game 'soccer star'.
---
Real Cricket 21 Manager
Manager mode is mainly available in soccer games, but it can also become popular in cricket games because concept of cricket & football game are too similar.
in this mode, we can create our club and grow level by level domestic competitions, ipl will be the last tournament the last tournament to win in manager mode.
That's it, if you want any other feature in upcoming real cricket 21 game then make sure to mention in comment box below, thank you.