Best Cricket Games For Pc In 2023 With Multiplayer Mode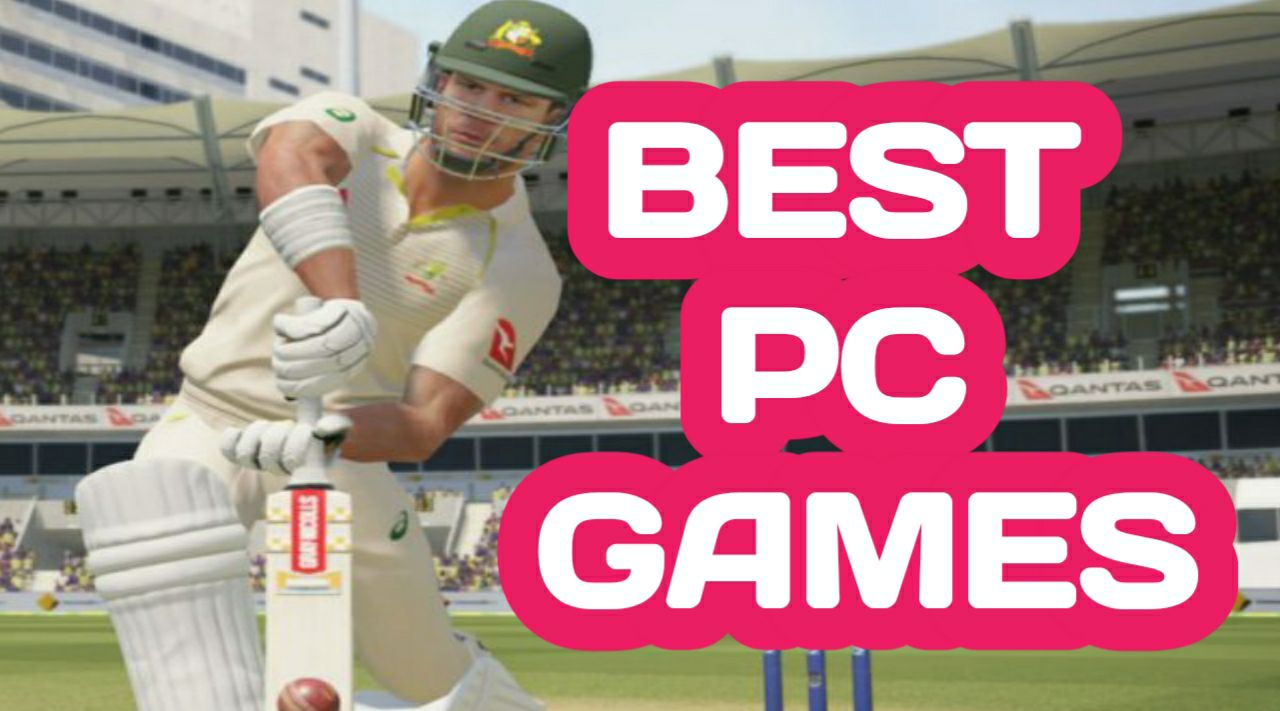 Pc Gaming Is One Of The Biggest And Oldest Gaming Industry, Pc Games Quality Is Far Better Than Console And Mobiles, That's Why Every Pro Gamer Is A PC Player.
However When We Talk About The Cricket Games, Than Pc Games Dominate The Cricket Games Market, In This Post We Will Share 2 Best Pc Cricket Games In 2023 With Multiplayer Mode, These 2 Games Will Definitely Provides You Full Fledge Cricket Experience.
1. Cricket Captain 2020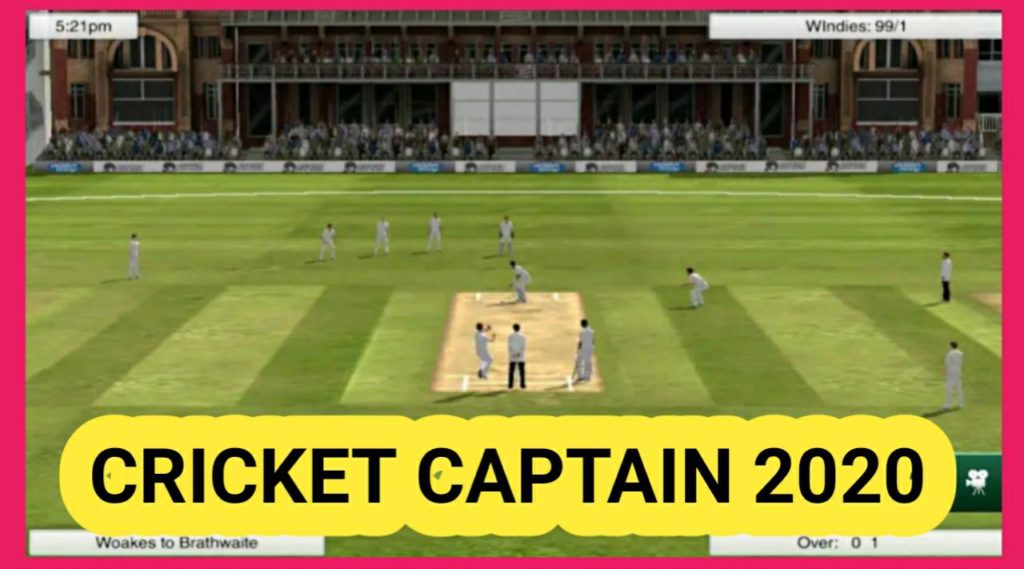 Cricket Captain 2020 Is The Best Pc Cricket Game, This Games Comes With All Real Player Stats, Tournaments, AI Match Simulation And Career Mode.
In Career Mode, We Can Lead Our Country In One Day, T20 And Test Match, This Is The Best Mode To Experience Actual International Cricket.
Cricket Captain 2020 Also Provides You Some Unique Features Like Premier League Auction, Internet Tournament, Each And Every Player Records From Zero To When He Became Hero In Career Mode Of Cricket Captain 2020.
If You Want To Play Cricket Captain 2020 In Pc Then You Need To Purchase It From Steam, It Will Cost You Around 569 Indian Rupees.
This Amazing Cricket Game Also Available For Android And Ios, If You Want To Download Cricket Captain 2020 In Your Android Phone Then You Can Use This Download Button.
2. Cricket 19 Game Download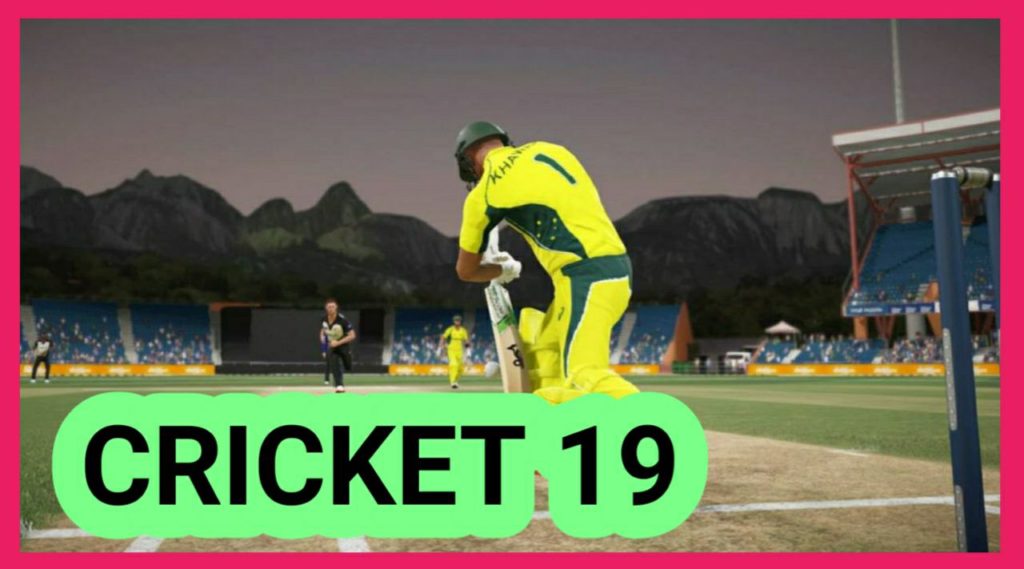 Cricket 19 Is The Upgraded Version Of Ashes Cricket 17, This Game Has Been launched during cricket world cup 2019, Currently Cricket 19 Is The Most Advanced Cricket Game Ever, Because Of The Realistic Graphics And Smooth Gameplay Of This Game.
In Cricket 19, Every Necessary Game Mode Are Available Like Player Career Mode, Multiplayer Mode, Ipl, World Cup, Ashes Series And Many More.
You Can Play Cricket 19 By Purchasing It From Steam, You Can Follow The Button Below –