How To Recover Hacked BGMI Account In 2023?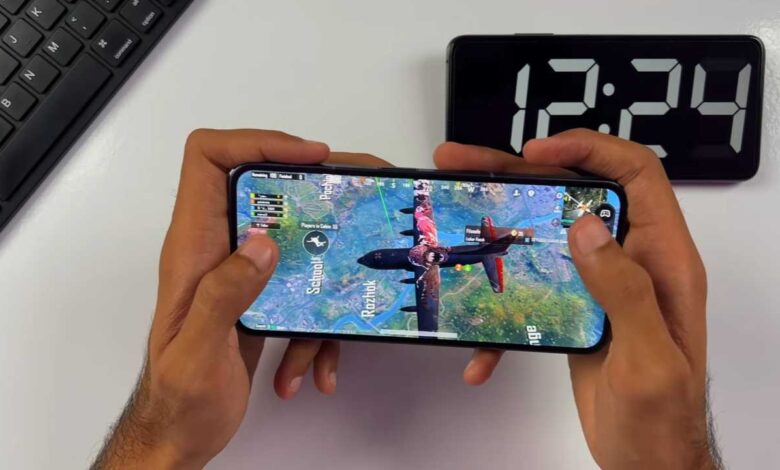 Hello battle royale Lover's, is your Battlegrounds Mobile India Account Got Hacked?. if Yes, then don't worry. Because in this post we are going to guide you how you can easily recover hacked bgmi account in 2023 year, so let's get started.
Popular mobile battle royale title bgmi allows users to link their bgmi account with their social media handles like Facebook & twitter, and this is the biggest reason behind the account hacking. Because hackers can login to your social media accounts with your credentials and easily unlink your Facebook or Twitter I'd with bgmi, and also link their social media account with your bgmi account.
---
Here's the step by step guide available below to get back your hack bgmi account easily.
( note: currently, this feature is exclusively available in Pubg mobile, but it will be added soon in Battlegrounds Mobile India as well. )
---
RECOVER HACKED BGMI ACCOUNT
1. Open bgmi game and go to the login page, here's you have to visit help center.
---
2. Customer service center page will be opened, go to the mobile login issue.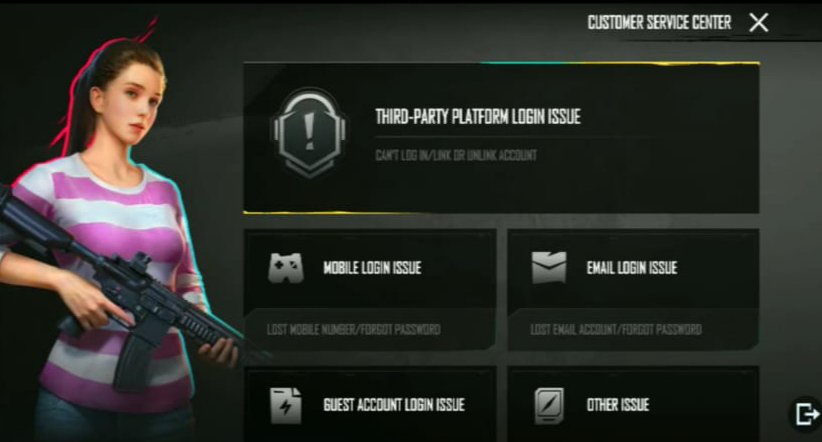 ---
3. Now, just scrolled down on the next screen and press arrow available in front of Account recovery.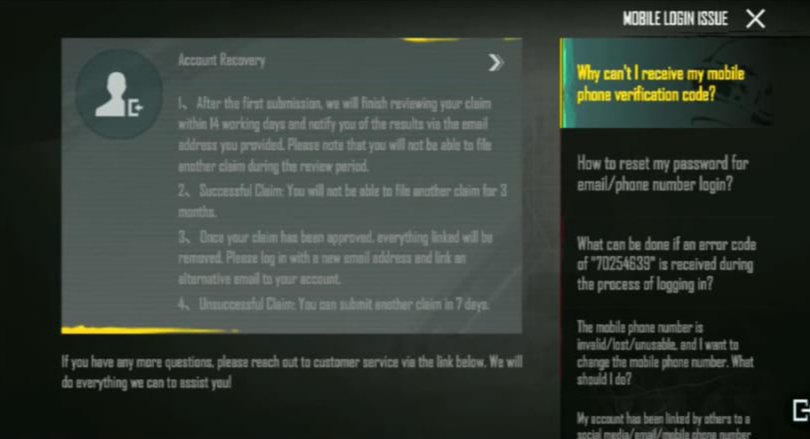 ---
4. Hacked Account Claims page will be poped up, just tick on 'I have read and agree to the terms and conditions' and then proceed.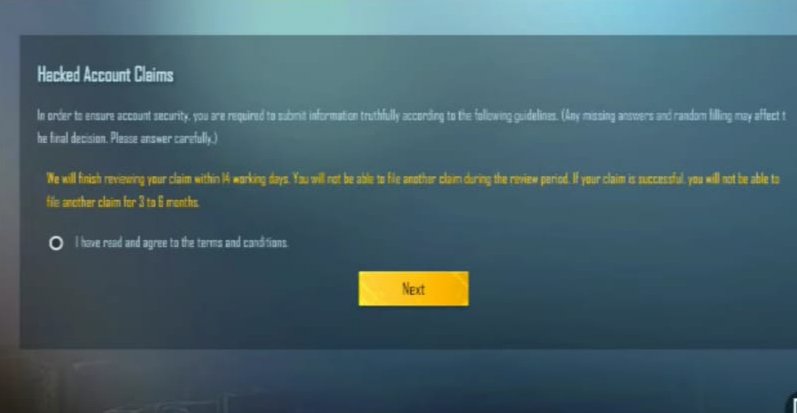 ---
5. Paste your bgmi uid of the account you wish to file a claim for, then tap on next.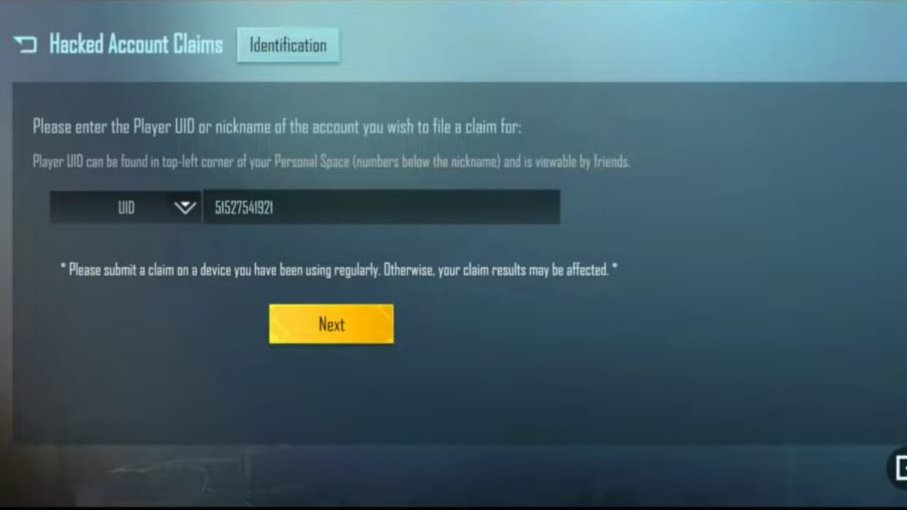 ---
In order to ensure account security, you are required to submit information truthfully according to the following guidelines. Any missing answers and random filling may affect the final decision. So please answer carefully.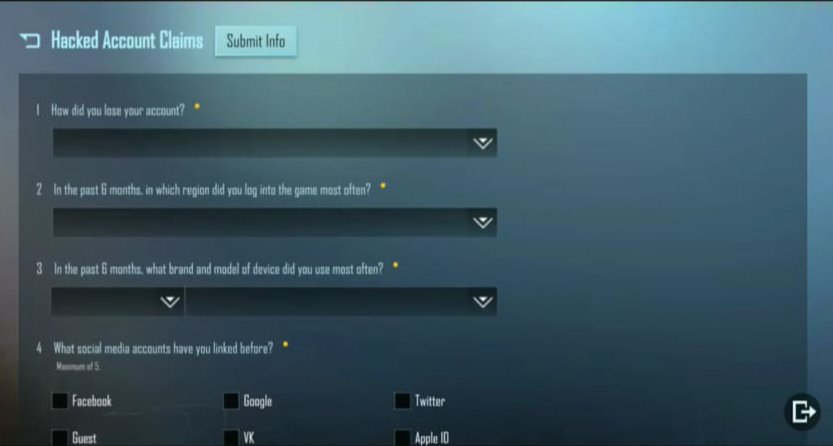 How did you lose your account?
In the past 6 months, In which region did you log into the game most often?
In the last 6 months, which brand and model of device did you use most often?
What social. Media account have you linked before?
What mobile numbers have you linked before?
What character nicknames have you used before?
In the past 6 months, what the highest tier that you reached?
In the past 6 months, which classic mode map did you play the most?
In the past 6 months, what are the player nicknames of the friends you often teamed up with?
In the past 6 months, did you register for the all-talent championship?
Please provide your purchase rewards from 30 to 180 days ago.
If your claim is successful. What email address do you wish to link with?
Is there any other information you would like to provide?
6. That's it, just press submit after filling the form available above.
---
If your claim is legit, and information provided in the form above is enough to prove it, then your bgmi account will be recovered and linked with the email I'd that you provided in the form.