How To Send UC To Other Account In BGMI?: Step By Step Guide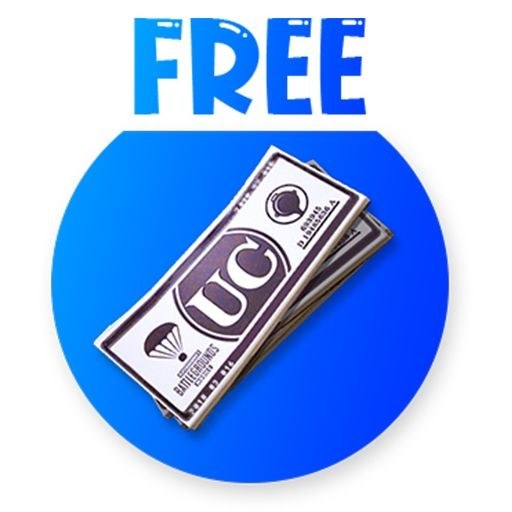 Costumes and skins are one of the most favorite things for players in BGMI, and to buy all of this players required UC, as it is the in game currency for buying all the things, but as we know not all the players can afford to buy UC, so they take help of their friends and take UC as a gift or their friends send UC to their accounts, so in this post we are going to talk about how you can send UC to other account step by step, so let's begin.
---
Here's the Complete Guide To Send UC To Other Account In BGMI
Step 1 :-  firstly you have to purchase a Google gift card, and see the redeem code of that play card
Step 2 :- After that send that redeem code to your friend whom you want to send UC.
Step 3 :- Now you can said your friend to purchase UC in BGMI from redeem code, and after 30 to 40 sec from successful purchase that UC pack will be added to your player account whom you want to send UC.
---
send UC through website :
So before beginning of this method, I want to clarify that this method is completely safe and there will be no risk for your account, so here is the second method for sending UC.
so firstly go to this website after then you will see popular and top-up, you have to click on battlegrounds mobile India on the popular section.
enter the user ID of the person for whom you want to buy UC, and select a preferable pack according to your budget. And chose a preferable payment system.
after doing all the steps confirm your payment, and you will see that within 2 to 3 minutes the UC will be credited to the account whom you want to gift.
these two methods are very helpful for people who wanted to send UC to their friends account.
---
For more information like this, and being updated with gaming community stay connected with adixesports.com, also leave your reviews about this article in the comment section, so stay tuned.