How To Fix BGMI 6 Hours Limit Notice In 2023?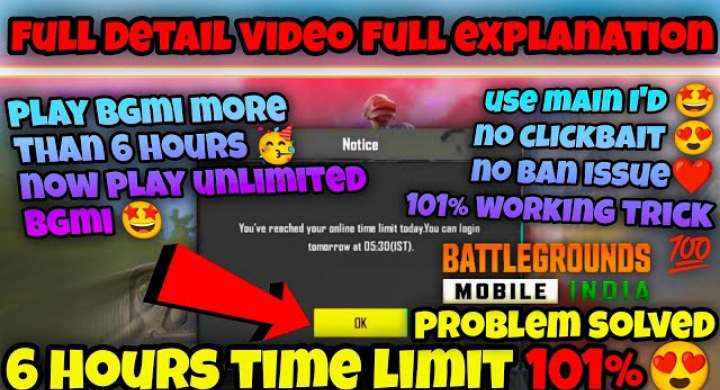 Welcome to the world of mobile battle royale, as we seen bgmi the most addictive action game which offer almost realistic experience to gamers.
After the ban in July 2022, Krafton has added some extra features and limitations to make sure this game will not harm anyone's Real life, and 6 hours limit is one of them.
This features limits users bgmi screen time just 6 hours per day, it means you are not be able to play classic, TDM or any type of contest after the limit has been exceeded.
In this post we will guide you how to fix or remove 6 hours limit in battlegrounds mobile India, so here we go.
Here's the step by step guide to fix this issue and play bgmi game more than 6 hours.
---
BGMI 6 Hours Limit Problem Solved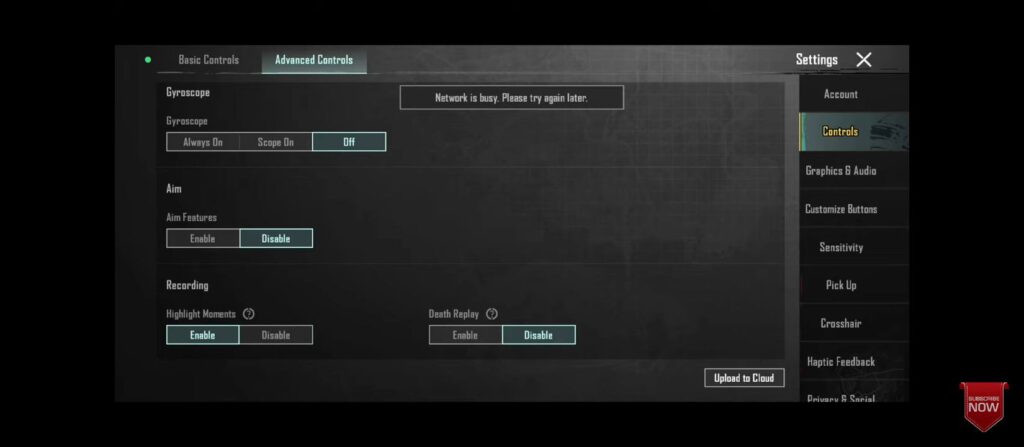 Open your game and go to the controls > advance controls >.
Scroll to down to the bottom and enable the ' Highlight Moment'.
After that, go to your phone settings and search for 'Digital Wellbeing' to check your BGMI screen time.
you have to regularly check your BGMI screen time under digital wellbeing.
When your bgmi screen time reaches around 5 hours 55 minutes, go to the career results and start watching highlight moments.
Now, 6 hours limit notice will be pop-up, just don't press on ok or back, It will be disappear automatically.
That's it, now you can go back and jump in to the battle royale field again for unlimited time frame.
---
This is everything about this post, if you have any other doubt related to 6 hours time limit in battlegrounds mobile India, then make sure to share with us in comment box below, we will definitely try to solve your problems, thank you.