BGMI M11 Royal Pass: Release Date & Rewards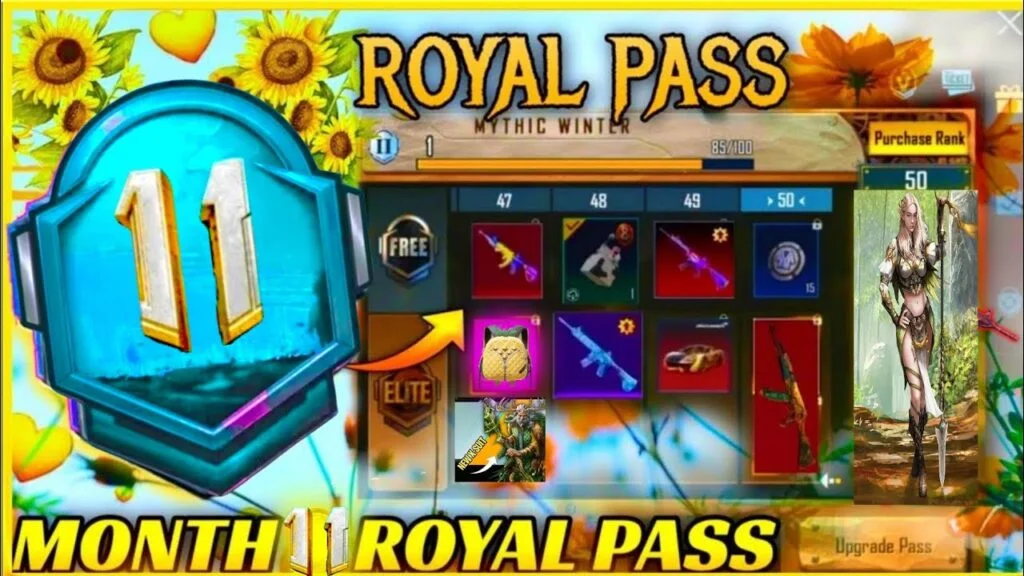 hey battlegrounds mobile India lovers welcome to ADIX ESPORTS, as you know BGMI M11 royal pass will be going to end on 18th may 2022, so in this post we will discuss about the upcoming BGMI M11 royal pass leaks, rewards and most important release date of the new season, so here we go.
BGMI M11 ROYAL PASS RELEASE DATE
new upcoming BGMI M11 royal pass will be going to release on 19th may 2022 ( 7:30 PM ) with so many new exciting features, if you want to buy royal pass then you have to spent 360 UC for elite & 960 UC for elite plus royal pass, as we know elite royal pass will definitely increase our gameplay experience in the battlefield, because it comes with new outfits, gun skins & rewards.
BGMI M1 ROYAL PASS LEAKS & REWARDS
here is the all details about the all leaks & rewards of BGMI M11 royals pass.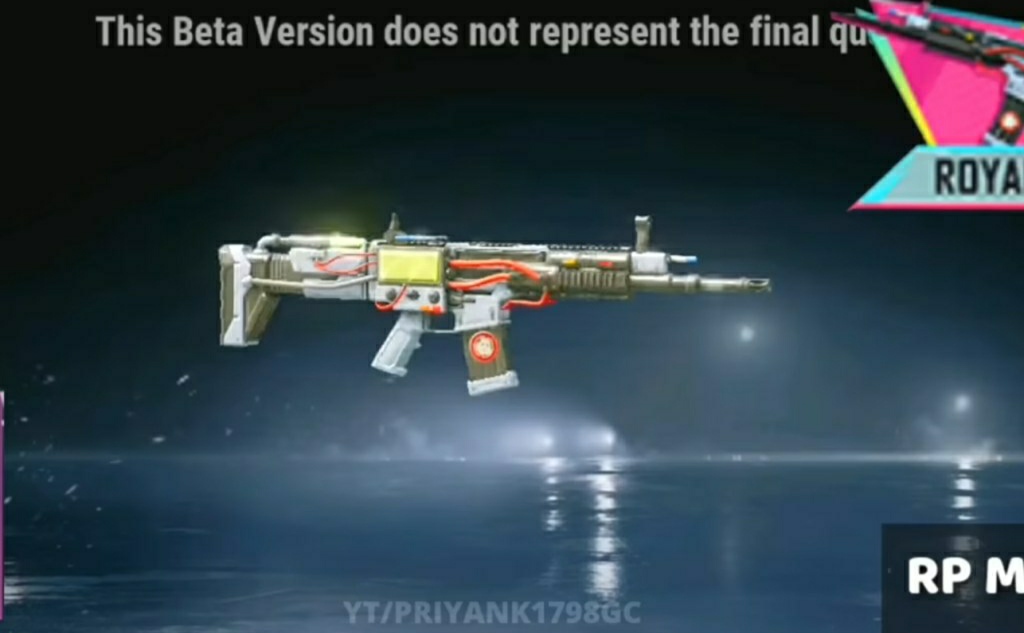 SCARL Gun Skin: this new multicolored SCARL gun skins might be coming in BGMI M11 royal pass for the limited time.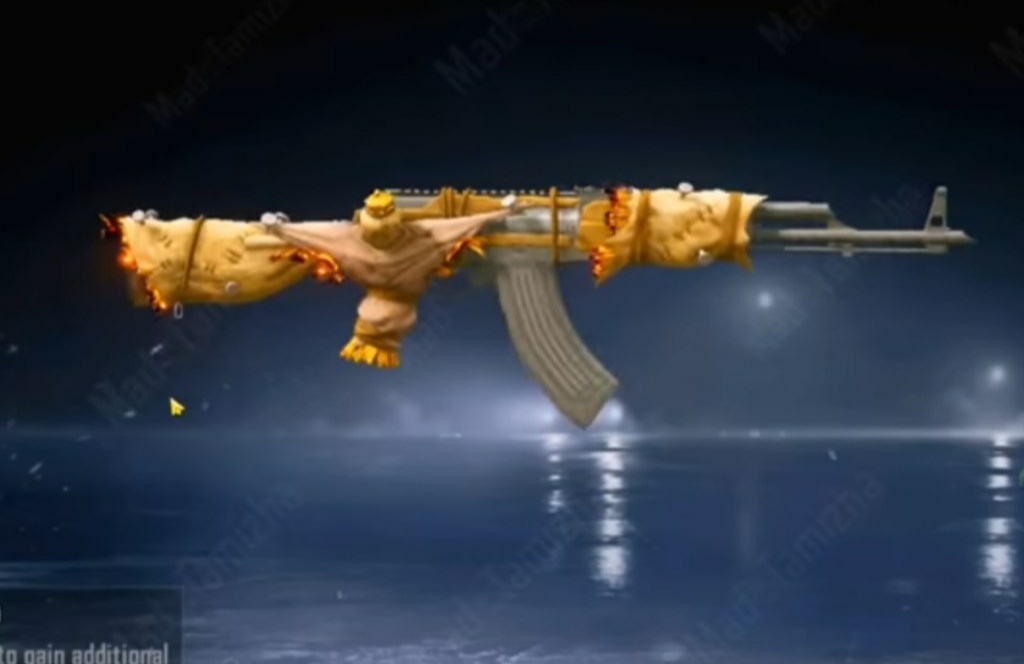 AKM Gun Skin: this premium yellowish gun skin will be coming soon in the BGMI M11 elite royal pass, you have to buy ultimate elite plus royal pass to obtain this skin, which will cost you 960 UC.
HOW TO BUY M11 ROYAL PASS IN BGMI?
Step 1. firstly, you have to but sufficient UC, 360 or 960 UC, according to which royal pass do you want to get.
Step 2. Now move on to the BGMI home screen, and then click on the RP button available at the right bottom side.
Step 3. Not click on upgrade and then select ELITE ROYAL PASS or ELITE PLUS ROYAL PASS.
---
that's it for this post, we will definitely share with you the upcoming updates about the BGMI M11 royal pass in our upcoming posts, thank you.