How To Fix Lag In Battlegrounds Mobile India?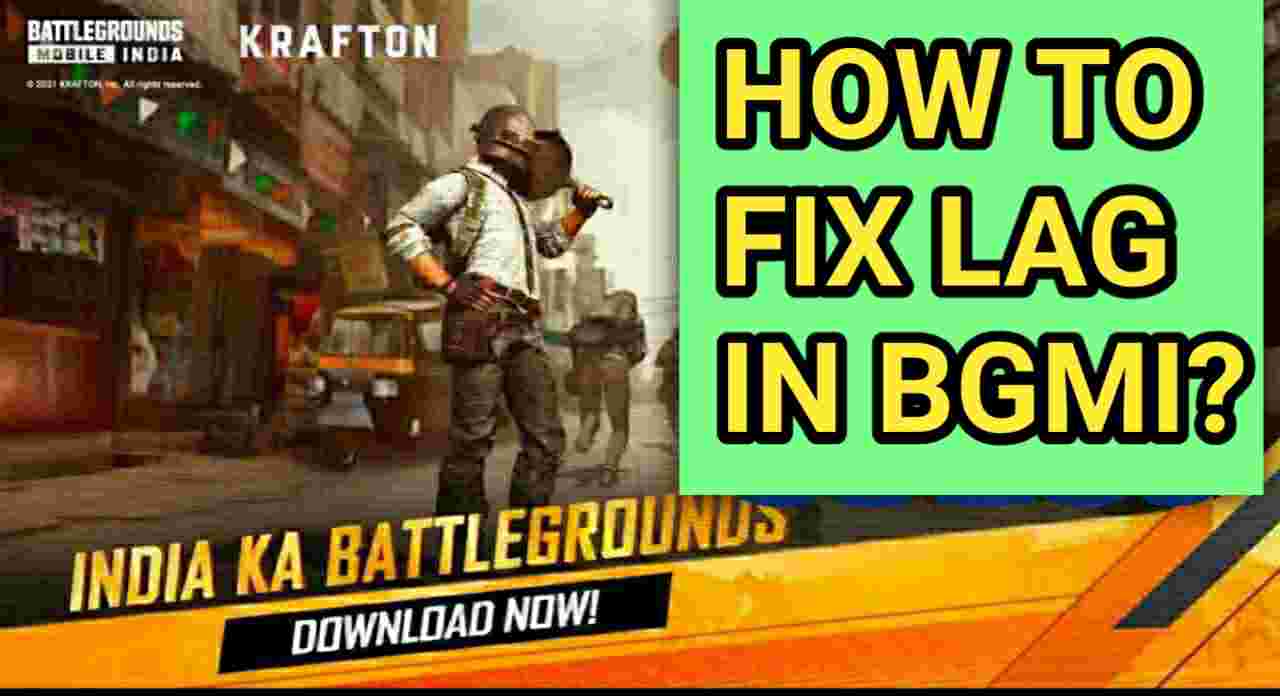 BGMI early access is here, the BGMI lovers has been waited for this game for over a year, people has started facing some issues regarding BGMI, one of the major issue is lag, so in  this post we are going to give you the solution of how to fix your in game lag that you can fix your lag and play smoothly, so here we go.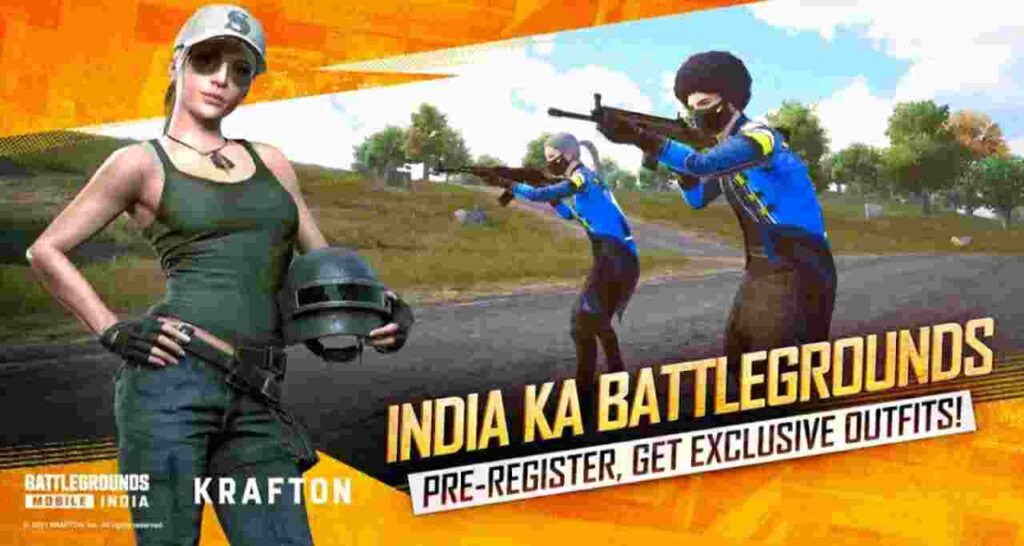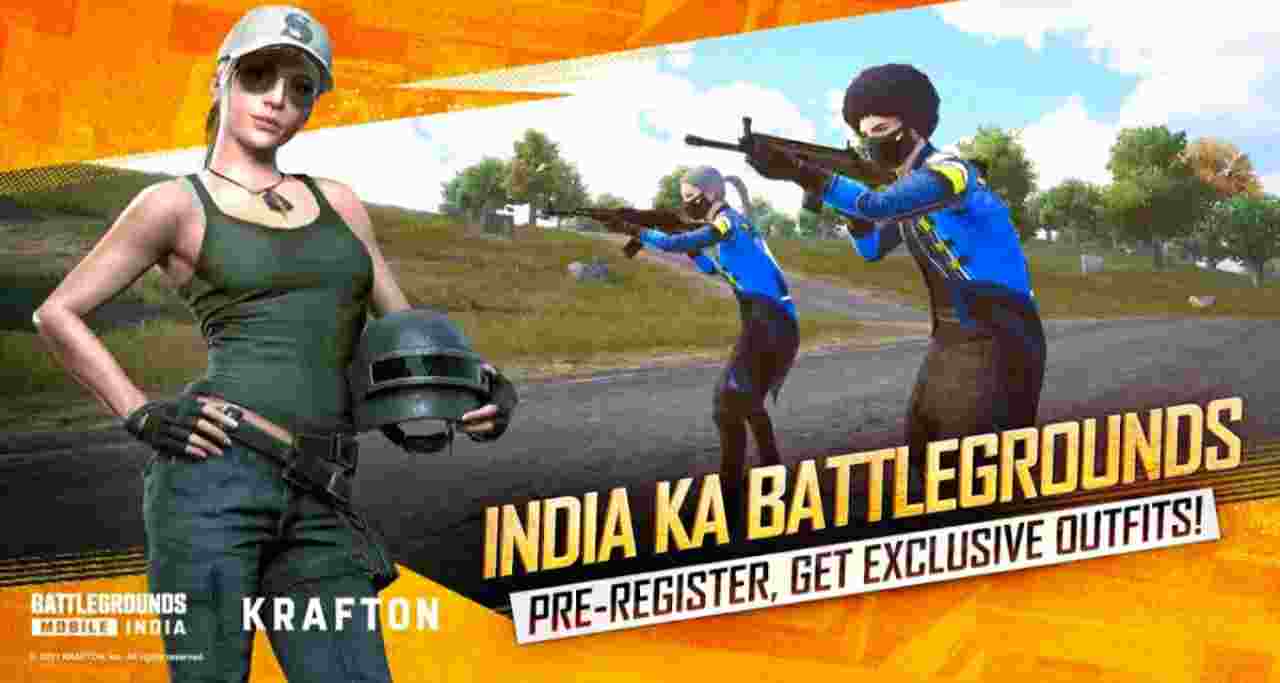 Here is the tips you should follow to play Battlegrounds mobile india ( BGMI ) without Lag,
1. Closing the background running apps :
If you have a mid- range decent smartphone, then you should have close all the background apps that are running while you are going to play BGMI, this will result in release of some part of the ram and you can play smoothly without any trouble.
2. Use airplane mode and turn on the WiFi :
If you have a WiFi in your house first turn on the airplane mode and then start to play, the airplane mode disables all the calls messages and everything and only thing you can play is BGMI, and after doing that you will not feel any type of lag in BGMI.
3. Clear caches and junk files :
If your smartphone has been filled and consumed too – much storage, then you should clean your phone check the apps that has no use, clear the junk files, unistall the useless apps, one thing you can also do is to clear the cache of the game it will also result in no lag in BGMI.
4. Graphics settings in BGMI :
the performance of game depends on your smartphone that how compatible your smartphone is and how much load can it take, if your smartphone is a 2GB or 3GB ram phone the you should play in low graphics setting, play the game in smooth medium graphics setting it will help you a lot to fix your lag and you will feel like you are playing in a new smartphone.
5. Disable the resources pack :
BGMI contains resource packs that starts downloading while you install the game , these resources will consume a space of 3GB and more, and if you download the resources packs then your game will consume a total of 5GB space, for high range smartphone this is nothing they can easily handle the lag, but for low and mid – range phone it will cause a lot of trouble because it will contain a total of 5GB space of your internal storage and the game will begin to lag very much, so you should not download the resources and keep it disable.
---
That's it, if you want to share your thoughts about fix lag in BGMI then comment box available below.