Real Cricket 24: Release Date, Features & APK Download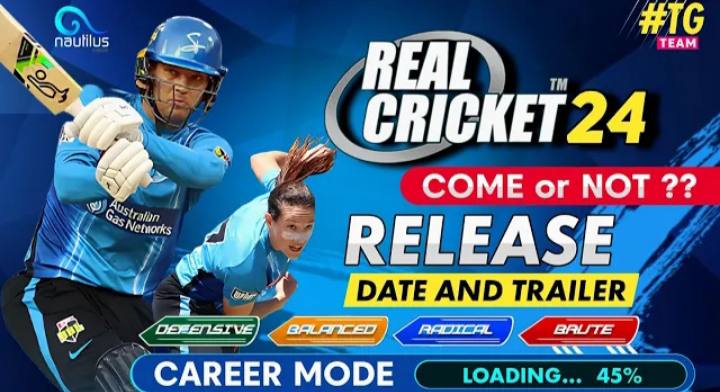 Nautilus Mobile's franchise 'Real Cricket' is the most popular mobile cricket gaming series. the first game of this series was released way back in 2014, which is Real Cricket 14.
In this post we are here to discuss about the Upcoming version of Real Cricket Series By Nautilus Mobile's, which is Real Cricket 24.
---
Release Date
Current version Real Cricket 22 was last updated ( 1.2 ) on 8th June 2023, however gamers are expecting one more major update in real cricket 22 before the next version ( Real Cricket 24 ). which might be arrive during the cricket world cup season.
According to the professional Real cricket gamers linked with Nautilus mobile, Upcoming Real Cricket 24 game will be expected to release in April/may 2024 during the IPL 2024 season.
( Note: currently, there is no such confirmation from Nautilus mobile about the release of Real Cricket 24, so we can just make assuming the features and improvements which might be infused in the upcoming title. )
---
Features
Here's the list of features which fans are expecting in the upcoming Real Cricket 24.
Player Career Mode
My player career mode is the most demanding mode by real cricket fans, as we know this feature is already available in other Android games like WCB and WCC3.
Career Simulation & Storyline
Career beginning from the grassroots and end up with the world Cup
All major domestic & international competition.
Perform consistently in domestic circle and national team call.
Be a reliable player of the national team to become a captain.
---
Licensed Tournaments, Teams & Players
One major problem with current Real Cricket 22 is that there is no such players or teams are officially licensed. And that is the biggest missing element from the game, as we know
So gamers are assuming that all New Real Cricket 24 might be coming with all licensed domestic and international tournaments as well as players, teams etc.
---
Manager Mode
Like Football games, team manager mode is another exciting feature which might be infused in RC24. In this mode, we can create and manage our own team to lead in domestic & league circuit.
---
Tournament Customization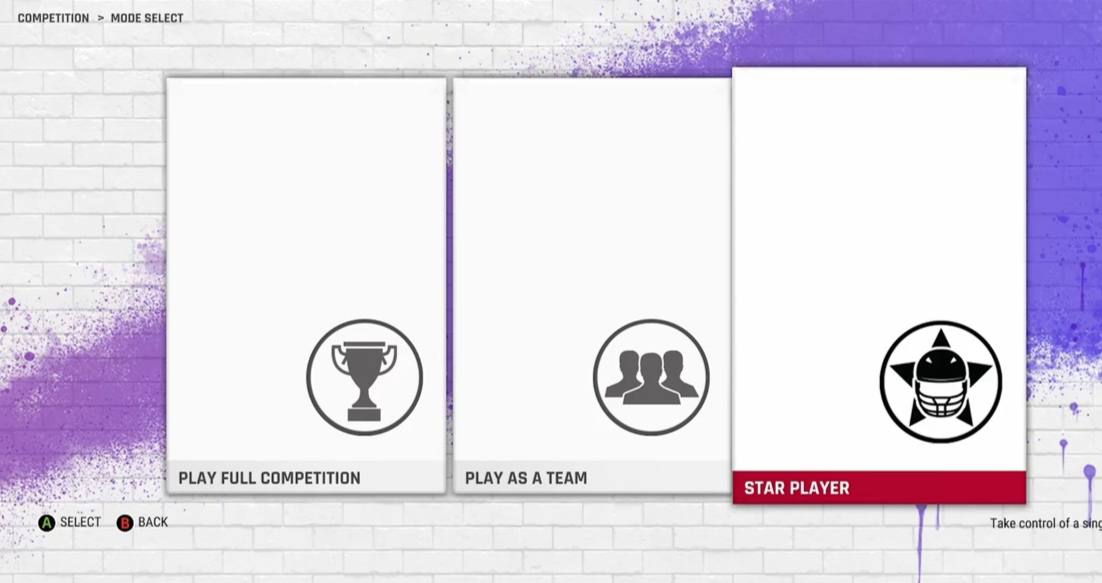 Unlike Cricket 22, Currently this feature is not available in any Android cricket game, where we can create our own custom tournament with different rules and formats.
So we can expect this feature in the upcoming real cricket 24 game by Nautilus mobiles.
---
Teams & Player Customization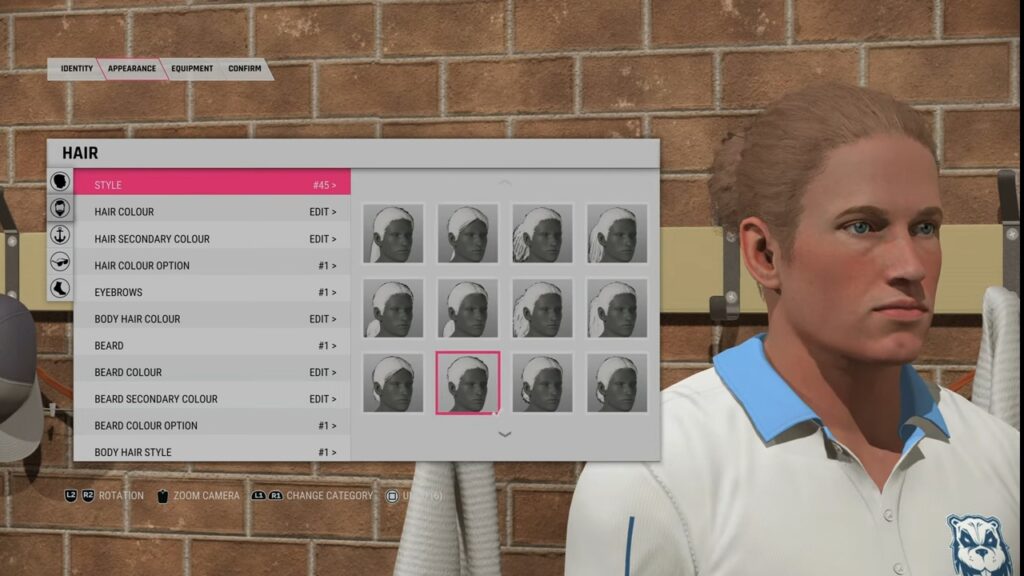 Currently, we cannot customize teams & players in Real Cricket 22, but this feature could give a huge edge to real cricket 22 in comparison of WCC3 or other Android cricket games.
Team Customization: this feature allows to change team name, logo, players, playing style and staff as well.
Player Customization: this feature allows gamers to edit player names, jersey number, height, weight, body shape, face, mustache, hair, glasses and all other things related to players.
---
That is all highly anticipated feature in real cricket 24, if you have any other feature in your mind then make sure mention it in comment box below, thank you.