Real Cricket 21 Career Mode – Unlock & Features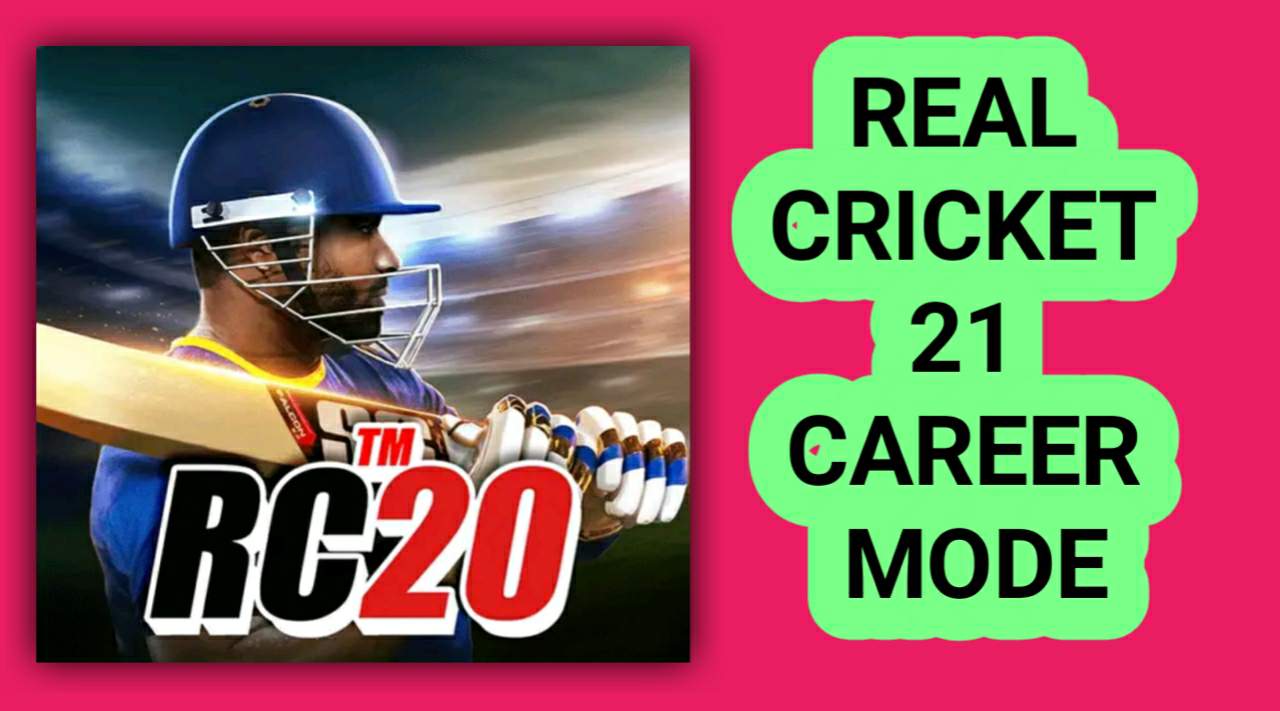 Real cricket 20 is not becomes old because every rc fan is now talking about the upcoming version of this game, which is real cricket 21, the die-heart fans of real cricket game are so excited about the new update, so we are here to give you a little sneak peek about new features like career mode, and how we can unlock & download the game, so let's get started.
Recently nautilus mobile ( The developer and owner of real cricket game ) release a statement about the upcoming update, they sad our developers are working very hard to prepare new version of this game, and we will release new update in cricket season of 2021 year.
Real Cricket 21 New Career Mode Update
Player Career mode is now the new trend of cricket games, and every gamer want to play his own career mode in his favorite cricket game, we are really hopeful to see career mode in the upcoming version of real cricket.
Currently other cricket games like world cricket championship 3 ( Wcc3 ) and world cricket battle 2 ( Wcb2 ) already provide career mode feature, real cricket 21 will be the last mover in this field, but can expect some new and unique things from real cricket 21 .
Real cricket 21 new features
Player career mode with story mode.
new stadiums and new jersey.
improved test match gameplay.
voice chat glitch fixed.
new challenges and scenario.
Real Cricket 21 VS wcc3 career MODE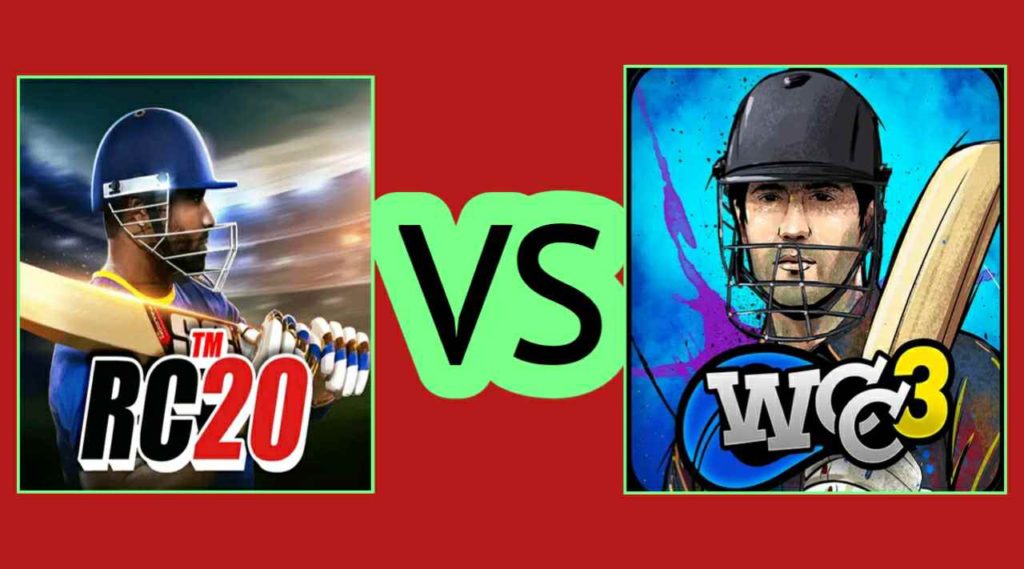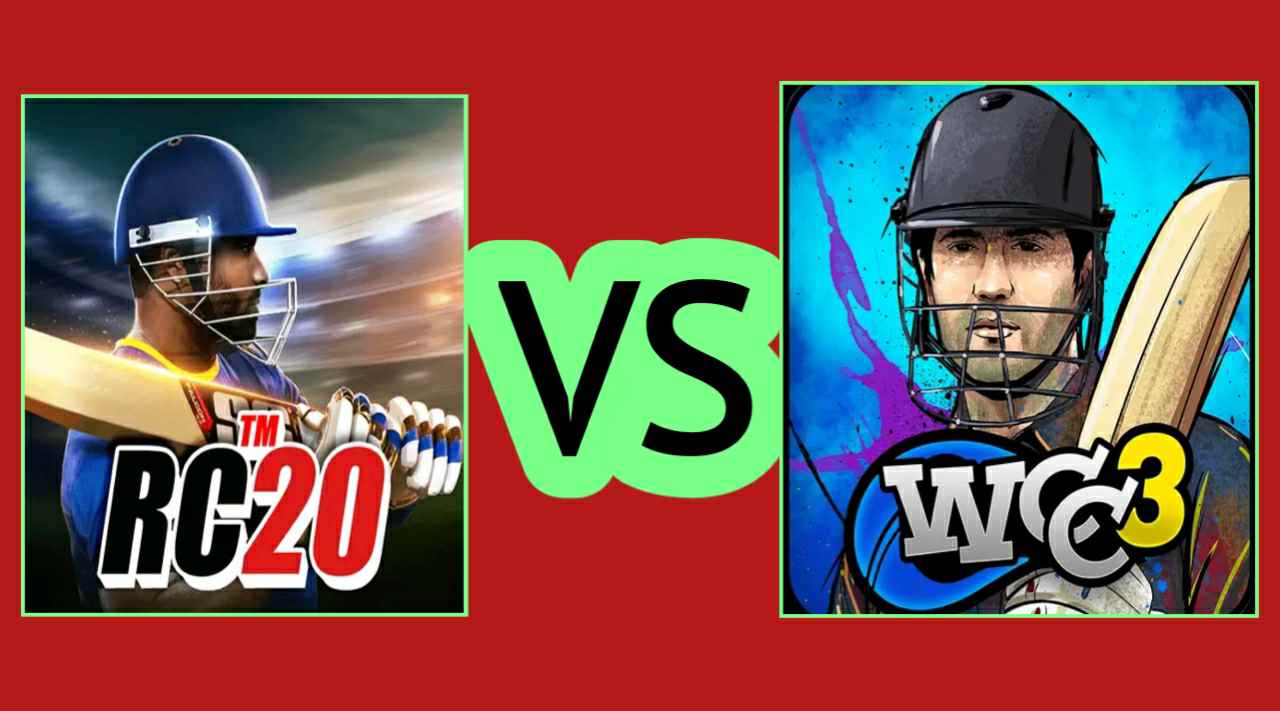 At Current situation wcc3 career mode is the beast, because of the lot's of competitions, tournaments, spacial features and unique animations for career mode, now real cricket 21 can beat wcc3, this is the biggest question, because both games have amazing developer team to improve their games day by day, hopefully we can see great outcome in real cricket 21, that's it thanks you.