9 Best Cricket Games To Play On PC, Console & Mobile In 2023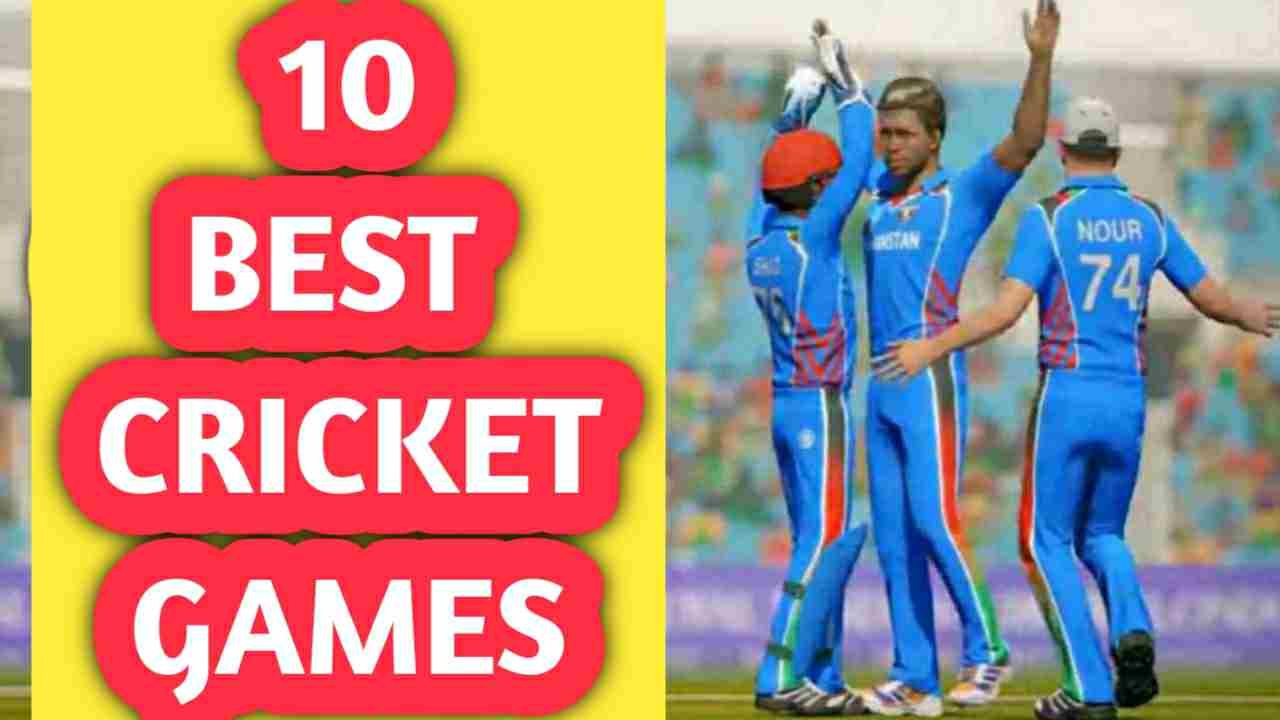 Hello guys, cricket games evolution is insane, now there are lot's of Advance graphics cricket games are available in the market, so in this post we are going to talk about the 9 best cricket games to play on PC, Consoles and mobile phones in 2023 that you should definitely try one time, so let's get started.
1. Ea cricket 07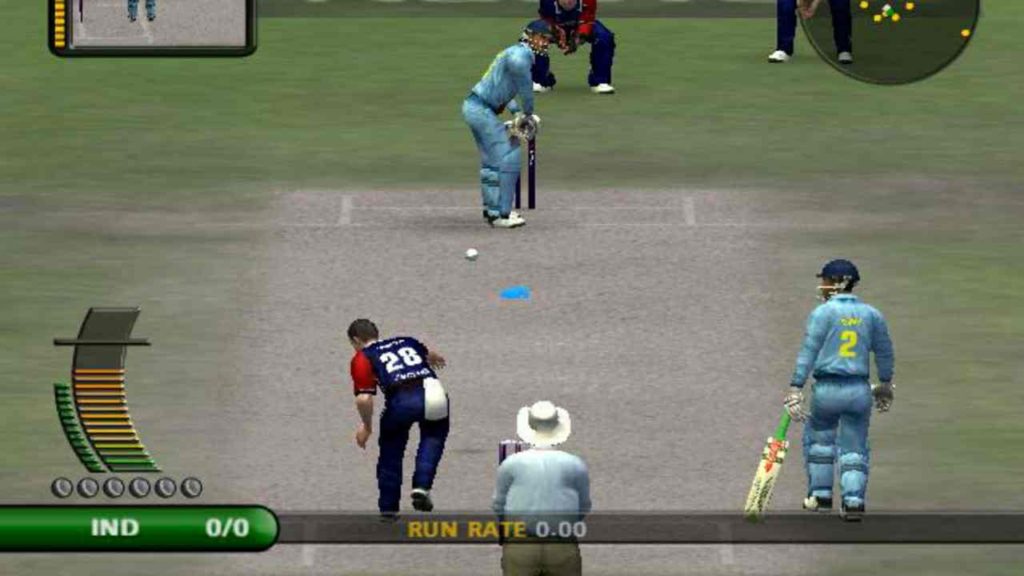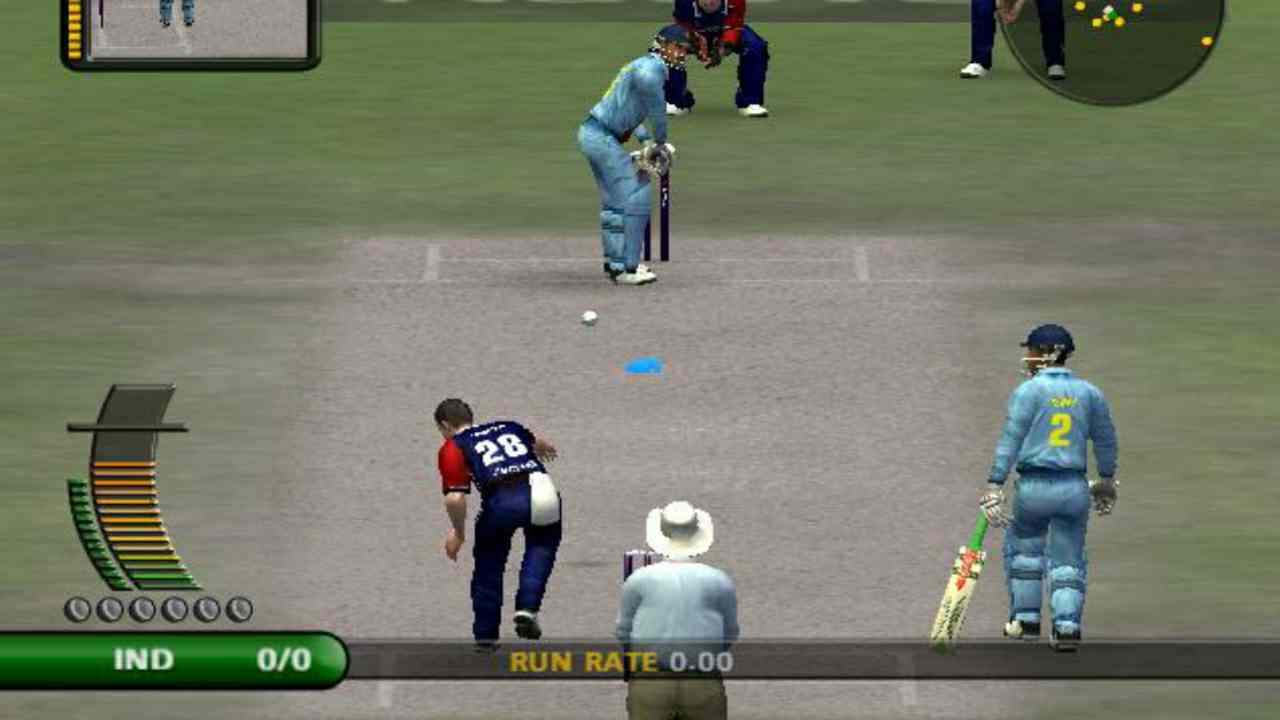 Ea cricket 07 was launched in 2007 by electronic arts, this is one of the most played cricket game on pc & console, most of the cricket lovers still playing ea cricket 07.
---
2. Real cricket 20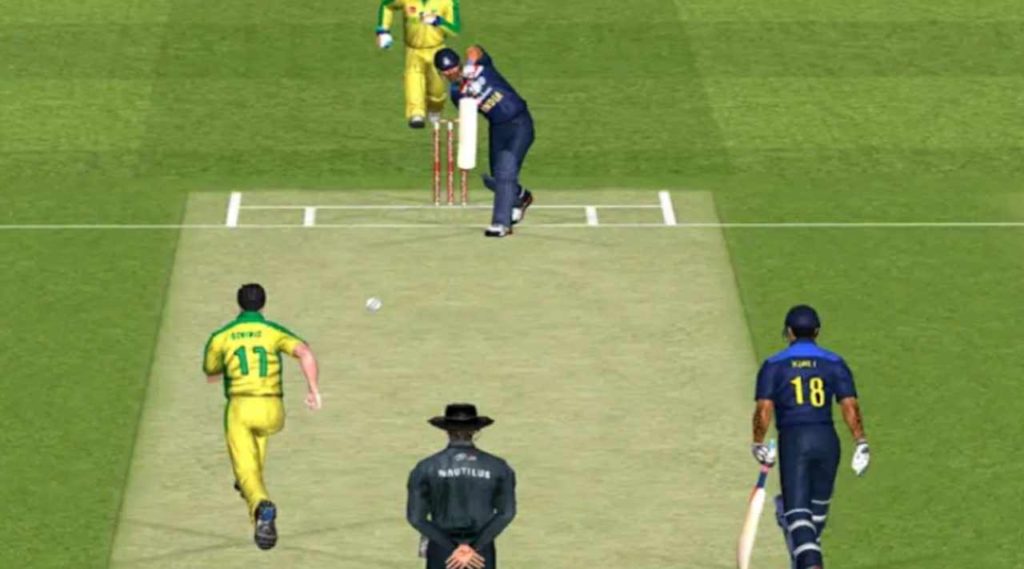 There are just few Android cricket games are available in 3d graphics and real cricket 20 is one them, real cricket 20 was launched by Nautilus mobile in mid of 2020 year.
---
3. Don Bradman cricket 14 ( DBC 14 )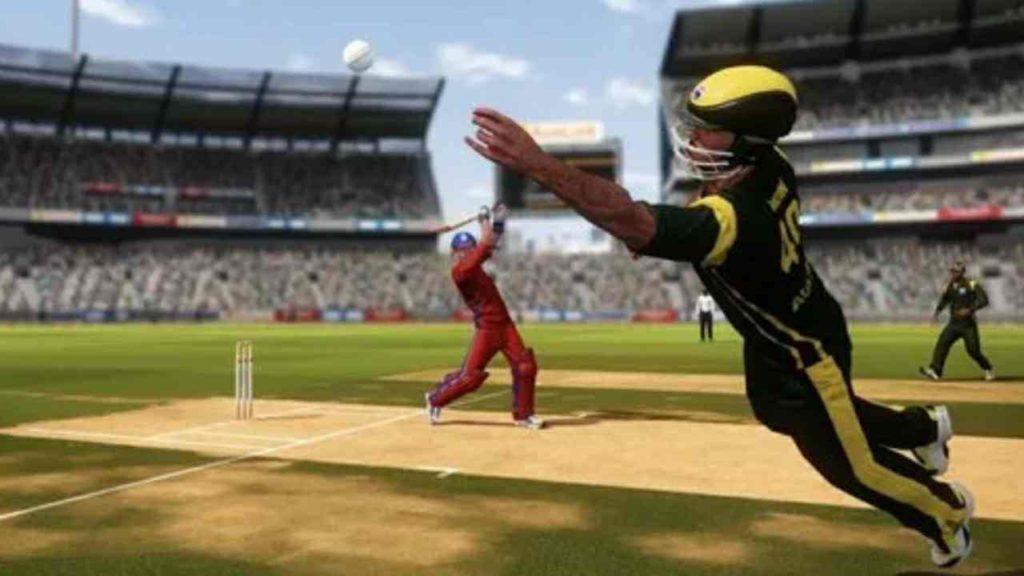 Don Bradman cricket 14 was the first game of DBC series, DBC 14 is developed & published by big ant studios with the official licence from Aussie and england cricket board at that time.
---
4. World cricket championship 3 ( WCC3 )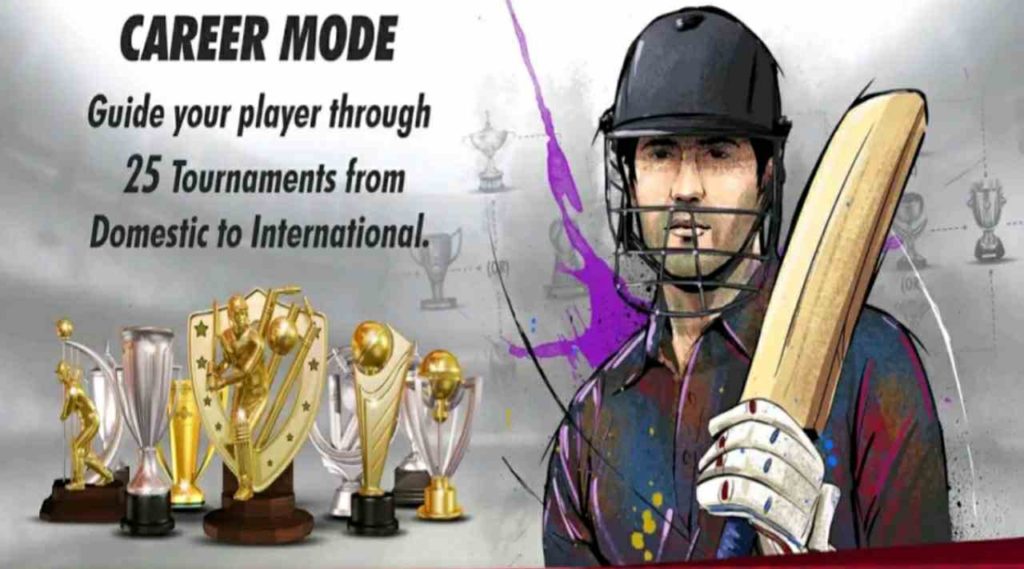 Nextwave multimedia's WCC3 known as the most popular & Advance cricket game for Android devices, WCC3 has more than 5 million downloads on play store.
---
5. Cricket captain 2020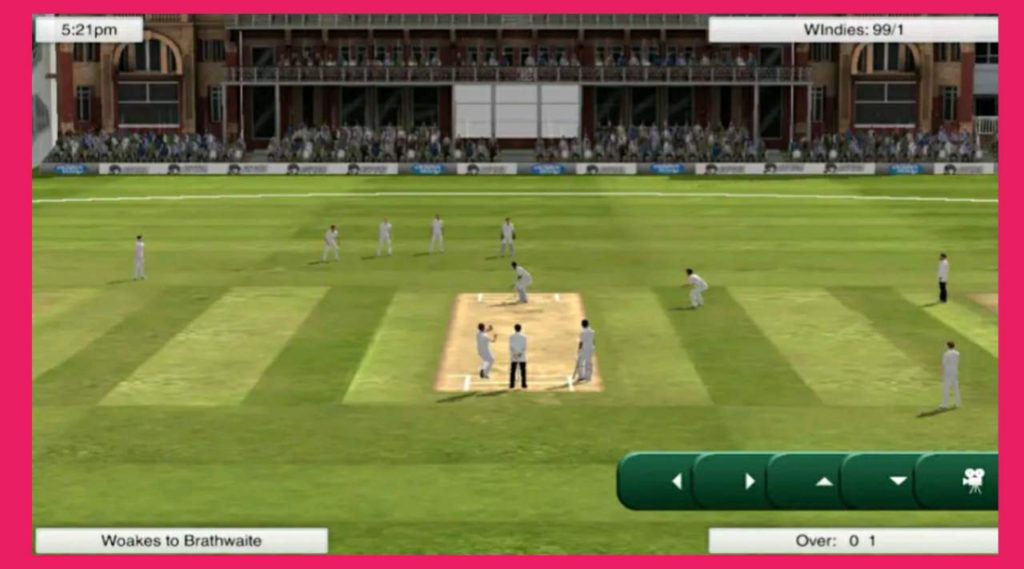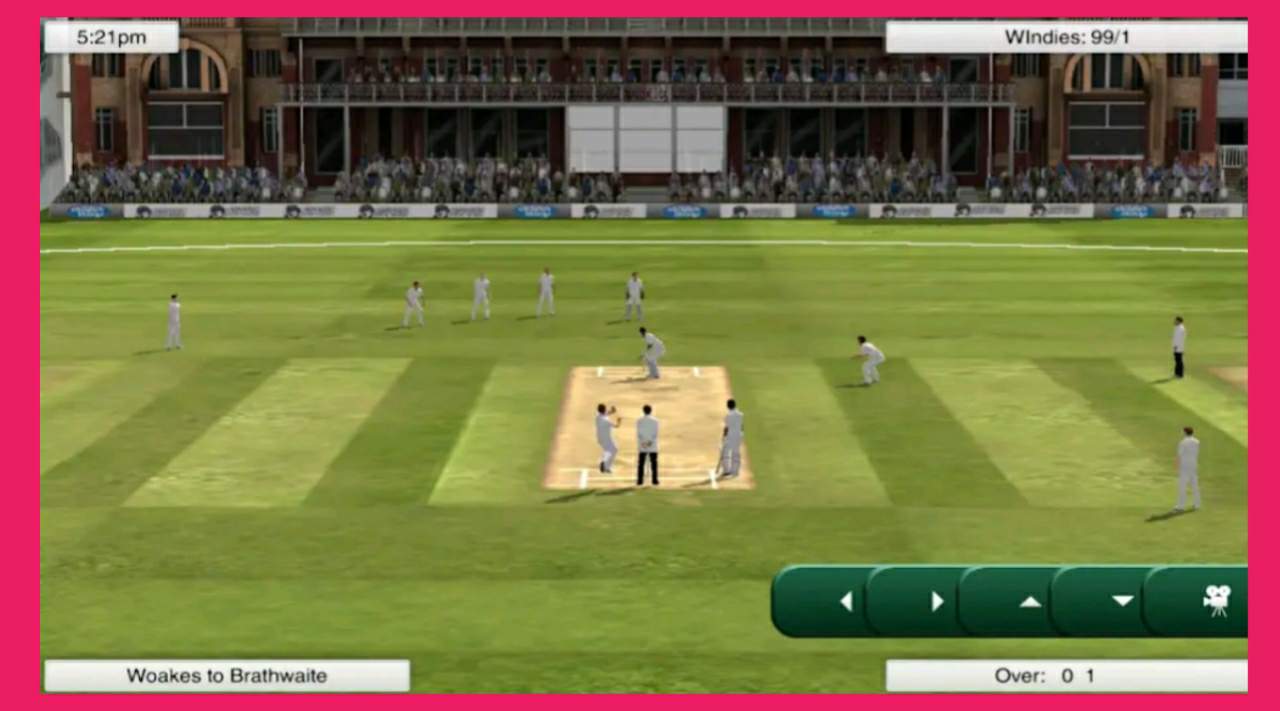 Cricket captain 2020 is the most unique cricket game of the list, game was published by Childish thing, cricket captain 2020 concept based on simulation & management mode.
---
6. Cricket 19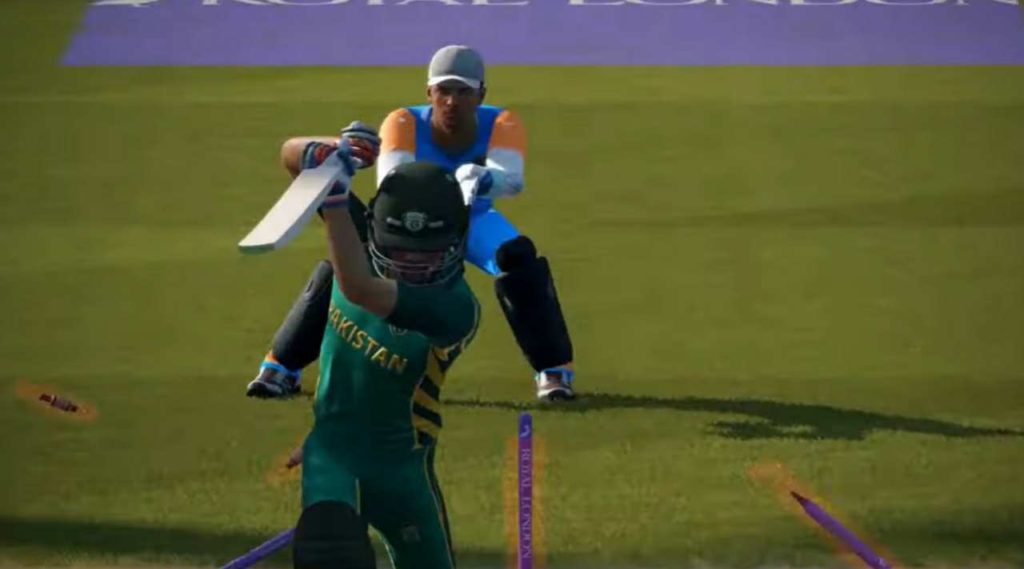 Cricket 19 is the best cricket game of all time without a doubt, so if you are looking for the best cricket experience in pc & console then you should definitely play cricket 19.
---
7. Hitwicket superstars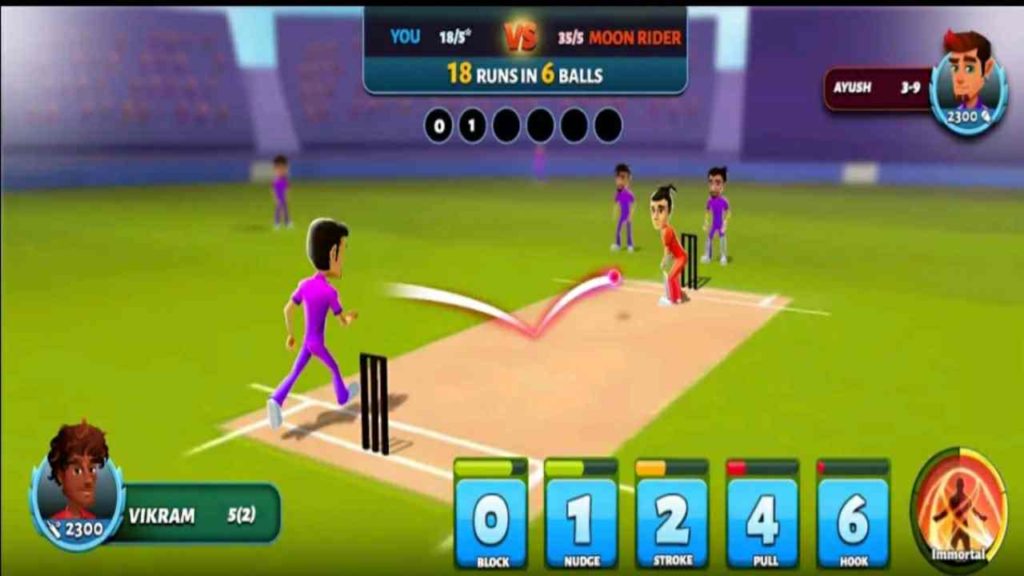 Hitwicket superstars is online cricket management game, we can create our club to beat other players and claim the glory, hitwicket has more than 1 million downloads on play store.
---
8. Super cricket 2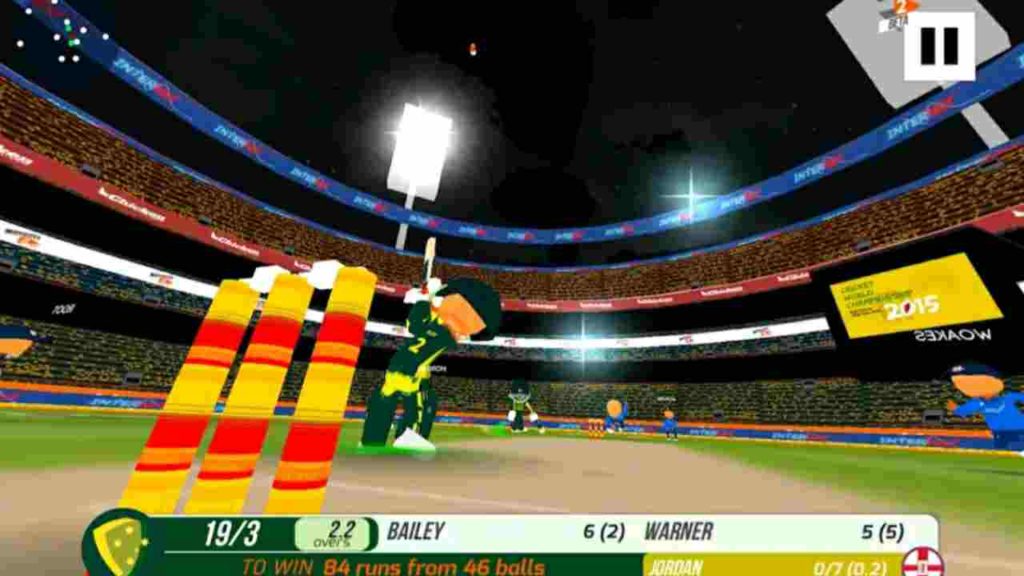 Super cricket 2 is most lightweight game of this list, game size is just 32 mb, 2 indian game developer nikhil & suresh published super cricket 2 on 29th march 2015.
---
9. Ea cricket 21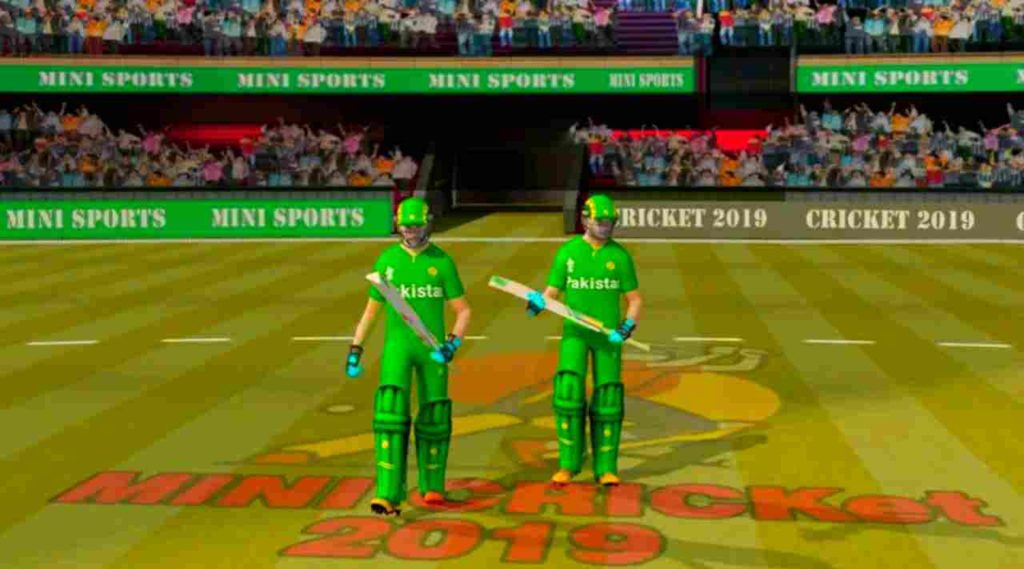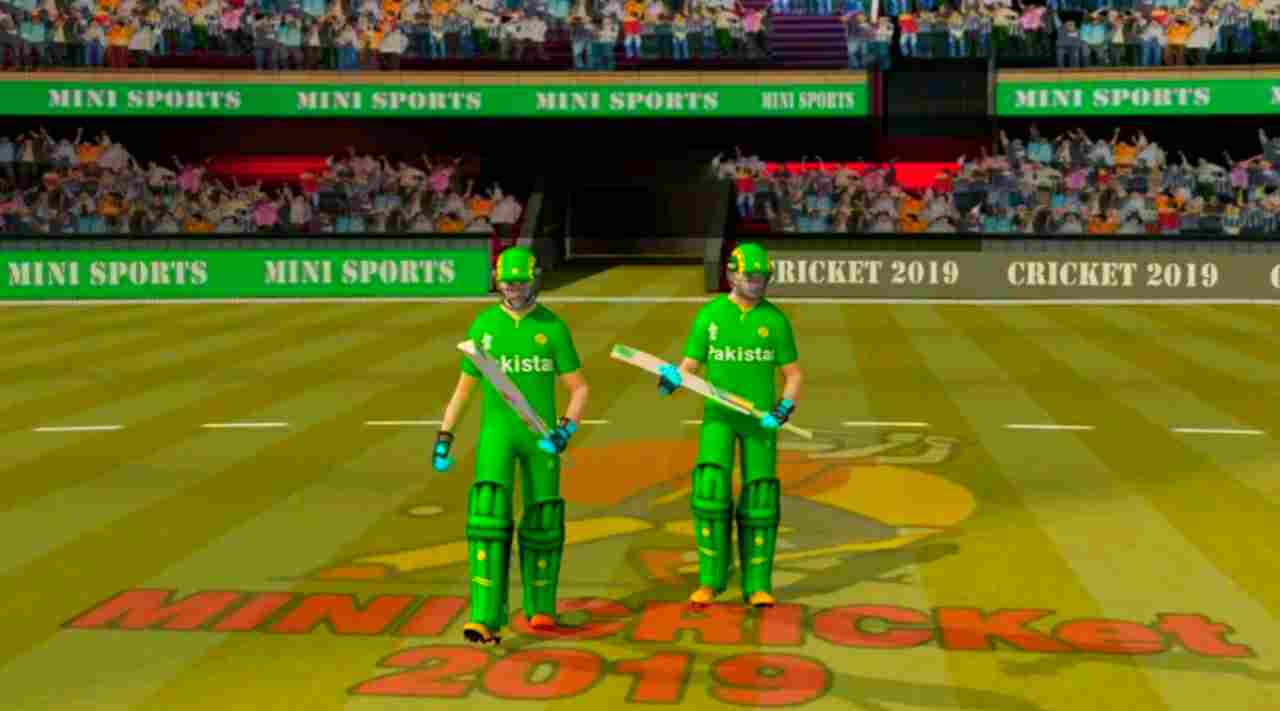 Ea cricket 21 is the latest & upgraded version of ea cricket 07, new teams, players & tournaments are added in Ea cricket 21 to make this game more attractive and playable.
---
That's it, which is your favorite cricket game of 2023 from the list?, Make sure to mention in comment box below, thank you.