3 Best Mobile Cricket Games To Play During T20 World Cup 2022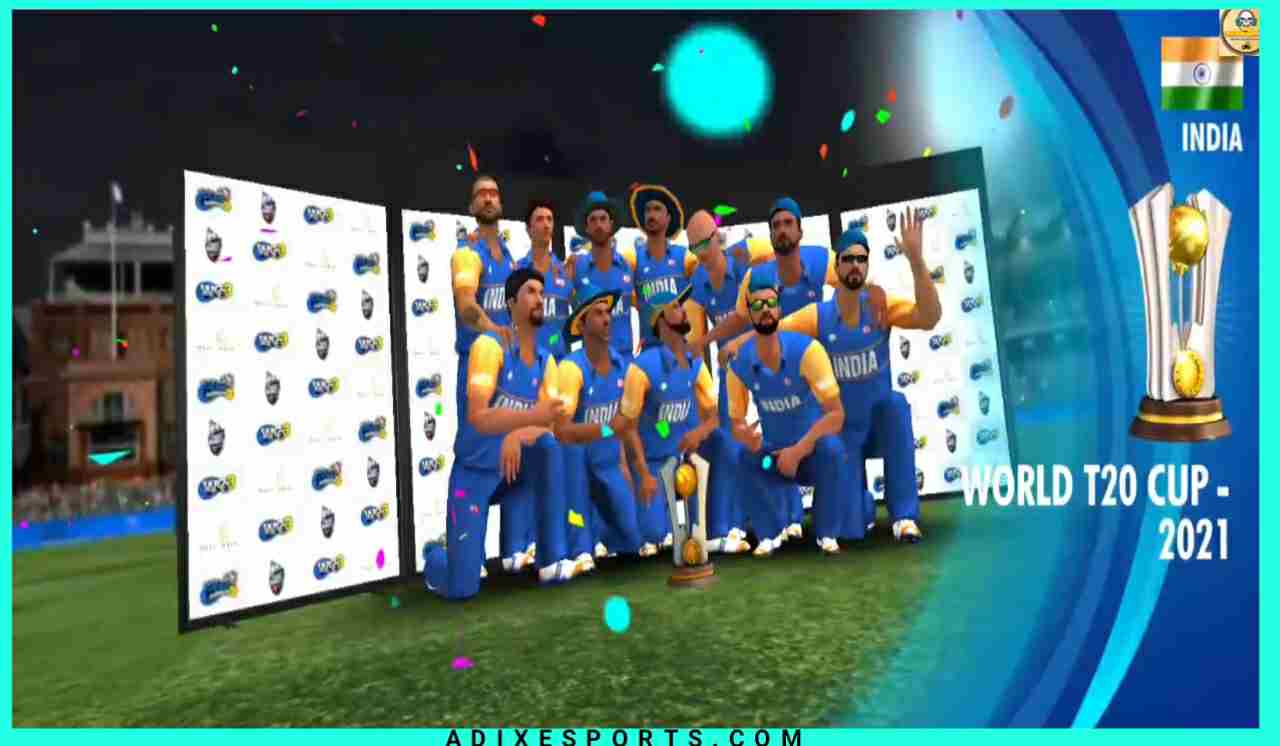 ICC T20 World Cup 2022 will be going to starts from 15 October 2022 in Australia, it will be the 8th edition of cricket's fastest growing 20-20 format, and cricket fans are already hyped up for this Marque event.
In this post we will discuss about 3 best mobile cricket games to enjoy complete T20 World Cup 2022 experience on a mobile device with realistic gameplay and mouth watering graphics.
---
1. Real Cricket 22
Firstly, Real cricket 22 is undoubtedly the ultimate best mobile cricket game in 2022 year, this game already hits 1 million downloads in just one and half month after releasing of full version.
Nautilus Mobile's cricket game title offers seamless graphics and gameplay experience to play various modes includes T20 World cup.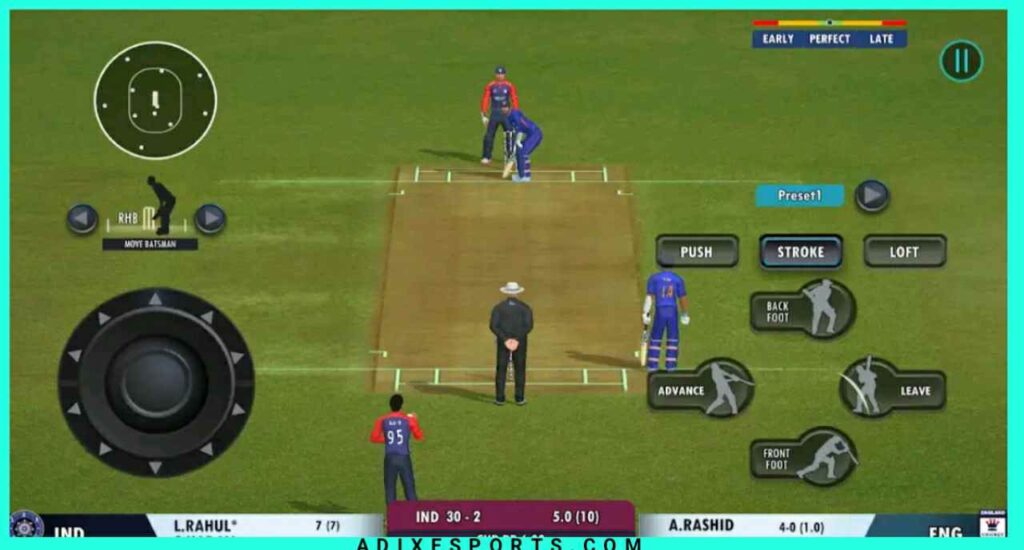 Key Points*
Play T20 World Cup 2022 with real squad, kits and tournament format.
Match presentation & Post match ceremony enhance realism.
You have to unlock T20 World cup 2022 mode by level up in real cricket 22.
---
2. RVG Cricket Go World Champions
RVG Cricket Go World Champions is another realistic mobile Cricket game developed and published by 'Rockville Games', this 3d game offers various modes including T20 World Cup and domestic leagues like IPL and PSL.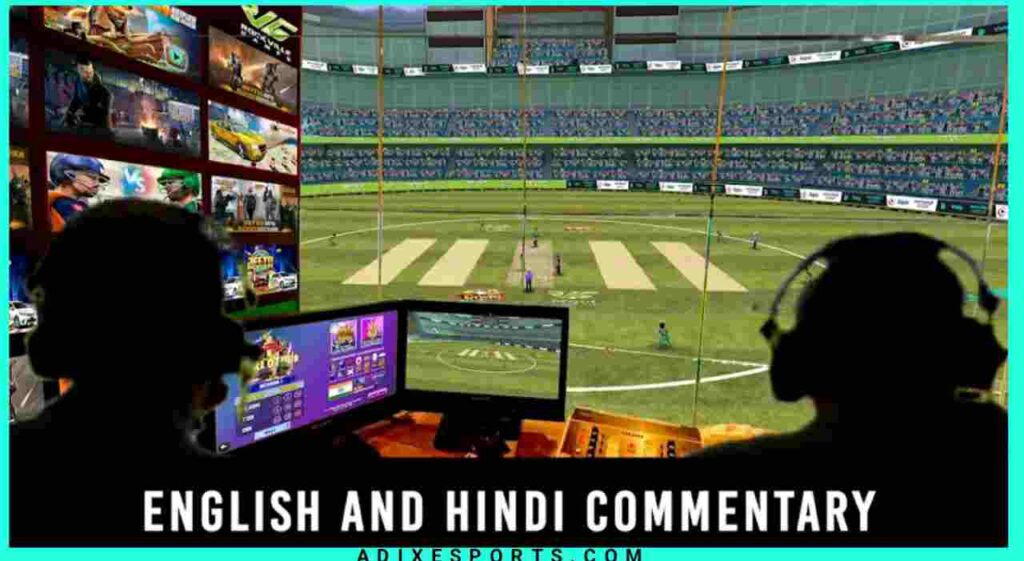 Key Points*
T20 World Cup 2022: you can easily experience all real T20 world cup 2022 in RVG Cricket game, presented by Rockville Games.
Play against friends in real time Multiplayer mode.
Modes: T20, ODI, Test, Multiplayer, World Tour, PSL, IPL, Challenge Your Friend.
---
3. World Cricket Championship 3 ( WCC3 )
WCC3 has extra edge in then any other cricket game available for mobile platform, because WCC3 Graphics and gameplay is pretty addictive and eye catching.
You have to Unlock T20 World cup mode in WCC3 using platinum coins to play with realistic teams, kits, stadiums, match presentation, podium celebration etc.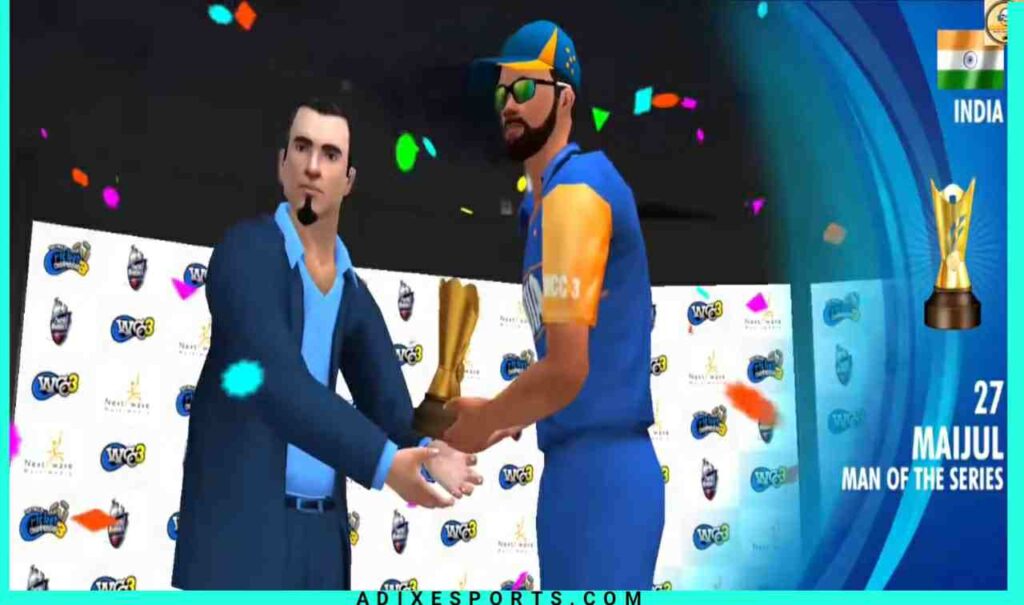 Key Points*
Get Official Team India Jersey of T20 World Cup 2022 Sponsored by MPL In WCC3.
Career Mode: Play T20 world cup in my player career mode after reaching international level.
Professional commentary in different languages: Akash Chopra, Mathew Hayden, Abhinav Mukund, Anjum Chopra, Tariq Saeed, Vijay Bharadwaj etc.
---
Conclusion: these all games above is undoubtedly the Ultimate best mobile cricket games to play during the upcoming T20 world cup event.