How To Fix Lag Problem In Real Cricket 22 On Android?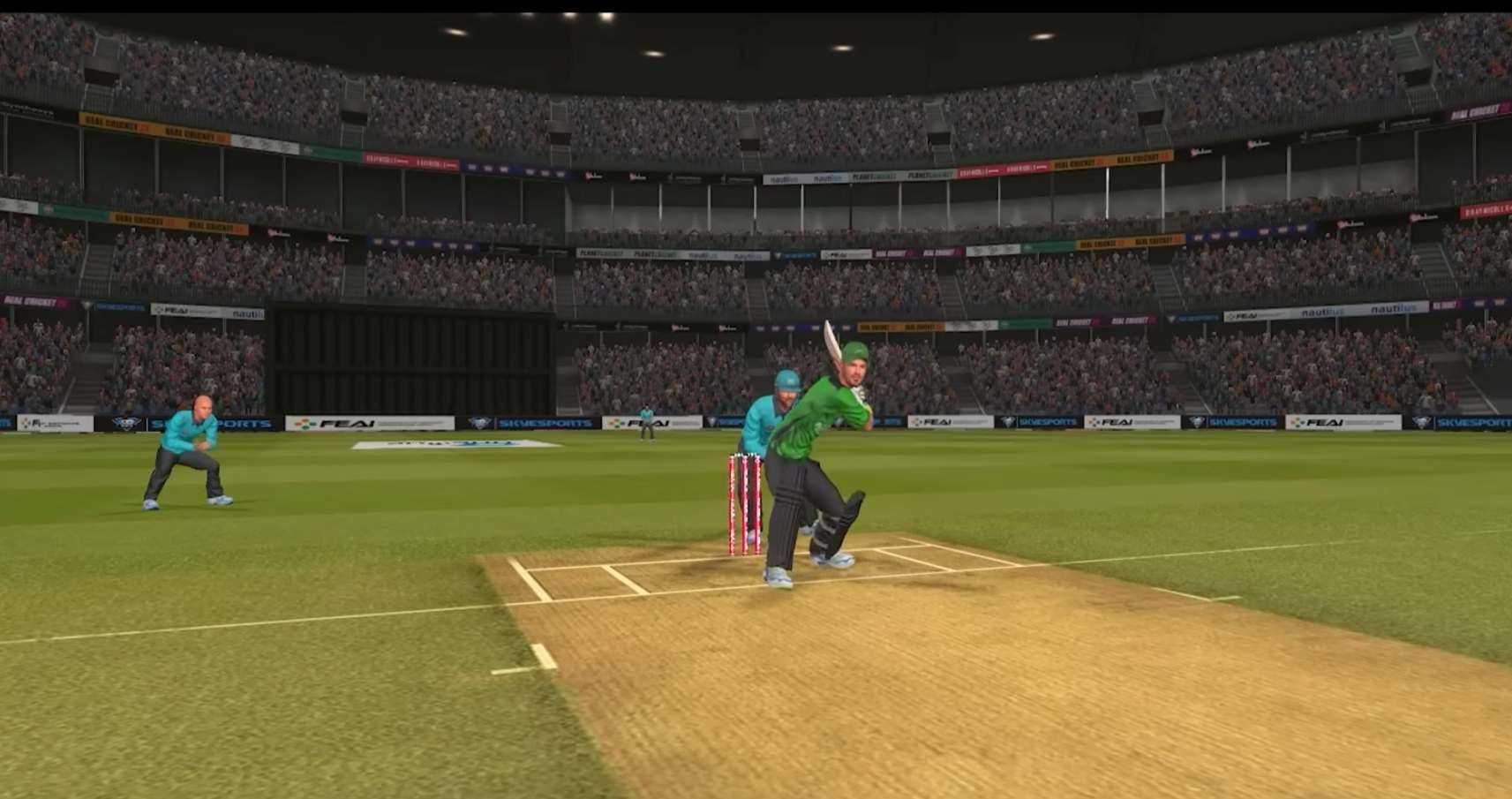 real cricket 22 is currently the most trending game in sports genre, which comes with realistic graphics & immense gameplay to experience all cricketing action in a android video game.
Real cricket 22 was released in June 2022 with early access, but there are thousands of users are complaining about the Lagging problem while playing this game, so in this post we will guide you to Fix Lag issue completely in real cricket 22, so here we go.
---
Real Cricket 22 Lag Fix Methods
1. Free Up Storage & Ram: Real cricket 22 is specially design & developed for mid range devices, but if you are using a low-range or budget device then free storage as much as you can to avoid lag issue.
Ram: available ram should be more than double of any game size for the smooth gameplay, real cricket 22 game size is above 500 MB, so make sure to free your ram up to 1 GB.
2. Remove Running Apps: running apps in the task bar is another big reason behind the lag problem in real cricket, remove all apps which are running in the background accept real cricket 22.
3. OFF Internet Connection: If your internet connection is on while playing the game, then ads will be load after every over, which may cause lag sometime.
So just of your internet connection after entering in match which will definitely help you to reduced lag.
4. Set Low Graphics: if you are facing lagging issue to much then follow the steps below to change settings in real cricket 22.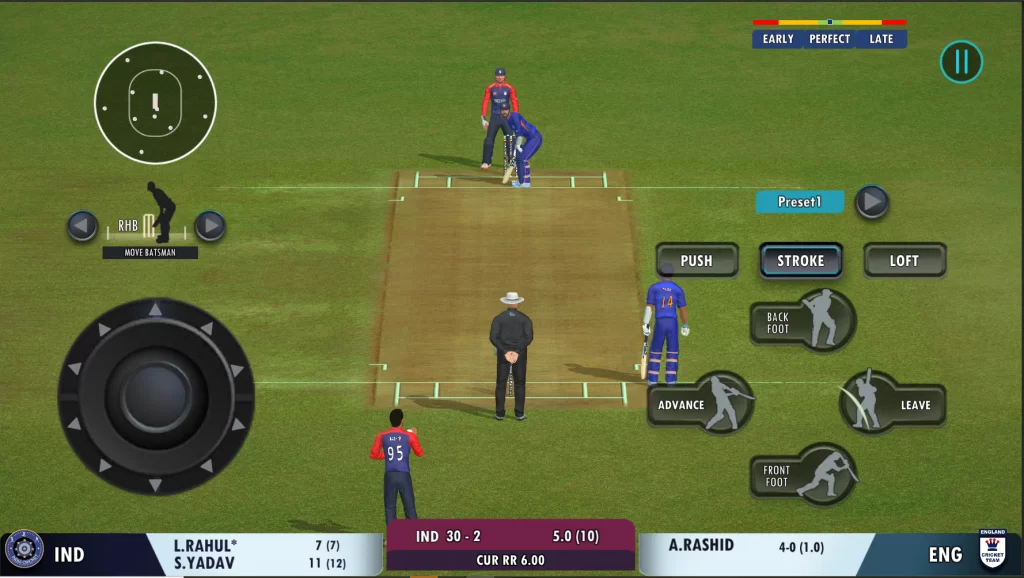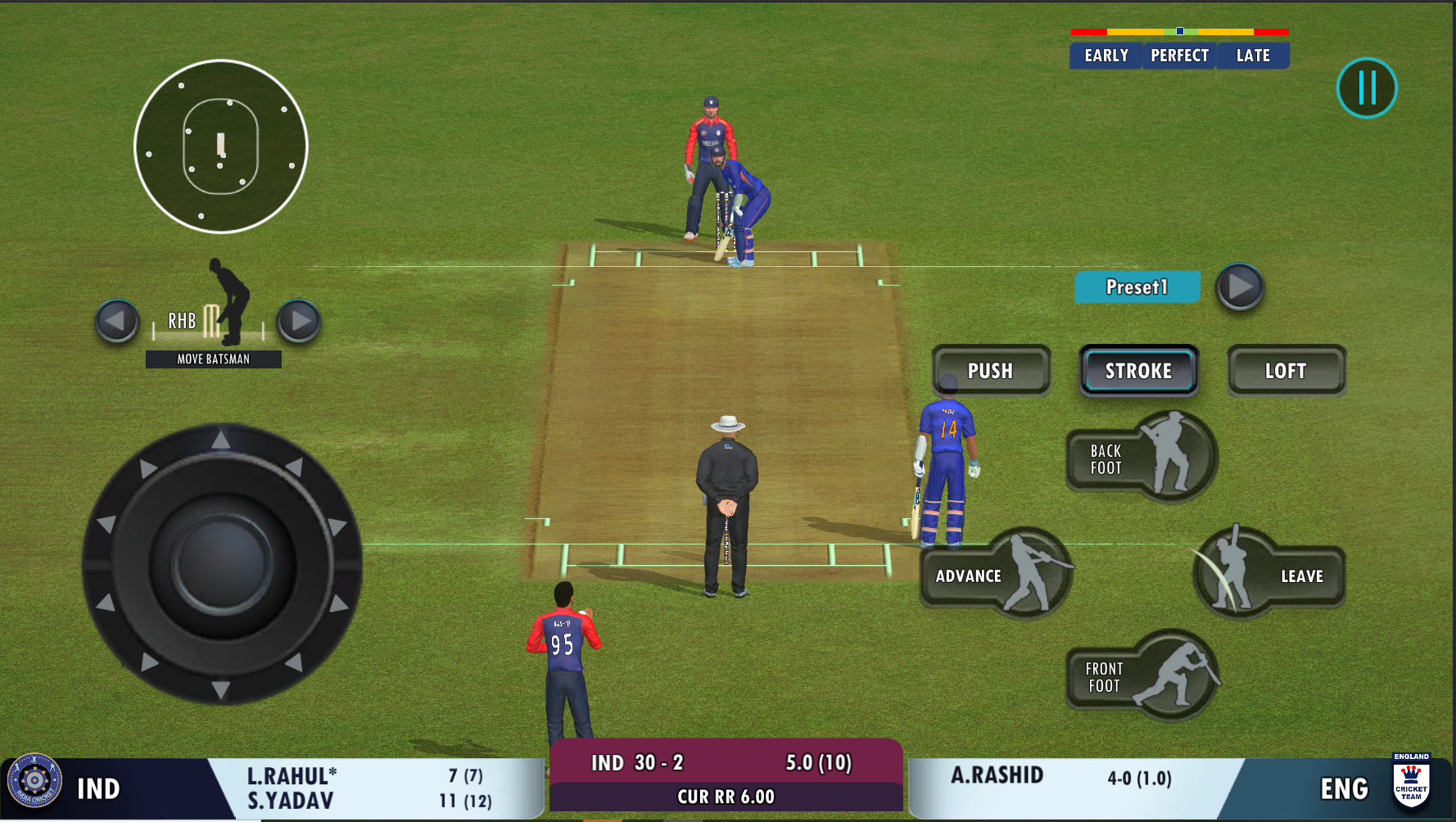 open real cricket 22 game menu.
Tap on setting button available at the left side bottom.
Now go to quality and select on Low, Instead of ultra, high or medium.
5. Recommended Device Specifications
| | |
| --- | --- |
| Processor | Snapdragon 865 or up |
| Android Version | 9.1 or Up |
| Storage | 128 GB |
| Ram | 6/8GB |
| Internet | 4g & stable |
---
That's it about this post, we hope your lag problem is fixed & now you will enjoy smooth gameplay in real cricket 22, also you can share more queries to us on [email protected]