Top 3 Best Cricket Games For Android In 2023 Year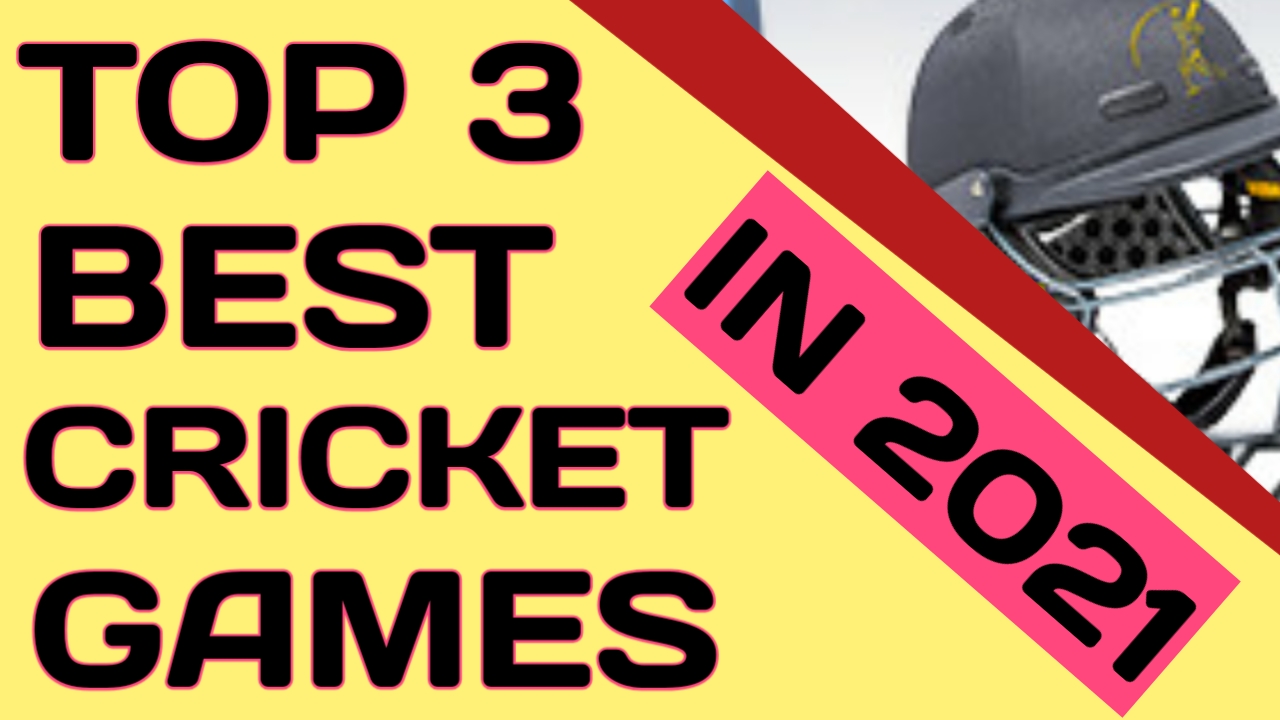 Hello and welcome to adix esports, Cricket is our favorite sports game and this is most popular among us, we always looking for best of the best cricket games in 2023 year.
currently lots of new and popular android cricket games is available market, in this post we will discuss about top 3 best cricket games for android in 2023 with too good graphics and gameplay.
Let's first know which are the features that make a cricket game special.
1.Gameplay 2. Graphics 3. game modes 4. career mode 5. real life experience
In this post, we are going to tell you about the three cricket games, in which all the above features are available.
---
Cricket Captain 2020 is an cricket management game, this game have lots of new and unique features, which make this game so spacial.
Career Mode – more than 9+ career modes available in this game.
Tournaments – World Cup, World T20, Champions Trophy, Test Championship and more.
Leagues – Indian Premier League, Pakistan Super League, Big Bash League, Cpl T20, Bpl T20 And More.
This Game Is Based On match simulation and We dont have full control in batting and bowling.
Note – Cricket Captain 2020 is free and you can download this game from play store, but if you want to unlock full version of this game then you can purchase it with 699 Indian rupees.
Cricket Captain 2020 Requirements
Android Version – 5.1.1 or above
Ram – 3gb
Storage – 32gb
Processor – Snapdragon 632 or above
---
2. Real Cricket 2020
Real Cricket 2020 Is Next generation cricket game with amazing gameplay and beautiful graphics, Rcpl auction mode is the best feature in Real cricket 2020.
commentary – Hindi and English commentary is available in this game.
Game Modes – You can play 10+ international tournaments, 5+ domestic leagues and world test championship in real cricket 2020.
Gameplay – Real cricket 2020 gameplay is so smooth without any lag.
Real Cricket 2020 Requirements
Android Version – 6.0 or above
Ram – 4gb
Storage – 64gb
Processor – Snapdragon 665 or above
---
3.World Cricket Championship 3 ( WCC3 )
World cricket championship 3 ( Wcc3 ) is the most advanced cricket game in 2023, this game dominates the android cricket game market in all over the world from last 5 years.
My Career Mode – Player Career Mode is the best feature of this game, Domestic, league, and international tournaments available in my career mode.
Commentary – You can enjoy Matthew Hayden Voice ( In English commentary ) and Akash Chopra Voice ( In Hindi commentary ) in wcc3.
World Cricket Championship 3 Requirements
Android Version – 7.1.1 or above
Ram – 6gb
Storage – 128gb
Processor – Snapdragon 665 or above
---
conclusion
so this is everything about 3 best cricket games in 2023 year, we hope now you have enough knowledge about the best cricket games.
if you want more gaming updates, tips and news than you can download our app, thanks