Real Cricket 22 New 1.1 APK Download & Review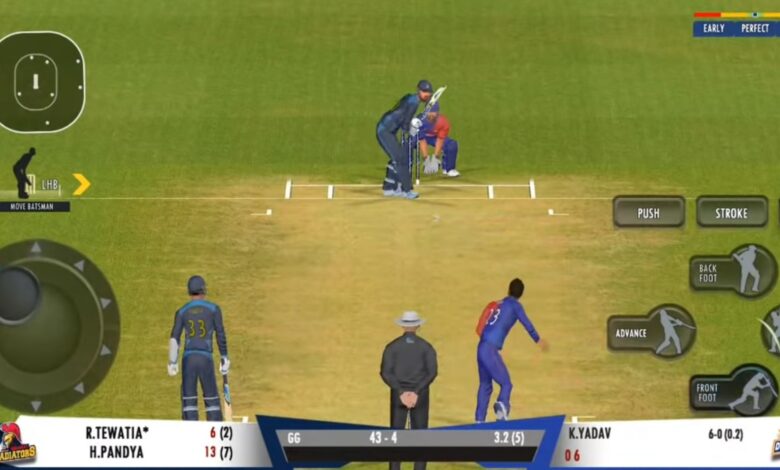 Nautilus Mobile's has recently released the new 1.1 update of their popular mobile cricket game called 'Real Cricket 22'. this new update offers so many exciting features which allows mobile phone users to experience IPL 2023 seasons on their android & IOS devices.
Real cricket 22 latest update version 1.1 was released on 23rd of may 2023 with major addons, now gamers are able to download and enjoy the latest cricketing action by downloading the new update of Real cricket 22 game which is around 564MB in size.
here's the details information available below about the latest 1.1 update of real cricket 22 game.
Impact Player: BCCI'S new Impact player rule in IPL is now added to the RCPL mode in real cricket 22, so if you are a true IPL fan then make sure to play RCPL auction mode, which offers complete realistic virtual IPL experience in a video game with features like Impact player.
Premium Shots: there are more premium shots has been added to the games inventory, which you need to unlock using in game coins to perform in RCPL matches.
New Stadiums: 5 more popular Indian cricket stadiums is now available to select and enjoy the virtual cricketing action on your favorite ground in real cricket 22.
RCPL UPDATE: latest squads has been updated of RCPL teams to continue realistic IPL action in a video game.
---
Real Cricket 22 1.1 APK Download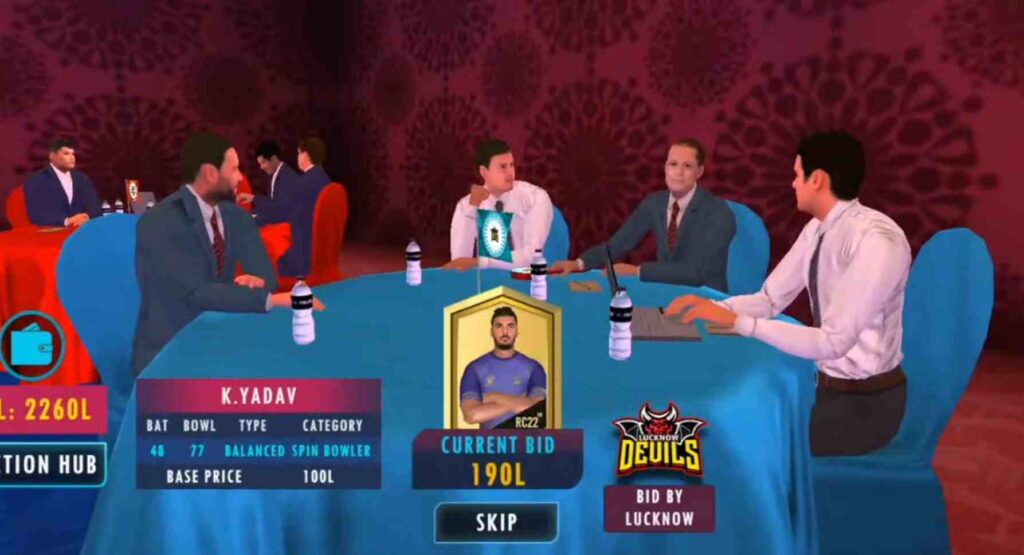 ---
Real cricket 22 is currently on of the best gaming title to get the almost realistic feel of cricketing action on android & IOS devices in 2023, other games like World Cricket Championship 3, World Cricket Battle 3 and RVG Cricket Clash etc. are lacking in gameplay realism, where real cricket 22 comes ahead.