3 Best multiplayer cricket games in april 2021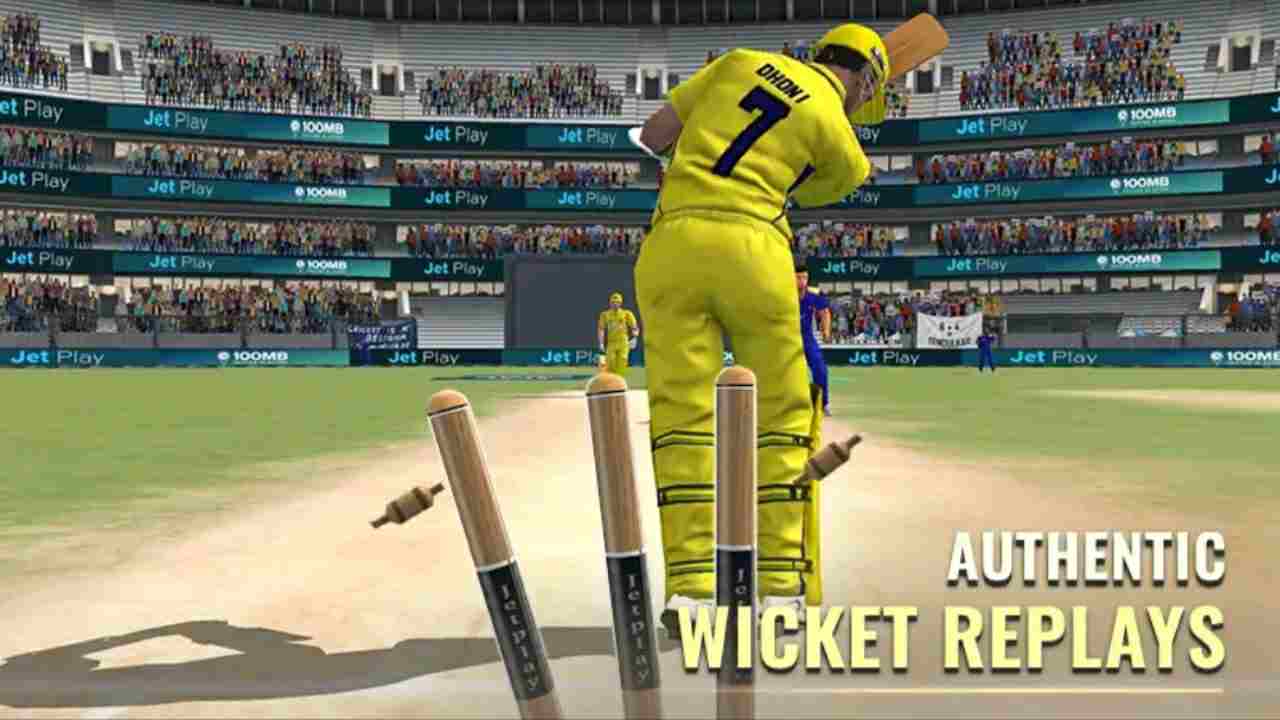 Multiplayer games are always more fun & interesting than single players, because we can compete with our friends and random players all around the world, cricket is 2nd most popular sports game and players loved to play this game on mobiles & pc, so in this post we are here with 3 best multiplayer cricket games in april 2021.
---
1. Ea cricket 21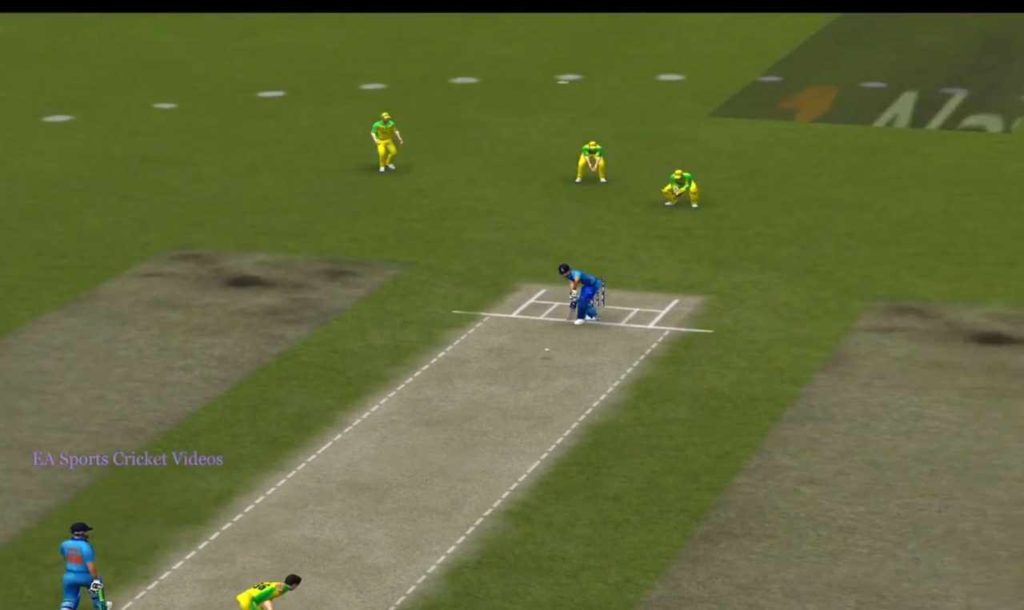 Ea cricket 21 is a official patch of older verison ea cricket 07, this game provides opportunity to play full real cricket experience in advance graphics.
Ea cricket 21 has local multiplayer mode, so we need to connect to controllers on same pc to enjoy multiplayer experience in ea cricket 21, if you are true lover of cricket games the ea cricket 21 multiplayer mode will definitely impress you because gameplay of this game is too supportive for multiplayer mode.
---
2. World cricket championship 3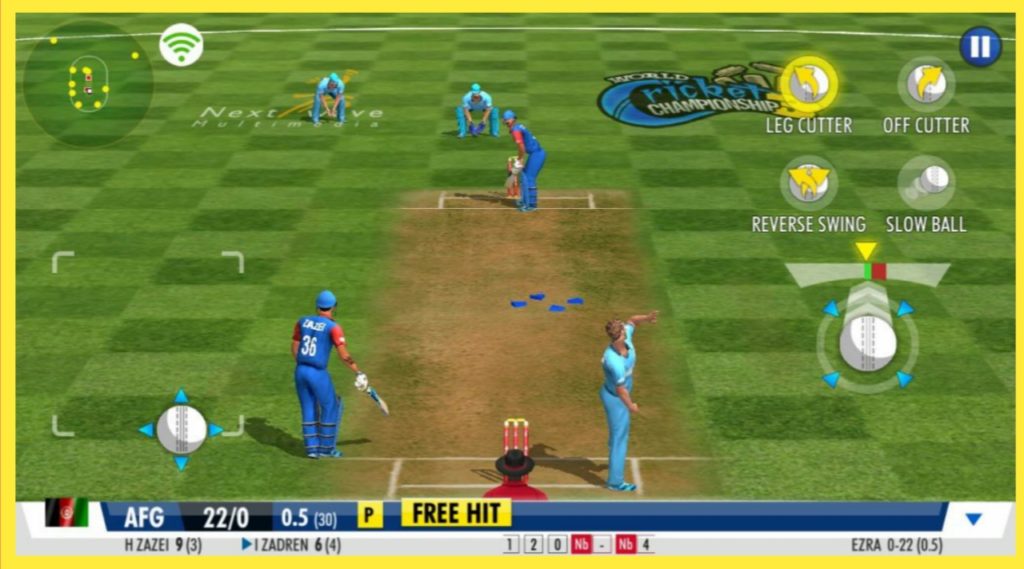 World Cricket championship 3 ( wcc3 ) is an android Cricket game, but graphics & gameplay of this game can easily compete with even pc games, wcc3 multiplayer mode called 'wcc3 rivals', where we can play 2 overs match against random players.
Also we have option to create private room to play with our friends, we just need to share a room code with friend for the connection.
---
3. Cricket 19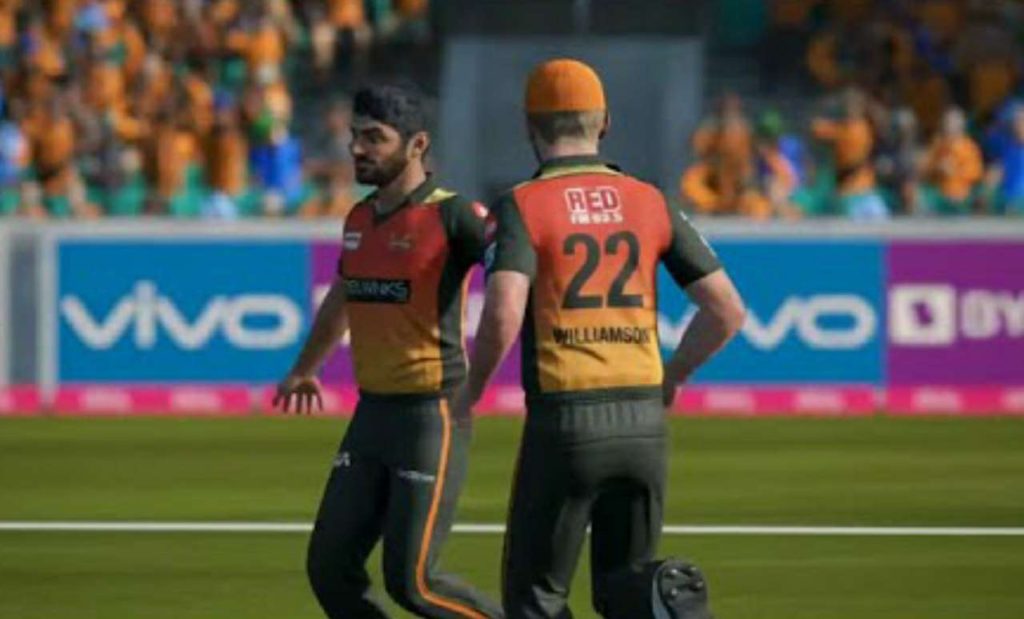 Big ant studio's cricket 19 has best graphics & realistic gameplay to play multiplayer mode, this game is specifically for pc & consoles and that's why it is so popular to compete with local friends, you just need to controllers to enjoy the multiplayer gameplay of cricket 19 with local friends, Also the online mode provides you opportunity to challenge cricket 19 gamers all around the world for multiplayer match.
That's it, make sure to mention name of your favourite multiplayer game in comment box below, thank you.