Super Cricket all stars Review: Download Apk, Release Date & Unlimited Money Tricks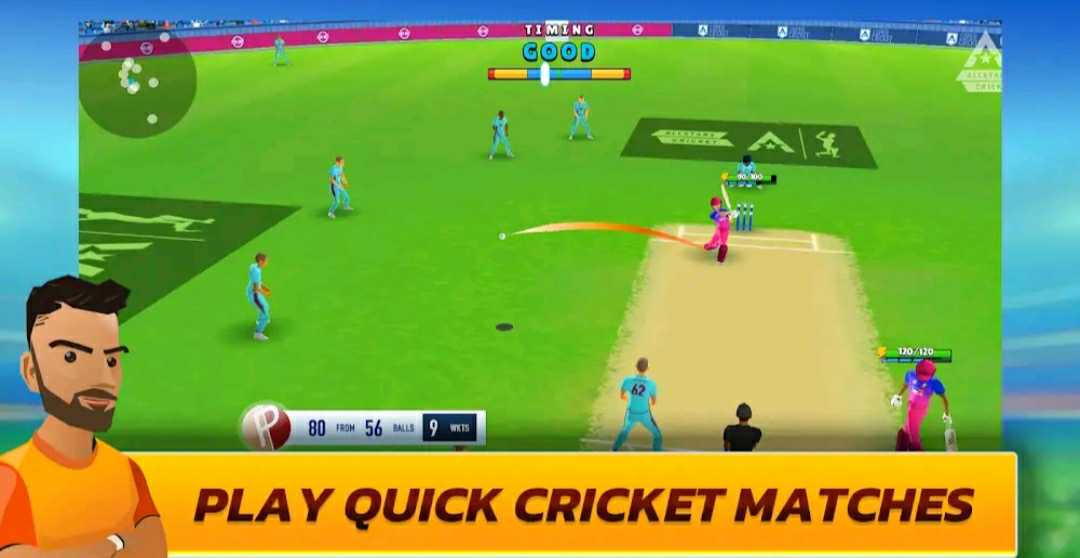 Super Cricket all stars is the newest android Cricket game Which is currently available to download in early access.
This game is the upgraded version of previous super cricket 2 game which was released 6 years a ago, ij this post we are going to review the latest Super cricket all stars game and talk about the full version Release date, so here we go.
---
Top Features*
Pick players from all the major t20 leagues around the world & Build your ultimate team.
Create strong playing Xi & compete head to head in online mode.
Customize team with almost realistic jerseys, players & kits.
Addictive gameplay with eye catching Graphics.
Fast pace gameplay, which consume less time to complete a match.
Review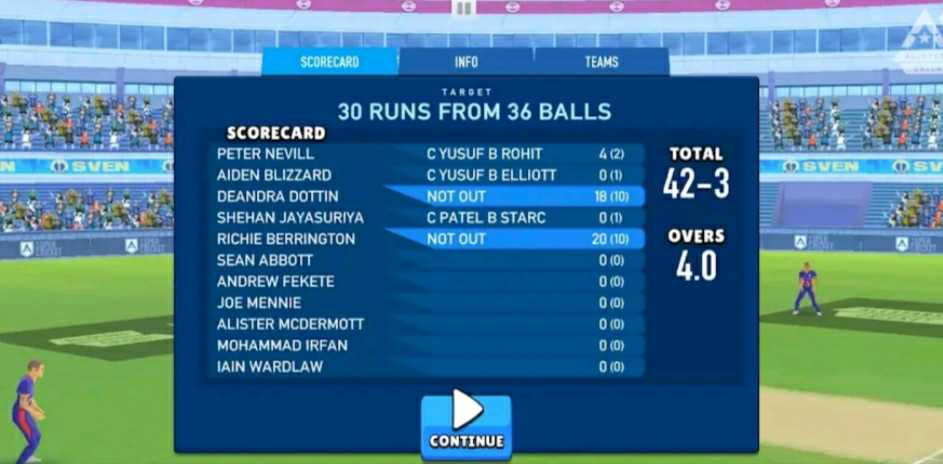 Gameplay & Graphics: Super Cricket all stars Graphics is more like cartoonists, which looks too unique then other android cricket games, and of course gameplay is the maim backbone of this fast pace existing cricket game with Stadiums, match presentation, slow motion reply's features.
Online Mode: This game comes with brand new online mode where you can compete head to head with other random players online in Real time, You have to build ultimate team first to jump into the online clash.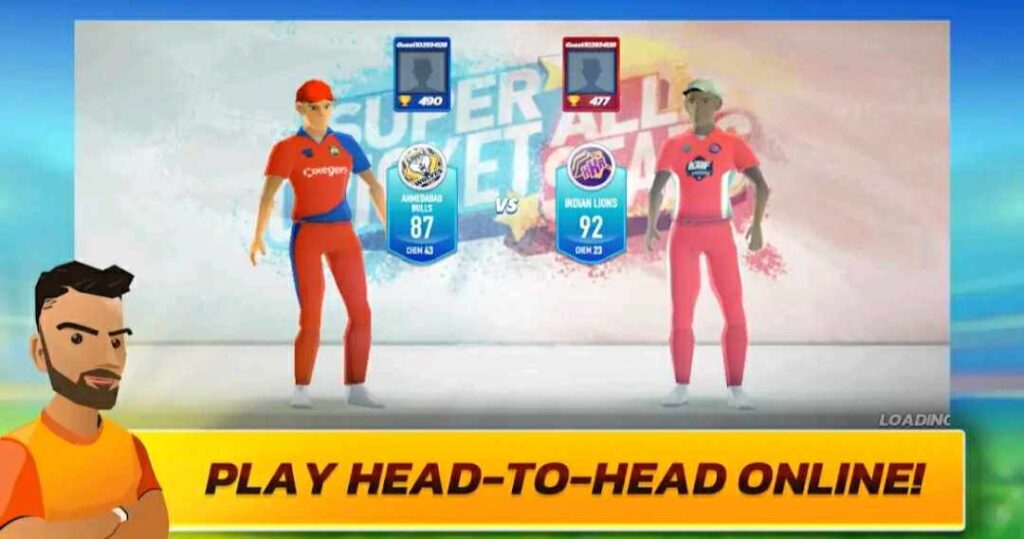 Download Apk & Release Date
Super Cricket all stars early Access has been ruled out on 8th may 2022, now android users are able to download this game from the play store, you can also follow the available button below to download latest Version apk which was released on 5th August 2022 with minor updates.
Requirements
Android version 7.0 or higher
at least 4GB ram with 64GB internal storage
Snapdragon 636 cheapest or higher
Stable 4G internet connection for online multiplayer mode.
Unlimited Money & gems: you should play in easy mode to maximise your in game earnings in form of coins & gems.
---