Cricket 22 New Update: Free Download For PC & Console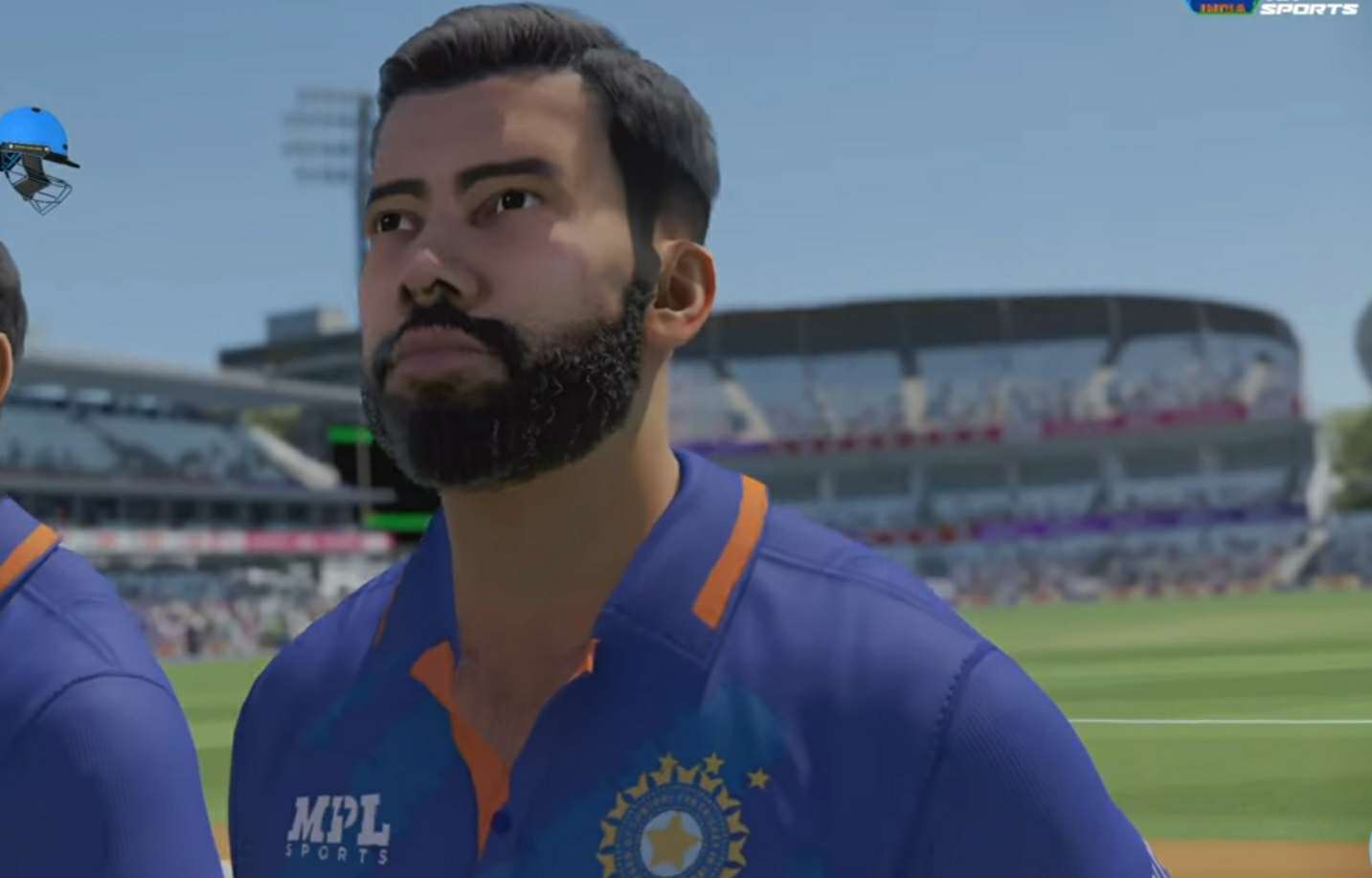 Cricket 22 is undoubtedly the most realistic cricket game ever, which is available for console's & PC.
The latest mega Update of cricket 22 game has been released in 1st week of August 2022 with major changes & upgrades, in this post we are going to talk about the new updates features and guide you download cricket 22 new update for free, so let's get started.
New Updates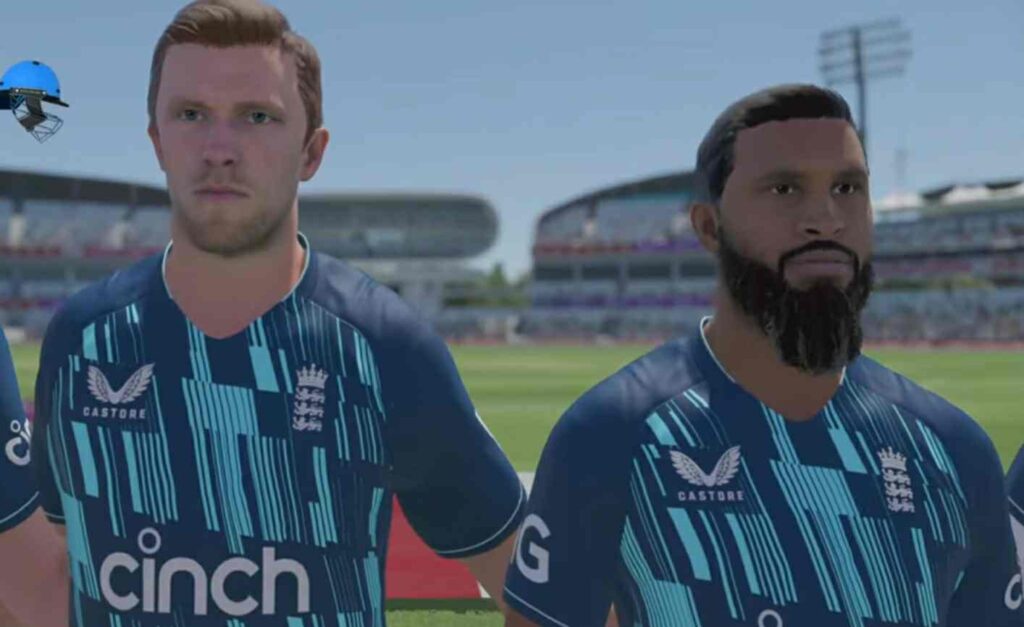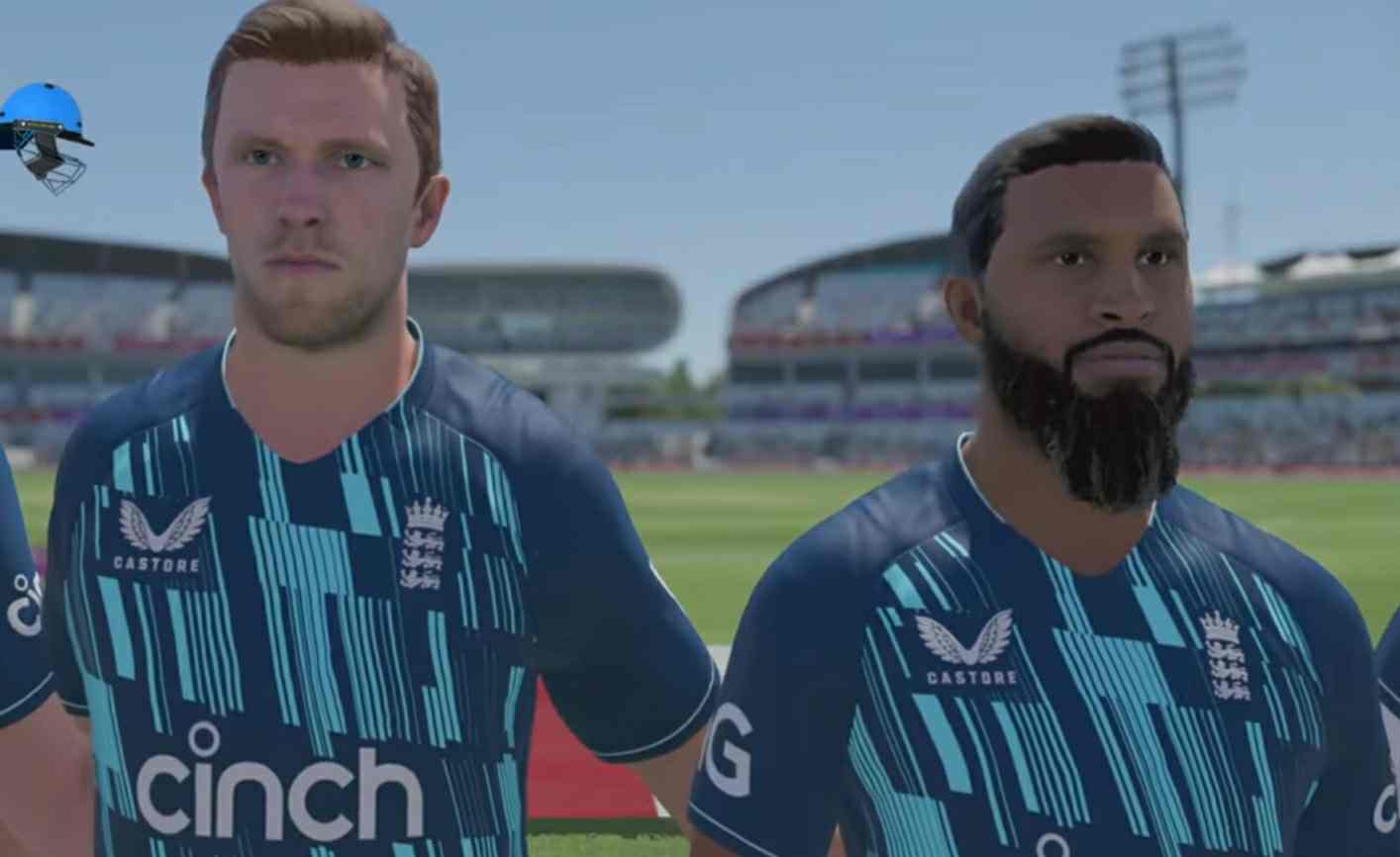 AI Bowling Improved: Now, AI will bowl more accurate & Effectively, as we know previously AI bowling was too predictive even we plays in highest difficulty level.
Graphics: Brightness has been reduced, so now graphics are looking more realistic, players faces, Stadiums, grounds grass, crowds with Improved quality & realism.
New Kits: as we know cricket 22 is officially licensed by ECB, England's latest ODI & T20 kit has been added, which looks pretty amazing in highest Graphics quality.
100+ New Field Settings: more than 100 new default field settings for power play, mid overs, death overs & also specialize fields for test Cricket.
Cross Platform For Online Mode: Now We are able to play online mode with different platforms user, for example: XBOX user are able to compete in cricket 22 with PC & PlayStation users.
The Hundred Season 2022: New The Hundred season has been introduced in cricket 22 with all major features includes latest squads, player drafts, kits, statistics & more.
Cricket 22 New Update Download For PC: This new update size is around 1GB, so if you want to update cricket 22 game then visit steam & checkout for the latest updates to download it for free, make sure to login on steam with same credentials which you used to buy cricket 22 previously.
---
Cricket 22 New Update Download For Consoles: For PlayStation & XBOX users, you should visit official sites of these platforms to get the latest update & download it, if you have physical disk then you should update in game.
That's it about the new update in cricket 22 game, you can share your valuable thoughts with us on [email protected], thank you.