Best Cricket Manager Games For Android In 2023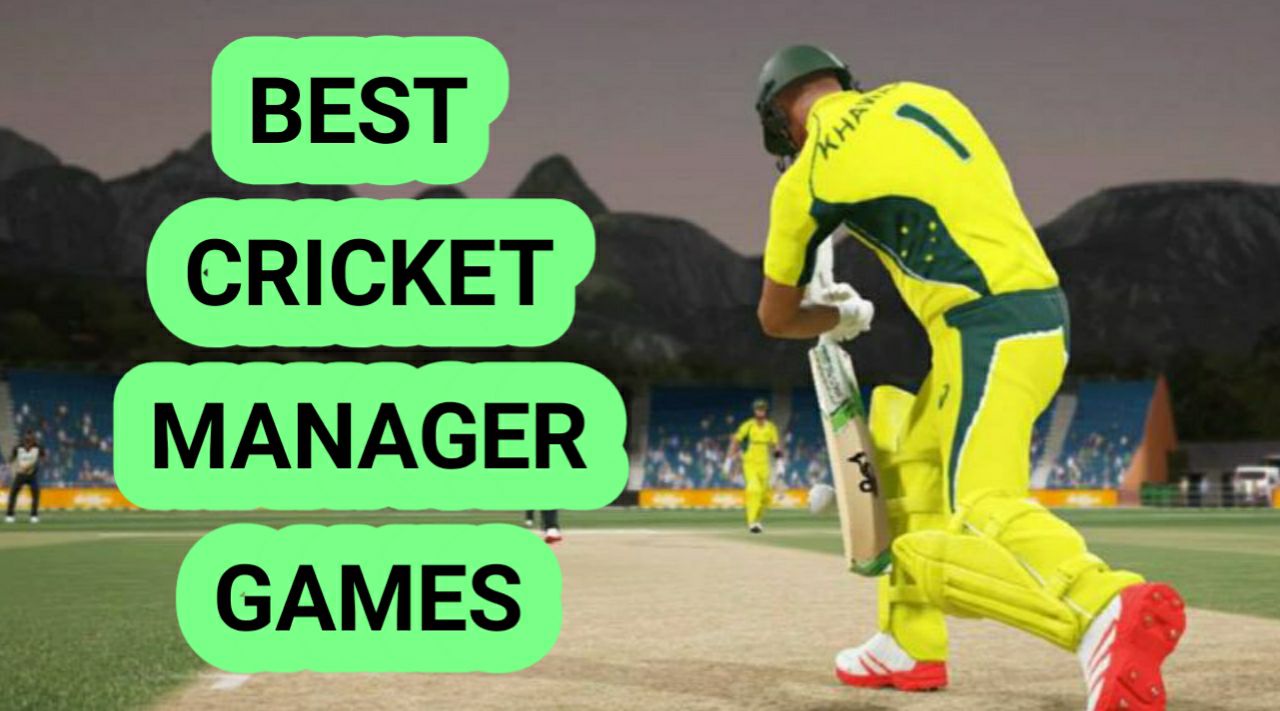 Management Game Always Help Us To Improve Our Knowledge And Refresh Our Mind, And When We Talk About Cricket Manager Games, Then It Is Very Unjoyful, Because Of The Mechanics And Real Gameplay Experience.
There Are Lot's Of Cricket Management Games Are Available In Market, But We Are Just Talk About The Best Of The Best, So In This Post We Will Discuss About The 5 Best Cricket Manager Games For Android, Which You Can Definitely Try In 2023 to get ultimate cricket gaming experience as a manager.
List Of BEST Cricket Manager Games Of 2023
Cricket captain 2022
Hitwicket superstars
cricket manager pro
Cricket Manager: Super League
Cricket CEO
---
1. Cricket Captain 2022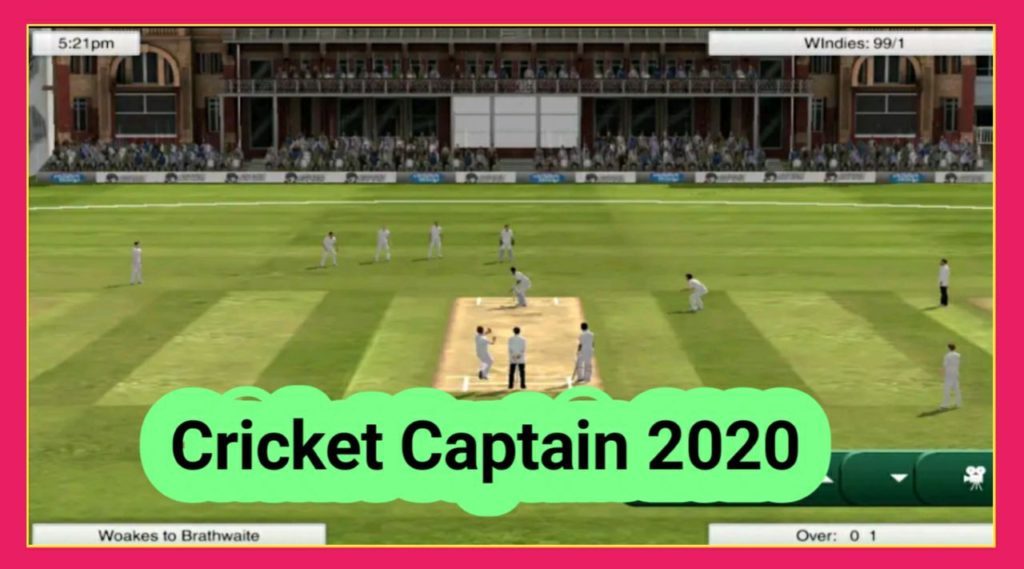 Cricket Captain 2022 Is The Best Solution For Management Games Lovers, Because This Game Provides You All Extra Ordinary Management Features Which You Want.
Top Features Of Cricket Captain 2022
Career Mode With Full Team Management, Includes National Team, Domestic Team And League Teams.
Rain Delays Feature In One Day, T20 And Test With Duckworth Lewis Stern System.
All Real Teams, Players And Tournaments With Full Stats And Records.
Auction Mode With Player Retention And Contract Mechanism.
Internet Game For Online Multiplayer Mode Lovers.
---
Hitwicket Superstars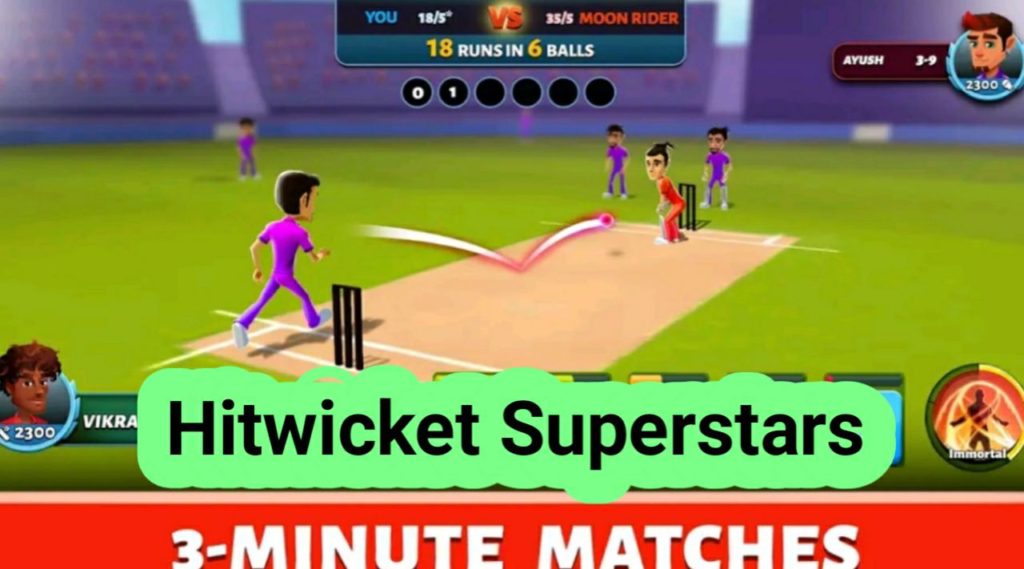 Hitwicket Superstars Is The One And Only Cricket Manager Game Which Comes With 3d Gameplay And Full Online Team Management Mode, We Can Create Our Team And Lead To The Premier League Glory.
Real time Auction Mode Is The Most Unique And Heart Loving Feature Of Hitwicket Superstars Game, We Can Sell And By Players From Other Real Teams By Paying Hitwicket Money.
---
Cricket Manager Pro 2023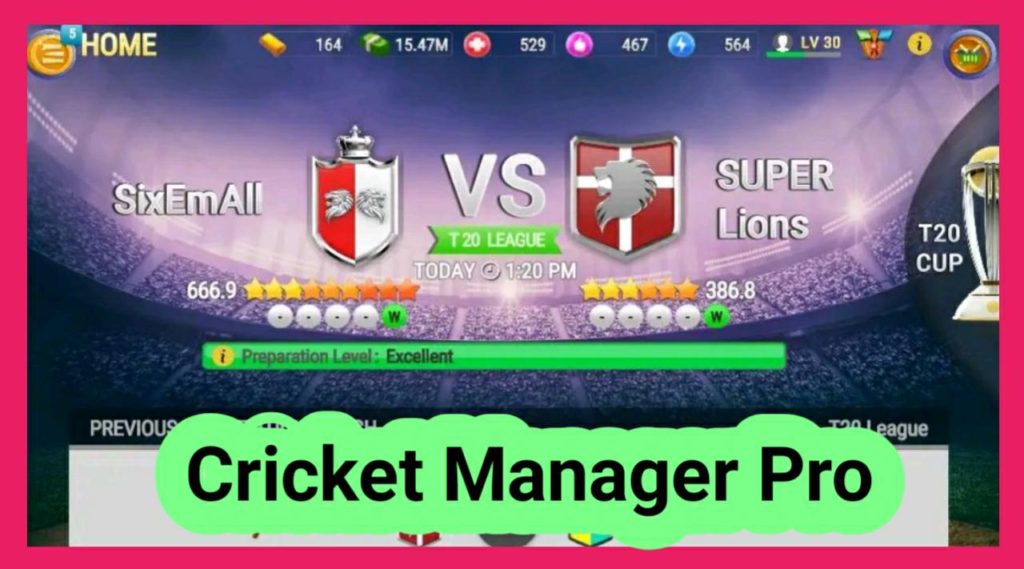 Cricket Manager Pro 2023 Is Really Underrated Game, But This Game Will Definitely Rise In 2023 Year.
Unlike Other 2 Games, This Is The Full Strategy Based, We Can Only Spectet Our Team Matches In 2D Only.
Top Features Of Cricket Manager Pro 2023
Create Team, Build Club Stadium And Manage Finance.
Customize Club Jersey, Logo And Emblems.
Transfer Players, Squad Selection And Formation.
Train Your Players To Improve Their Skills.
Lead Your Team In Online Global Leaderboard.
---
4. Cricket Manager: Super League
If you are desperately exploring cricket management games then you should definitely try Cricket Manager Super League game developed by 'Wicket Cricket Games', this is an simulation based sports game.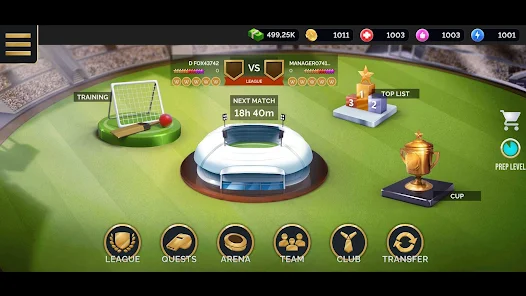 Features*
Manage a cricket team
start from the bottom division to climb up and play in the top divisions.
Manage finances, use it to buy new players and improve club facilities.
---
Cricket CEO ( GameEon )
Cricket CEO by GameEon was initially released in 2021, this is one of the most unique cricket game in terms of features & gameplay, again this is another simulation based cricket game, you should definitely explore it to get ultimate cricket management experience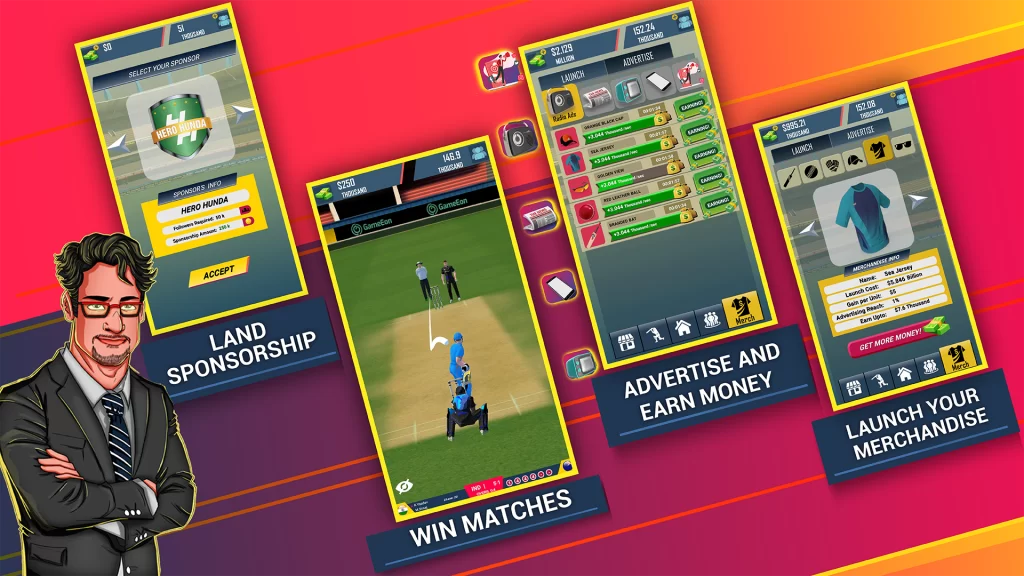 Features*
Win matches & earn money
Land Sponsorships
Launch your merchandise
Pick One Perfect Cricket Management Game of 2023 year And Tell Us In Comment Section.