Real Cricket 22 : Most Advance Android Cricket game Ever – Release Date, Features & Download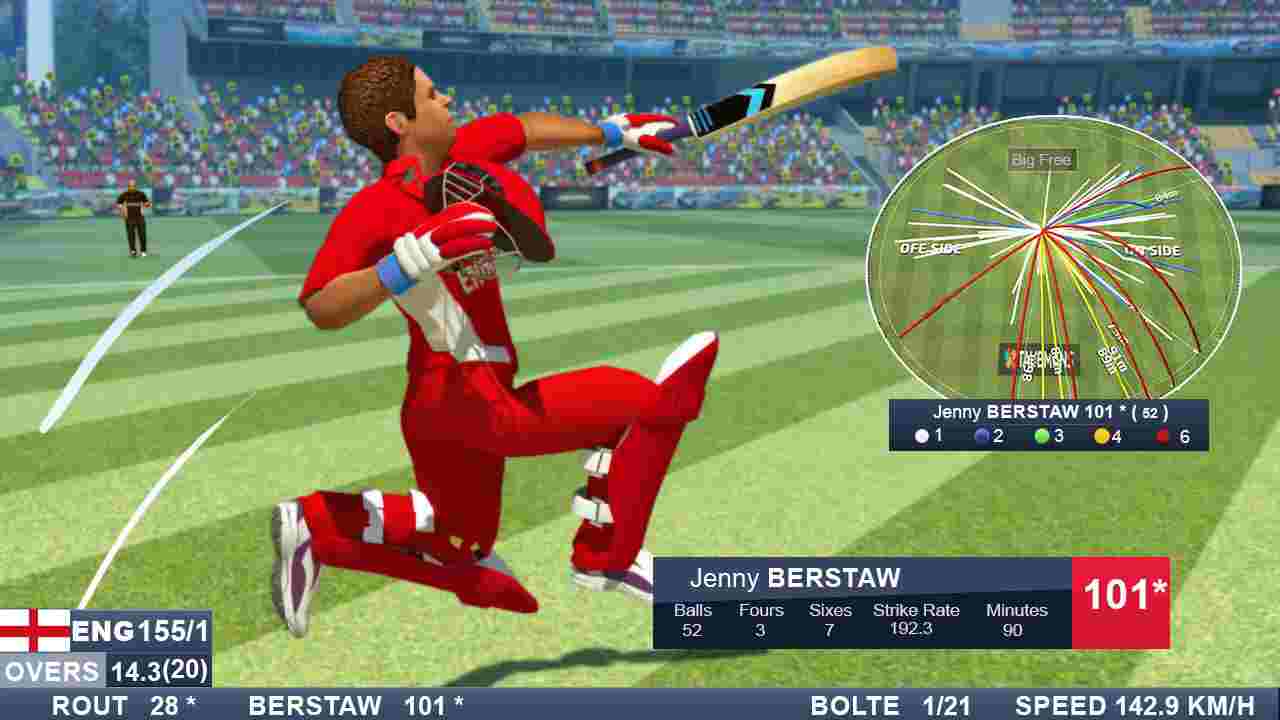 Android cricket games is one of the most demanded at this time, every cricket lover loved to play high graphics android games for the complete Realistic and seamless vertual cricket experience, in this post are going to talk about the upcoming next generation real cricket 22 game with features & Expected release date, so here we go.
Features
Now, there are so many android games available in the market who can actually beat console or pc games in features & gameplay, so now fans are expecting top notch Features in upcoming real cricket 22 same as cricket 19.
Create & customize Tournaments
Currently, we are not able to create or customize Tournament in real cricket 20, this has already available in cricket 19 game and also it is very important feature for Streamers & content creators.
Create New Players & Customize
This is another necessary Features in any modern Sports game, gamers want to create new Players and add him to the playing xi.
My Player Career Mode
My career mode has Recently launched in wcc3 and wcb2, but that was not as expectations of gamers, now we are really excited for player career mode in upcoming next generation real cricket 22.
Team Manager Mode
Team manager mode is really popular in soccer games, but this feature could also do wonders in real cricket 22, because every cricket gamer want's to explore new exciting features & modes.
Release Date
Currently, there is no official information available about the upcoming real cricket 22, but fans are hoping that real cricket 22 will be officially launched in January 2022 by Nautilus mobile.
Real cricket is an Franchise of Nautilus mobiles, and they already released 6 version of this game before real Cricket 22.
All games of real cricket series by Nautilus mobiles
1. Real cricket 14
2. Real cricket 16
3. Real cricket 17
4. Real cricket 18
5. Real cricket 19
6. Real cricket 20 ( latest verison )
That's it, make sure to share your thoughts about real cricket 22 in comment box below, thank you.