BGMI: Free Hoverboard, Mythic Outfit & Redeem 2000 Silver Fragments Free
hey guys, welcome to the another post about the battlegrounds mobile india ( BGMI ), in this specific post, we are gonna talk about how you can claim free rewards like hoverboard, mythic set & silver fragments in BGMI, so here we go.
How To Get 2000 Silver Fragments In Bgmi For Free?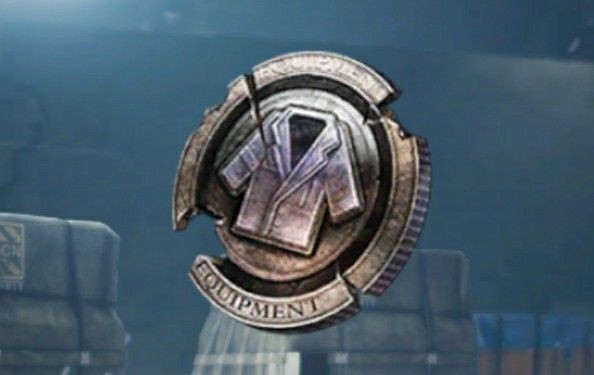 so first up, let's discuss how you can collect more than 2000 silver fragments without investing money in game.
all you have to do is just follow our all steps available below one by one to get this reward.
step 1 – open shop & then visit redeem section.
step 2 – in redeem section, you can see the silver fragments icon, just click on it.
step 3 – you need 1000 season token to collect 2000 silver fragments.
note – the limit of 2000 silver fragments will be reset with every new season.
---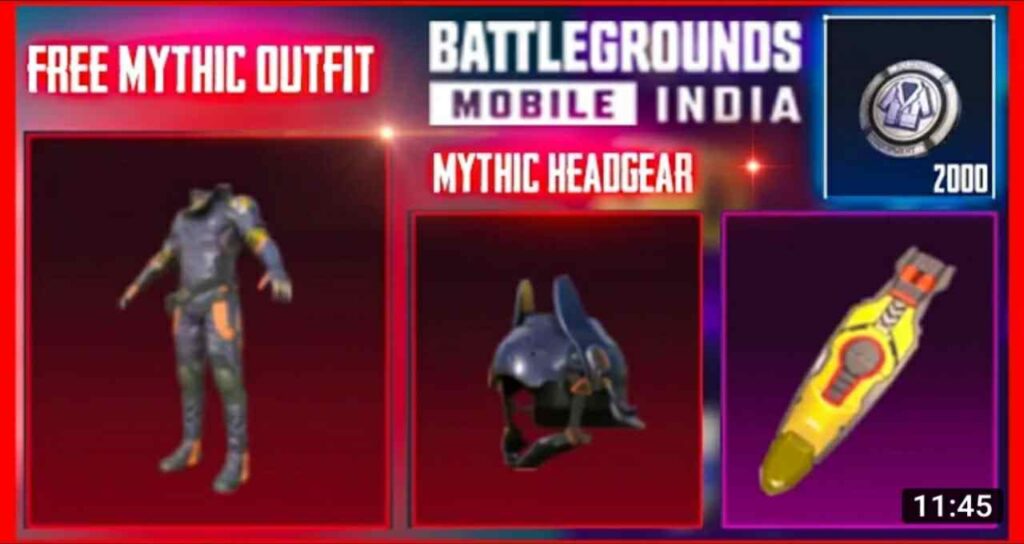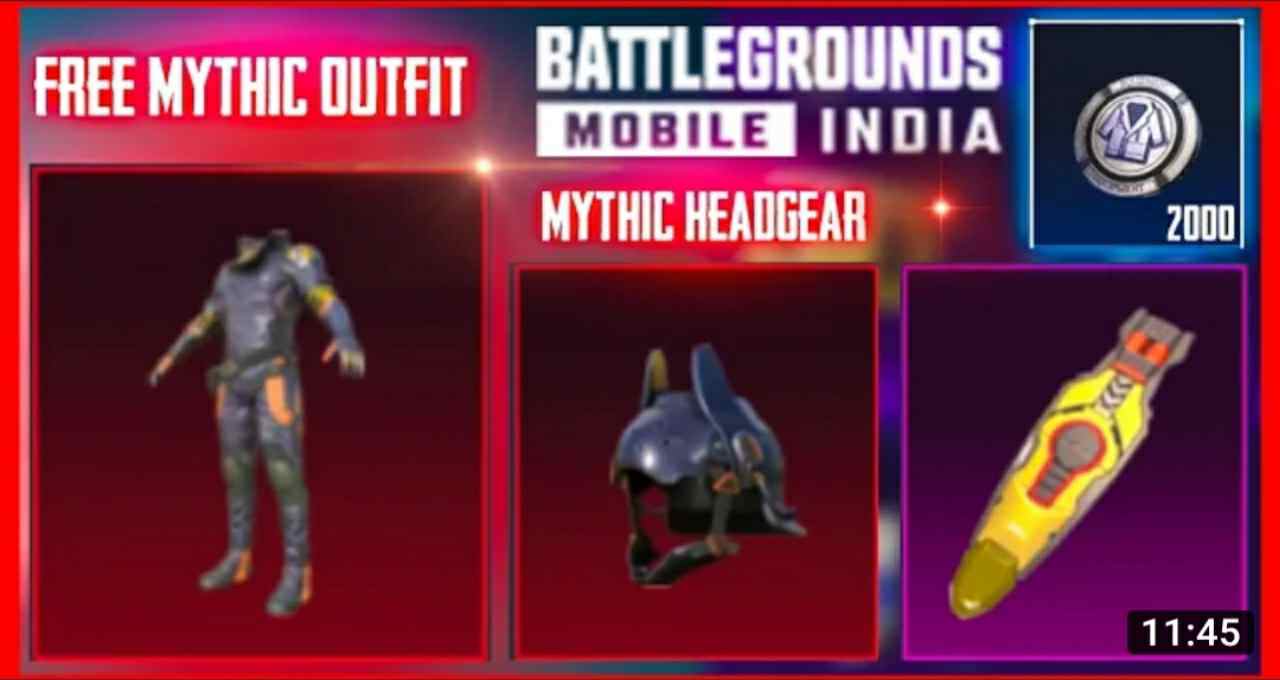 How To Get Mythic Outfit For Free In Bgmi?
Now we are going to explain, how you can collect mythic outfit for free, as we know many bgmi players want's mythic outfits but they can't get because most of the casual players don't want to spend money on bgmi game, so here is the trick to get bgmi free mythic outfit.
Step 1 – open cycle adventure & then open reward section of cycle 2 adventure.
step 2 – now you can clearly see a very good looking mythic outfit named 'cycle 2 set'.
step 3 – you have to reach crown tier & collect crown tier badges in season 4, season 5 & season 6 to get this outfit.
step 4 – cycle 2 adventure will be going to end with season 6, so will able to collect cycle 2 set mythic outfit.
---
How To Get Legendary Hoverboard Skin In Bgmi For Free?
hoverboard skins is another popular thing among bgmi users, here is the way to get the complete legendary hoverboard skin for free of cost.
Step 1 – open cycle adventure again and then visit cycle 2 reward section.
Step 2 – now see the ace tier reward, which is 'cycle 2 hoverboard.
step 3 – you have to reach the ace tier for 3 consecutive time in season 4, season 5 & season 6 to get this legendary hoverboard skin.
---
that's it for this bgmi post, make sure to share your valuable views about our post in comment box below thank you.