Cricket Captain 2023 – Release date And Download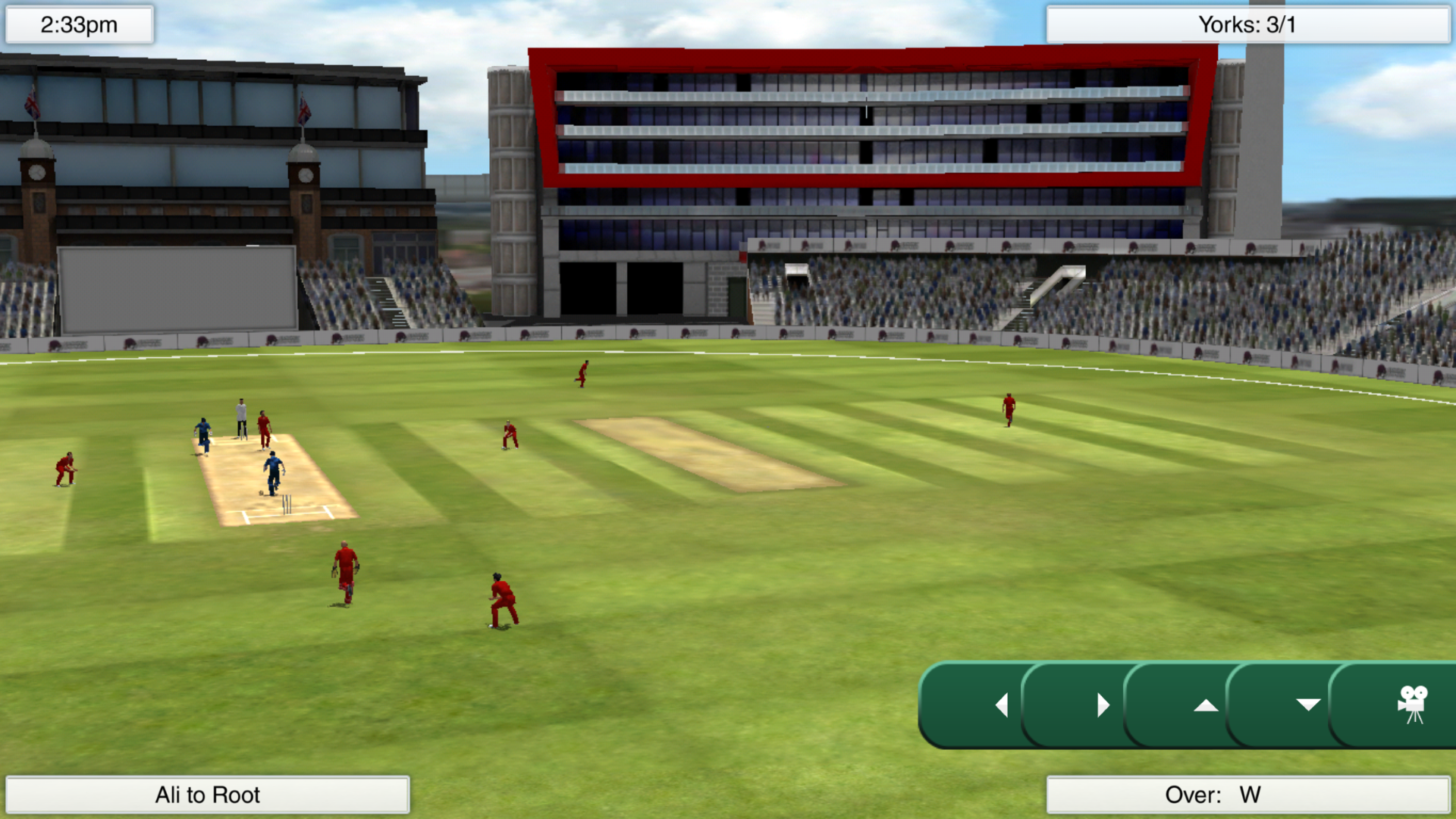 Hello and welcome to ADIX ESPORTS, Cricket captain 2022 is the most Organized cricket game ever which is available for android, ios and pc as well, if you are true cricket lover then this is the best cricket game where you can experience real time cricket simulations, no other game can bet cricket captain in management scenario.
In this post we are going to talk about the upcoming update of this game named as cricket captain 2023 release date and new features which we can expect, so let's get started.
Cricket Captain 2023 Release Date
Cricket captain 2023 will be expected to release in June 2023 year, previous version of this game cricket captain 2022 & cricket captain 2021 was launched during same period in the past year.
New Upcoming Features Of Cricket Captain 2023
Indian premier league ( IPL ) and other domestic t20 leagues in custom series.
Decision Review system ( DRS ) with ultra edge and hotspot technology.
Real time multiplayer mode to compete with other players on internet.
one day world cup qualifiers league with all associate nations.
Updated points distribution system in world test championship.
new commentary, new stadiums and new camera angles for better broadcast experience.
national anthems before every match in international tournaments.
improved graphics & gameplay.
Cricket Captain 2023 Full Version Unlocked Free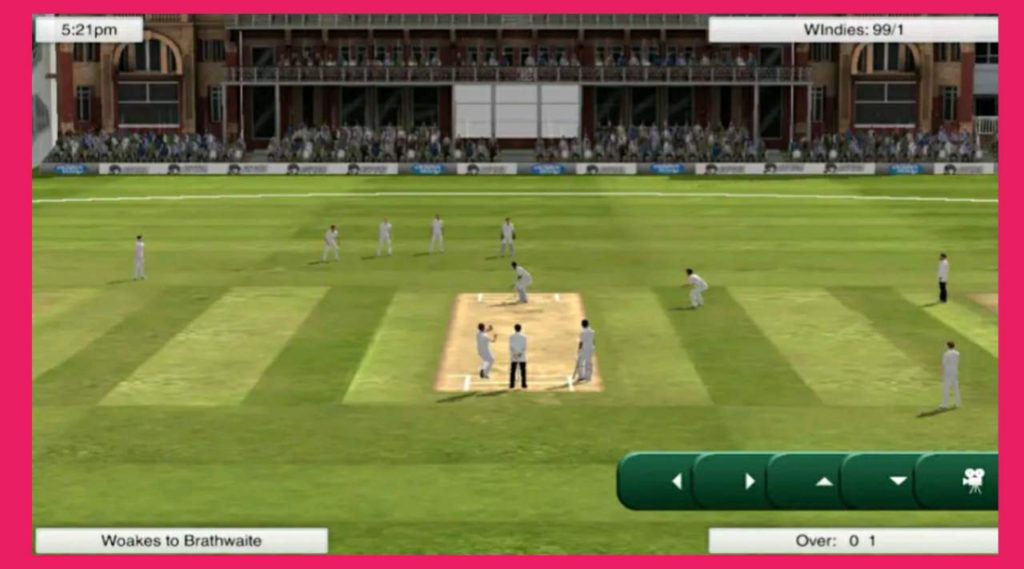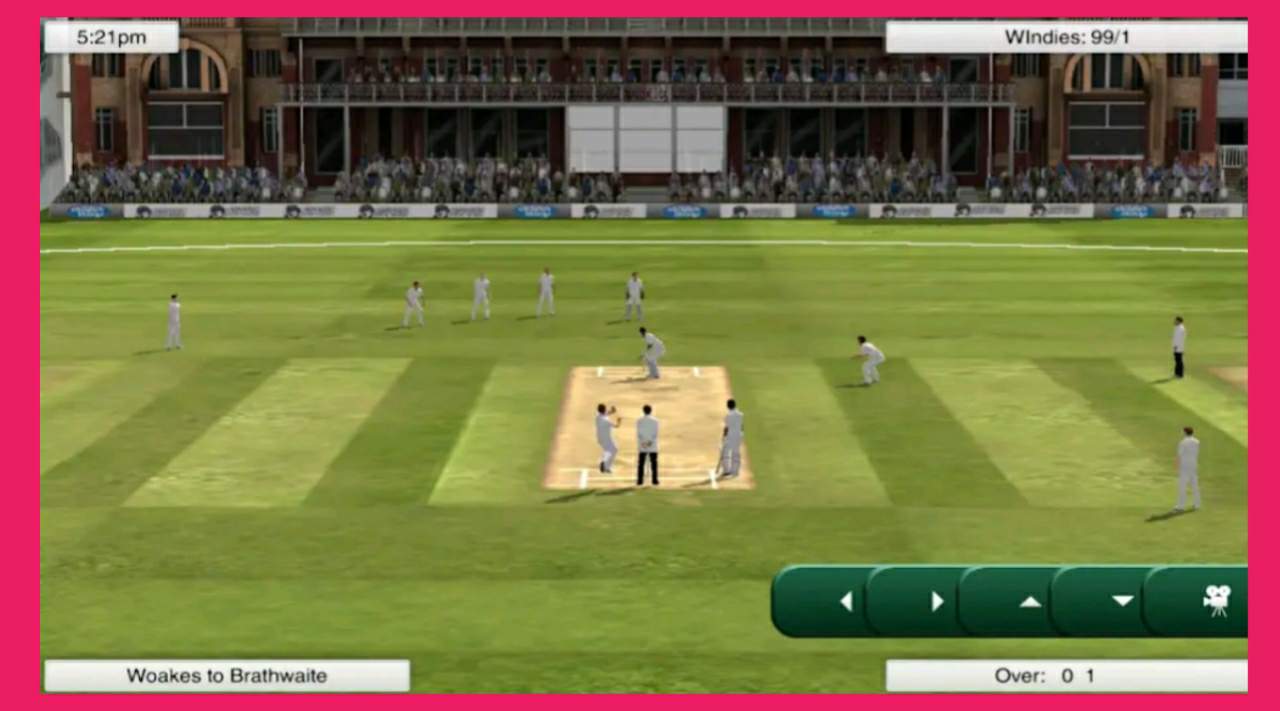 Limited version of cricket captain 2023 is free but if you want to play full version of this lovely game then you need to pay 700 Indian rupees.
there is no way available to unlock full version of cricket captain 23 game for free of cost, but our suggestion is that if you are casual player then you can just play in limited version, because graphics, gameplay and match simulation system is totally same like full version.
Cricket Captain 2023 Full Version Download Link –
So what do you think about cricket captain 2023, share your thoughts in comment box, and please share this post with your friends.