Cricket 21 game – release date & download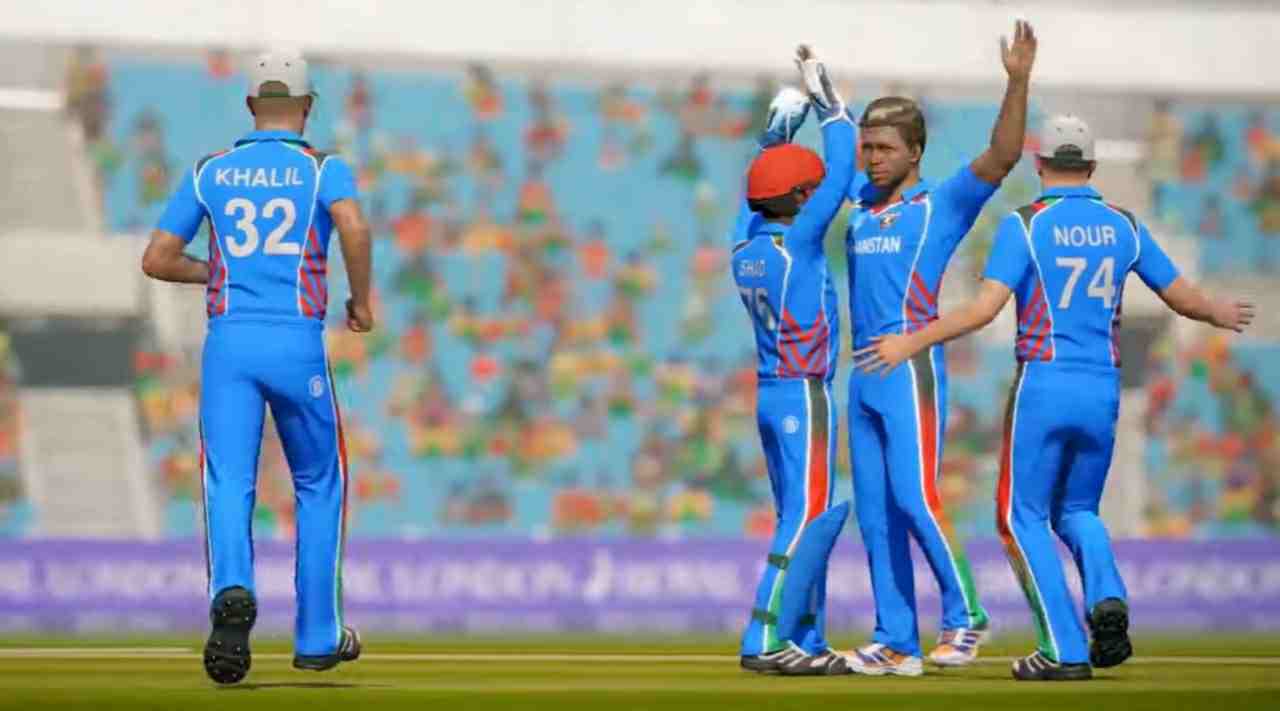 Hello guys and welcome to ADIX ESPORTS, popular console & pc game 'cricket 19' was developed by Australian tech giant Big Ant studio, and it was released during the cricket World cup 2019, but now everyone is waiting for the upcoming verison of this game named 'cricket 21', so in this post we are going to talk about the cricket 21 game release date, features and when it will be available for download, so let's get started.
Cricket 21 Release Date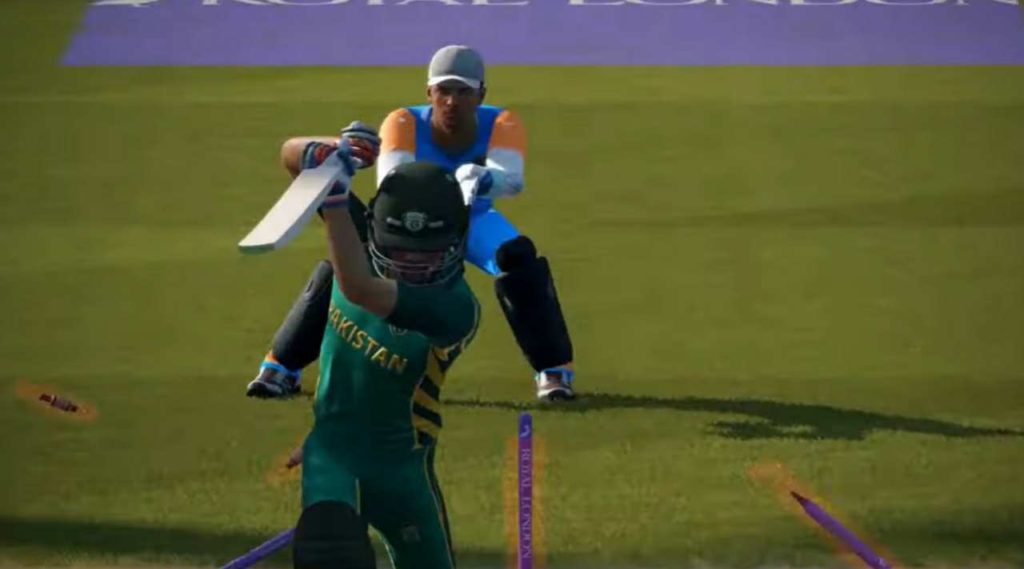 Cricket 21 game will be expected to launch in October 2021, as we know the great ashes series between england and australia will starts from 22nd November, again it might be the official game for the Ashes 2021-22.
Cricket 21 upcoming Features ( expected )
1. Ipl auction mode – gamer are really missing the ipl auction feature in cricket 19, but we can expect that this feature will definitely added in the upcoming cricket 19 game.
2. T20 world cup 2021 – worlds biggest t20 action on the planet is t20 world cup, 7th edition of this tournament will be held in indian between 18th October to 15th November, so gamers hoping about the full realistic t20 world cup 2021 action in cricket 21 game.
3. Cricket manager mode – all popular sports game have manager mode, but it is missing from the most advanced cricket game, where we can lead our domestic team to glory.
How to download cricket 21 game For Pc?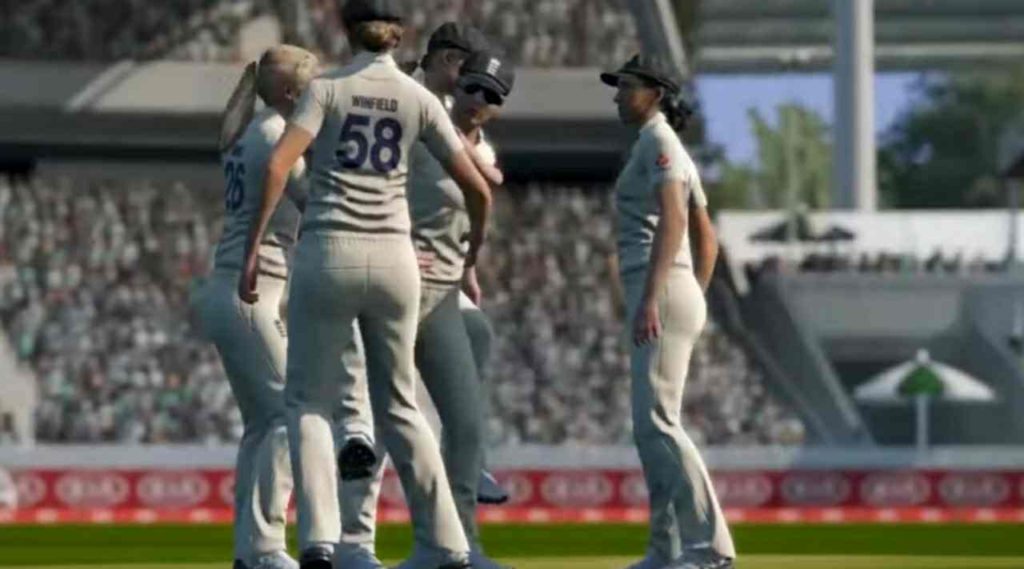 If you want to download cricket 21 for pc then you should visit steam and search for cricket 21, you need to pay 999 rupees to Download cricket 21 in your pc, after that you can easily enjoy most advance cricket game in your own pc.
How to Download cricket 21 for Playstation ( ps4 )?
First, try to get the physical disk of cricket 21 from offline or online stores, but if you won't able to get it then you should checkout official playstation online store to buy cricket 21, it will cost you around 3000 rupees.
How to download cricket 21 game for Android ?
Cricket 21 is only of the console and pc, so you cannot download cricket 21 in your android phone.
Cricket 21 requirements
Operating system – windows 10
Storage – 8gb ram and 1tb internal file storage
Processor – intel I7
Graphic card Nvidia – GTX 660 2GB
So that's it, which new feature you want in upcoming cricket 21 game, make sure to mention your choice in comment box, thank you.