CRICKET CEO 2021: Review, Features, Download Link, Unlimited Money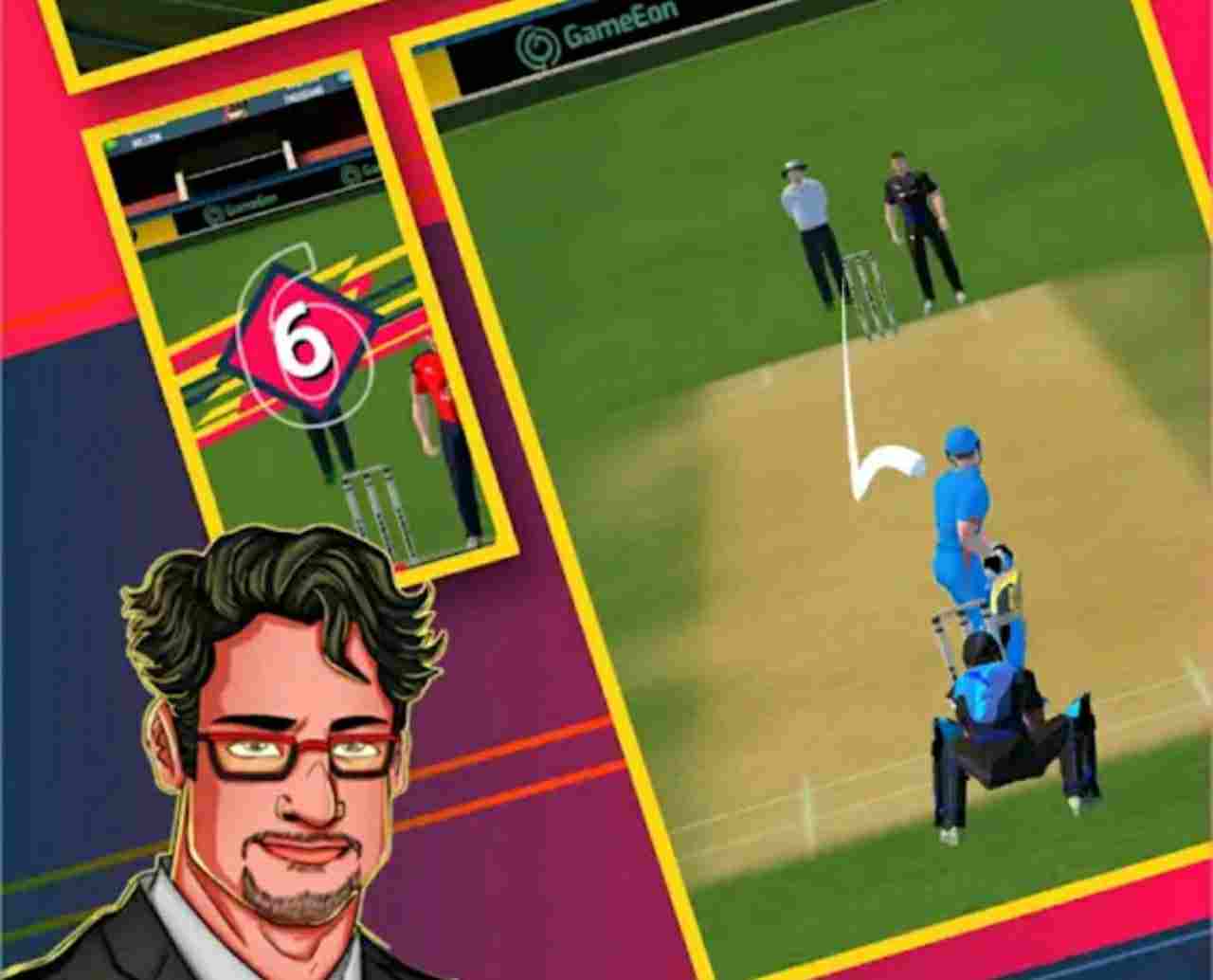 Hey Gamers, GameEon ( Popular indian games development company ) has recently launched a brand new cricket game franchise named as 'cricket ceo 2021', in this post we are going to give your in-depth review of this made in india game with download link, features & unlimited money tricks, so let's get started.
---
About Cricket CEO 2021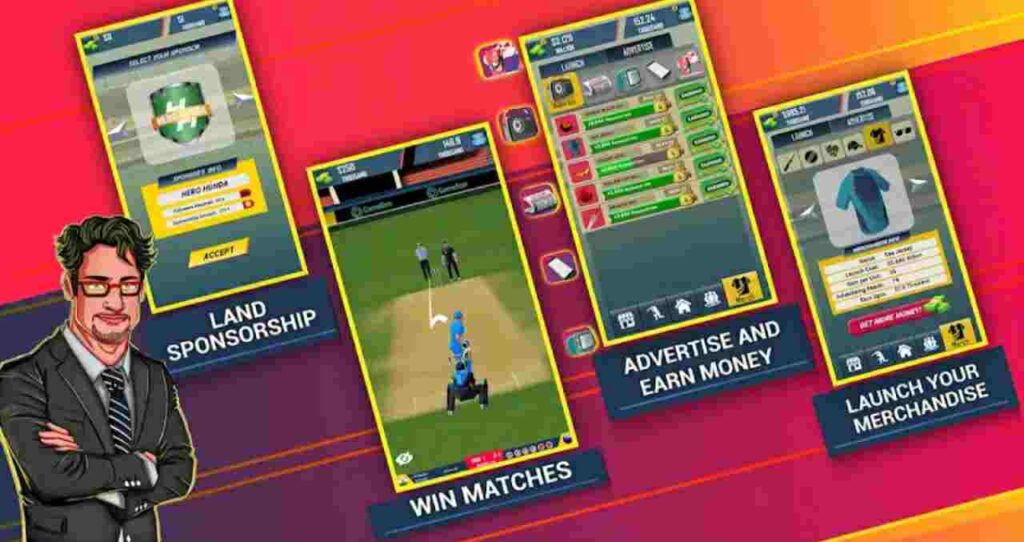 Cricket CEO 2021 is an management game comes with most advance features, in this game we can lead our t20 team to the premier league title, world cup victory & more other competitions, also IPL style auction, player contracts, sponsorships add extra thriller in cricket CEO 2021.
Top Features Of Cricket CEO 2021
Watch your team performance live in 3d visuals.
negotiate contract with players & sign him for your own team.
you are the boss, you can fully control your team, squad, support members & other contracts.
earn money with sponsorship, investments.
---
Cricket CEO 2021 Review
Graphics – Graphics quality is not good, it looks cartoonist & not so realistic, there are many popular sports manager games available for android with advance graphics, and definitely Cricket CEO 2021 cannot compete with other manager gamer.
Gameplay – gameplay looks pretty amazing & dynamic, players signing, sponsors deal, investments & other in game features gives amazing advantage to cricket CEO 2021.
Controls – we can control each & every activity of our team before the match, but in game controls is not in our hand, but sometimes we can change our team strategy, playing style & bowlers during the match.
---
Cricket CEO 2021 Apk Download Link
Cricket CEO 2021 game is available on play store for android store, you just need to follow our button below to download Cricket CEO 2021 from play store for free.
---
How To Get Unlimited Money In Cricket CEO 2021?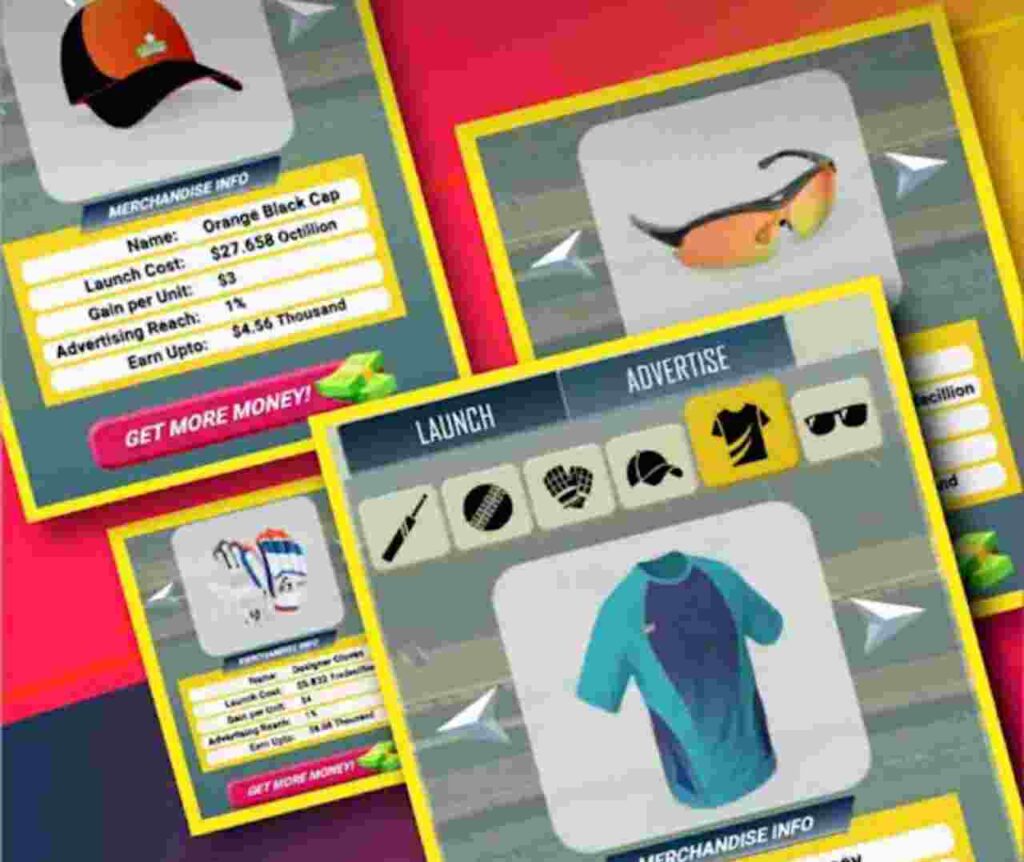 As we know we can earn money and become worlds first trillionaire at least in Cricket CEO 2021 game, you should sign high rate sponsorships, smart players contracts smartly, sale merchandise to earn unlimited money in game, if your team performs well then you might receive more sponsorships & investments for your team.