How To Remove Headphone Jack Symbol On Android In 2023?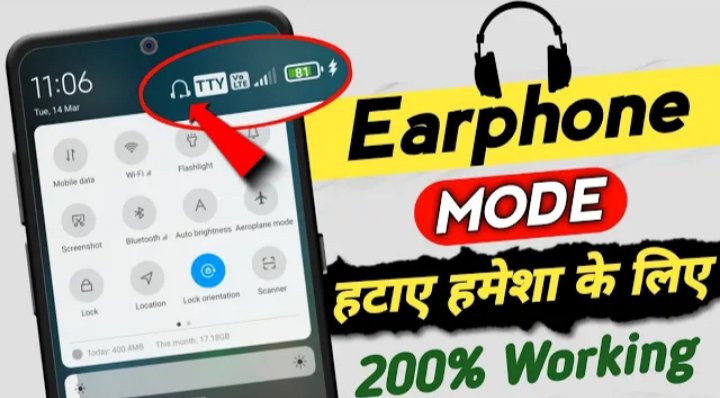 Hello and welcome to the tech dose by ADIX ESPORTS. most of the budget range smartphones comes with low specifications along with some Blogwares and bugs as well, and headphone jack symbol is one of them, which blocks mobile phone speakers and main voice of the Android phone.
In this post we will guide you to fix mobile phone speaker voice by removing headphone jack symbol of your android device, so let's get started.
---
The headphone stuck problem may have occurred due to software or hardware as well, so firstly we have to find out the reason behind it.
Headphone Jack Problem Fix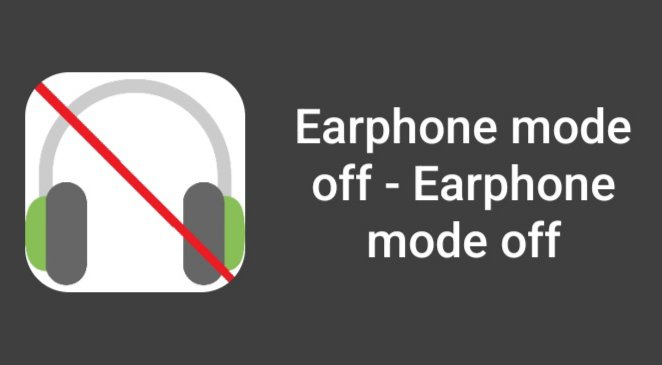 If the problem occurred due to software reasons, then here's the best way to fix it.
Go to the play Store and then search for earphone mode turn off.
Install the same application shown in the image below.
After succession installation, open this app and then give all necessary permissions to earphone mode turn off app.
After that, you just have to click on the giant 'Go' symbol to turn off the headphone jack of your device.
That's it, your problem is solved, but if not then this issue may be related to the hardware.
---
Hardware Reasons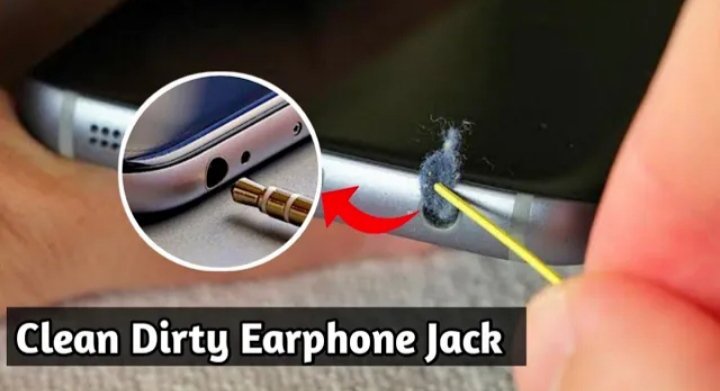 Some dust particles may be entered in the headphone jack and that is why your device is showing the headphone symbol in the notification bar. Here's how to solve it.
Clean the headphone jack smoothly and then Try to repair it with a sharp object. if the problem is still there then you should go to the mobile repairing shop to solve this issue.
---
That is Everything about how to fix the headphone jack symbol and sound problem on Android devices In 2023 year, if you have any doubt then make sure to comment below, thank you.