How To Add Multiple Users On Nothing Phone 1?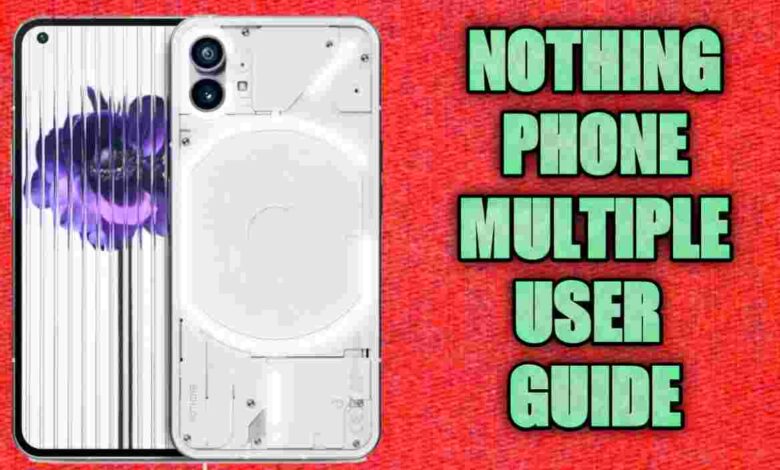 Nothing Phone 1 was one of the major boom in smartphone market in 2022 year, this phone offers so many unique features which attracts millions of users around the world.
Nothing Phone 1 comes with multiple user feature to use just one device by multiple users.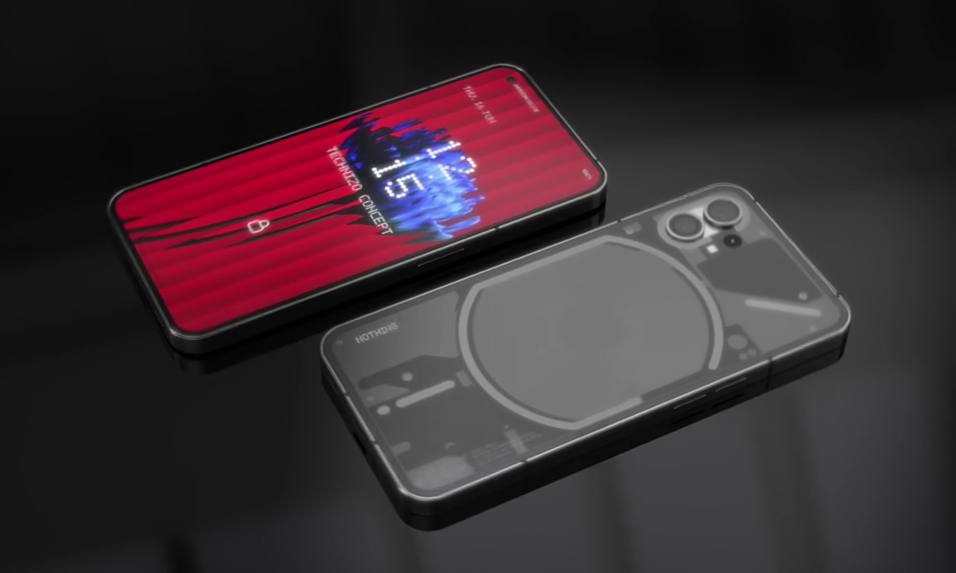 Here's the step by step guide available below to easily create, add and setup multiple user section in your brand new nothing phone 1, so here we go.
Nothing Phone 1 Multiple User Creation Guide
Firstly go to settings and then open System section.
Here's you can see the multiple user option, just tap on it.
Now switch on the 'Use Multiple Users' bar to enable this feature in nothing phone 1.
Click on 'Add User' option.
Now, you have to give a name to new user profile.
Click on switch user option to complete the setup of new user.
Now, just set up new user profile same as when you are setting up new smartphone for the first time.
That's it, you have done it.
---
Nothing Phone 1 Multiple User Info.
You can share this device with other people by creating additional users, each user has their own space, which they can customize with apps, wallpapers and so on.
Users can also adjust device settings such as WiFi that affect everyone.
When you add a new user, that person needs to set up their space.
Any user can update apps for all other users, accessibility settings and other services may not transfer to the new user.
---
Benefits
You can easily hide all your private apps in other users profile with different types of passwords.
No one will be able to get access to your private data which are stored in other user profile even if they have your phones password.
Create multiple users profile for different type of tasks.
---
Make sure to share your views about Nothing Phone 1 multiple user feature in comment box below.