How To Change Glyph Lights Color In Nothing Phone 1?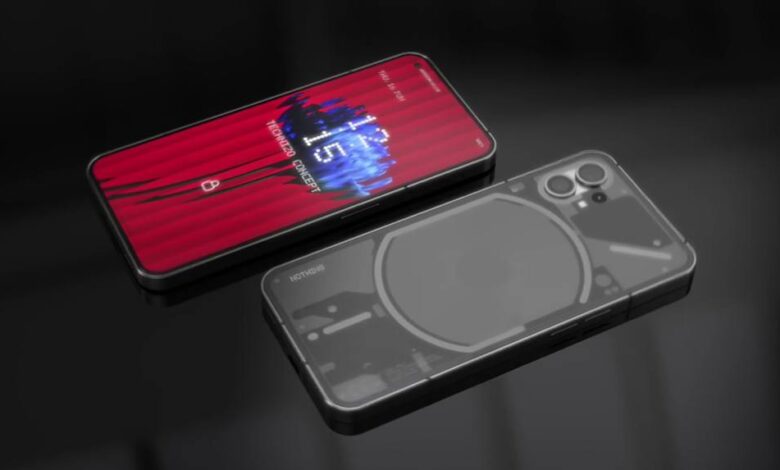 Nothing Phone 1 Glyph lights feature is one of the most highlighting part of this new smartphone launch in 2022, in this post we are here to guide you how to change Glyph Lights Color of your nothing phone 1.
If you are getting bored by white Glyph Lights effects then you should definitely apply new colors on Nothing phone 1 glyph light, here's all methods available below to do this thing.
Note: There is no direct way available in nothing phone 1 to change glyph lights colors on the back side, you have to use glyph colored skin to replace white with any other effect.
---
Glyph Lights Color Skin
1. Firstly, you need to buy different glyph light skin for your nothing phone 1.
2. Click on this link to visit Gadgetshieldz.com.
3. Go to the Nothing phone 1 skins section in Gadget shieldz website.
4. Scroll down and tap on Glyph color.
5. There are 4 different types of glyph color skins are available, which is red, green, blue and multicolored RGB.
6. Just buy it and wait for the delivery, you have to spend around 3$ to buy these type of skins.
7. Now, you just need to simply apply those glyph skins on your nothing device.
8. Make sure to use back cover after applying these skins, because edges of colored glyph skins are more comfortably fit with back covers.
---
That is all about how we can Change color of Nothing phone 1 glyph lights, make sure to share your experience with us in comment box below, thank you.