How To repair Boat Airdopes 163? : Charging Issue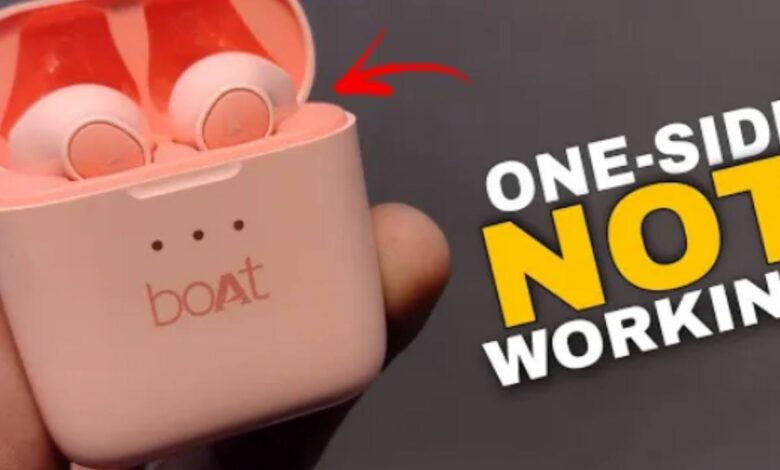 In 2023, Airdopes is the best way to listen the music, and when we talk about the best wireless earbuds company in India then definitely Boat comes top in our mind.
Earbuds is undoubtedly part of fashion accessories in the year of 2023, because it looks pretty cool in ears. But Earbuds comes with major issue like sound or charging problems.
In this post we are going to guide you how to repair Earbuds to fix charging issue and charging case fitting issue in Airdopes 163, so let's get started.
---
How to Fix Airdopes 163 Charging Issue?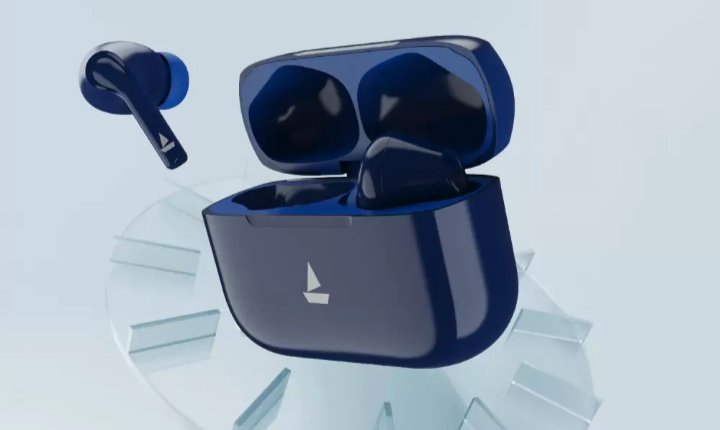 If your Airdopes 163 are not fit in the charging case or works property, then for sure one of your earbuds Magnet might be dislocated, here's how to fix it.
You need a Fevikwik and a small tong.
Now open your damaged earbud using your hand.
Firstly see where is magnet, if it is dislocated then remove it with tong or any other accessory.
Now, paste 1 or 2 drops of Fevikwik, position given below in the image above.
Now carefully fit magnet again on the drops of Fevikwik.
Now put your earbuds back in the charging case and try to charging it.
---
That's it, if you are facing any other issue related to Boast Airdopes 163, then make sure to share with us in comment box below, we will try our best to solve your problem, thank you.