Cricket 19 Batting Tips To Become A Pro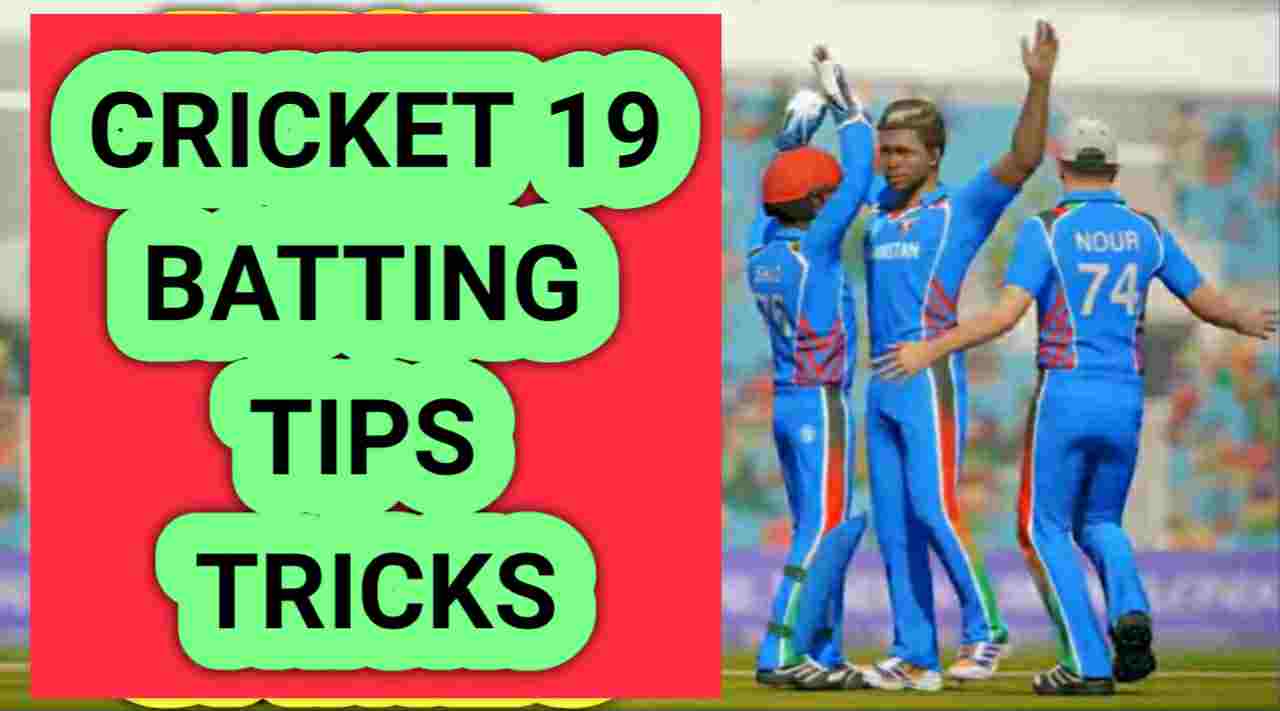 As we know Cricket has the 2nd largest audience in the world, and almost every cricket lover loved to play cricket 19 game, so in this post we are going to give you some batting tips & tricks to become a pro pro player in cricket 19 game, so let's get started.
Cricket 19 was published by big Ant studio's during the biggest cricket event world cup 2019, Developers gives their best to add every required feature in this most advance cricket game ever, and that is why craze of cricket 19 will never end.
Thousands of difficulty options & controls make this game difficult to learn for the beginners, so here is the some best available Batting tips to play cricket 19 game.
Custom Difficulty
Normally, most of the gamers start with the easy, medium or any other difficulty level, but custom difficulty is the best to improve batting skills in a short time, so if you are a begginer then make sure to go with custom Difficulty , also you have to spend some time in training ground to adopt custom difficulty settings.
Improve Timing
Timing is really important to make perfect shot, wait for the ball to tip on the pitch & then hit, don't make early or late timing to avoid unwanted shot.
Batting Controls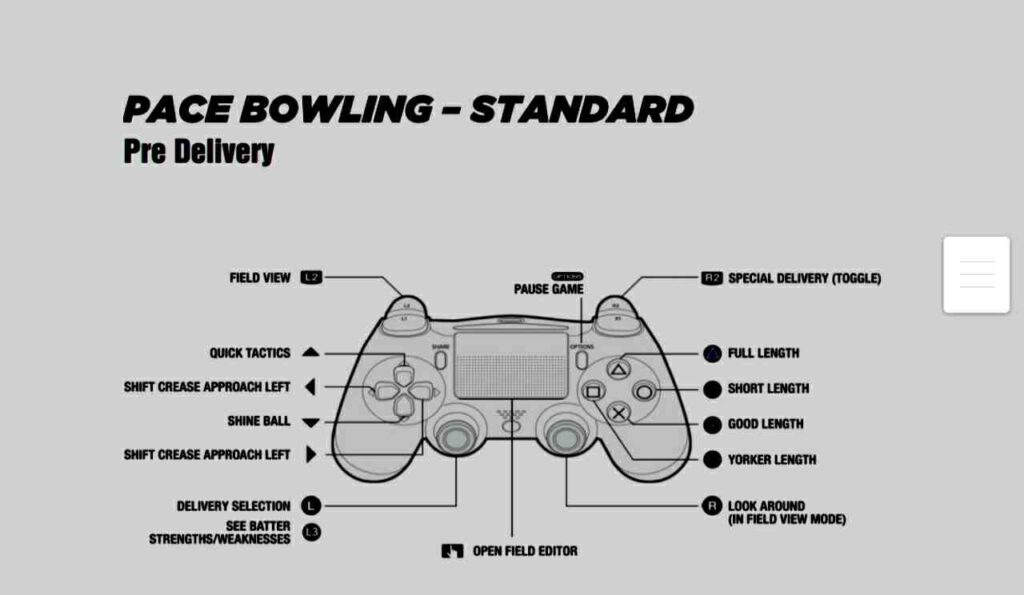 L2 – Field View
L – Shot Direction
L3 – See Strength & weakness
L1 – Grounded Shot
R2 – Backfoot Hold
R1 – Unorthodox Shot
∆ – Defensive Shot
O – Aggressive Shot
X – Attacking Shot
▢ – Precision Shot
R – Leave/ Pad
R3 – Advance Up Crease
Option – Pause Game
That's it, make sure to share your more view's about cricket 19 Batting tips in comment box below, thank you.