All You Need To Know About New Upcoming Real Cricket 21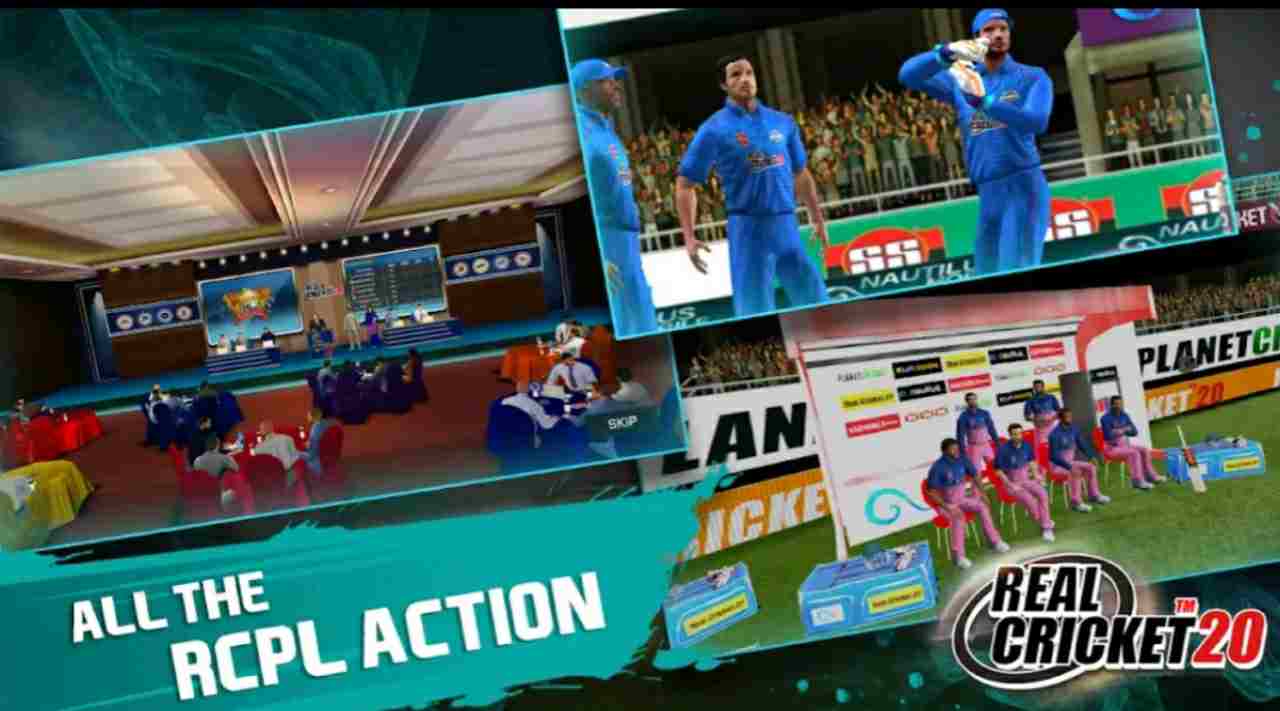 Hey gamers, in this post we are going to talk about the most awaited 'Real cricket 21', as we know real cricket 21 will be the new upgraded version of nautilus mobiles real cricket series, let's discuss all important points about this new cricket game.
you need to know about New Upcoming Real Cricket 21 Game
Real cricket 20 provides us most advanced graphics than any other cricket game, so upcoming real cricket graphics could be more enhanced & realistic, however there are no such big changes expected in gameplay.
New Features & Add-ons
Currently, nautilus mobiles not released leaks about real cricket 21 game, but here is the list below of expected features.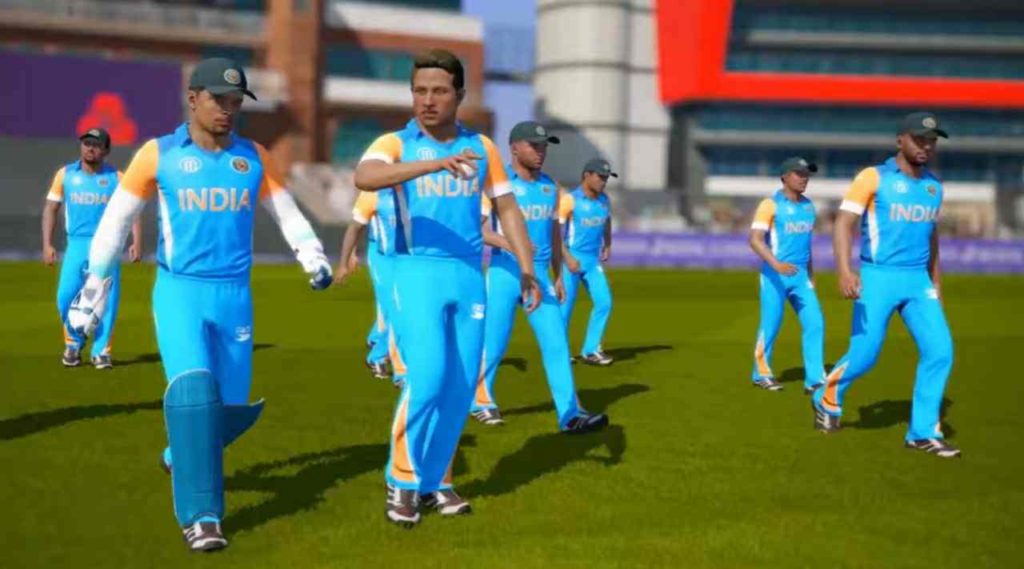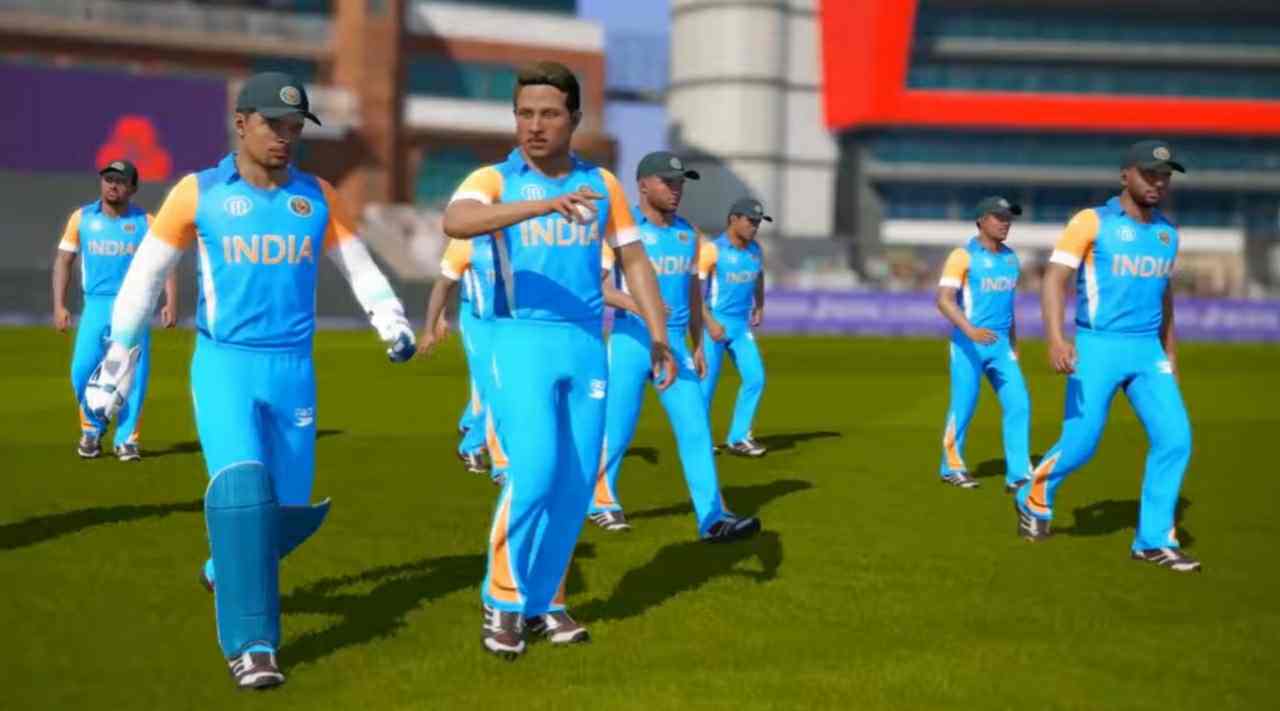 Career mode – there are huge fan base in india of career mode cricket games, so nautilus mobile might Release this demanded feature with real cricket 21 update.
Ipl 2021 – Real cricket Ipl mode named 'RCPL', So fans are expecting all new updated teams & players of ipl 2021 in upcoming mega uodate.
Real Cricket 21 Beta Version & Trailer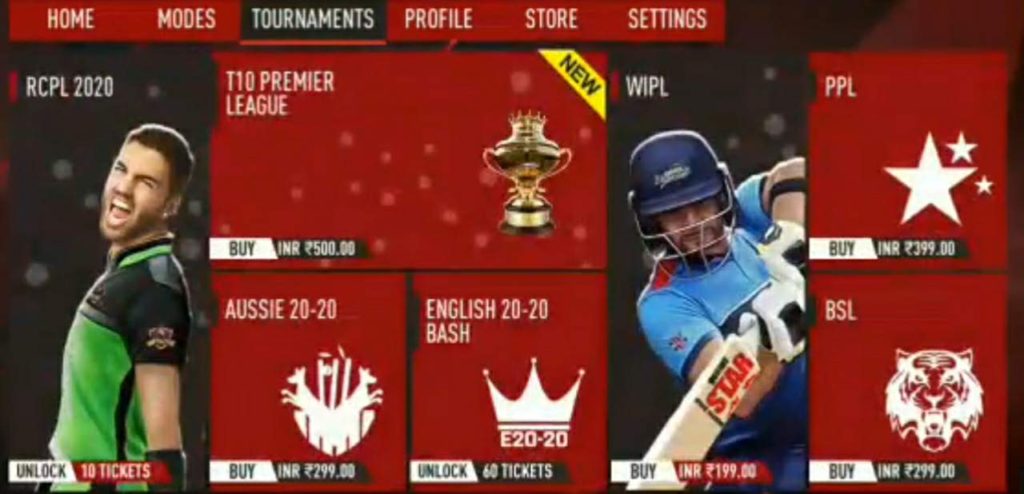 Real Cricket 21 beta version will expected to release in april month, but nautilus mobile still not confirmed the final date for the launch of real Cricket 21 trailer & full version.
That's it, make sure to share your views about upcoming real cricket 21 game in comment box below, thank you.