Best cricket 19 alternative game for Android download in 2021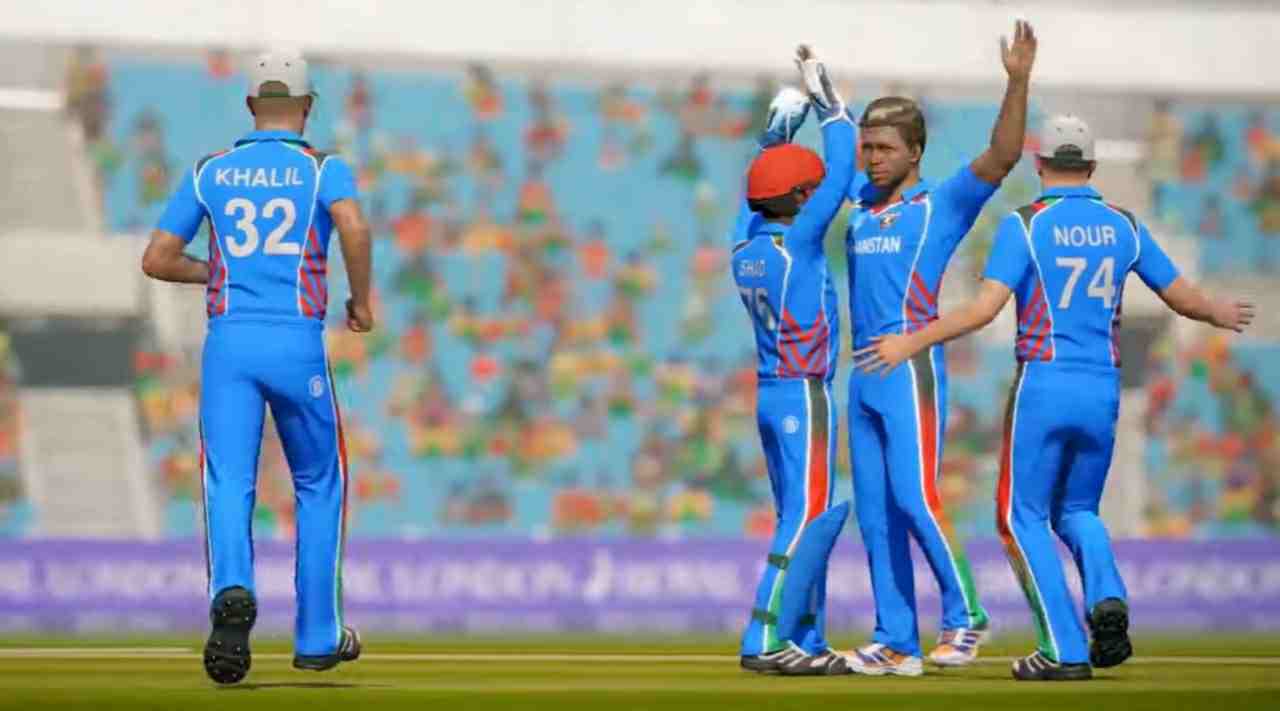 Big ant studio's cricket 19 is currently most trending cricket game for pc & console, unfortunately cricket 19 are no available for the android, but in this post we will share the best of the best Android cricket game like the cricket 19, so let's get started.
We are talking about cricket captain 2020, it could be the best alternative of cricket 19 game for android, because this game comes with variety of features like cricket 19.
---
Cricket 19 Best Android Game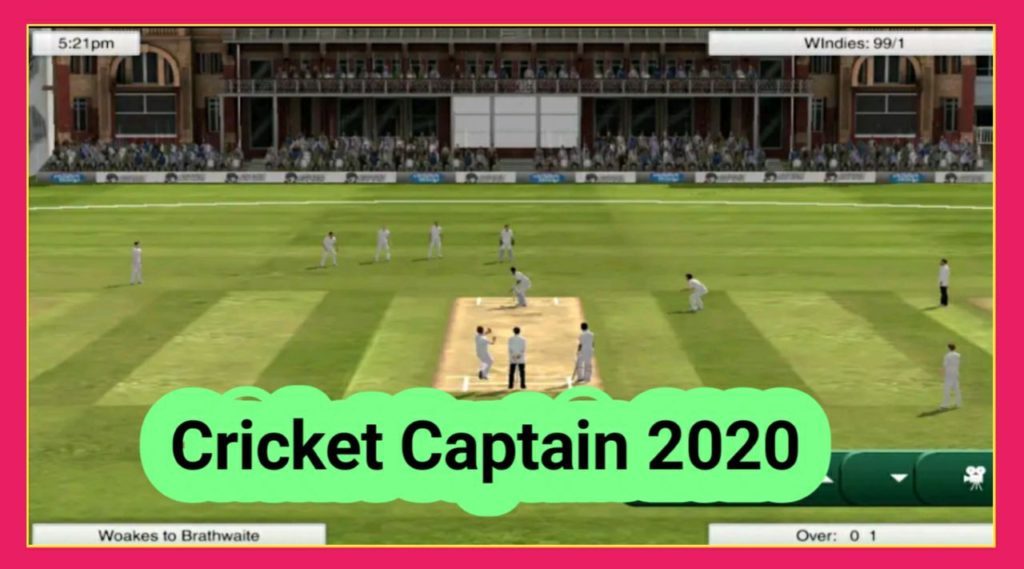 Cricket captain 2020 developed by an united Kingdom based tech company 'Childish things', here is comparison result of cricket captain 2020 with cricket 19.
1. Graphics – cricket 19 Graphics are unbeatable, but cricket captain 2020 provides 3d Graphics which is decent for an android cricket game.
---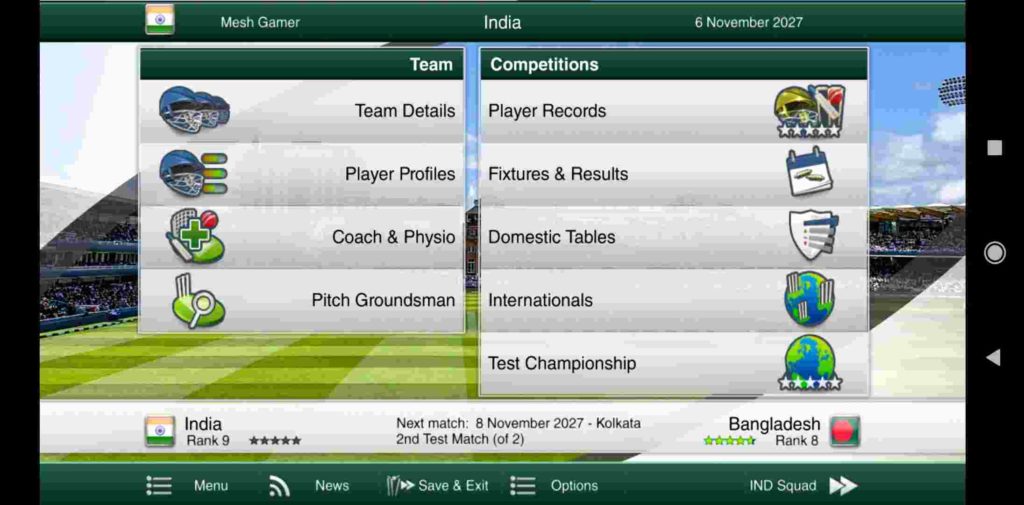 2. Modes – cricket 19 & cricket captain 2020 both comes with almost every tournament & game mode that required for any modern day sports game.
---
3. Popularity – cricket 19 is the most selling cricket game on steam since july 2019, other side cricket captain 2020 has more 100k Downloads with 2k positive reviews.
---
4. Gameplay – we have limited controls in cricket captain, but cricket 19 provides full control on every movement in game.
---
5. Price – cricket 19 is available on steam for around 15$ and you need to spend minimum 40$ to play cricket 19 on consoles, cricket captain is freely available for download on play store but you need to spend around 9$ to access full version.
---
That's it, if you are looking for the best alternative game for cricket 19 then you should definitely try cricket captain 2020, at the make sure to share your review about both games in comment box below, thank you.