Real Cricket 21 Vs BIG Ant's Cricket 21 – Which is best New Upcoming Cricket Game?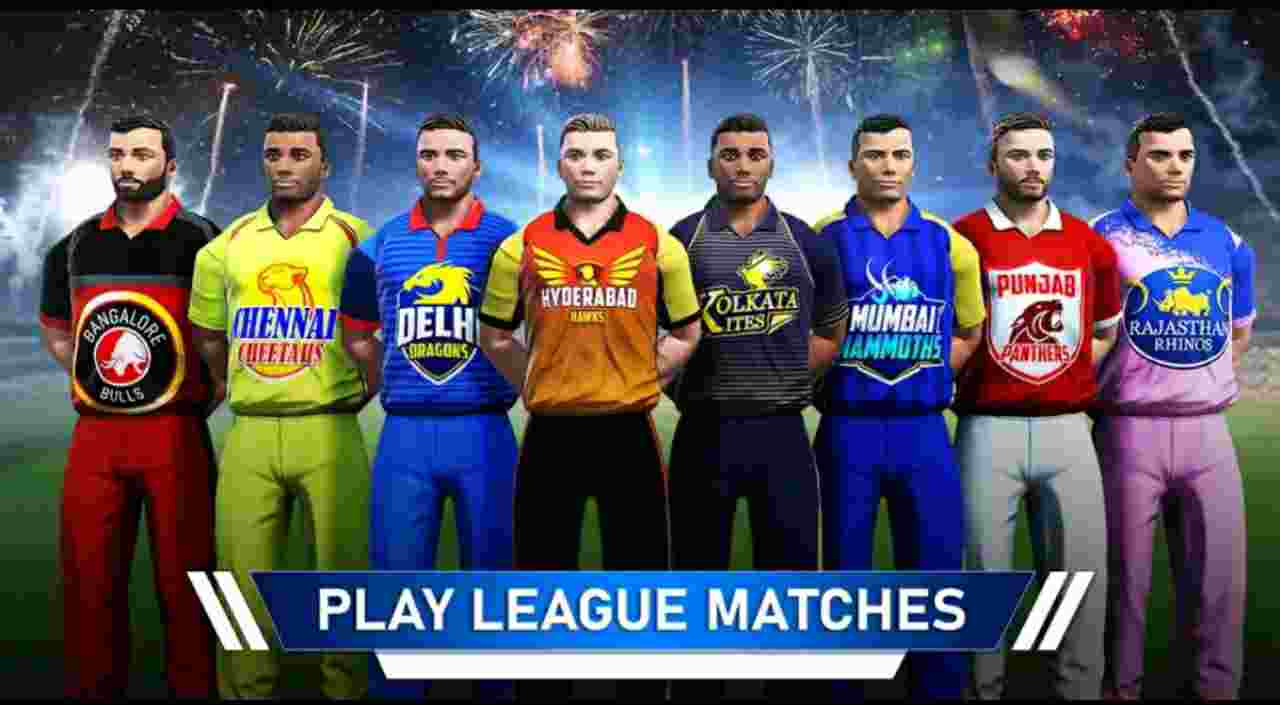 There are 2 new cricket game has already announced to launch in 2021 year, 1st is real cricket 21 by nautilus mobile & Big Ant Studio's Cricket 21, so in this post we will compare both games and then decide which is the best for the true cricket gaming lovers, so let's get started.
---
Release Date
Cricket 21 – Cricket 21 has announced by big ant studio's, according to Rahulrkgamer, cricket 21 will be launched in june 2021.
Real Cricket 21 – Real cricket 21 will be expected to launched during ipl 2021 season.
---
Graphics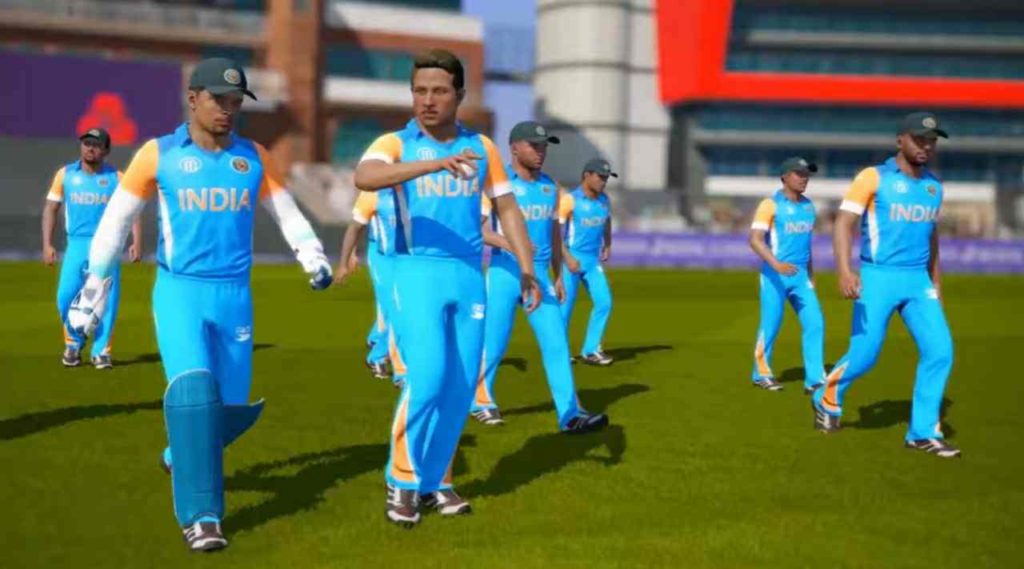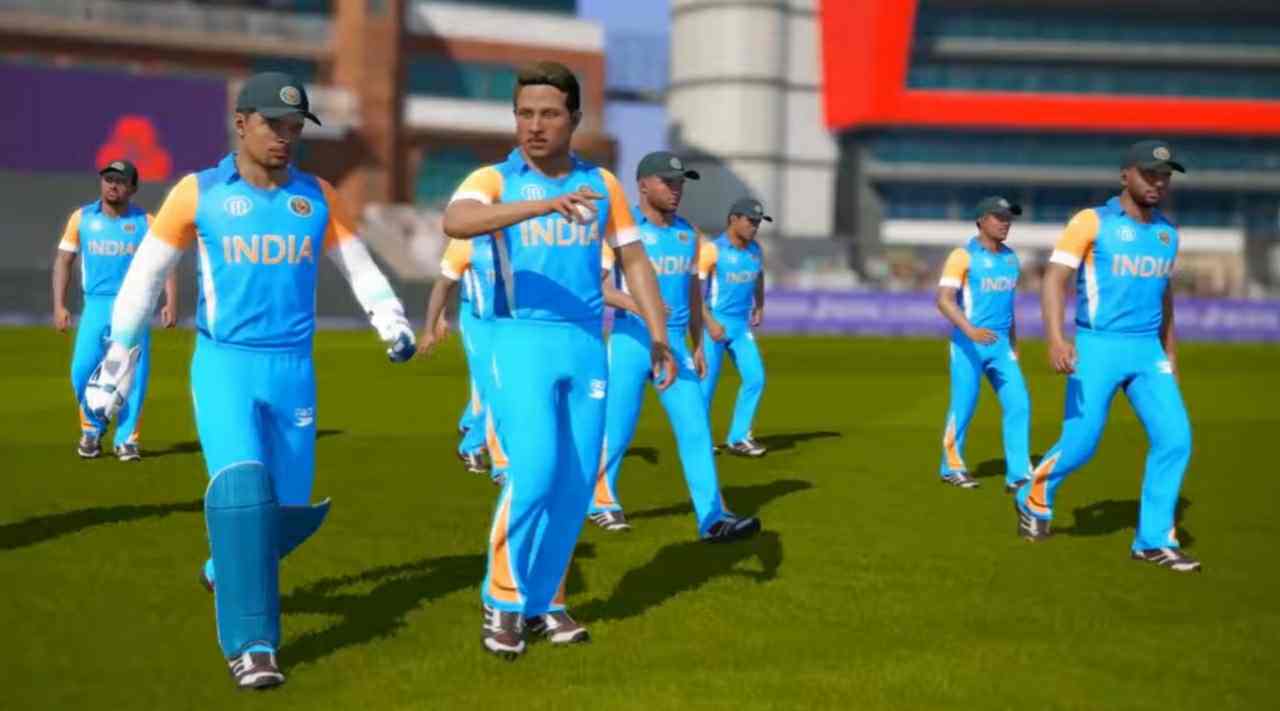 Cricket 21 – Cricket 21 comes with the most Advance & realistic Graphics with thousand's of motion captured, real players faces, Jerseys & stadiums gives huge advantage to the cricket 21.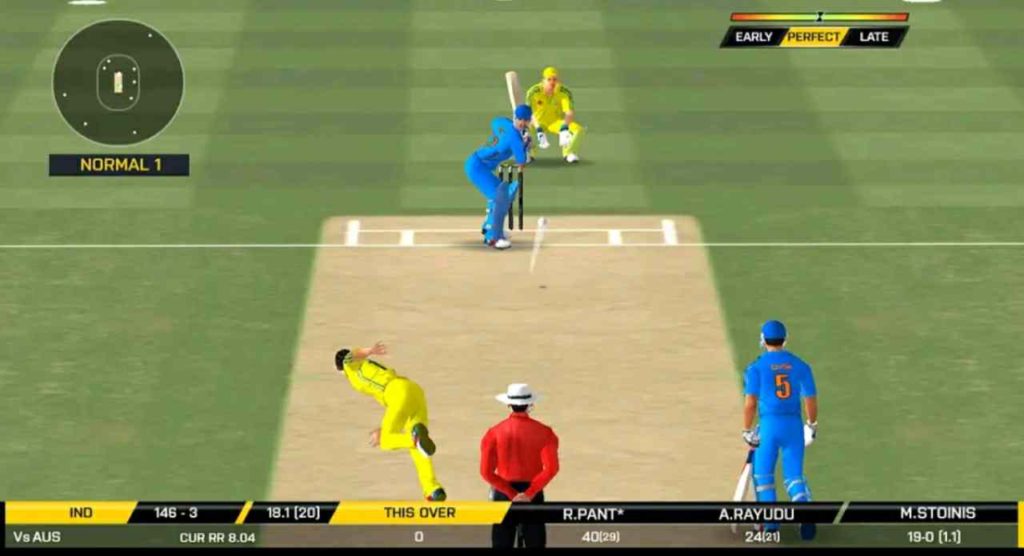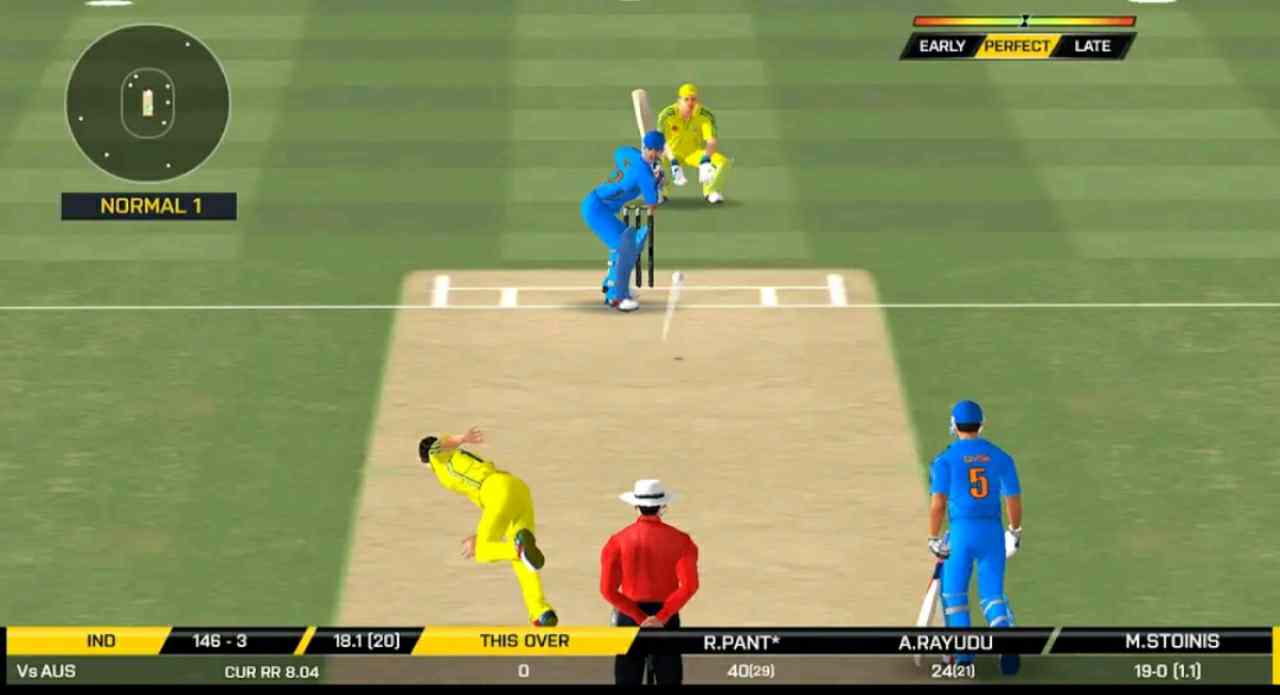 Real cricket 21 – currently, real cricket 21 is the most played Android cricket game along with wcc3, fans are expecting real player's faces, logos, stadiums in upcoming real Cricket 21.
---
Availability & Requirements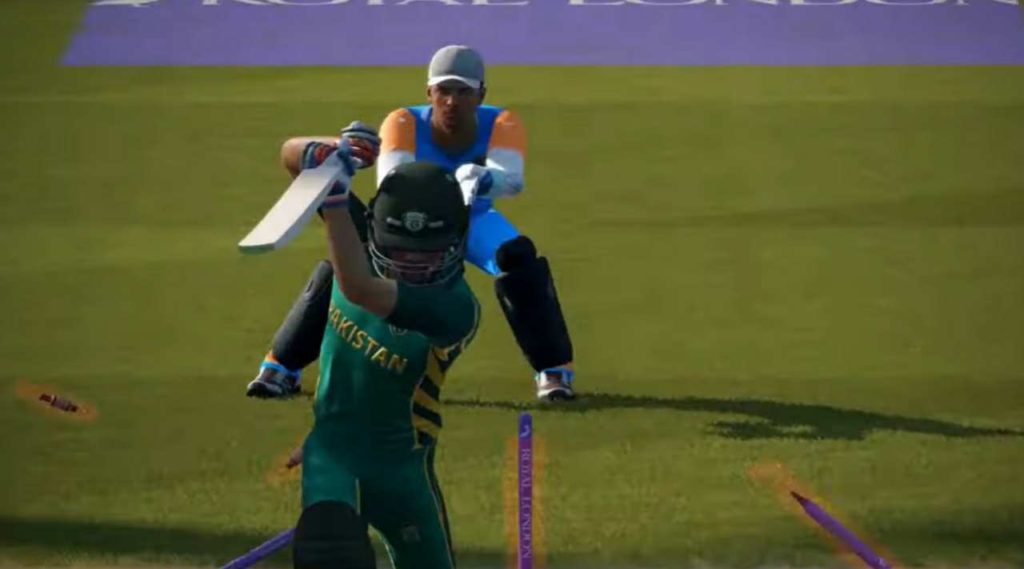 Cricket 21
Availability – cricket 21 will specifically Launched for the console's & pc, there are no ways available to enjoy this most Advance cricket 21 game on Android & ios.
Requirements –
Platform – windows., Mac, playstation, Xbox
Minimum Ram – 4GB
storage – 1TB
---
Real Cricket 21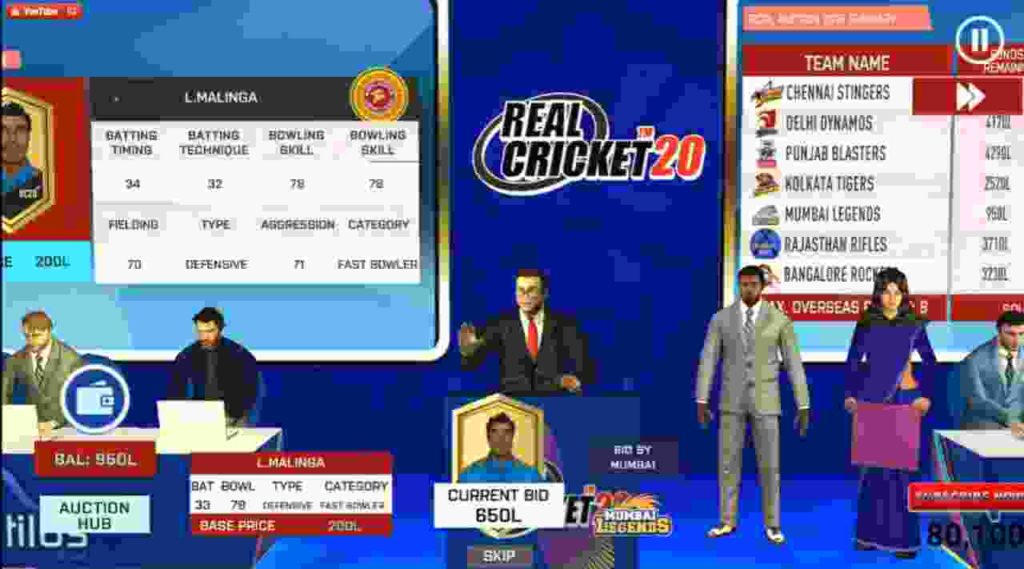 Availability – Real cricket 21 will be launched for Android & ios platforms, but pc players can able to play real cricket 21 on pc with emulator.
Requirements
Platforms – Android, Ios & Emulator
Android verison – 5.1 or up
Ram – 6GB
Storage – 64GB
processor – snapdragon 625+
---
Upcoming Features ( Expected )
Cricket 21
IPL auction mode
Updtaed 2021 squads & players
Cricket management mode
Indian domestic Tournaments
Real Cricket 21
Player Career Mode
Multiplayer Tournament mode
Esports
Real Faces, squads & Tournaments
Realistic animations & cut skins
---
Best New Cricket Game In 2021
According to our specialist, real Cricket 21 is slightly better because of the availability, as we know most the gamers prefer mobile phones than console or pc, also you can mention your choice in comment box below.