5 best fantasy cricket games site & apps in 2021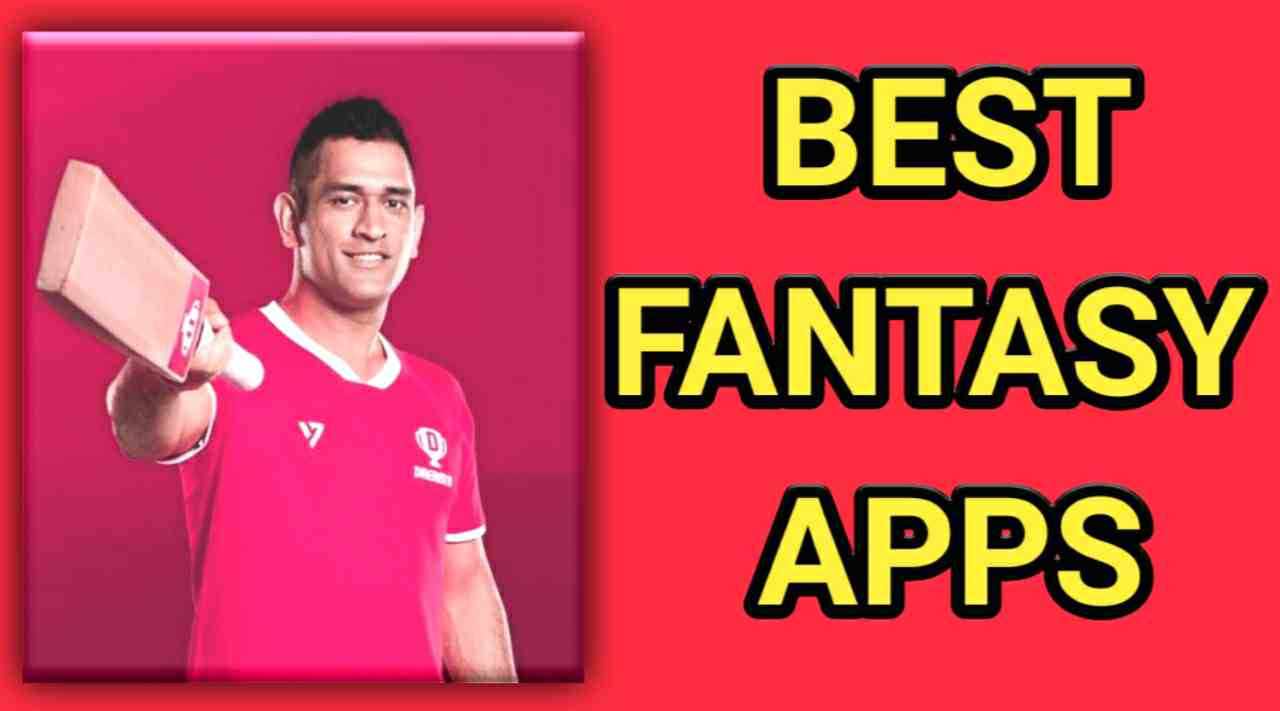 Hello gamers welcome to ADIX ESPORTS, fantasy games are on trending currently and every cricket fan want's to play it because fantasy games allows as to pick our favourite players and create a team to compete with other players, so In this post we will show you the top 5 best of the best fantasy cricket games site & apps to play and win real money in 2021 year, let's begin the post.
---
1. Playerzpot – best Ipl fantasy app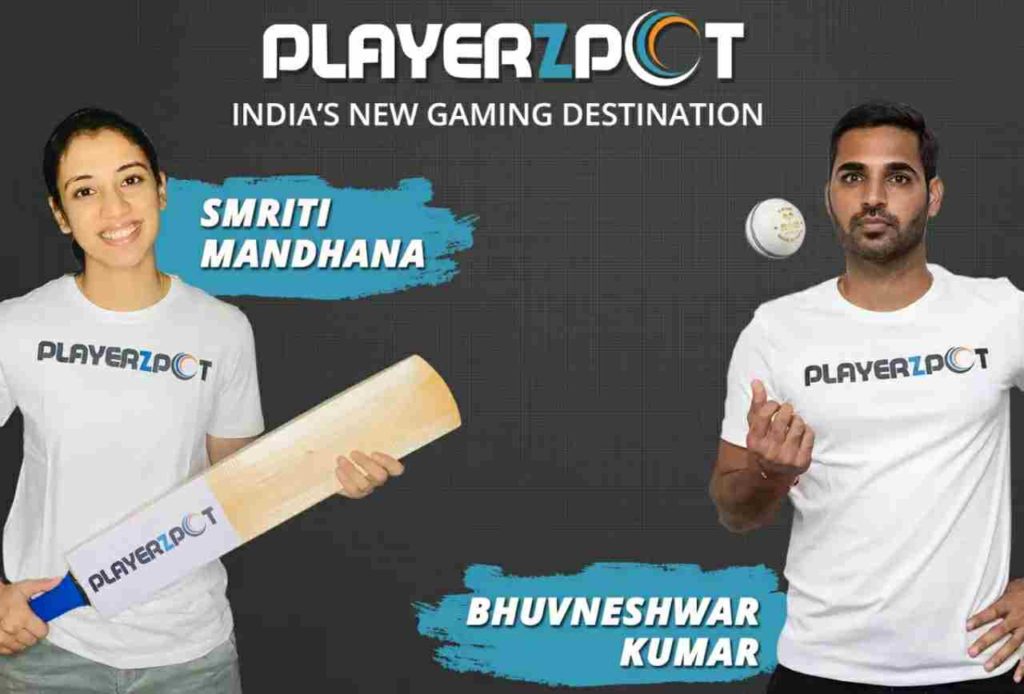 Playerzpot is one of the most reliable fantasy app among cricket lovers, in this app you have opportunity to create team for every international and domestic cricket match all around the world, also playerzpot is promoted and suggested by famous Indian sports journalist Vikrant Gupta & his sports tak team.
---
2. Dream 11 – best cricket fantasy app in india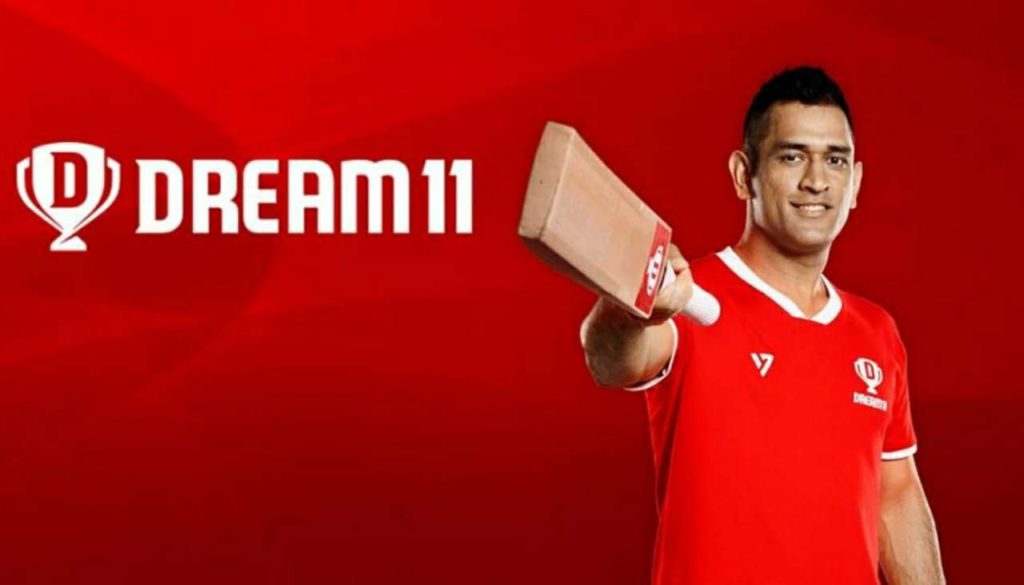 Dream 11 is definitely most knowned cricket fantasy app to play, as we know that dream 11 was the main title sponsor of the Ipl 2020, after that dream 11 gets huge & countless popularity from the cricket audience, you should definitely try dream 11 if you think that you have enough knowledge about fantasy games.
---
3. Ballebaazi – real money fantasy app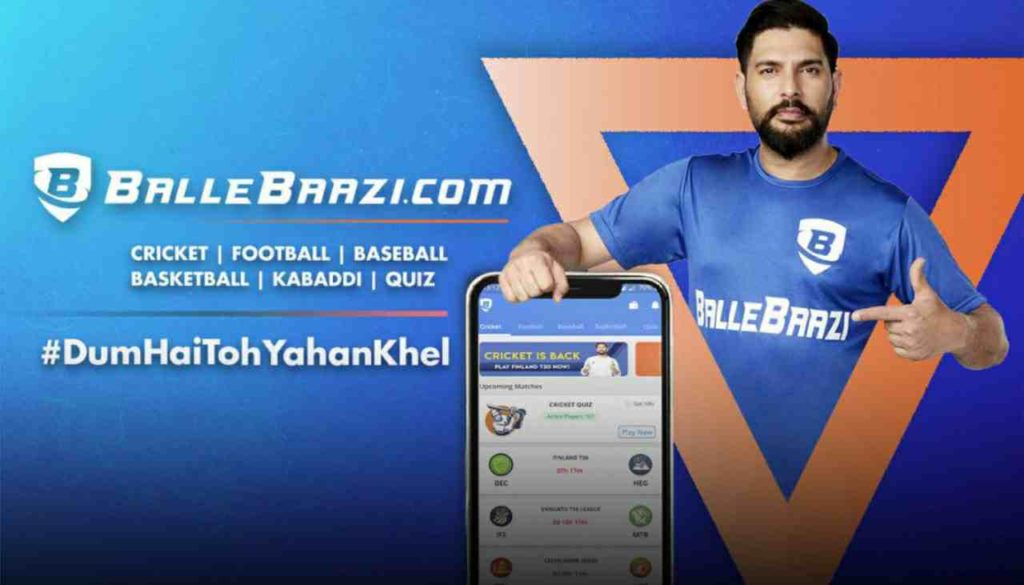 Ballebaazi has limited audience than playerzpot and dream 11, but if you are newbie in the cricket fantasy game then you should start playing fantasy games on ballebaazi, ballebaazi app is specifically for cricket international & Ipl cricket matches.
---
4. Paytm first games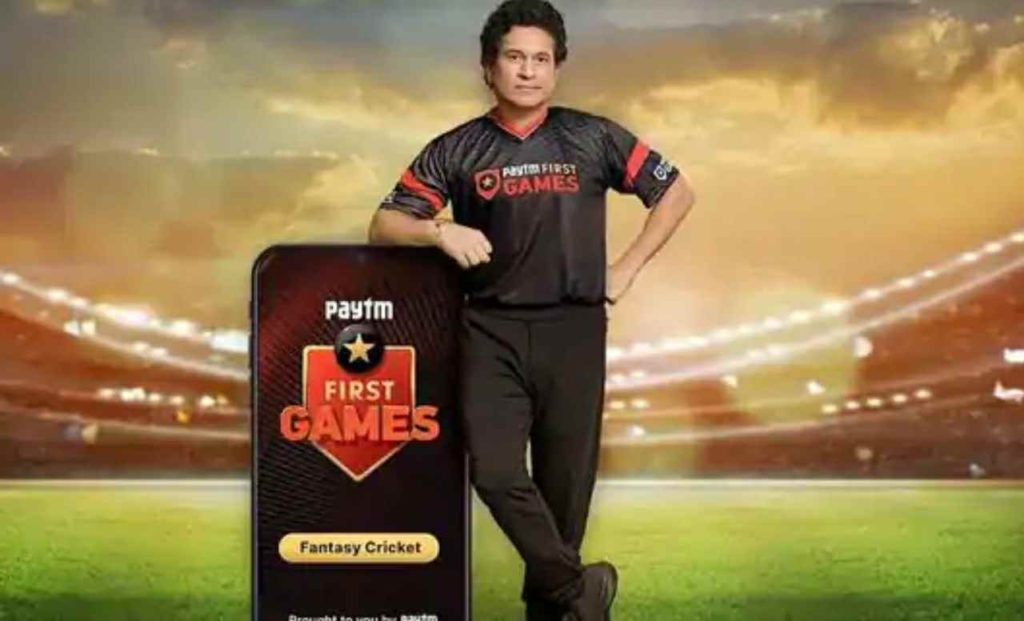 Paytm first games is another great fantasy app, cricket's god sachin tendulkar are the ambassador of Paytm first games, there is lot's of new contest always going on to play and win real money.
---
5. Howzat – play with legends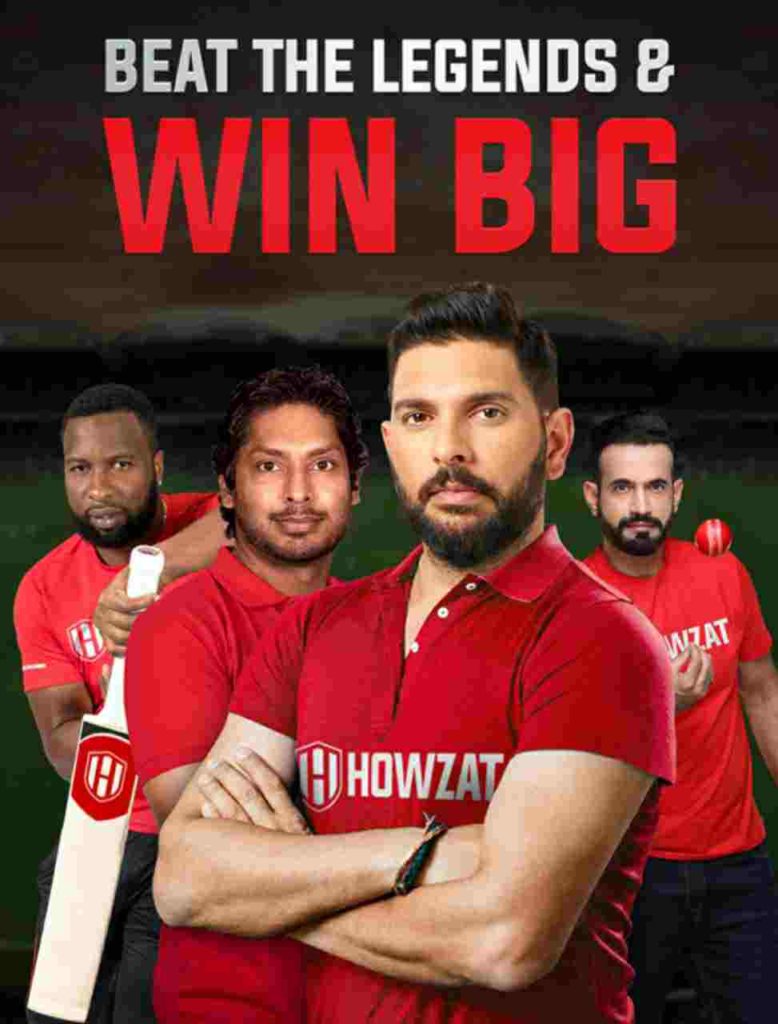 Last but not the least, howzat is most growing fantasy gaming app in current time, they have lot's of promoters like Irfan Pathan, Kumar sangkara, vvs lakshman and many more other cricketing legends.
---
That's it, which cricket fantasy games app do you like most?, Make sure to mention in comment box below.