How To Play IPL 2021 In Cricket 19? – Download Real Teams, stadiums, players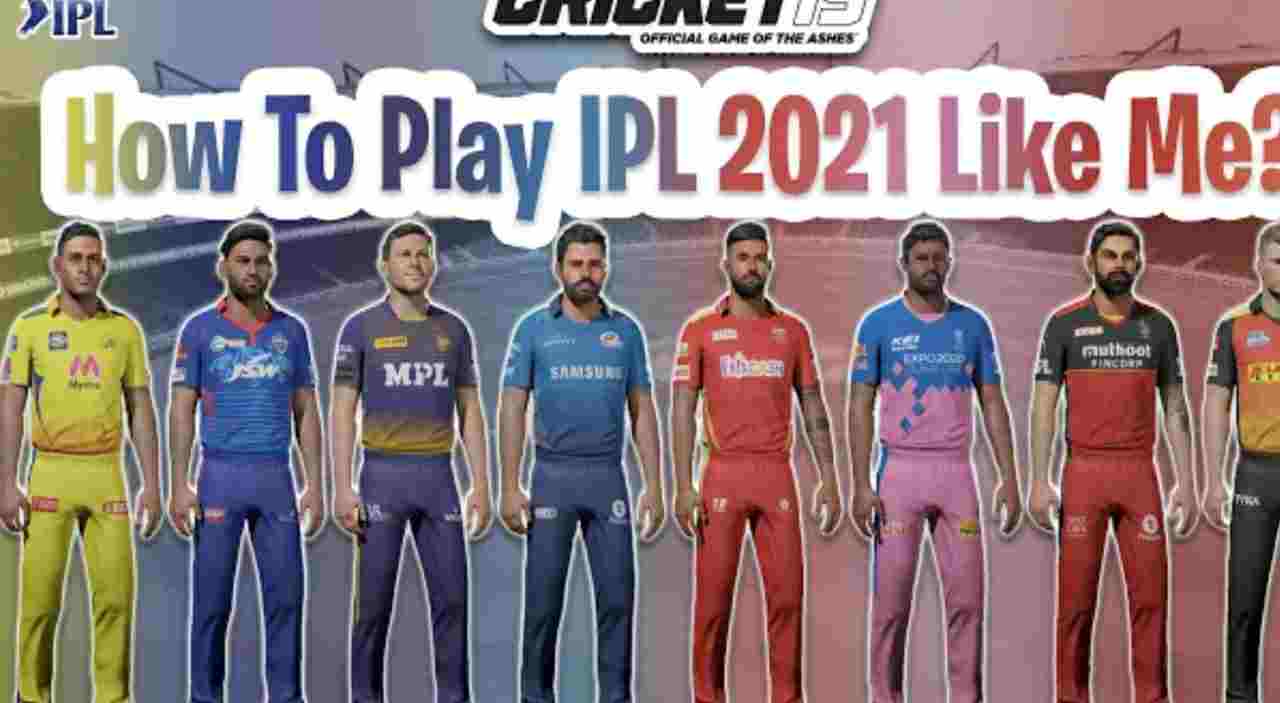 If you want to experience ipl 2021 thriller on pc & console then cricket 19 is undoubtedly the best game for you, in this post we are going to guide you that how you can play ipl 2021 in cricket 19 game with latest real teams, real players, stadiums & everything, so let's get started.
This full guide is provided by famous cricket games streamer on YouTube 'rahulrkgamer', make sure to follow every steps carefully to enjoy complete real ipl 2021 experience in video game.
---
How I Can Download & Play Ipl 2021 In Cricket 19?
Buy the official game of cricket 19 – first of all, you need to buy the cricket 19 game from steam for pc, if you are using Playstation or xbox then physical disk will be best for you.
---
How To Download Ipl Teams In Cricket 19?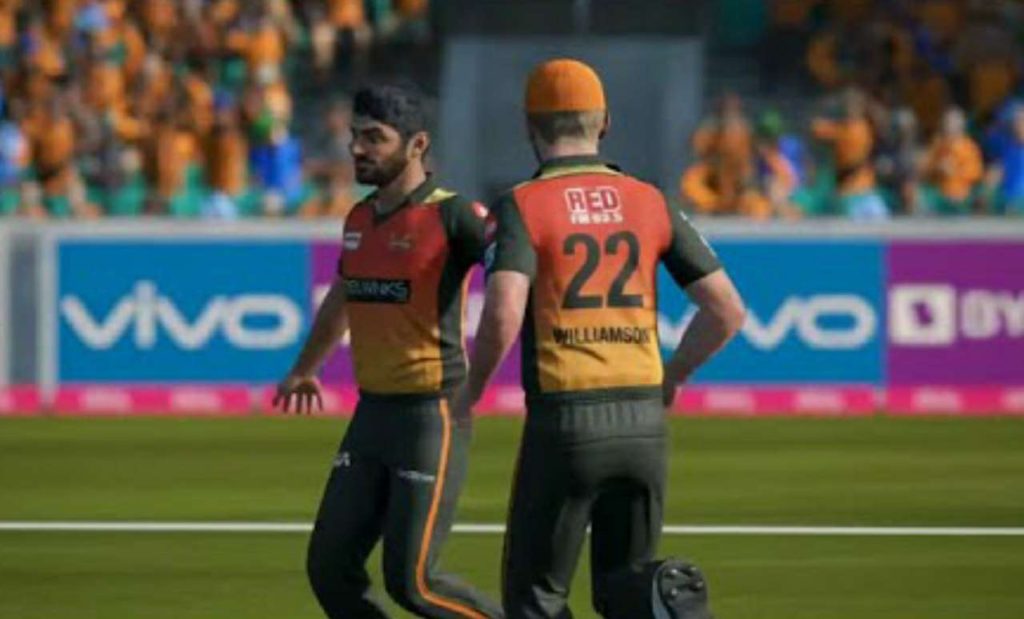 Step 1. Open cricket 19 game and move to the academy section
Step 2. Now, click on search via teams, and then type 'RK BRO' in username section
Step 3. Select current generation in tags option and max 10 results in the last option
Step 4. Click on submit & wait for at least 2 minutes.
Step 5. Now, download every latest available teams one by one, make sure to avoid old season teams.
---
How To Create Ipl 2021 in cricket 19?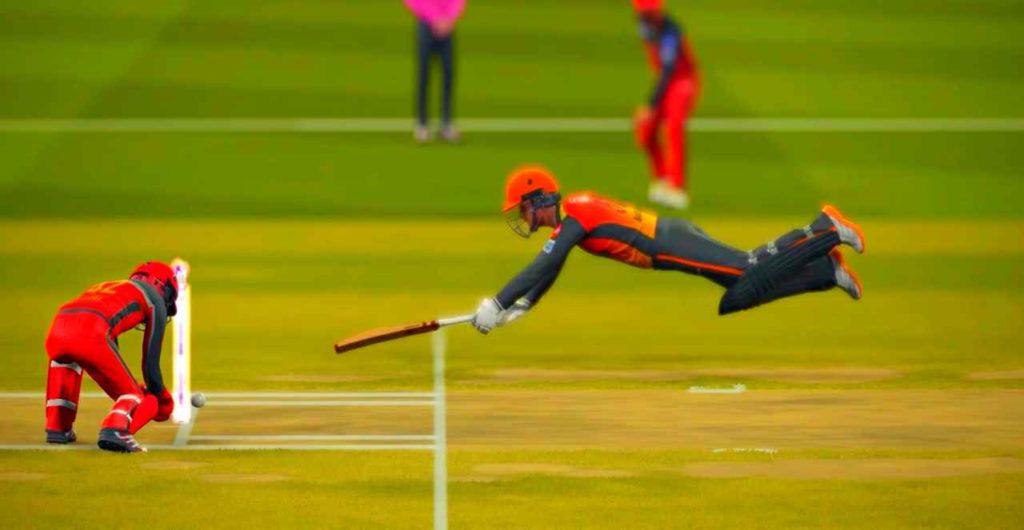 Step 1. Visit competition section and then search for '8 teams 20 over leagues'.
Step 2. Select all real logos & setup tournament format as you want.
Step 3. Now visit new competition section and then search ipl 2021 which is created by yourself.
Step 4. Select 8 real ipl teams and then start tournament, make sure to change gameplay difficulty According to your skills.
---
About cricket 19 game
Cricket 19 game was published in 2019 by bug ant studies, game is officially licensed by England & Australian cricket board, cricket 19 players who belongs to other countries are able to download real teams, players & stadiums from community section, Which is provided by big ant studio's.