Cricket 22: Bowling Tips, Controls For Gamepad & Keyboard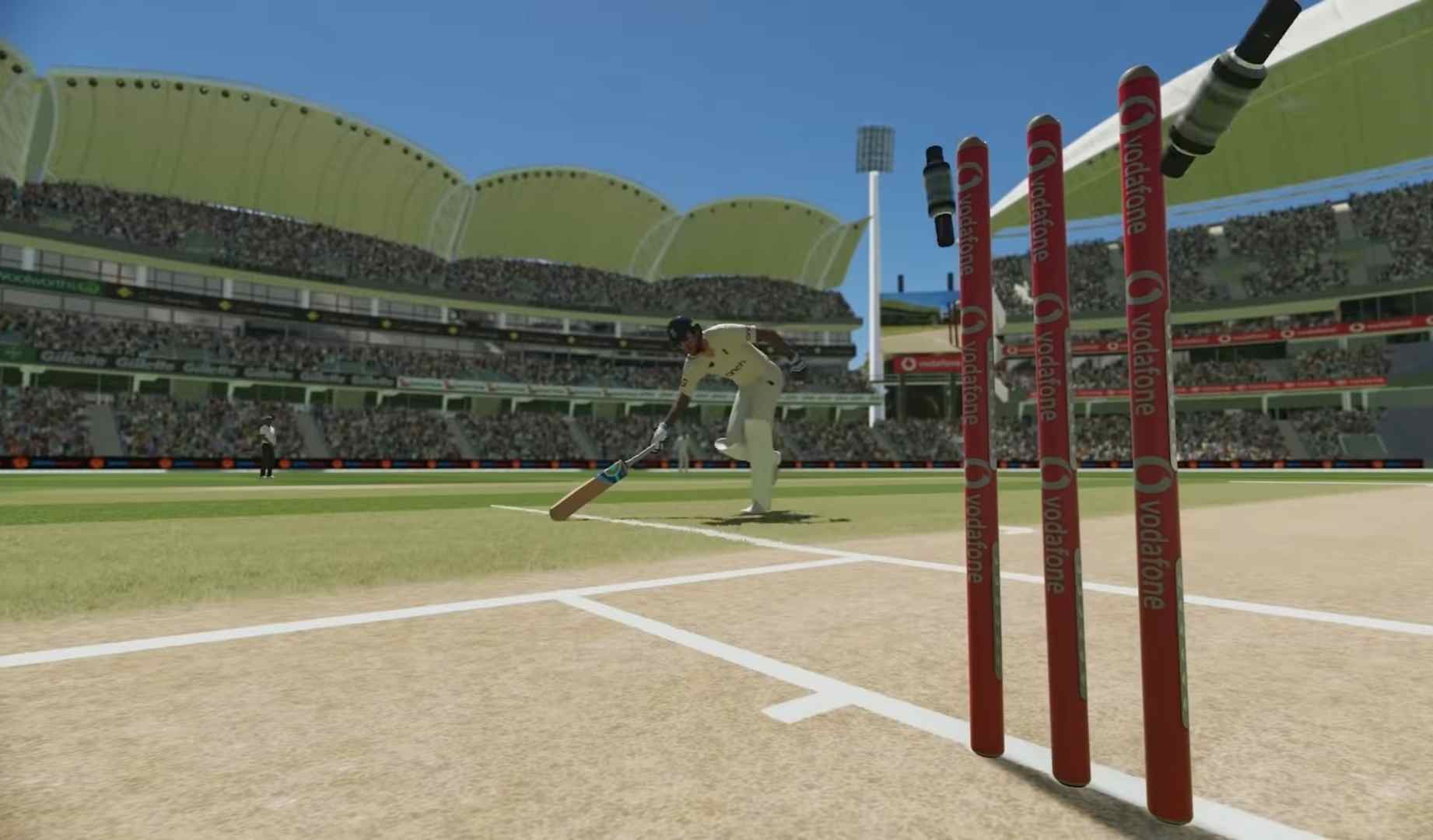 Cricket 22 is currently the most hyped cricket game available for console's & pc, this game is developed & published by Australian game developers 'Big Ant Studios' and launched in December last year.
Cricket 22 batting & bowling realism is far better than any other game that available currently, In this post we are going to share with you the best bowling controls & bowling tips to take wickets in this extraordinary cricket game.
---
Bowling Tips
If you are playing on medium or upper level then it is really tough to take wickets, because Ai batting sense has improved a lot in this new version cricket 22.
Here's the bowling tips you should keep in mind while bowling in cricket 22.
Variations: bowling variation is most important to trick batsman mind & take wickets in cricket 22 game, Slower balls & Yorker is the best option to bowl.
Bowling Speed: Changing in bowling action also may result mistime by batsman, as we say AI batting is improved a lot, so you have to keep changes bowling speed on every bowl.
Pitch: Pitch plays key role in cricket 22 game, you should use fast bowlers on green pitch instead of medium pacers or spin bowlers.
---
CRICKET 22 Bowling Controls For Gamepad
Standard Pre-Delivery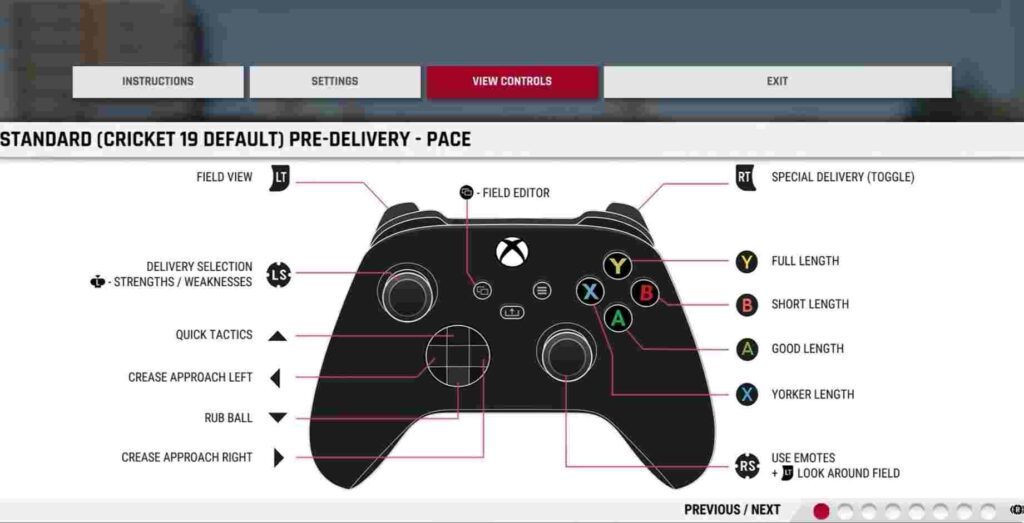 Field View : LT
Special Delivery : RT
Delivery Selection : LS
Quick Tactics : Up
Crease Approach Left/Right : Left/Right
RUB Ball : Down
Full Length : Y
Short Length : B
Good Length : A
Yorker Length : X
Look Around Field : RS
Standard During Delivery – Pace
Delivery Line : LS
Faster Delivery : B
Standard Delivery : A
Slower Delivery : X
Standard During Delivery – Spin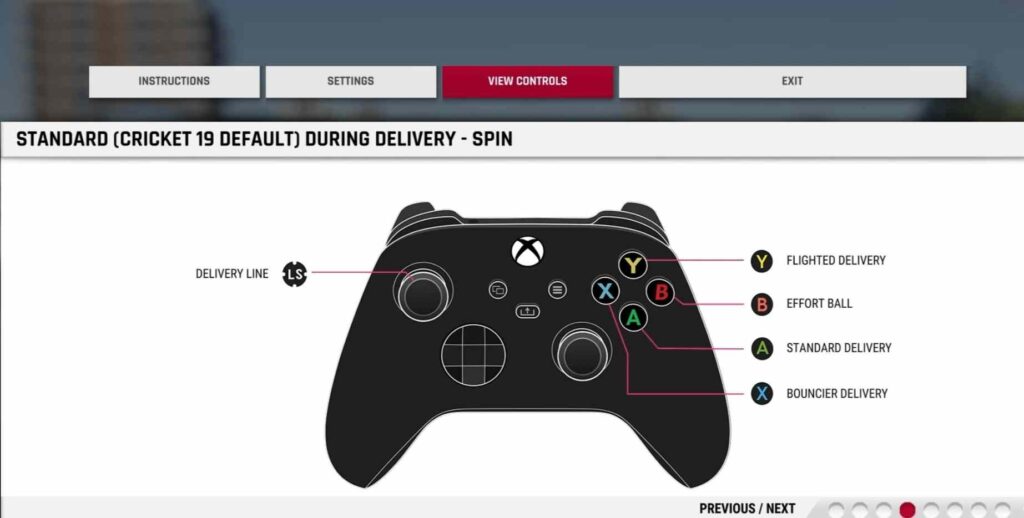 Delivery Line: LS
Flighted Delivery : Y
Effort Ball : B
Standard Delivery : A
Bouncer Delivery : X
CRICKET 22 Bowling Controls For Keyboard
| | | | |
| --- | --- | --- | --- |
| K | Shine Ball | W | Slower/Flighted |
| Arrow Keys | Aim Bowling Marker | D | Effort bowl |
| J/L | Adjust crease approach | Arrow Keys | Fine Tune Aim |
| Shift | Toggle special deliveries | S/w | Standard |
| I | open tactics menu | A | Bouncer |
---
That's it about this post regarding cricket 22 bowling tips & controls, if you have more queries then share with us on [email protected]