World Cricket battle 3 – release date & App Download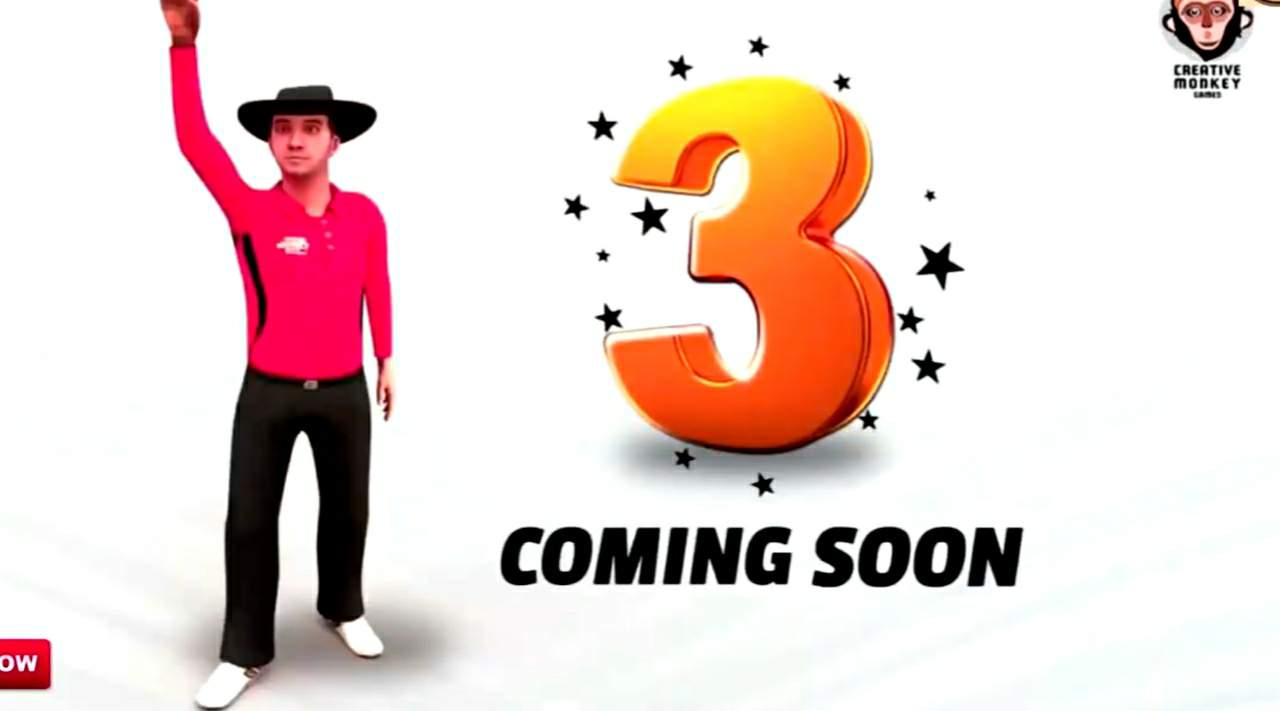 World cricket battle 2 ( WCB2 ) is the 3rd most played cricket game on Android & ios devices, this game was developed by indian tech giant creative monkey game, but it's time for the new version which is 'World cricket battle 3' in short ( WCB3 ), in this post we are going to give a every important information about this upcoming Cricket game, so let's get started.
Few weeks ago, creative monkey game has released an statement about the upcoming world cricket battle 3 game, here you can see full announcement.
Release Date Of world cricket battle 3
As we know the indian cricket festival 'IPL' will brings on 9th april, so WCB3 will be expected to launched at the starting half of ipl 2021.
However Currently Creative monkey games has not confirmed the official release date for the upcoming WCB3.
How to Download world cricket battle 3 ( WCB3 ) ?
As we say that world cricket battle 3 is currently unavailable, so we cannot download & play the game at current time.
according to some sources, pre registration for the world cricket battle 3 will be starting really soon, so make sure to pre register for this popular cricket game.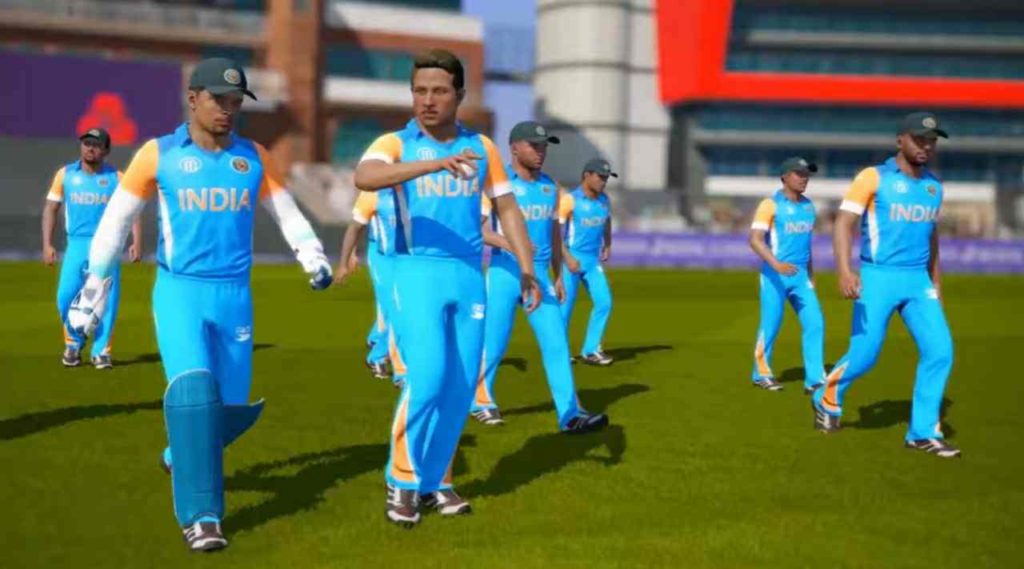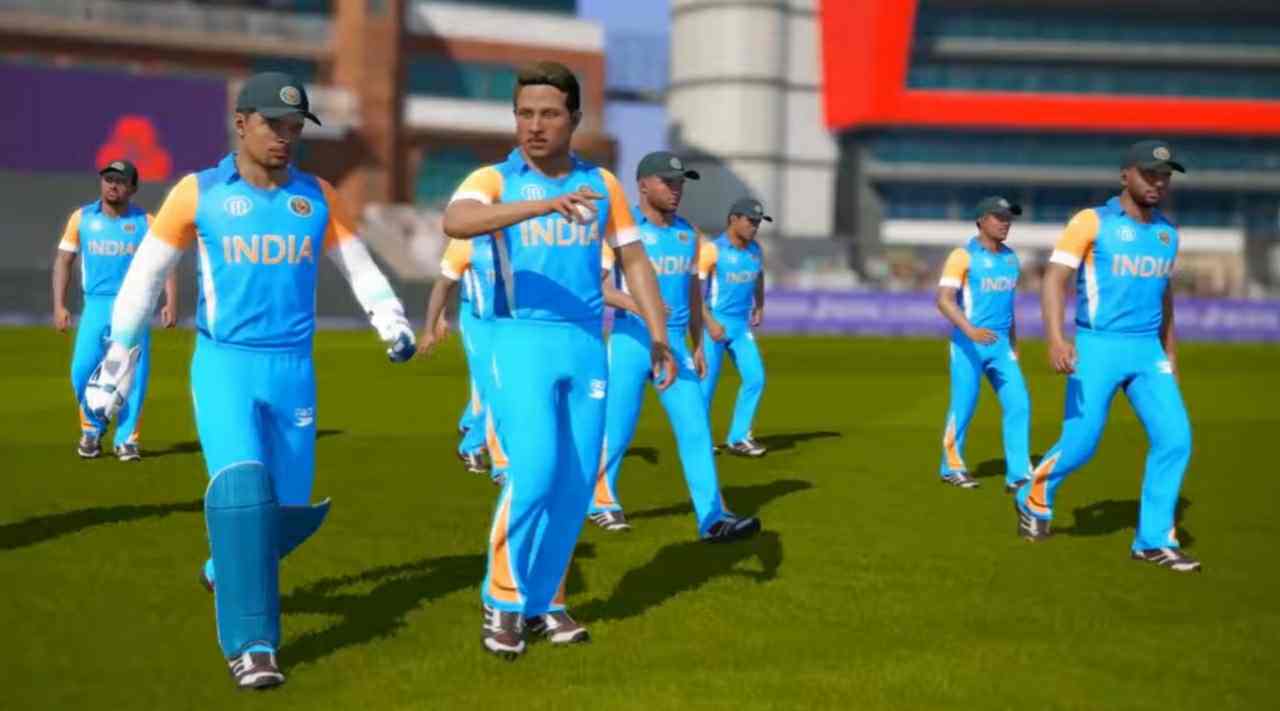 New features ( expected )
Improved graphics
New story in career mode
New & updated squads for ipl
Enhanced AI batting & bowling
Real time multiplayer mode in all formats.
So what you will expect in world Cricket battle 3?, Make sure to mention your choice in comment box below.