How To Get XP & Free Tickets In Real Cricket 22?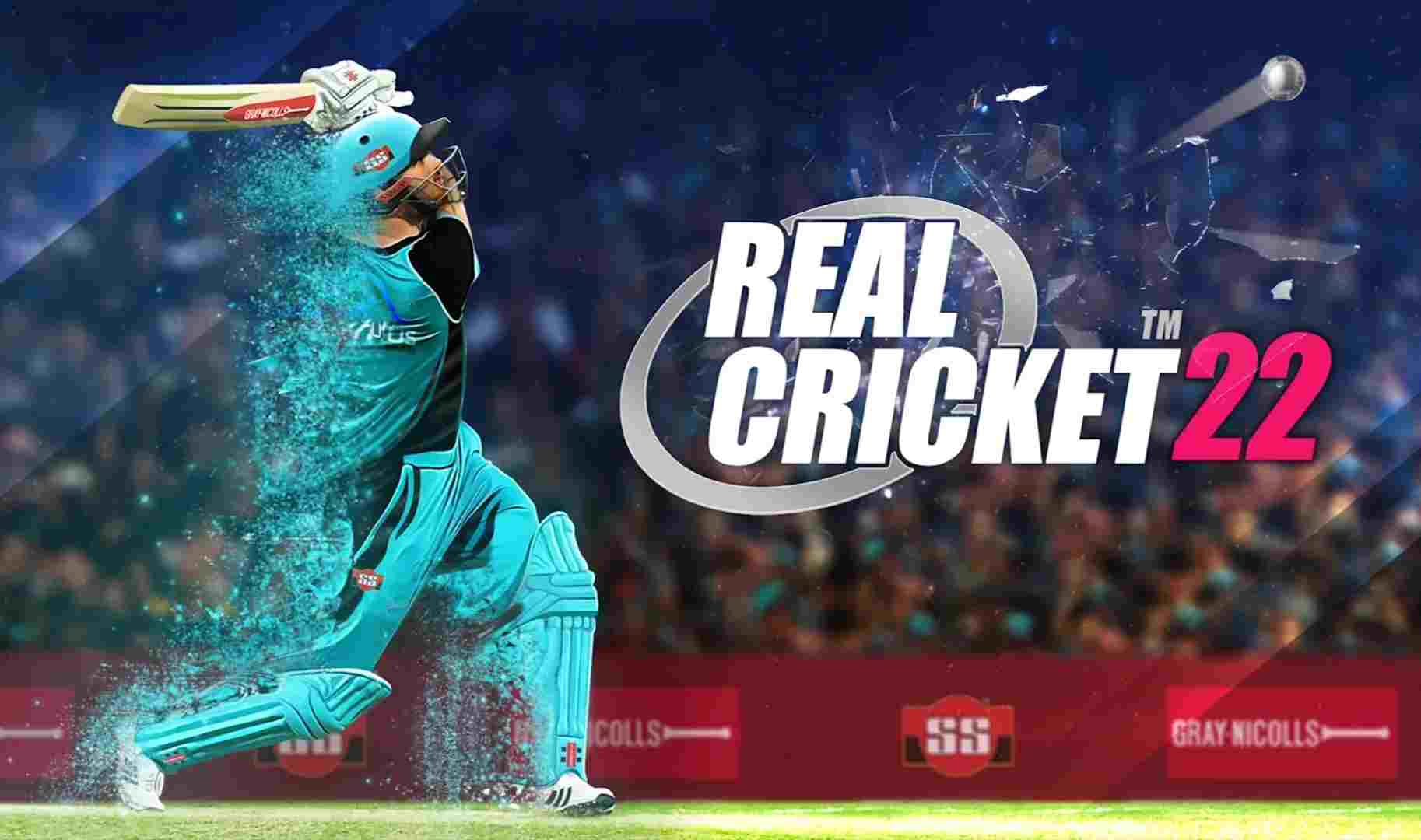 hey gamers welcome back to adixesports, as we know recently launched real cricket 22 is the most exciting cricket game that currently available for android platform, it comes with realistic graphics & gameplay experience.
but the bad thing is that most of the features & modes in real cricket 22 is locked, and we need XP & tickets to unlock these features, in this post we are going to guide you that how you can get Unlimited XP & Free Tickets in real cricket 22, so here we go.
---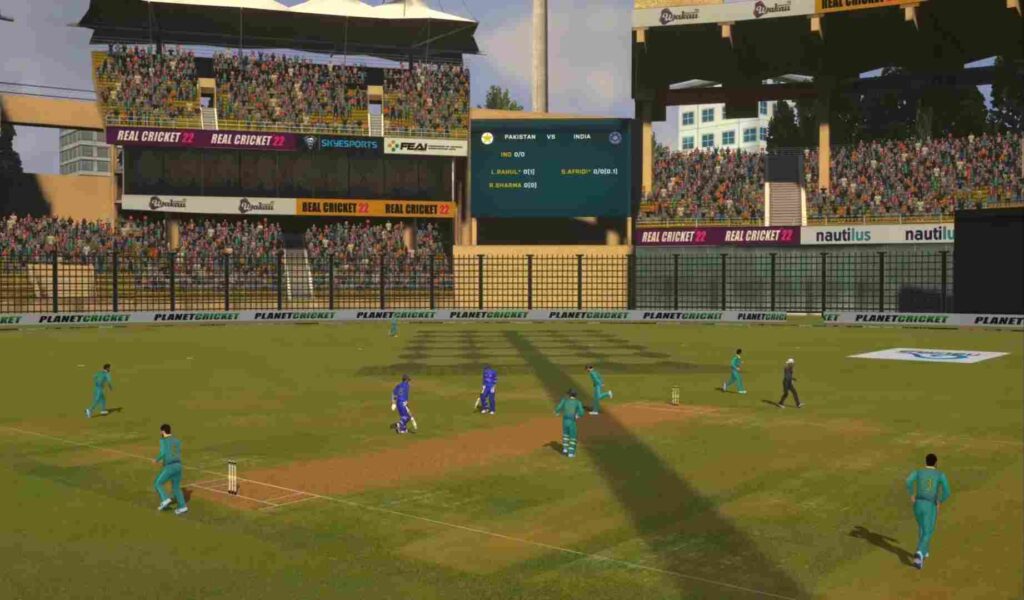 All Best Methods To Earn Free Tickets In RC22
QUEST : First up, tap on quest section that available on menu, and then open watch & win, here's you can get up to 22 tickets every day.
Challenge Of The Day : you can easily get 8 more tickets by simply completing an easy challenge in 'challenge of the day' section.
Missions : Now visit the missions, here is you can collect 10+4=14 more tickets daily with simple missions.
Daily Rewards : Open daily rewards section to just collect rewards regularly, you will get 35 tickets from the rewards section on 29th day, you just have to login everyday in real cricket 22.
---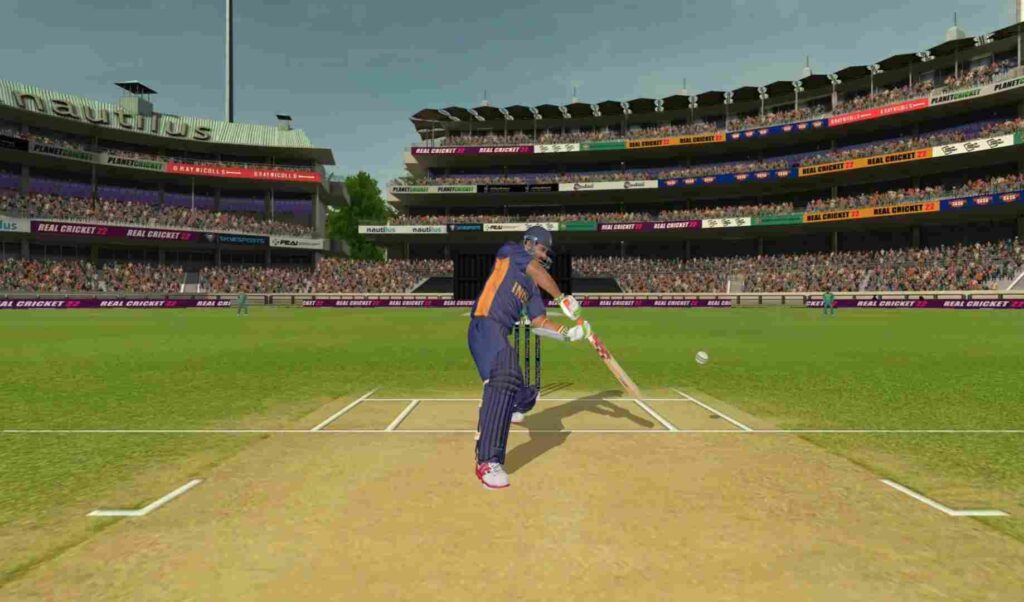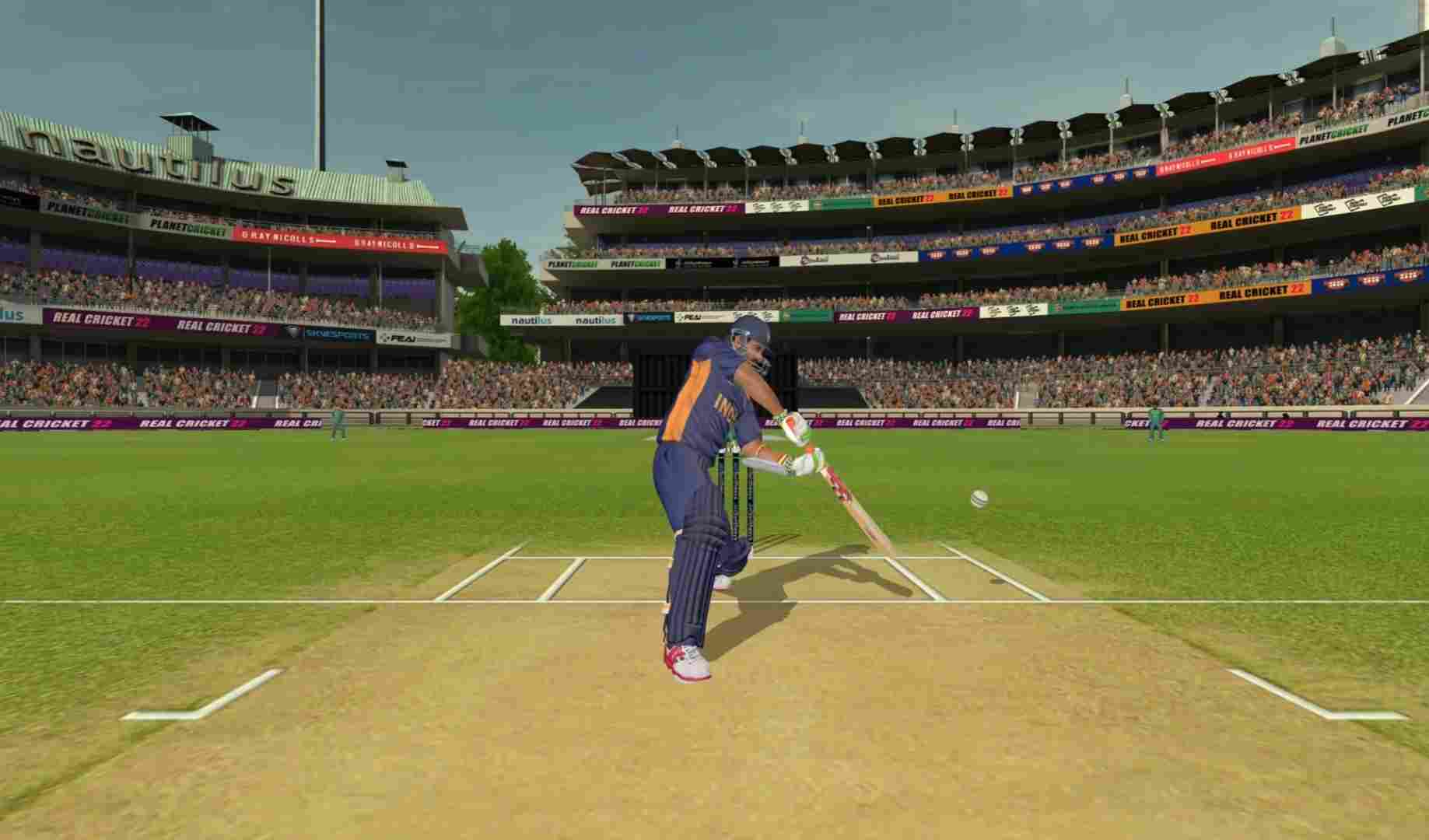 How To Get Unlimited XP To Level Up In RC22?
Step 1. open tournaments section and then register for masters cup by spending 20 tickets.
Step 2. Set tournament on easy mode & 2 overs per match.
Step 3. Just win the match & get 80 XP in one match, you can collect up to 400 XP in 5 matches of Masters Cup.
also, you can repeat this trick to up your level fast in real cricket 22, you will easily upgrade your level up to 10 in 4 or 5 tournaments.
---
How To Get Free Or Cheap Coins & Tickets In RC22?
Ii you are looking to buy coins & tickets cheaply in real cricket 22, then click on store and then tournaments pack, here's you can buy any tournament which you want to play, you will be rewarded with free tickets & coins along with the tournament you will buy.
---
that's it, make sure to share your valuable thoughts with us in comments box below about these tricks to get free tickets & XP in real cricket 22, thank you.