How To Hit Sixes In WCC3?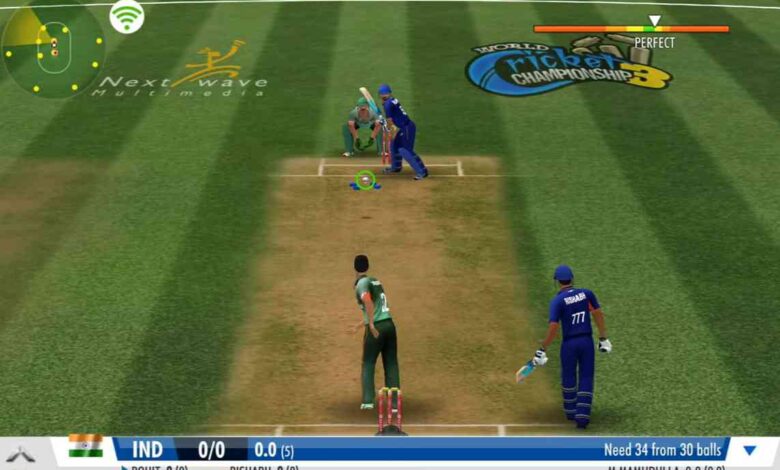 Nextwave Multimedia owned mobile cricket game called 'World Cricket Championship' In short WCC3 provides ultimate cricket gaming experience on android and iOS devices, Graphics & Gameplay realism of this game is incomparable to any other mobile cricket game.
In this post we are here to share some batting tips with you to hit sixes in world cricket championship 3.
Play In Small Grounds: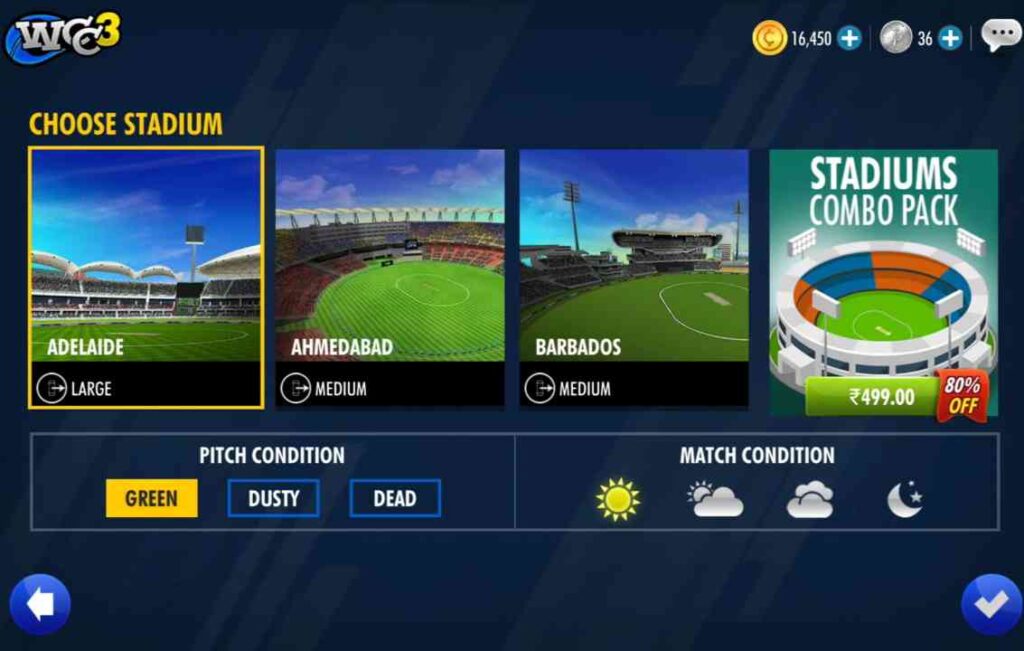 There are almost 2 dozens stadiums available in wcc3 to select and play matches, but if you want to get maximum 6 runs on every ball then you should definitely play in small grounds like Mumbai, Bangalore, Sharjah or Delhi stadiums, which has shorter boundaries.
---
Batsman Friendly Pitch:
You should always select dry pitch which usually considered as batting friendly pitch, dusty or green pitch might have uneven bound or turn which make more tougher for you to hit sixes in wcc3.
---
Shot Timing: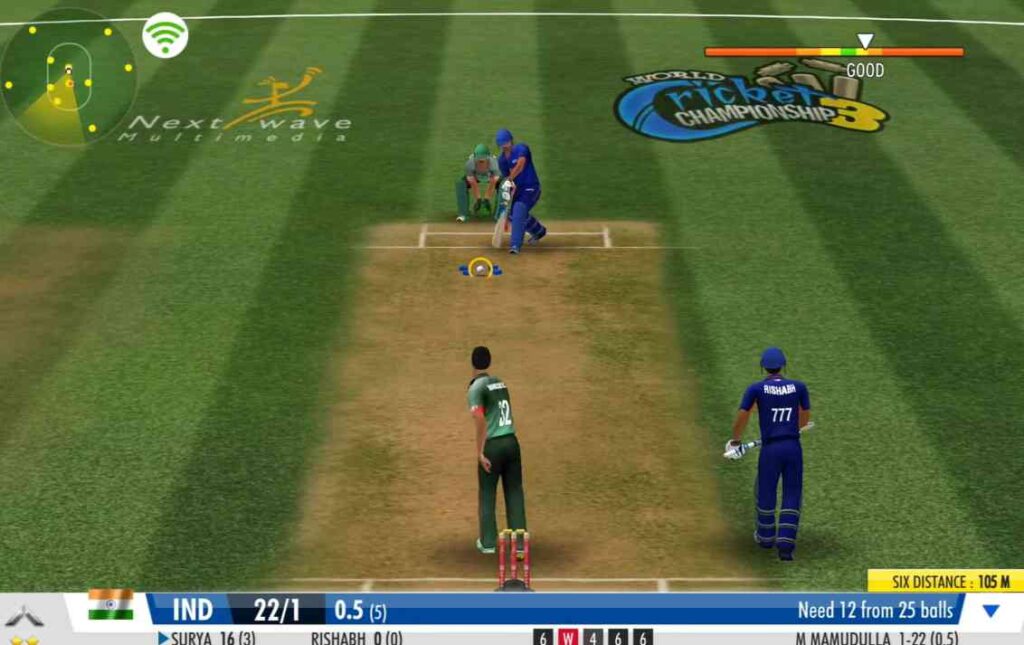 Timing is the most important factor to play perfect shot for a six. usually you have to attempt shot exactly when bowler releases bowl from his hands, also it depends on bowling speed or variation.
---
Shot Selection
you should play lofted shot according to bowling length and speed, here's the more details available below about the shot selection.
Short Ball: Play Pool or Hook shot
Yorker: Helicopter Shot
Good Length: Lofted Square Cut
Full Length: Lofted Cover Drive
---
Play With Strong Team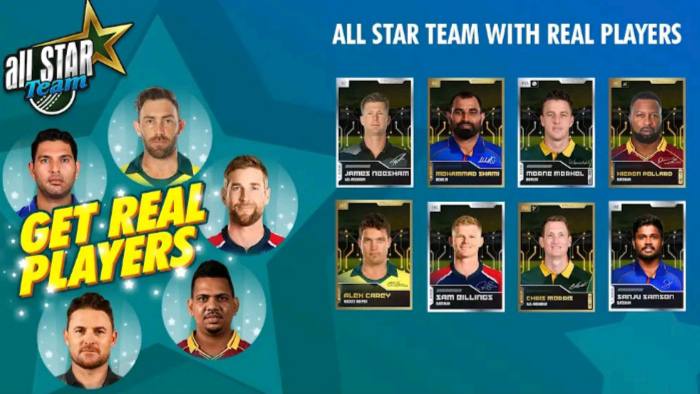 Batsman ratings mattered a lot while playing lofted shots in wcc3, we must have to include batsman rating above 80 to easily hit sixes, because batsman rated below 70 had minimal chance to clear the boundary against strong bowling unit.
---
Use Flagship Device:
low-end devices comes with it's replications like lag, game crash and heating issues, which may affect your performance in wcc3, that is why you need a decent flagship device to play this mobile cricket game smoothly without any interruption.
---
Turn Off Internet:
Internet connection may cause unwanted ad breaks after every over or wicket, also it may affect device performance, so make sure to turn off internet connection of your device while batting in wcc3.
---