Meta Cricket league: Download Apk, Release Date & Pre-registration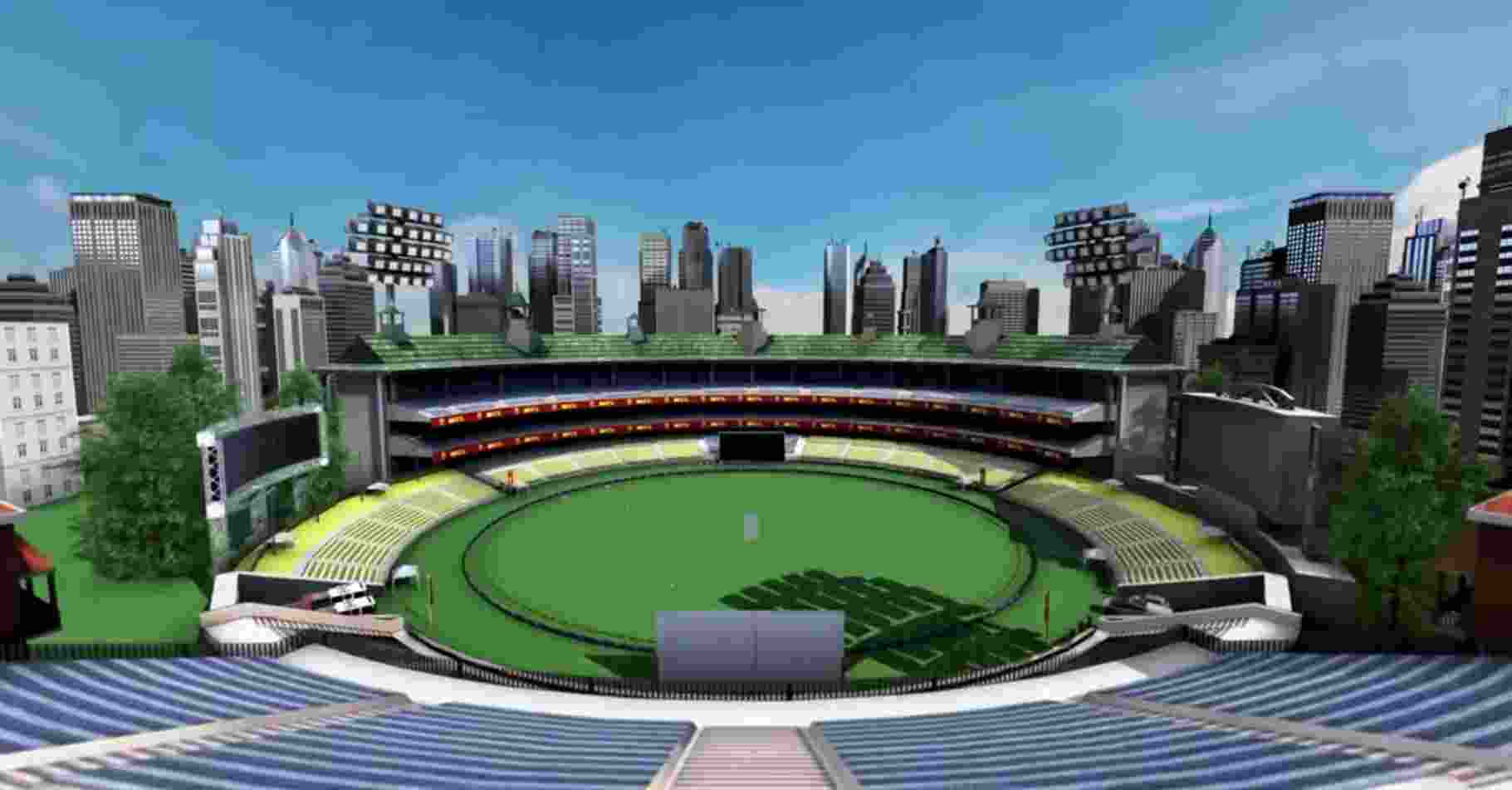 Meta cricket League is upcoming android Cricket game developed by 'Guardian Blockchain Labs', with new unique gameplay & existing features, in this post we are going to talk about the release date, Pre-registration details & more about this new game, so here we go.
---
Graphics: graphics & 3d visualization of this new Cricket game is almost realistic, probably the ultimate best graphics in any Cricket management based game.
Gameplay: this is another cricket game based on Multiplayer management game, where we have to build out team & compete with other players online in PVP mode.
Developers claimed, it will be the next generation cricket management game, we can set our strategy before playing each over or compete match as well.
We can create 32 players squad, 16 batsman & 16 bowlers to get into the playground to compete & dominate other online players, also we have option to upgrade players which helps to improve skill value of respective player.
---
Features & Modes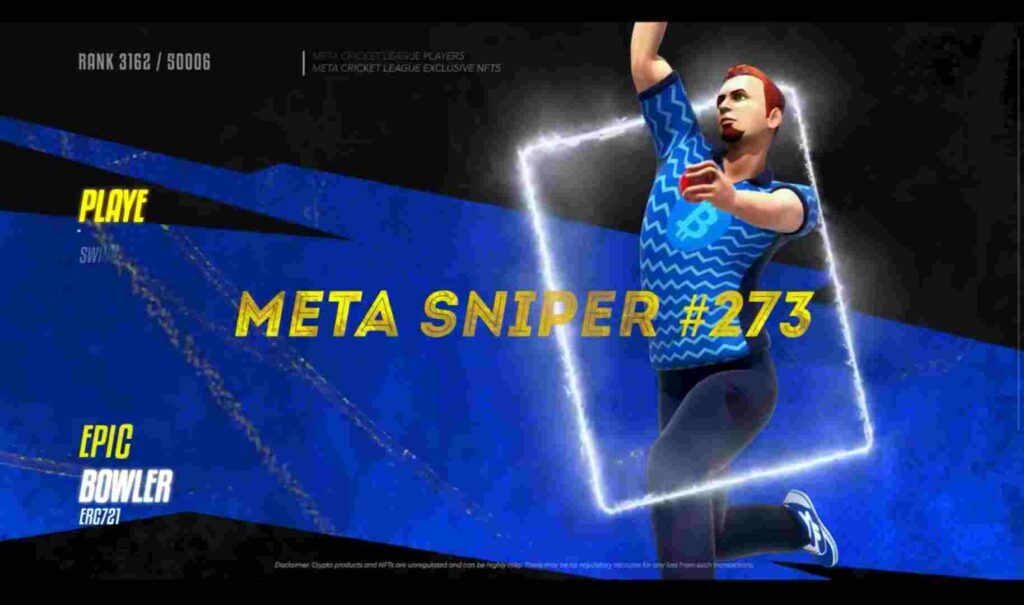 Exciting gameplay with 3d visual graphics.
Leaderboard: build strong squad, compete & beat players online to top the global leaderboards.
4 types of Bats with different powers & ability.
---
Release Date & Pre Registration
According to the sources, meta cricket League game will be expected to release in August/September 2022 with beta version, only pre-registered users will able to download & play this new 3d cricket game.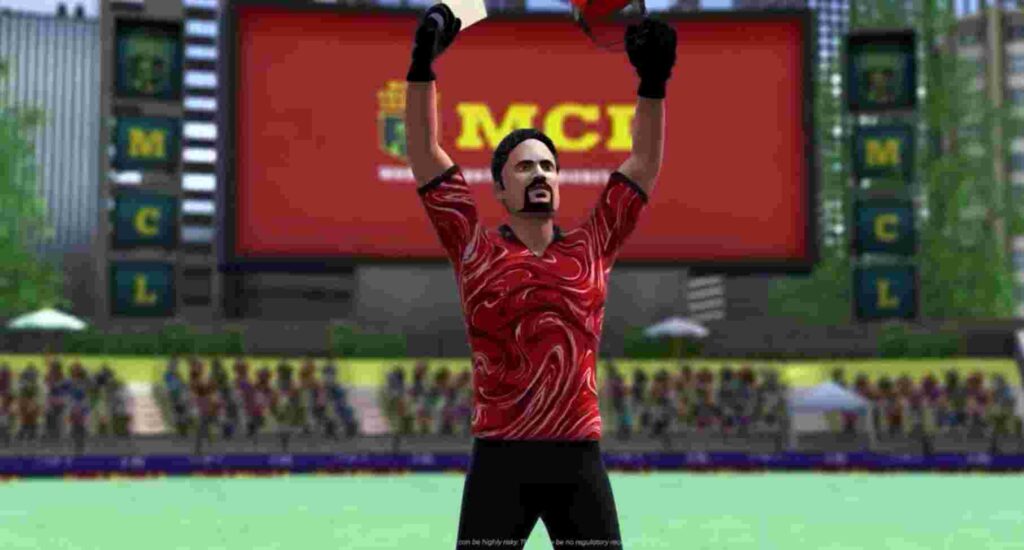 Pre-registration of meta Cricket League has been already started, you should follow our link to visit google Play store to pre-register for this much awaited game.
---