[ New Working Trick ] How To watch Vivo Ipl 2021 Live On Hotstar For Free?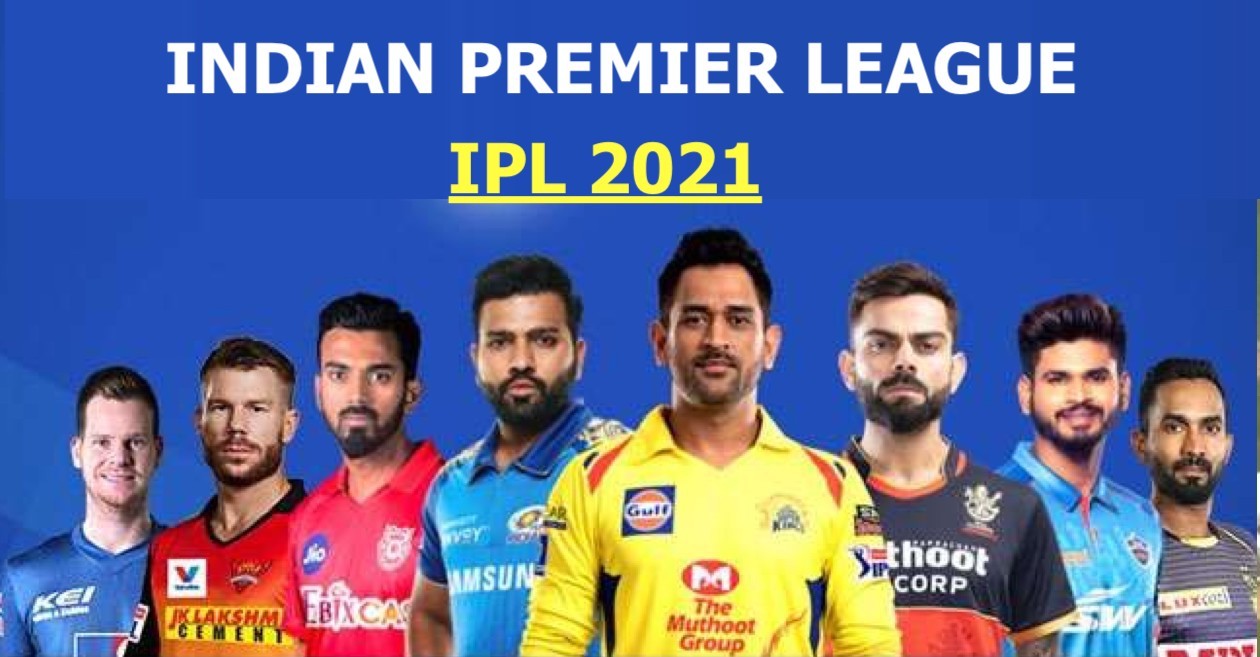 Indian Premier League ( IPL ) is one of the most popular sports event in the world, cricket lovers are able to watch this cricketing festival live on Disney + Hotstar, but it is very important to buy the vip membership on hotstar worth 399 INR to watch complete vivo ipl match without any interruption.
in this post we will share a new working trick to watch vivo ipl 2021 for free, so let's get started.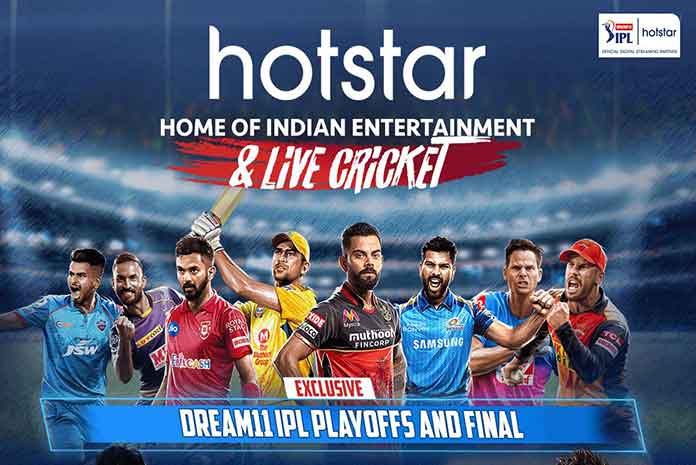 If you don't want to spend money on hotstar membership then just follow our simple steps to watch Complete vivo ipl with no limit.
---
VIVO IPL 2021 Live FREE
As we know Hotstar provides us facility to watch each match of vivo ipl 2021 freely for 5 minutes, after that a subscription pop-up rise & we need to purchase vip membership, let's see how to avoid subscription pop up and continue to watching ipl match.
1. Logout with your existing account in Disney + Hotstar.
2. Now, watch any ipl match for 4 minutes.
3. Then just close Hotstar app & remove it from recent tabs as well.
4. Long press on hotstar app icon & then click on app Info. Option.
5. Now, tap on clear data & then confirm.
6. Clear all available cache.
7. Now, open Hotstar again & you will see a magic.
8. Your time limit will be reset & now you can watch 5 minutes more.
9. Repeat the same steps after every 4 minutes to watch complete vivo ipl 2021 match.
---
That's it, if you have any other trick to watch vivo ipl 2021 for free then make sure to mention in comment box below, thank you.