3 Best Cricket Games Under 50MB For Android In 2023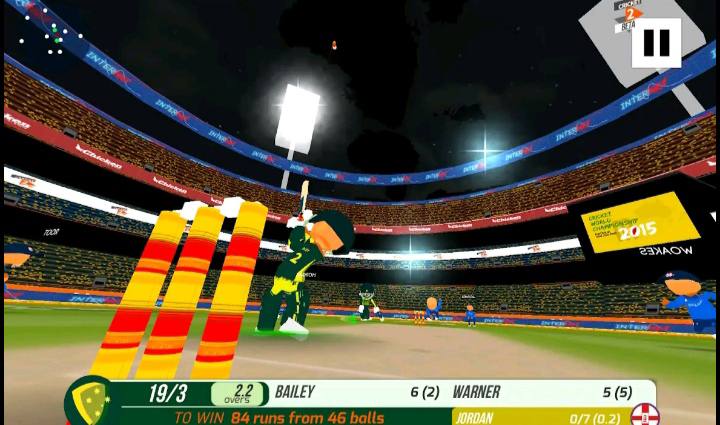 Welcome to the world of mobile cricket games, as we know there are plenty of high quality cricket games are available for android devices in 2023 which comes with immersive graphics and top notch gameplay experience. but the main issue is that most of the popular cricket games like WCC3, Real Cricket 23 only supports on high end devices, this is why most of the budget range smartphone users are unable to get quality cricket gaming experience on mobile phones.
So in this post we are here with 3 best cricket games just under 50MB to play on android devices in 2023 year, so Whether you're a casual player or a die-hard cricket fan, these four best cricket games under 50MB deliver an exceptional gaming experience that you won't want to miss.
World Of Cricket: Championship
Super Cricket 2
WCC3 Lite
---
World Of Cricket
AppOn Innovate's mobile entity 'World Of Cricket' is one of the best mobile cricket title to play on 1GB or 2GB Ram devices, graphics and gameplay quality of this game is definitely up to the mark compare to overall size of this game, which is just 19MB.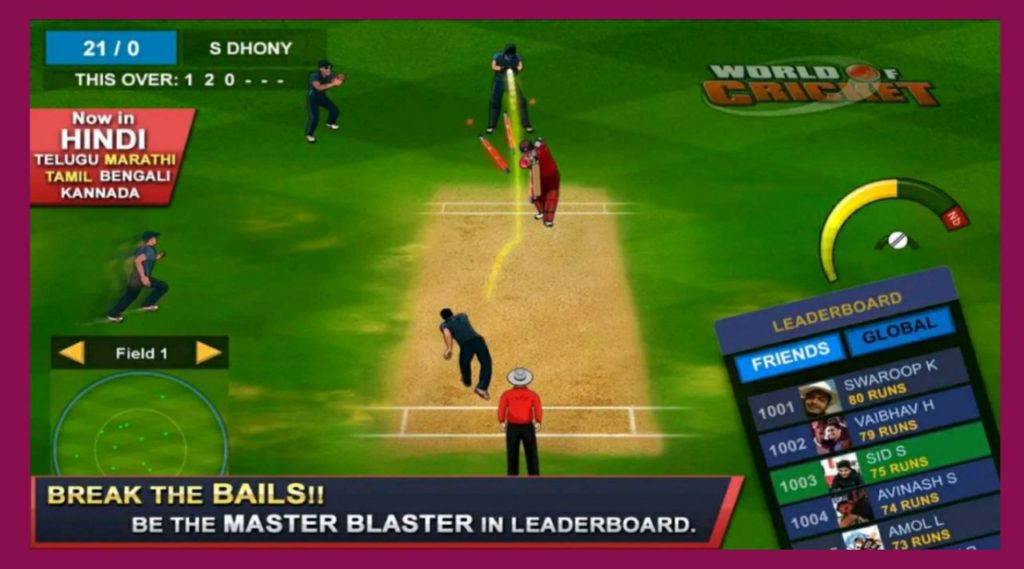 This game was initially released in April 2017 and still known as one of the best available Android cricket game for low end devices.
Top Features*
Multiplayer Mode: play against your friends or online randoms and beat them with your virtual cricketing skills in World Of Cricket PvP mode.
Modes & Tournaments: Quick Play, Test match, international tournaments and various t20 leagues.
Difficulty level: start playing in easy level as a newbie, and set hardcore difficulty level when you master the game.
Other Features: Commentary, Realistic sounds, innovative batting and bowling controls.
---
Super Cricket 2
Super Cricket 2 game was developed by 'Nikhil Suresh' and firstly released in March 2015, overall download size of this game is around 44MB.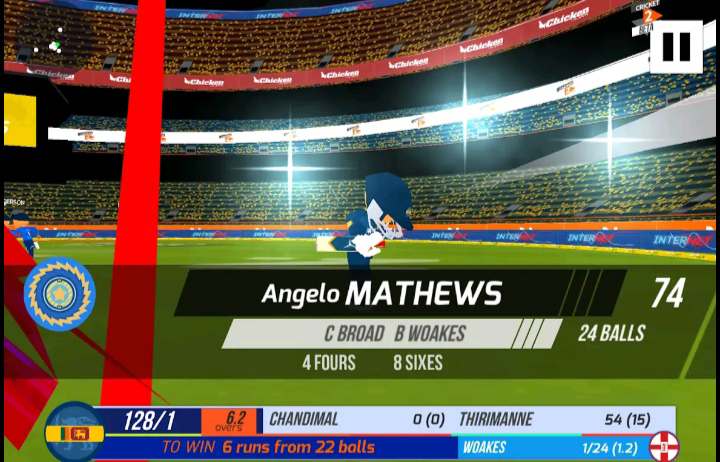 Super Cricket 2 Fast pace gameplay will definitely give exciting gaming experience, however you can just bat and chase the target because bowling option is not available till now in this game.
Top Features*
modes: All major domestic t20 leagues and international competitions.
Realistic gameplay visuals and animations.
Fast-paced batting gameplay in 3d graphics.
---
WCC3 Lite
WCC3 lite is another cricket game which is specially developed for low end devices, overall download size of this game is less than 50MB.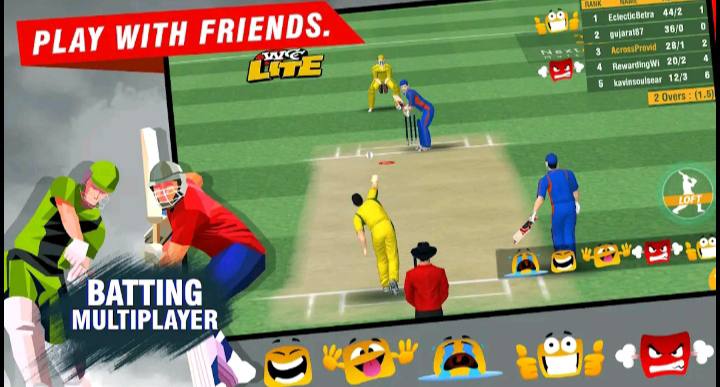 Graphics and gameplay physics of this game are mostly similar to WCC3, so if you have a low budget phone with 1/2GB ram then you should definitely consider WCC3 lite as your time pass game.
Top Features*
Modes: Super over, quick play, test match.
T20 leagues: IPL, BIG BASH etc.
Tournaments: ODI world Cup & World T20
Build your own playing 11 by customising players name and role.
---
That's is about best cricket game to play under 50MB on Android devices in 2023 year, if you have any thought about this post then make sure to share with us in comment box below, thank you.