Best Android Multiplayer Cricket Games In 2023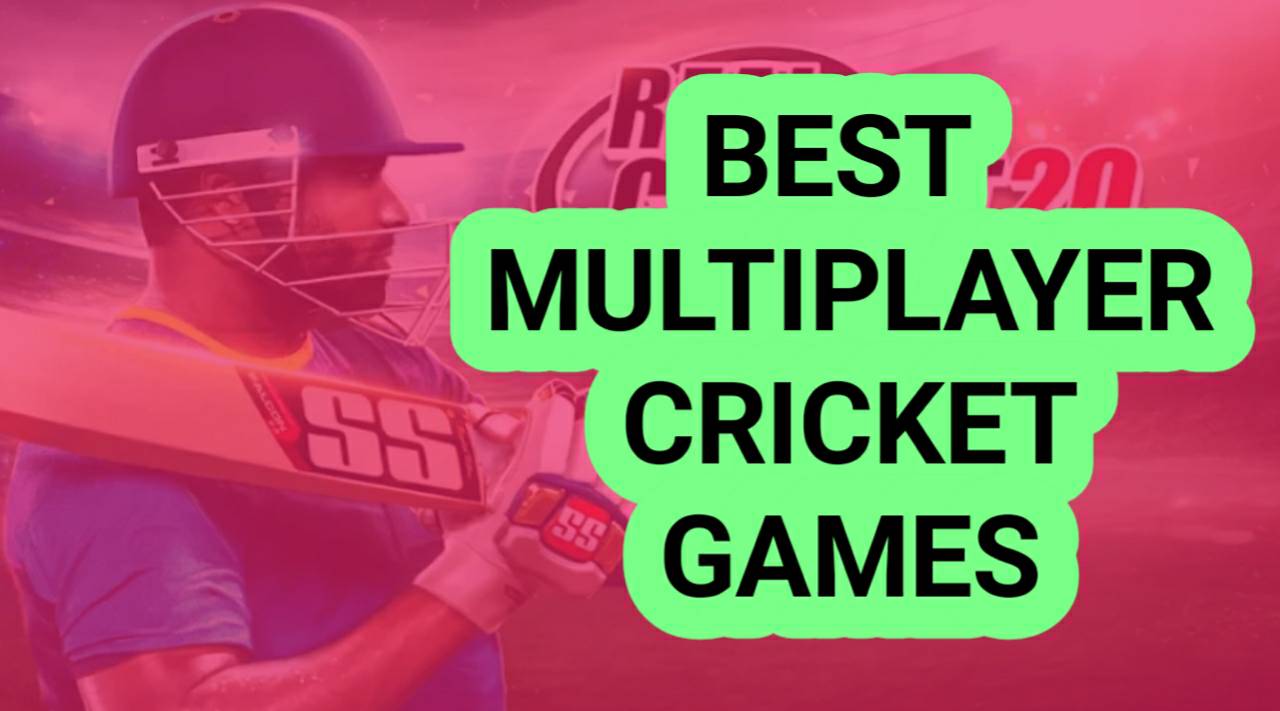 Multiplayer Mode Is The Future Of Gaming In All Around The World, This Is One Of The Mandatory Feature For Any Type Of Games Like Sports, Racing, Action Etc, Cricket Is The World's 2nd Most Popular Sports Game, And Cricket Games Are Always On Pick, In This Post We Will Discuss About The Best Multiplayer Cricket Games Of 2023 For Android
List Of The Best Multiplayer Cricket Games For Android Of 2023
Let's Discuss In Details ABout This 5 Android Multiplayer Games.
World Cricket Championship 3 ( WCC3 )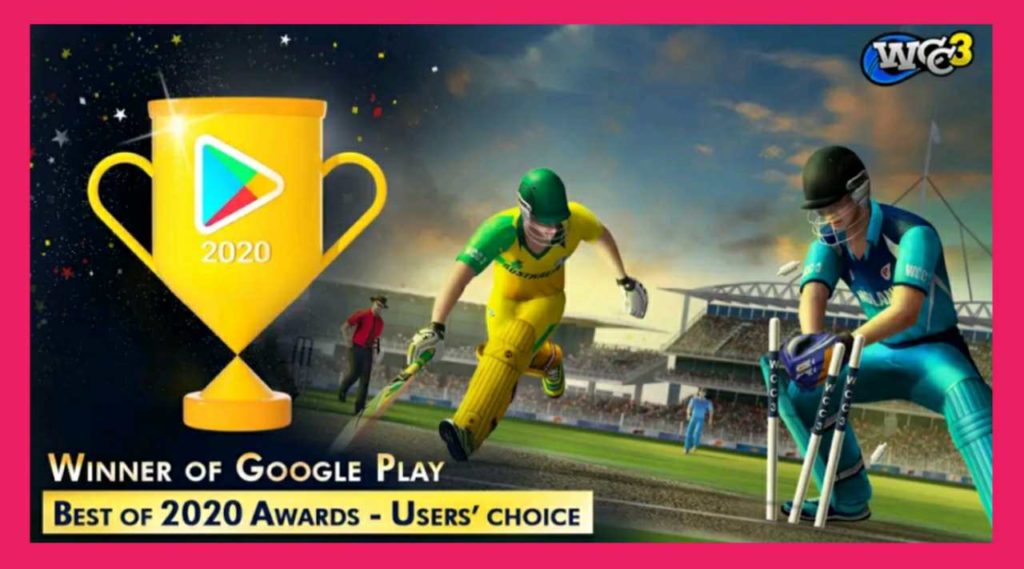 There Are 3 types Of Multiplayer Modes Available In Wcc3 Game, Which Is Real Time Multiplayer, Batting Rivals, And Local Rivals, We Can Play Against Our Friends By Just Sharing A Simple Room Code.
Real Cricket 2020/21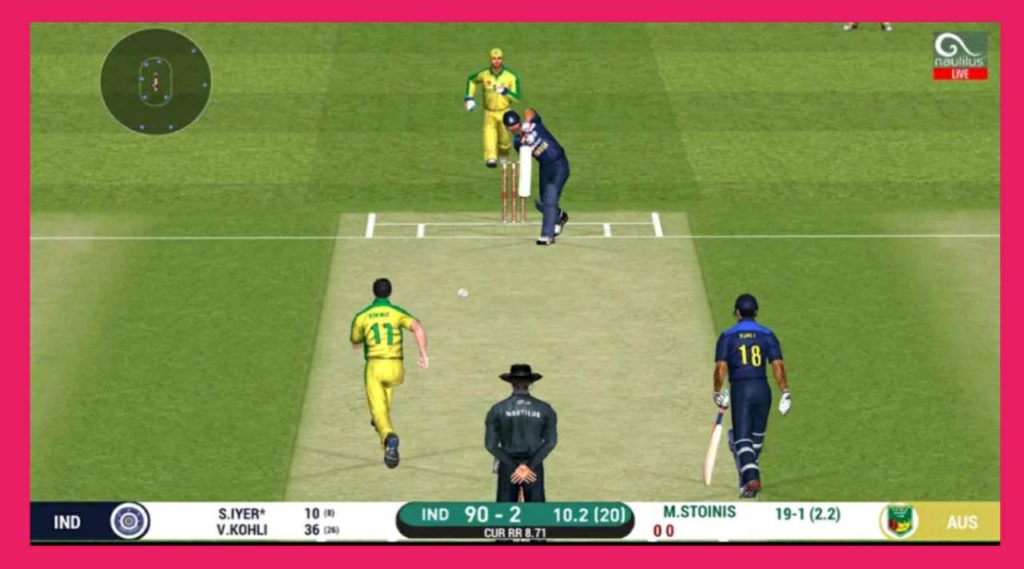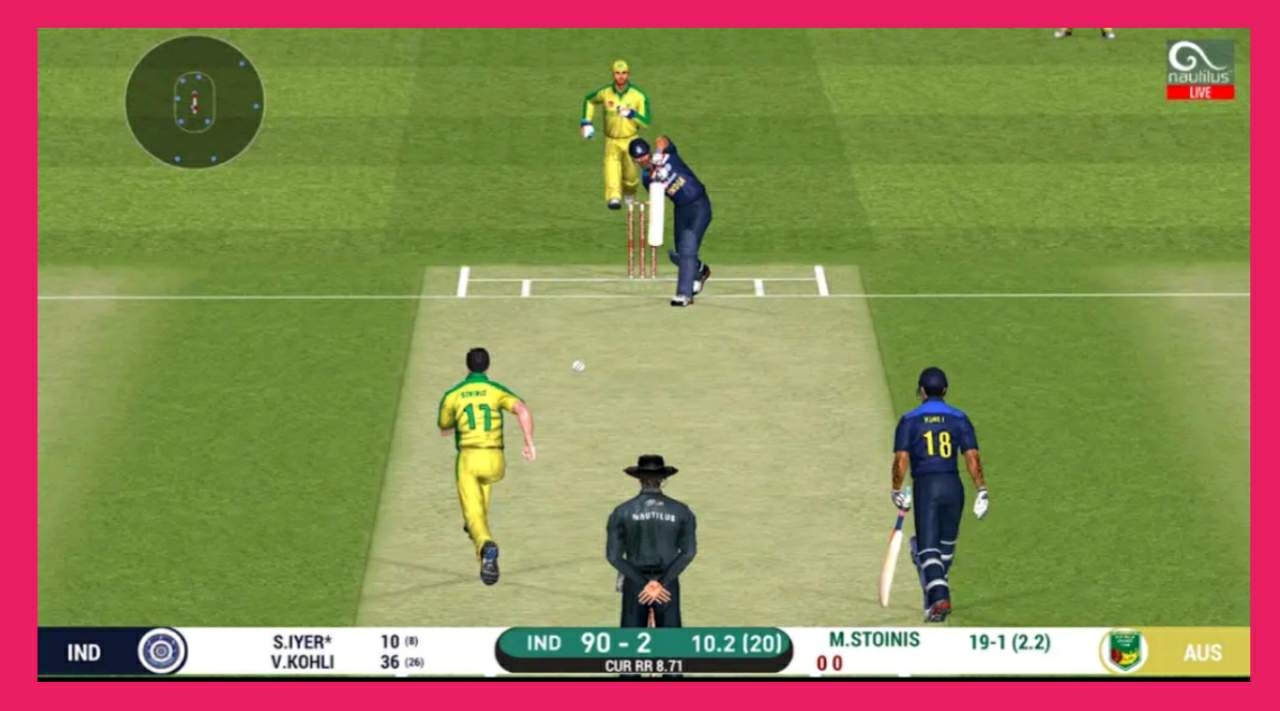 Real Cricket 2020 Multiplayer Mode Is Almost Similar Like Wcc3, But We Can Save Our Match Highlights Of Multiplayer Mode, Also Our Friends And Family Member Can Spectet Our Match.
World Cricket Battle 2 ( WCB2 )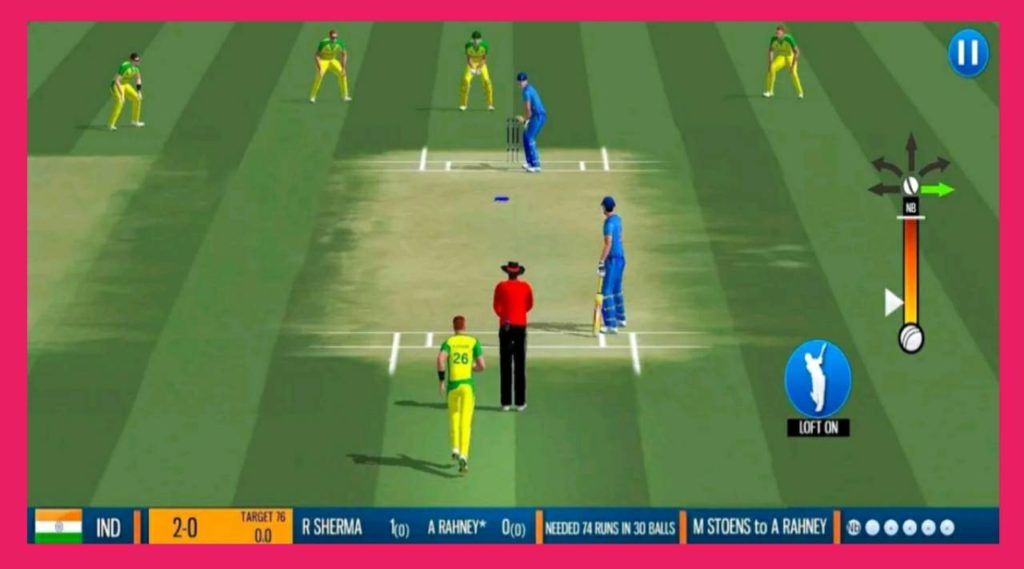 When We Talk About The Most Realistic Cricket Games Then World Cricket Battle ( WCB ) Always On Top, Multiplayer Mode Of WCB2 Is Not The Best, But You Can Definitely Give A Try To This Game.
Cricket Captain 2020/21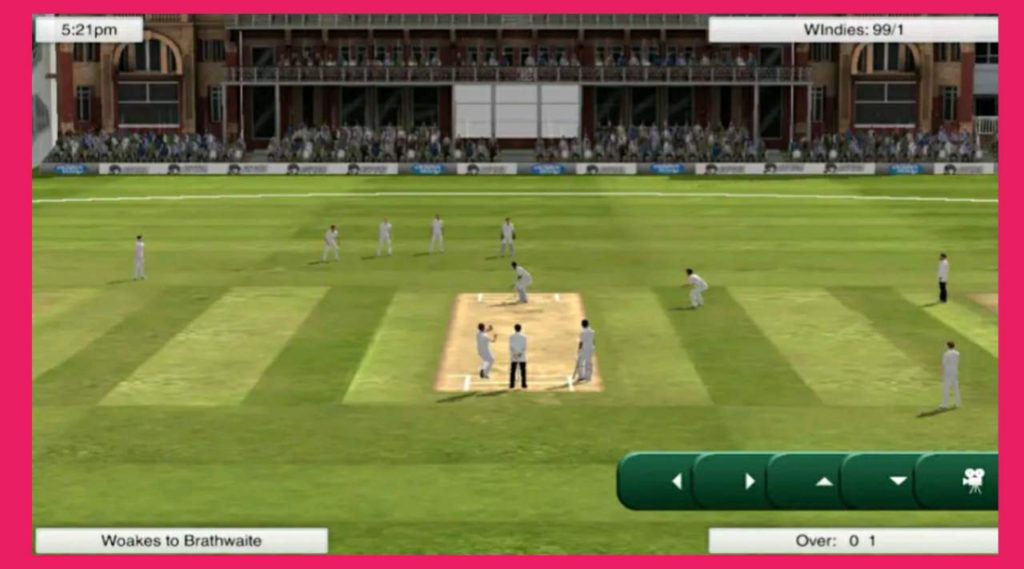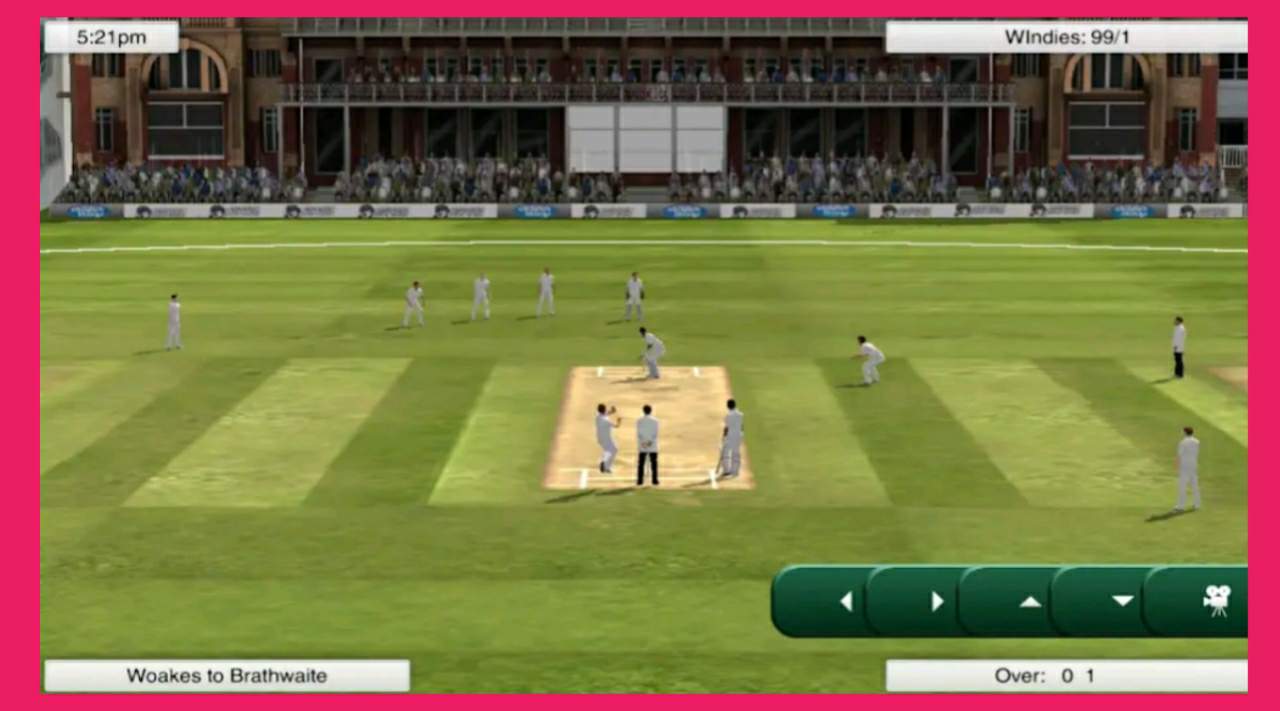 Cricket Captain 2021 Is An Management Game, Which Is Based On Match Simulation, We Can Play Against Thousands Of Other Players In The Internet Mode Of This Game, But Remember This Is The strategy game, We Cannot Fully Control Our Players.
Hitwicket – Online Cricket Management Game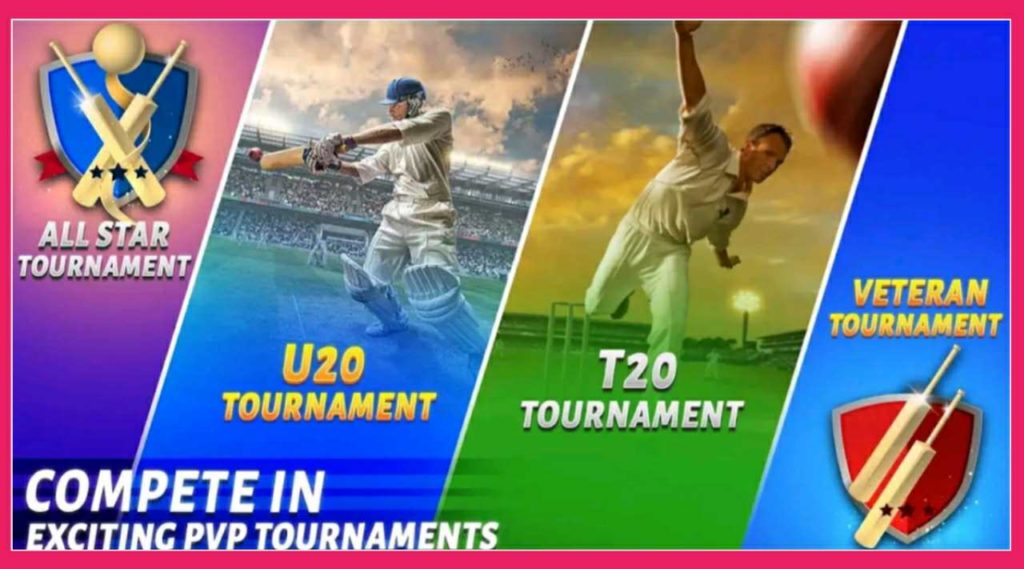 Old Is Gold, Hitwicket Game Is One Of The Oldest Android Cricket Games, This Online Multiplayer Cricket Game Works Since 2012, We Can Create And Lead Our Team To Glory, Real Time Auction Mode Is The Most Unique Feature Of Hitwicket Game.
Conclusion
All The 5 best Cricket Games in 2023 year, Are Different Then Other Games, You Can Try All This Five Multiplayer Cricket Games One By One, And Then Select Perfect Cricket Game For Your Android Phone.