Haydos 380 Vs WCC3 – Which is best game in 2021?
Haydos 380 has recently announced by cricketer Matthew haydon and it will be going to launch in 1st of may 2021, but haydos 380 game can beat the most successful android cricket game of all time named 'world cricket championship 3' ( WCC3 ), in this post we will compare haydos 380 with wcc3 and then decide which is best game in 2021.
---
Graphics & gameplay
Wcc3 3 is developed & published by nextwave multimedia company, graphics of wcc3 is really amazing, and smooth gameplay make this gamd so additive.
Haydos 380 game is developed & published by creative monkey games, so According to our sources haydos 480 graphics are almost similar to previous game 'world cricket battle 3'.
---
Features
WCC3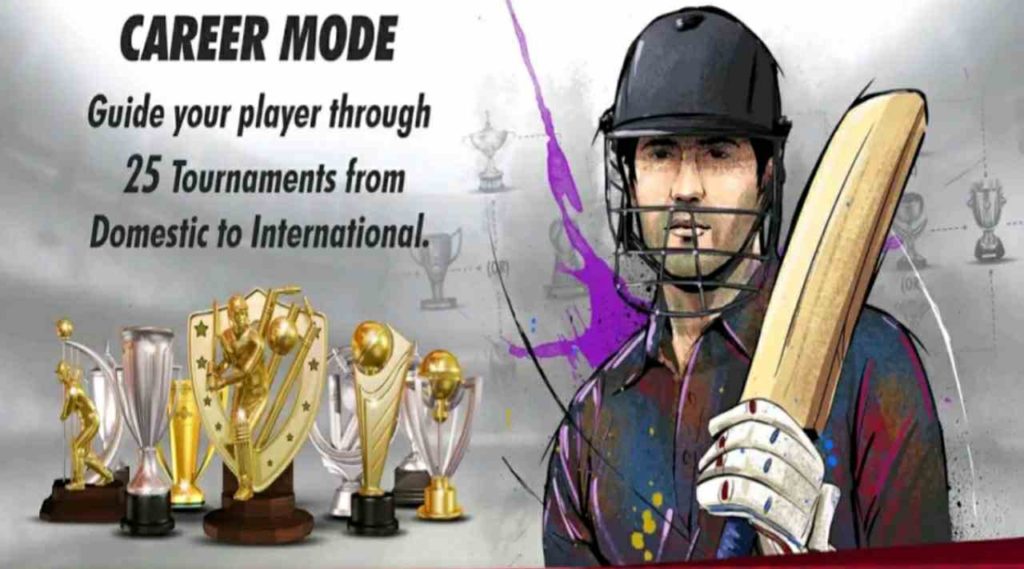 My player career mode
Multiplayer mode
5+ international tournaments
Real Ipl auction mode
6+ domestic tournaments
Hindi & English commentry
Match presentation & much more.
---
Haydos 380 ( expected )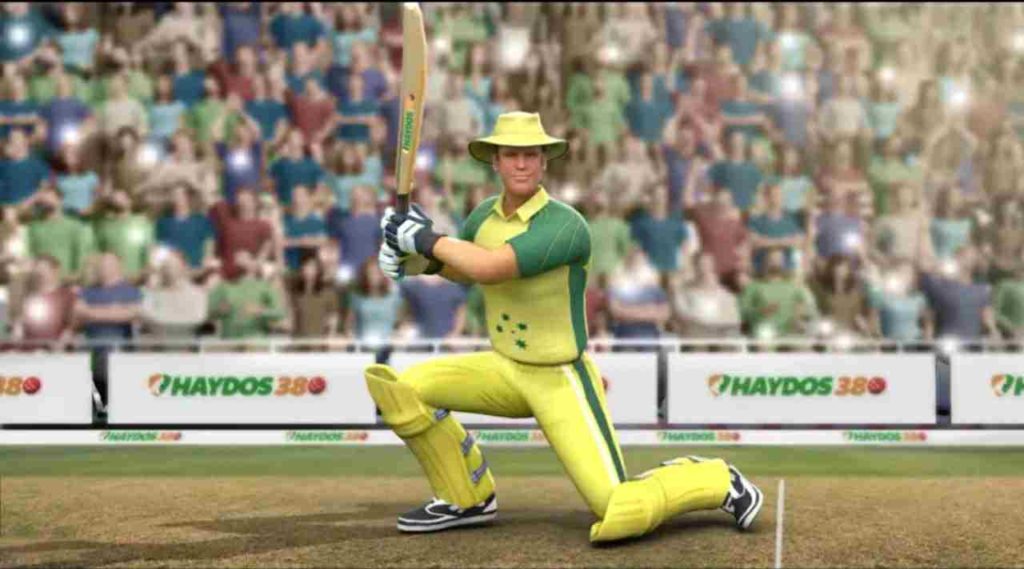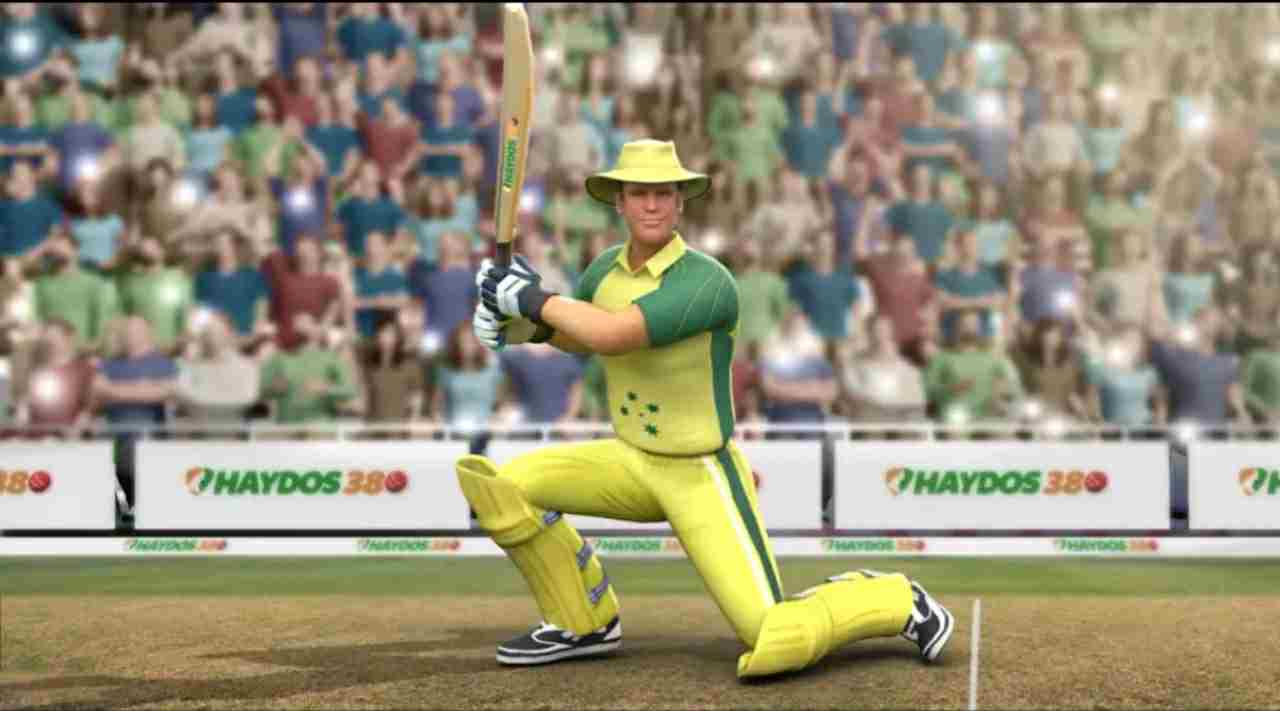 Commentary by Mathew haydon.
International tournaments
Based on old era ( 2000 – 2010 )
Full ipl action mode.
Online batting multiplayer
---
According to us, Haydos 380 will be the interesting cricket game to play, but it can not be able to beat wcc3 because wcc3 has way more better features than any other android cricket game.
That's it, we cannot fully compare both game at current time, because haydos 380 is under developed and launching in may 2021, so will will again make detailed comparison between haydos 380 and wcc3 soon, thank you.