How To Download Real Teams & Stadiums In Cricket 22?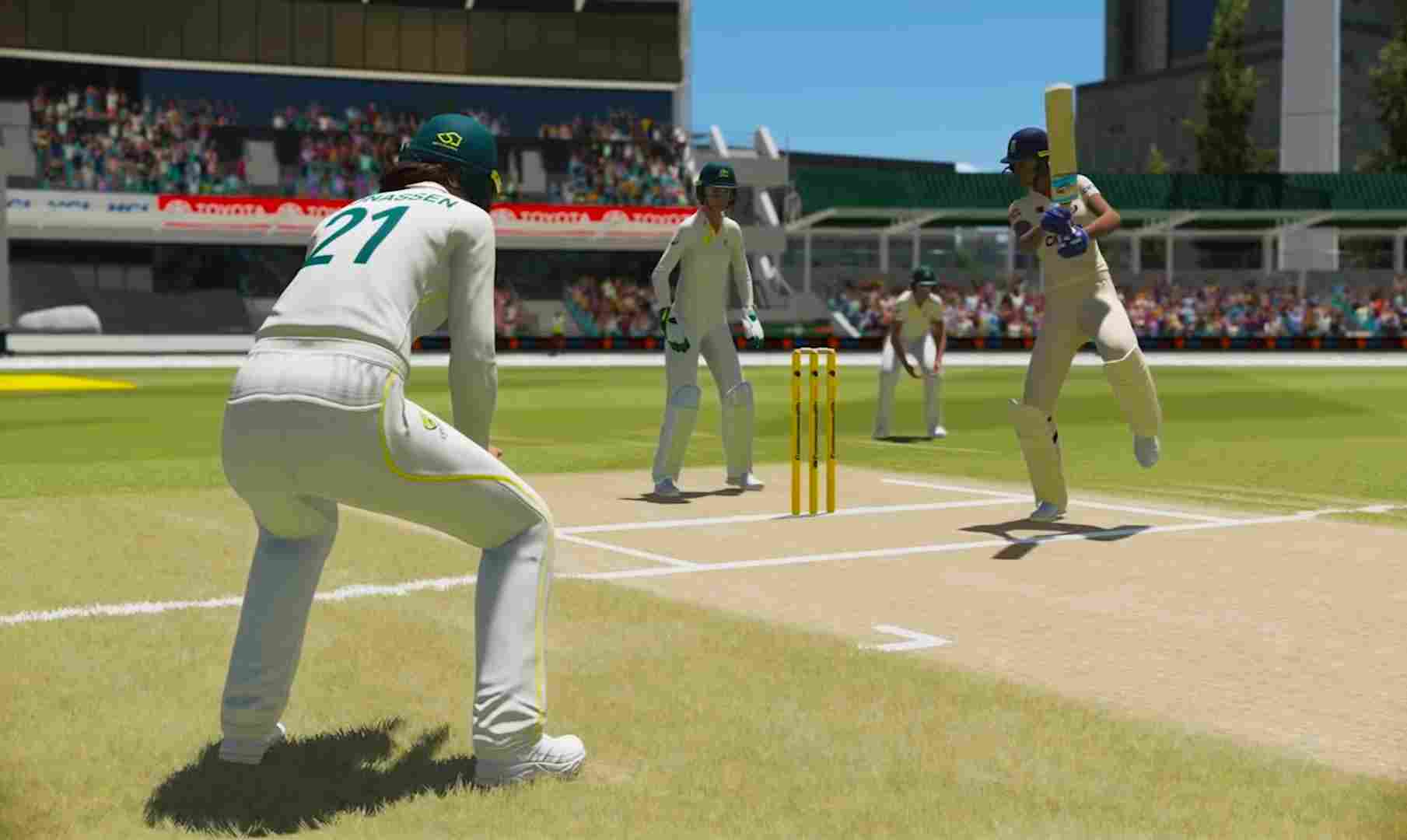 Currently, Cricket 22 is undoubtedly the ultimate best cricket game for PC & consoles, which is developed by the one of the biggest game development company in Australia 'Big Ant Studios'.
Cricket 22 is officially licensed by Cricket Australia, England Cricket Board & West Indies Cricket, that's why it features real teams with player faces, real stadiums & T20 leagues of the respective cricket boards.
but about the other teams?
Here is how you can download real teams with realistic player faces & stadiums in Cricket 22, so here we go.
---
Guide To Download Real Teams, Players & Stadiums
Here is the step by step guide to download all realistic teams, stadiums, players faces, sponsors & more, we suggest you to follow each step closely to avoid any issue.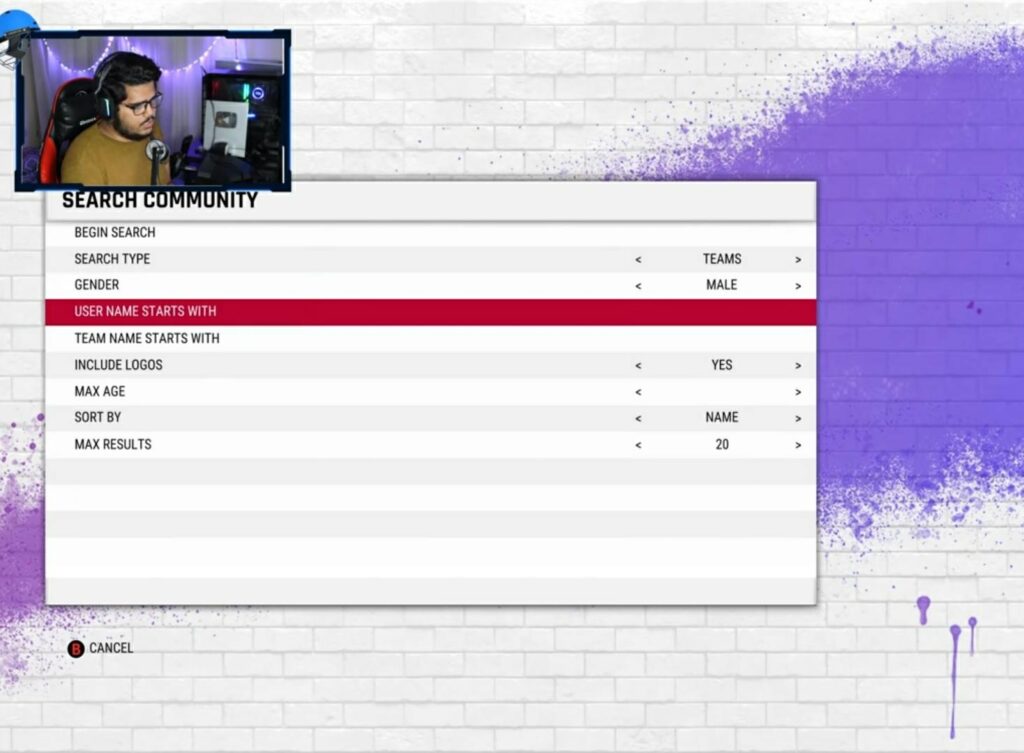 Step 1. Open game menu & visit browse community, then tap on search community.
Select these following options,
Search type : Teams
Gender : Male
Username : RahulRKgamer
Includes Logos : Yes
Sort By : Date
Max Results : 50
And then begin the search.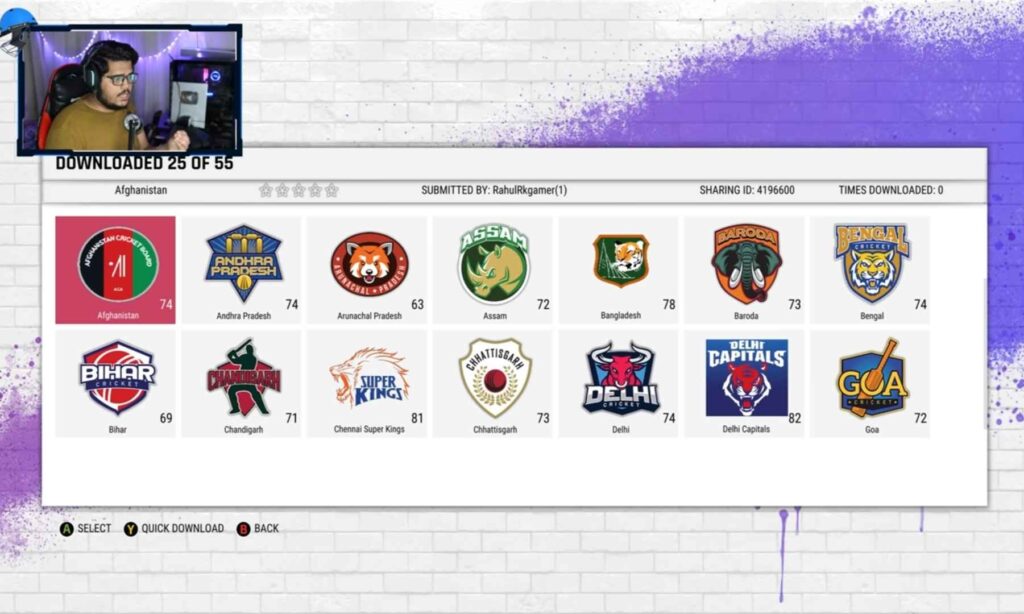 Step 2. Now here's all teams available in front of you includes all major international & Indian Domestic teams.
Click on respective teams to see there player faces, jerseys ETC, after that just tap on download real team with all real players with faces & jerseys as well.
( You have to download all team one by one )
Now here's how to download real stadiums in cricket 22?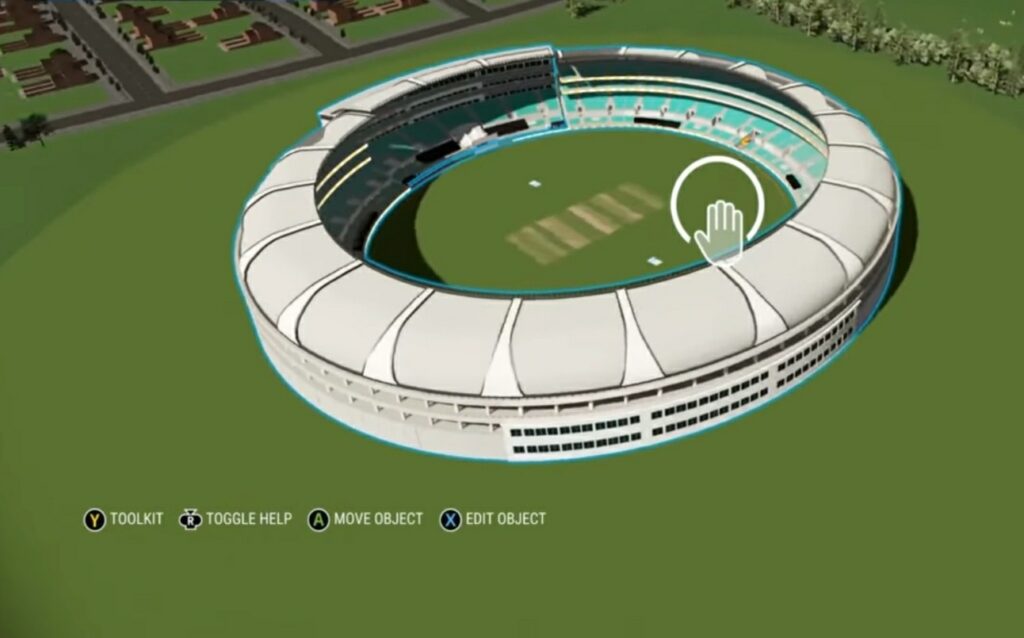 Melbourne, Lords, Sabina Park & all other cricket stadiums of Australia, England & West Indies are realistically designed with official license from their respective cricket boards, now here is the guide to download other countries stadiums in cricket 22.
Step 3. Now back to the community search section, just select Stadiums in place of teams and tap on search. ( all other options will be the same )
Step 4. More than 30+ real stadiums available in front of you, just click to check design of each stadium & tap on download to get it in your game.
Step 5. that's it, everything is done, you can also customize all teams & stadiums according to your choice, thank you.
---
Stay connected with adixesports For more content about Cricket 22, THANK YOU.